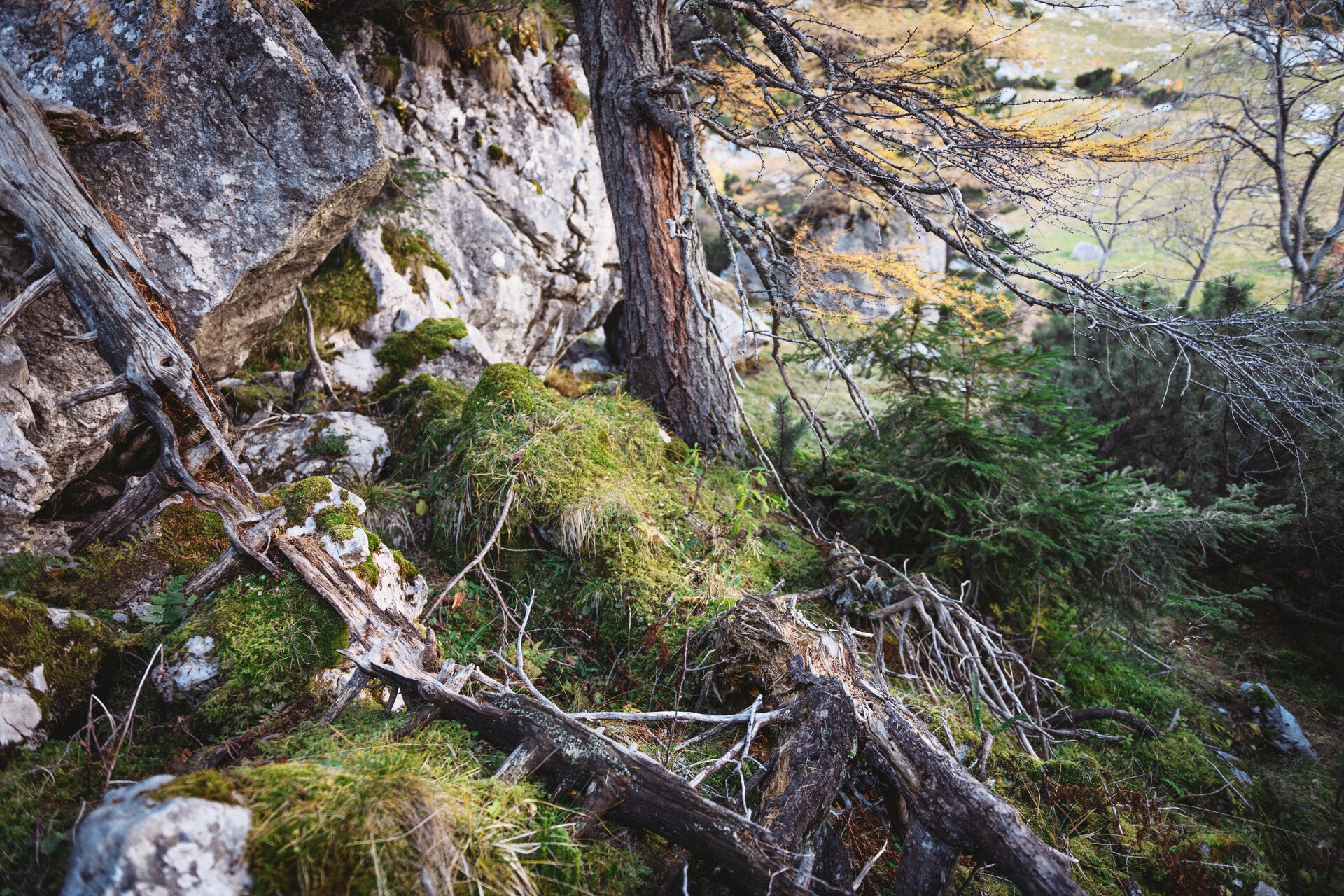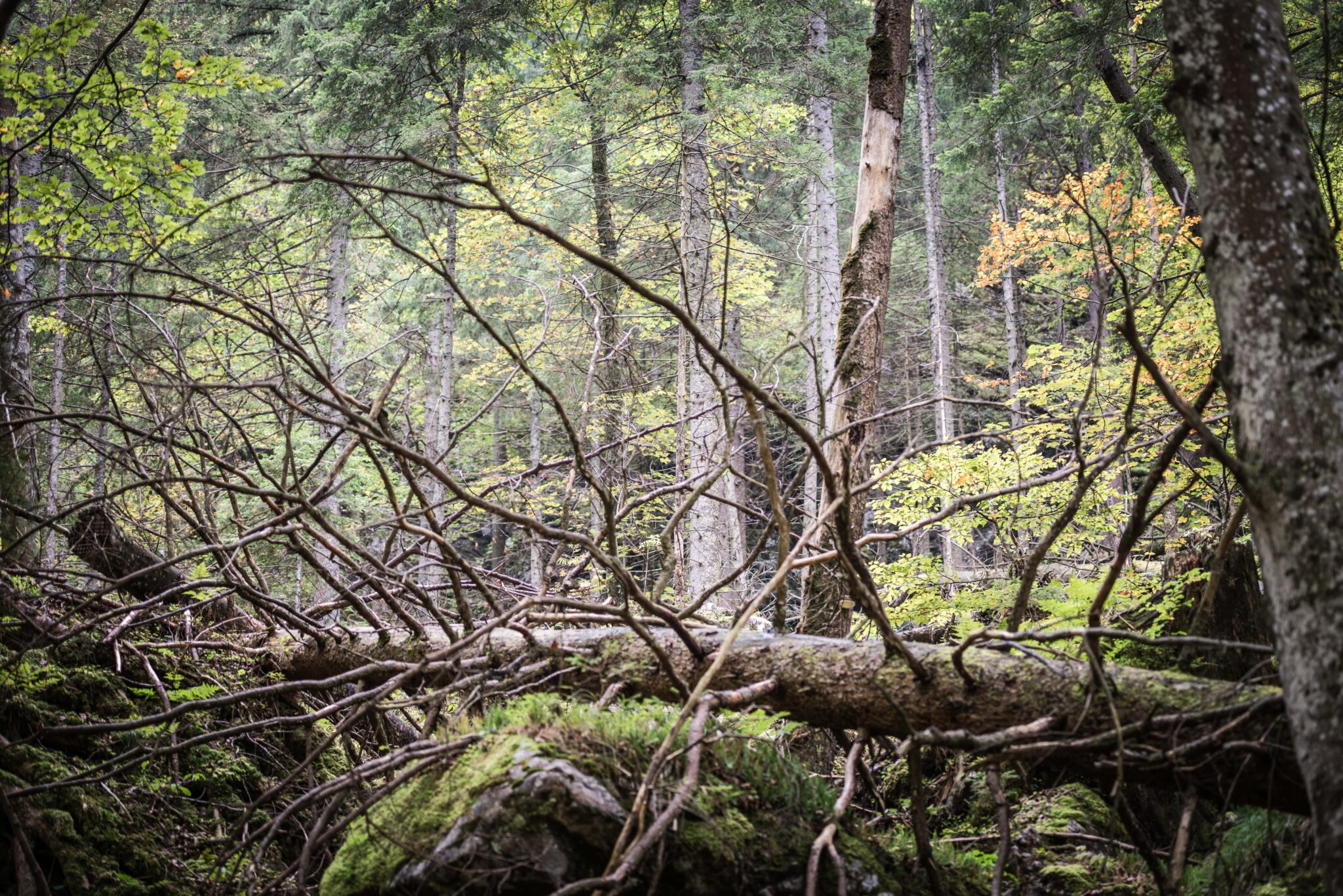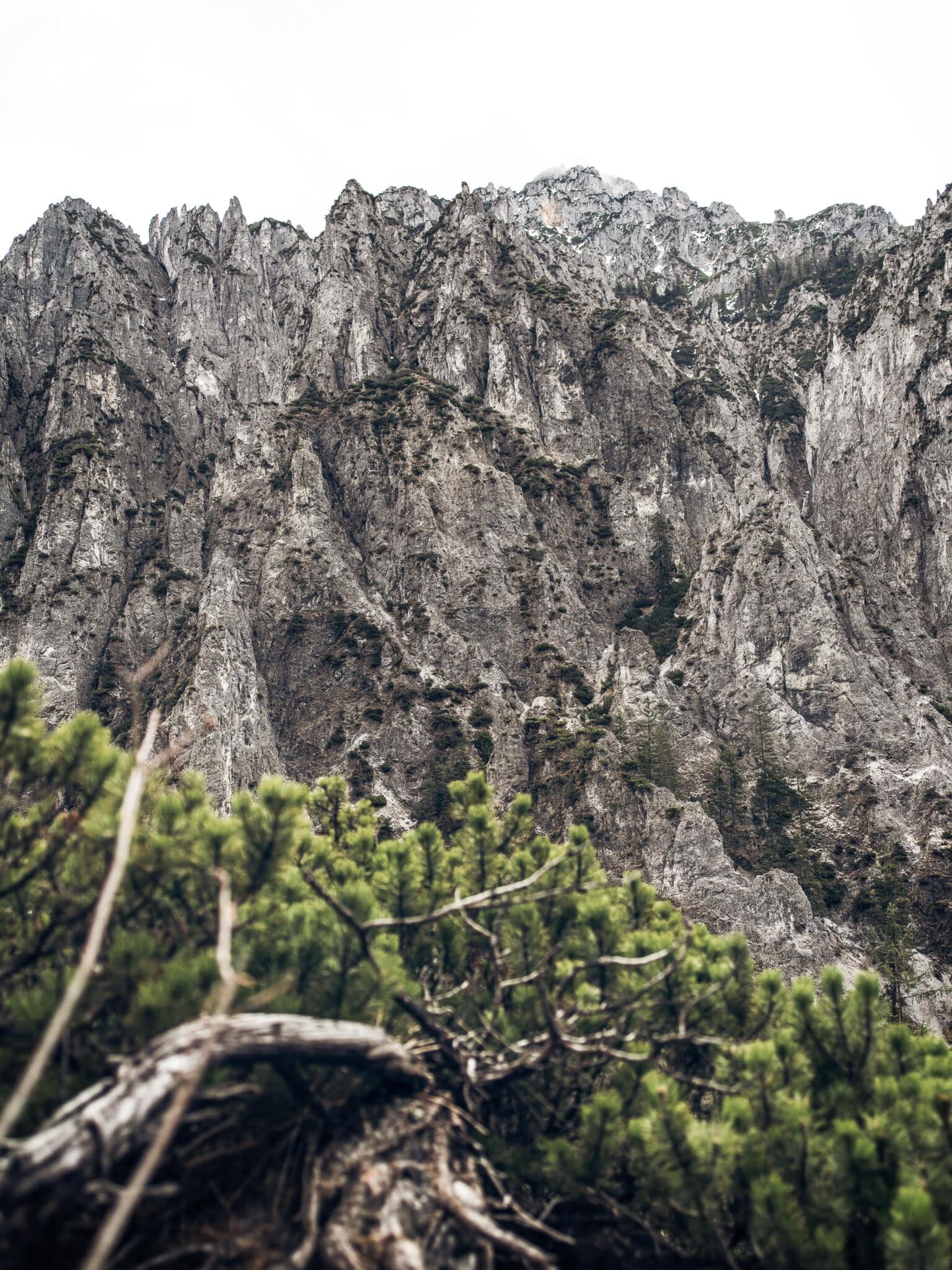 Download For considerate visitors
Gesäuse National Park Magazine "IM GSEIS"
---
The magazine of the Gesäuse National Park has been published since autumn 2003. The title "IM GSEIS" is derived from a historical cartoon, which can be seen in extracts on the older issues. The magazine is published semi-annually, with a summer and a winter edition. You can browse through the copies here.
Free subscription to the magazine:
You can also subscribe to our magazine free of charge: Please send a mail with name and address to Karin Lattacher.