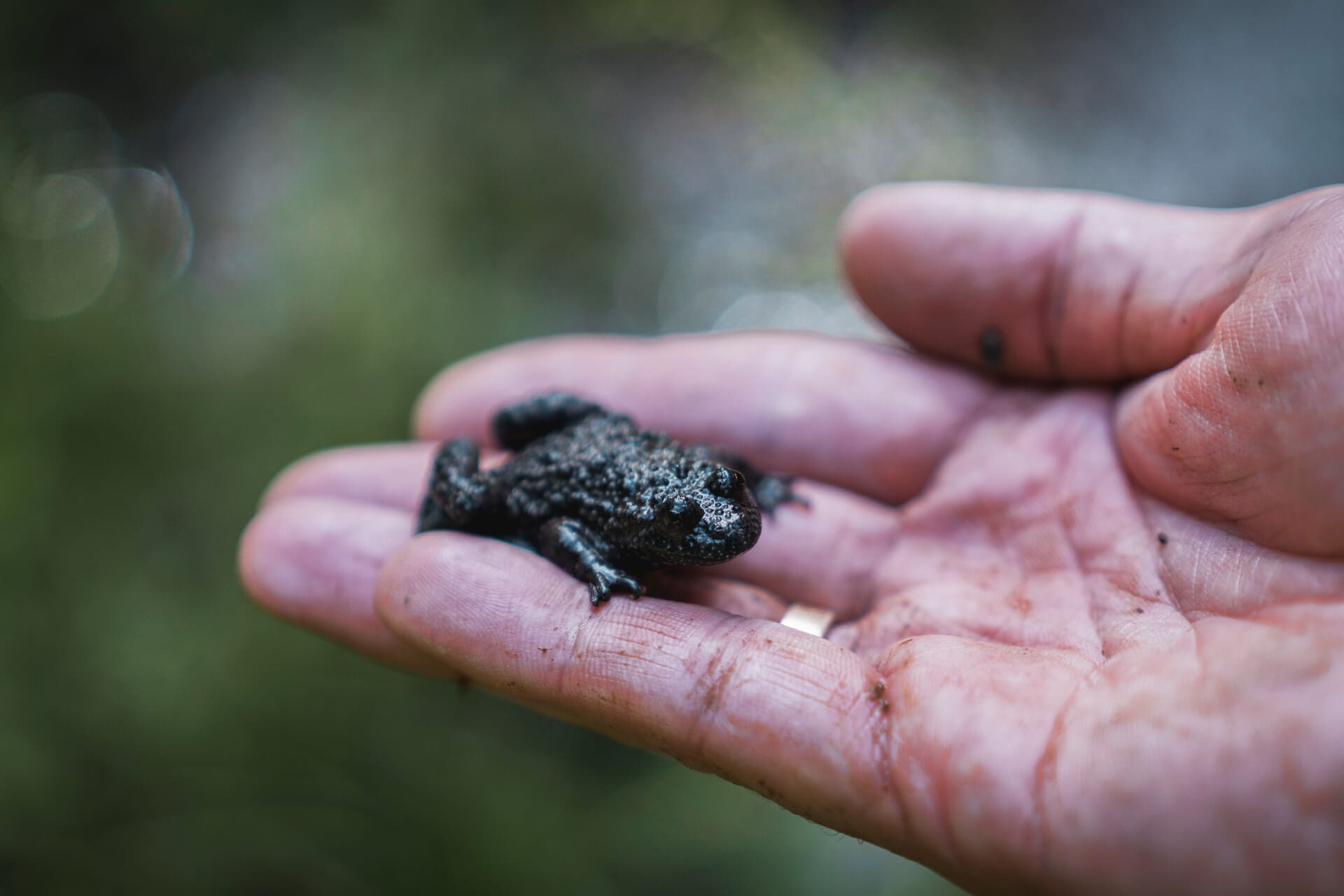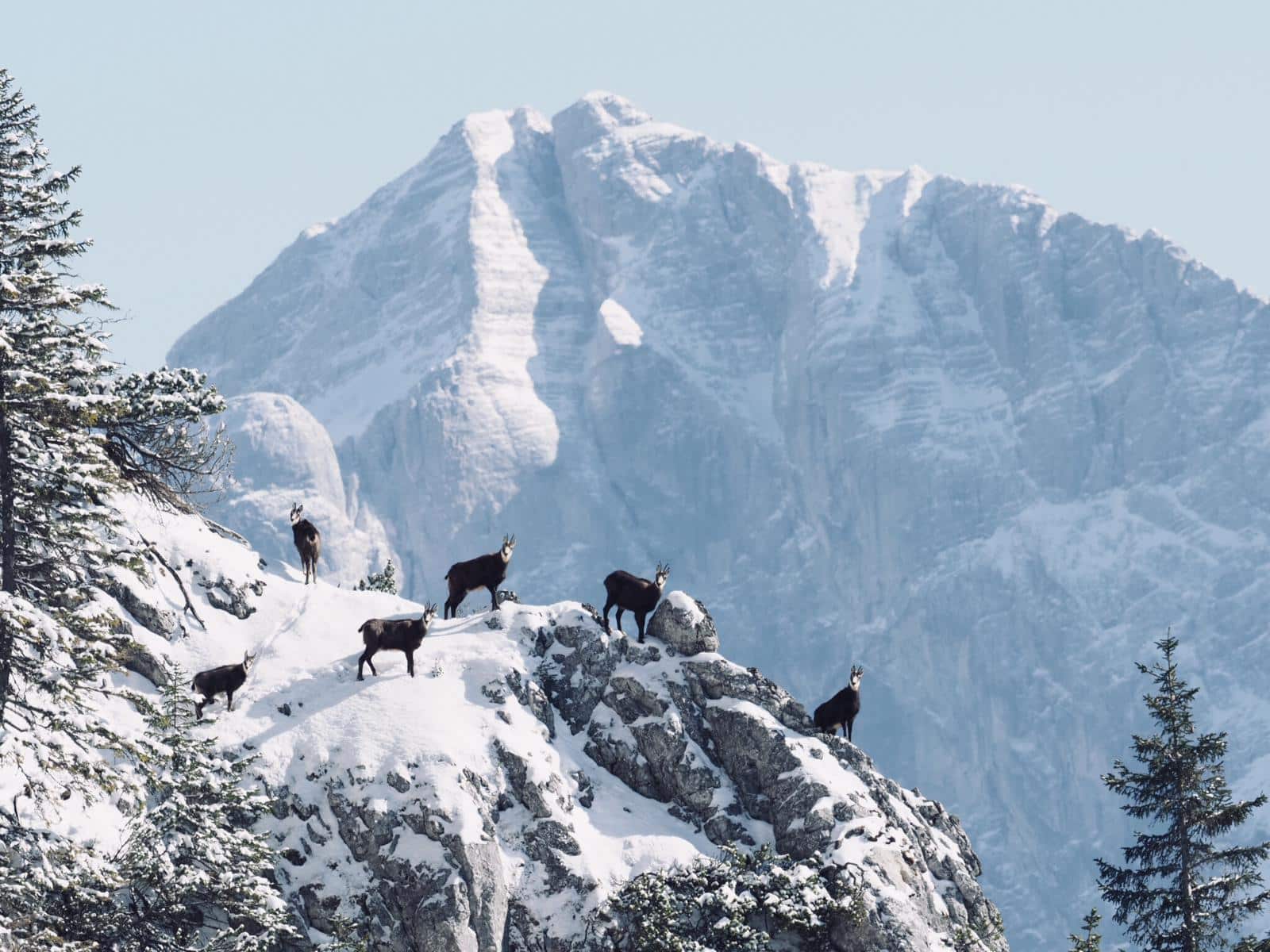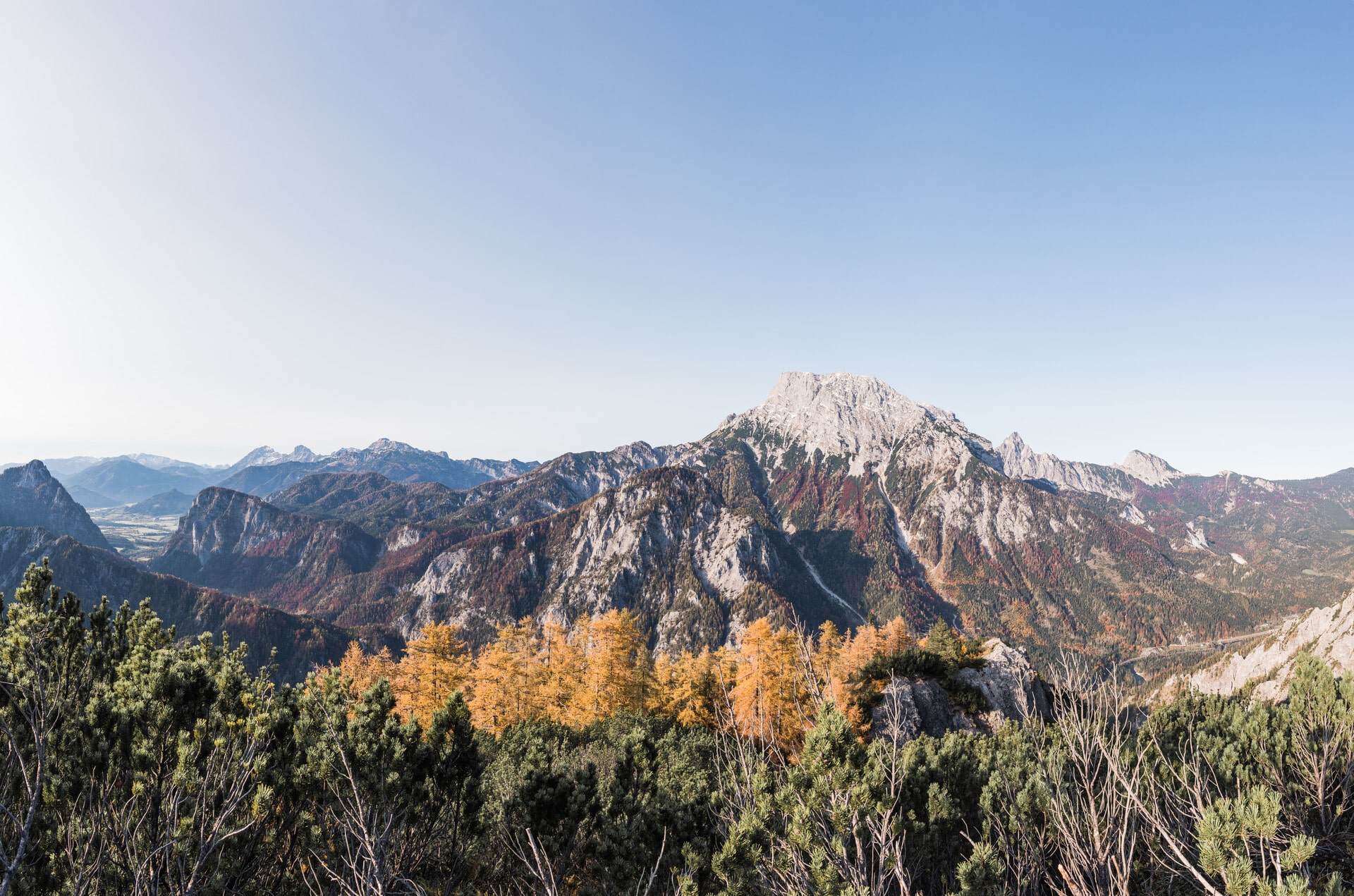 Create
at Gesäuse National Park
Nobody knows the national park that well
National Park Ranger:inside
What does a National Park Ranger do and what do National Park "organs" have to do with it?
Discover more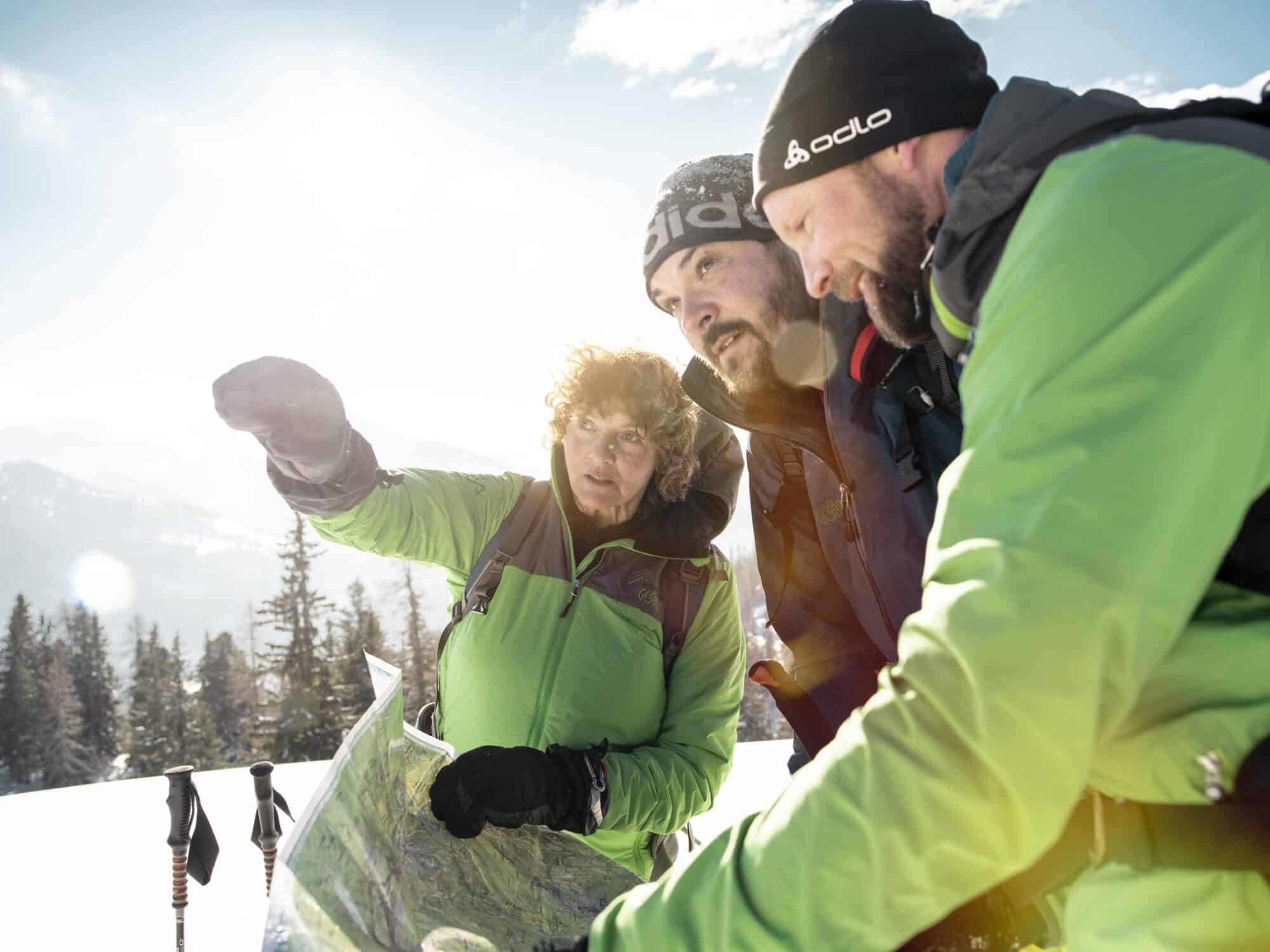 Partners in nature conservation
Gesäuse Partners
A strong national park has strong partners! In nature conservation and in regional development!
Discover more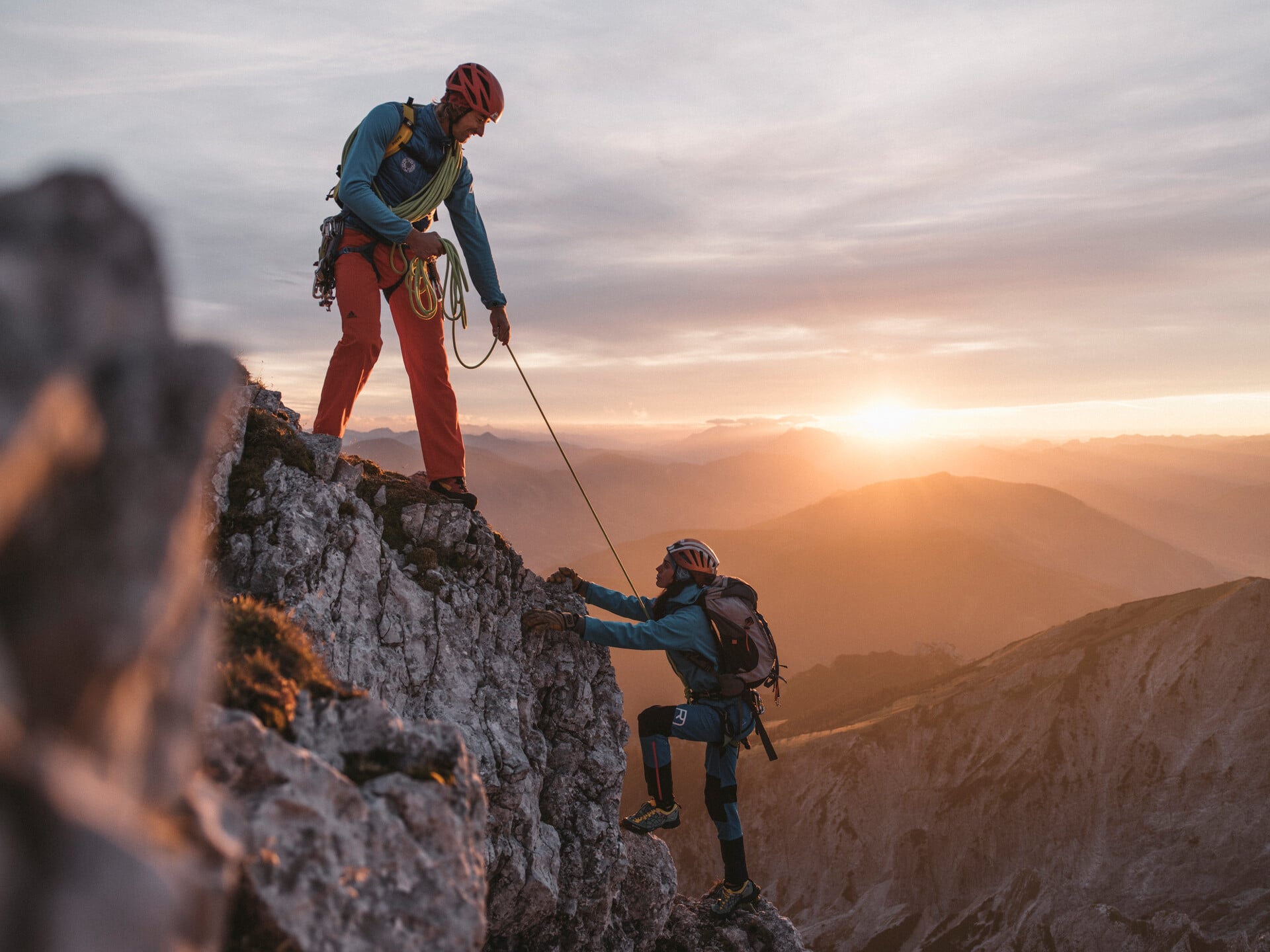 Gesäuse National Park Youth Advisory Council
The Gesäuse National Park founded a Youth Advisory Board with the support of Grazer Wechselseitige Versicherung and its youth brand "GRAWE sidebyside". Behind the somewhat unwieldy title "Youth Advisory Board" lies an innovative idea. The aim is to initiate or implement small projects with their own budget.
Discover more