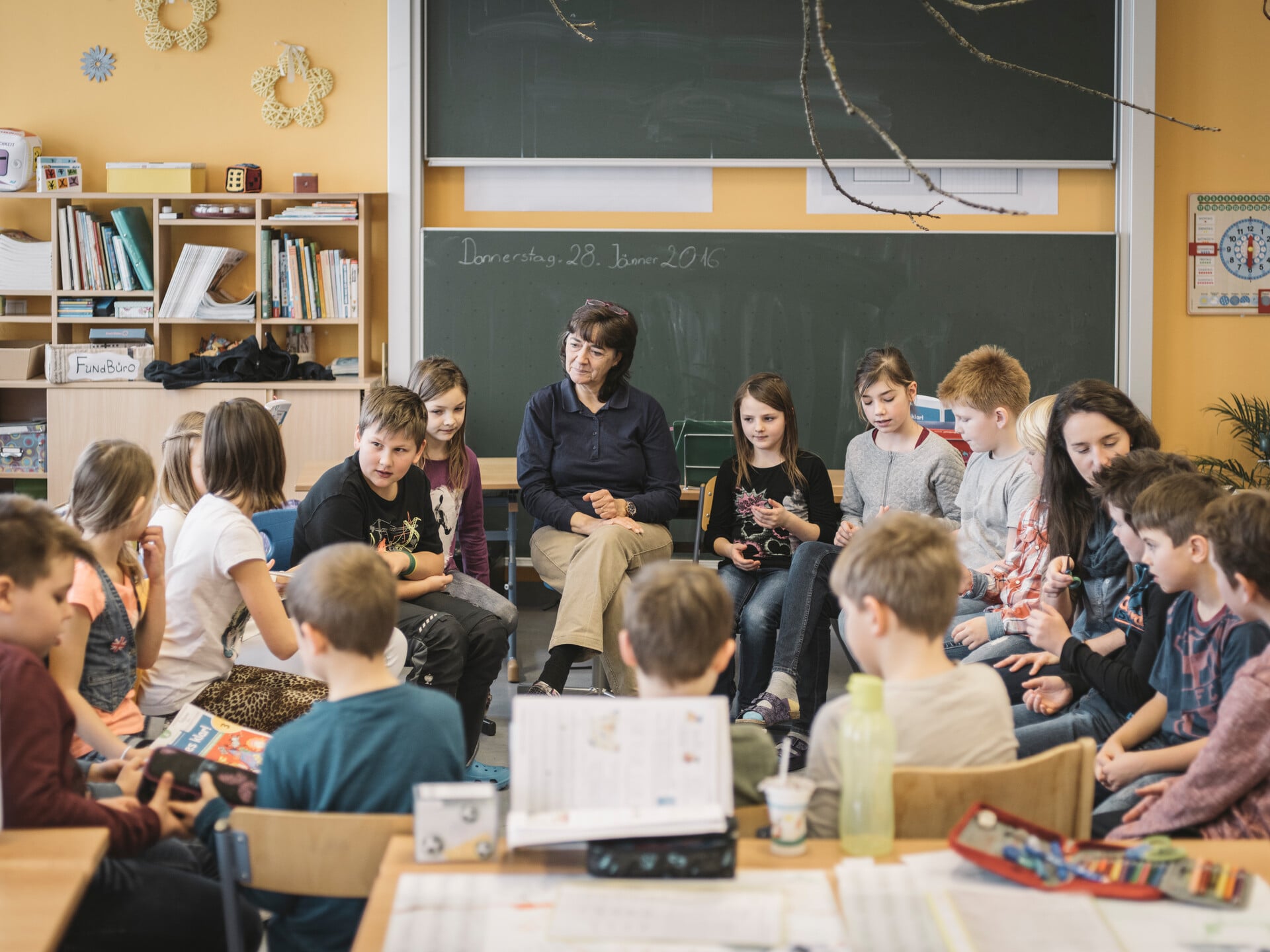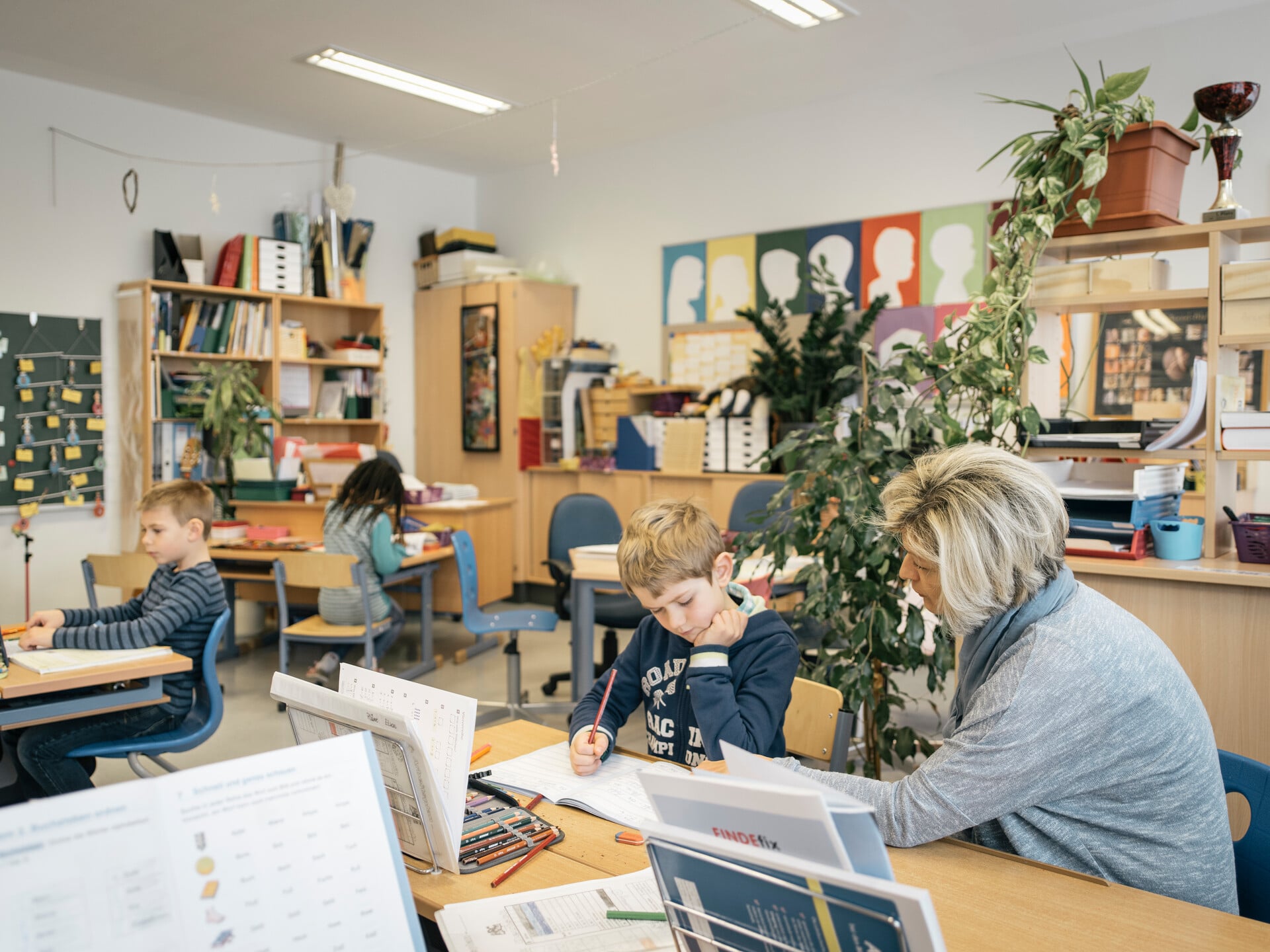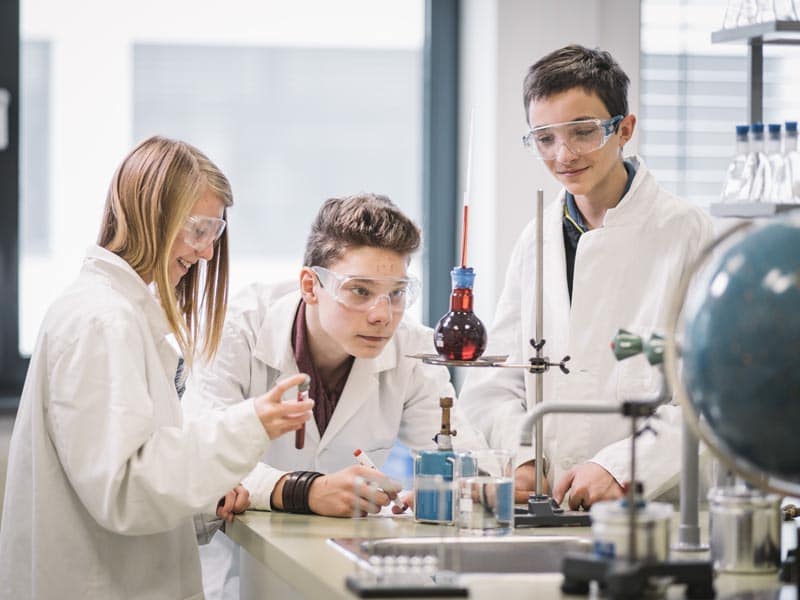 Partner schools and kindergartens
at Gesäuse National Park
Partner schools and kindergartens
---
Environmental education is one of the goals of national parks. In order to start at a very young age Gesäuse National Park sets a precedent. In cooperation with the national park, pupils from so-called partner schools are given the opportunity of consciously discovering nature in all its diversity and exploring it independently. A positive relationship between students and their natural environment leads to an understanding for the necessity of preserving the ecosystem and passing it on to the next generation.
Information on the supervision of external school classes - Program for schools.
Kindergarten Admont
The Kindergarten of Admont has been a National Park Partner since the school year 2017/2018. Experiences in nature are of great importance for our children as they lead to intensive engagements with animate and inanimate materials. The project days with National Park Rangers promote experimental activities and scientific thinking. By engaging with nature, ecological relationships can be recognized which enable the development of a responsible approach to natural resources at a young age.
We are encouraging all our children to participate in the projects. In the mixed-age group the children interact with each other. Social skills are especially furthered in the great outdoors.
Discover more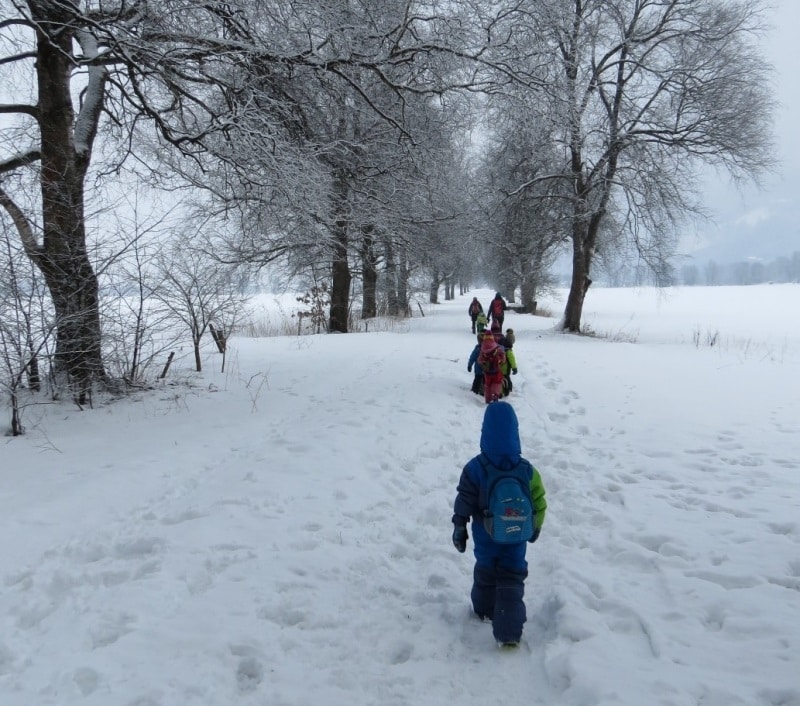 LFS Grabnerhof
As a partner school of Gesäuse National Park, we offer all-day group tours for school classes of all ages as part of the project "Pupils teach pupils", supported by specially trained educators. Adults and children can explore the alpine pastures on a hike along the Grabnerstein themed trail and, in summer, get information about the processing of goat's milk at the Grabneralm show dairy. Specialist seminars about dairy and alpine pasture farming complete the program. The Grabnerhof and its products is also Gesäuse Specialties Partner.
Discover more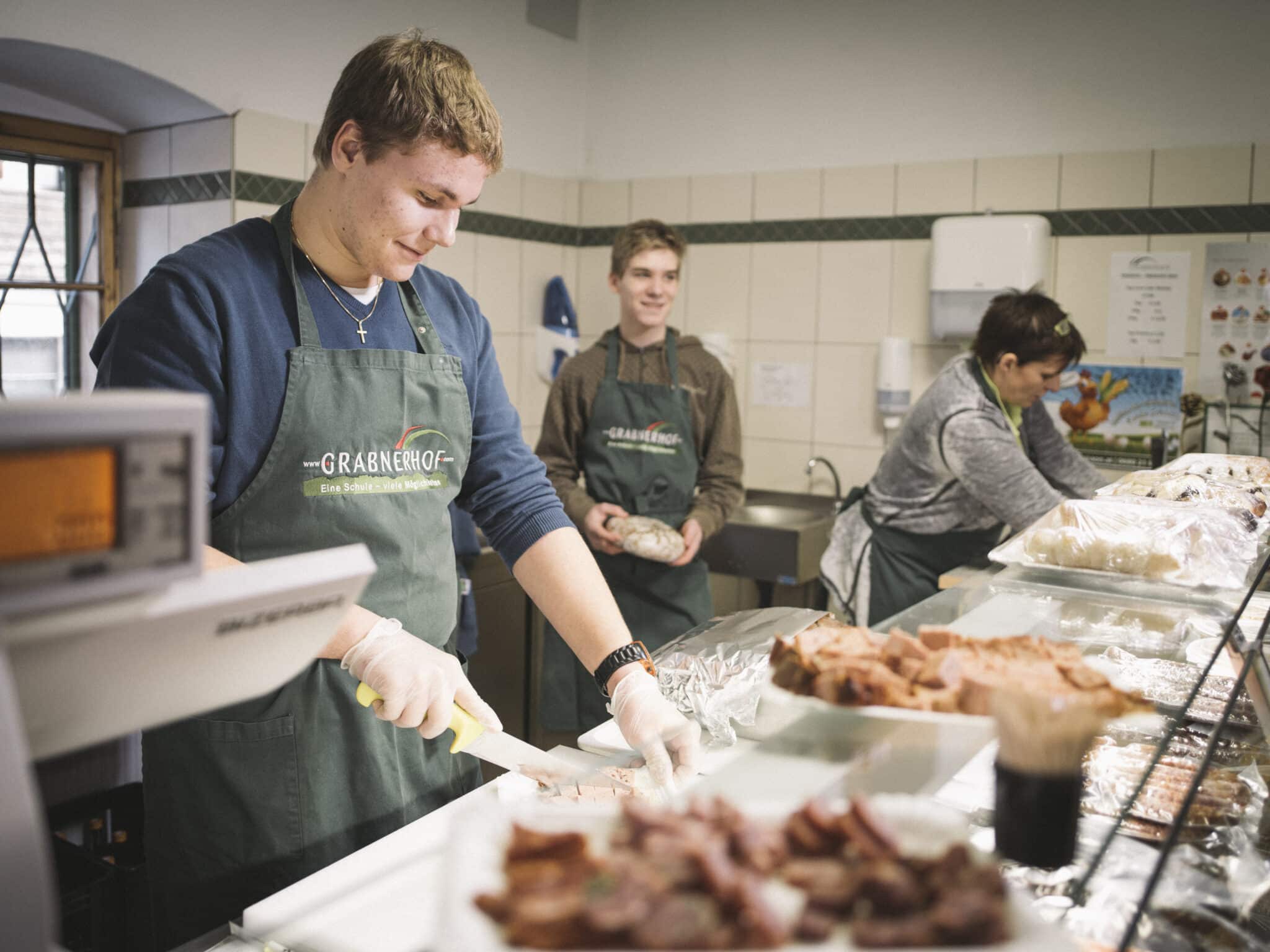 National Park Elementary School Ardning
The elementary school Ardning has been a partner school of Gesäuse National Park since autumn 2012. Our school building is located in the middle of nature and has a beautiful school garden. We focus on understanding nature, experiencing it with all senses; to see, smell, hear, feel, explore, hike... - and thus creating a sustainable positive approach to nature and a responsible interaction with nature from an early age!
The experiences and research results will be recorded by each child in their own nature and national park booklet. Learning about nature in nature - that is simply fun!
Discover more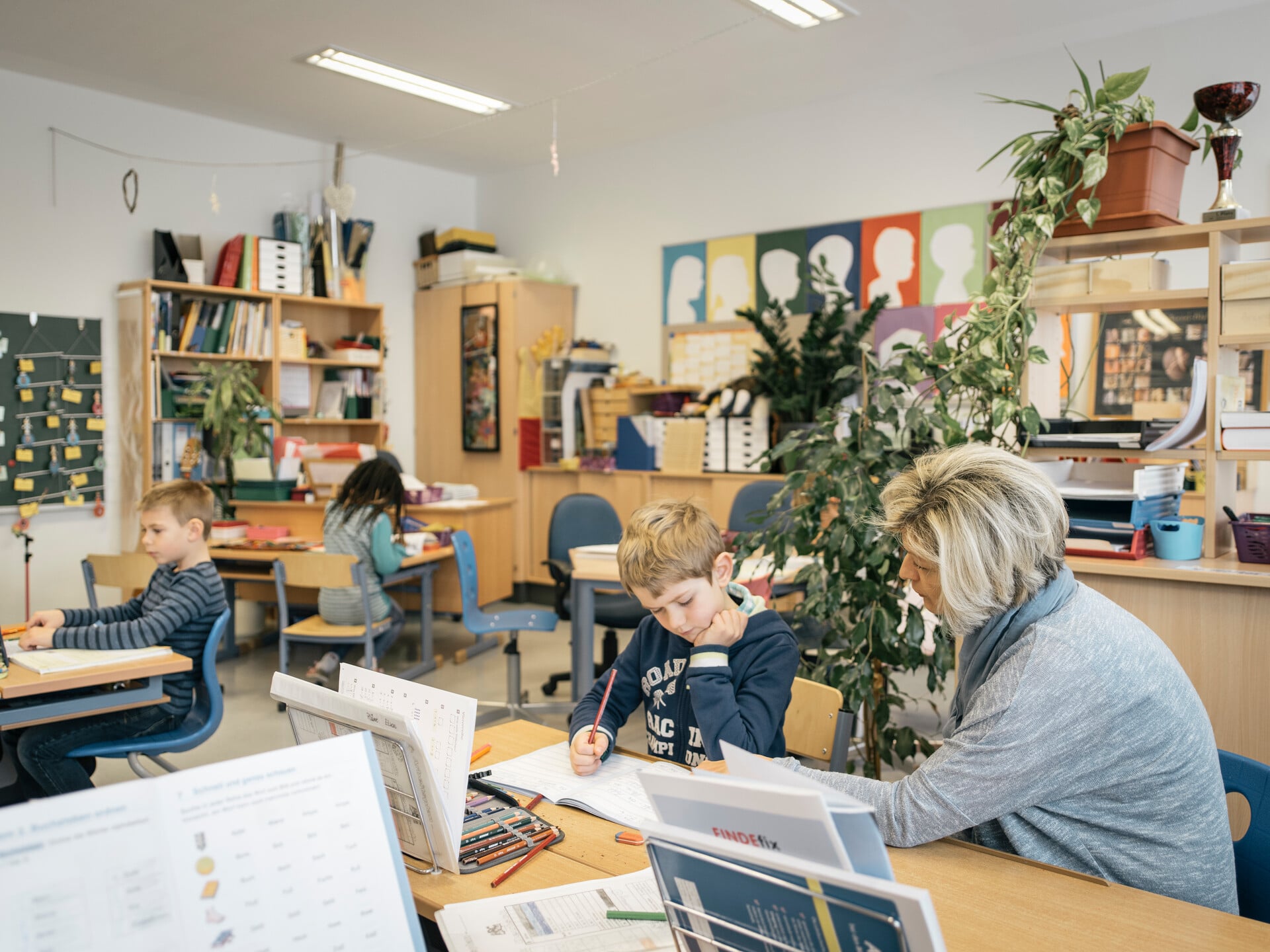 Admont Primary School
As a partner school of the Gesäuse National Park, we want to pass on our love and mindfulness of nature to our students. Because of this, we spend a lot of time outdoors.
We want to give our children the opportunity to learn by doing and grasping and to integrate the original and natural into their everyday life, even in our current computer-centered times.
At our school, we try to instill an appreciation of the flora and fauna of our area in our students to best prepare them for the rest of their lives.
For all these reasons, we are proud to be considered a partner school since the 2019/20 school year.
Discover more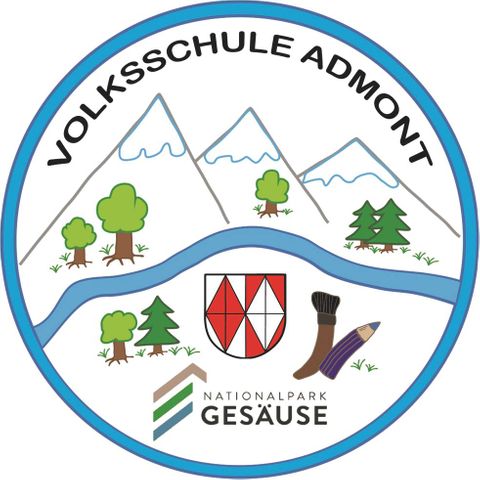 National Park Elementary School Weng
The elementary school Weng has been an official partner school of Gesäuse National Park since May 2015. Our school building is located in the middle of the national park region and is surrounded by mountains, nature and fresh air. Together with the well-trained rangers of the national park, the children explore and discover the beauty and diversity of their surroundings and learn about the sensitive balance of nature and the importance of protecting and caring for it.
We are looking forward to the beautiful excursions and interesting research stations.
Discover more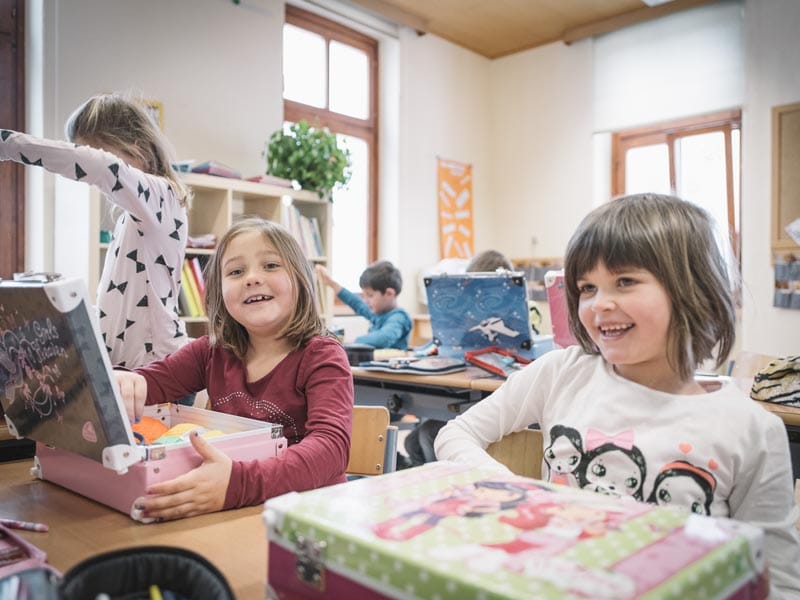 Admont Secondary School
Talent factory for natural scientists and junior rangers The Pupils of the Neue Mittelschule Admont, a partner school of Gesäuse National Park, go through a four-step program "Water, Forest, Alpine Pasture, Rock" which is integrated in the lessons and listed in their certificates. In cooperation with the national park, a concept was developed, aiming at consciously discovering and exploring nature in all its diversity. Focus lessons (ever 2 weeks), 5 to 8 outdoor modules per year and an annual final project – such as a "national park cookbook", virtual tour books, planning of a national park tour and much more are part of the programme, are included. The students learn to assess and rethink effects ("ecological footprint"), are trained as junior rangers in emergency management and experience other regions and national parks in exchange programs. We want to make nature tangible and the region in which the students live visible and conscious.
Discover more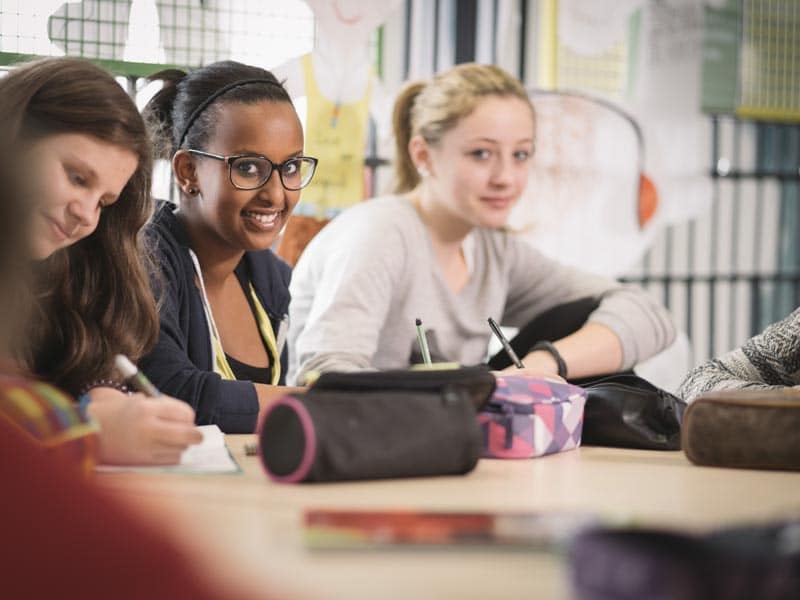 Admont Abbey Grammar School
The Stiftsgymnasium Admont has been a partner school of the Gesäuse National Park since 2013. The largest partner school of the national park encourages its pupils of the 7th and 8th grade to write their pre-scientific works in cooperation with the National Park.
Discover more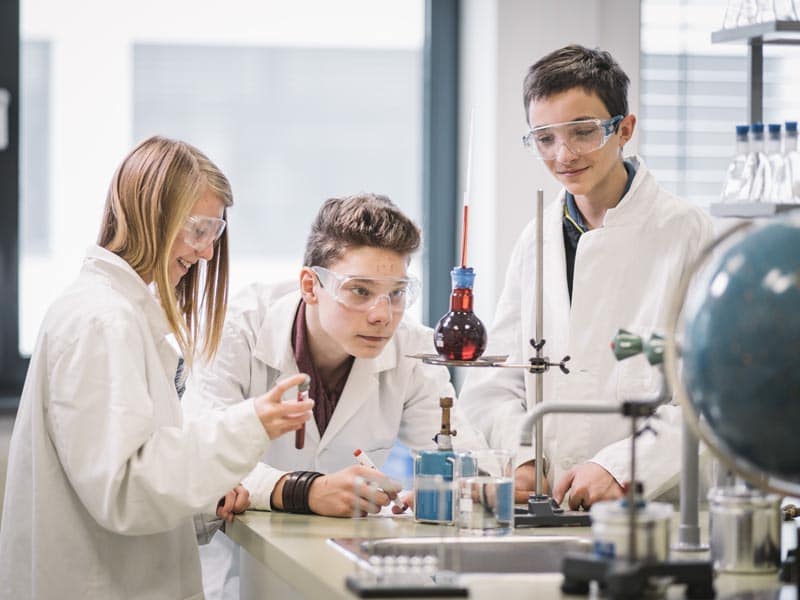 Primary schools Hall
Ever since the school year of 2018/19 the Elementary School Hall has been a National Park Partner School. It is very important that children are introduced to sustainability and their responsibility for nature protection and we are glad about the partnership. The cooperation with the national park allows learning in a surrounding which is true-to-life, researchable and understandable. We are happy to move our classroom into the forest and are curious about the many wonders of nature that are to be discovered there!
Discover more