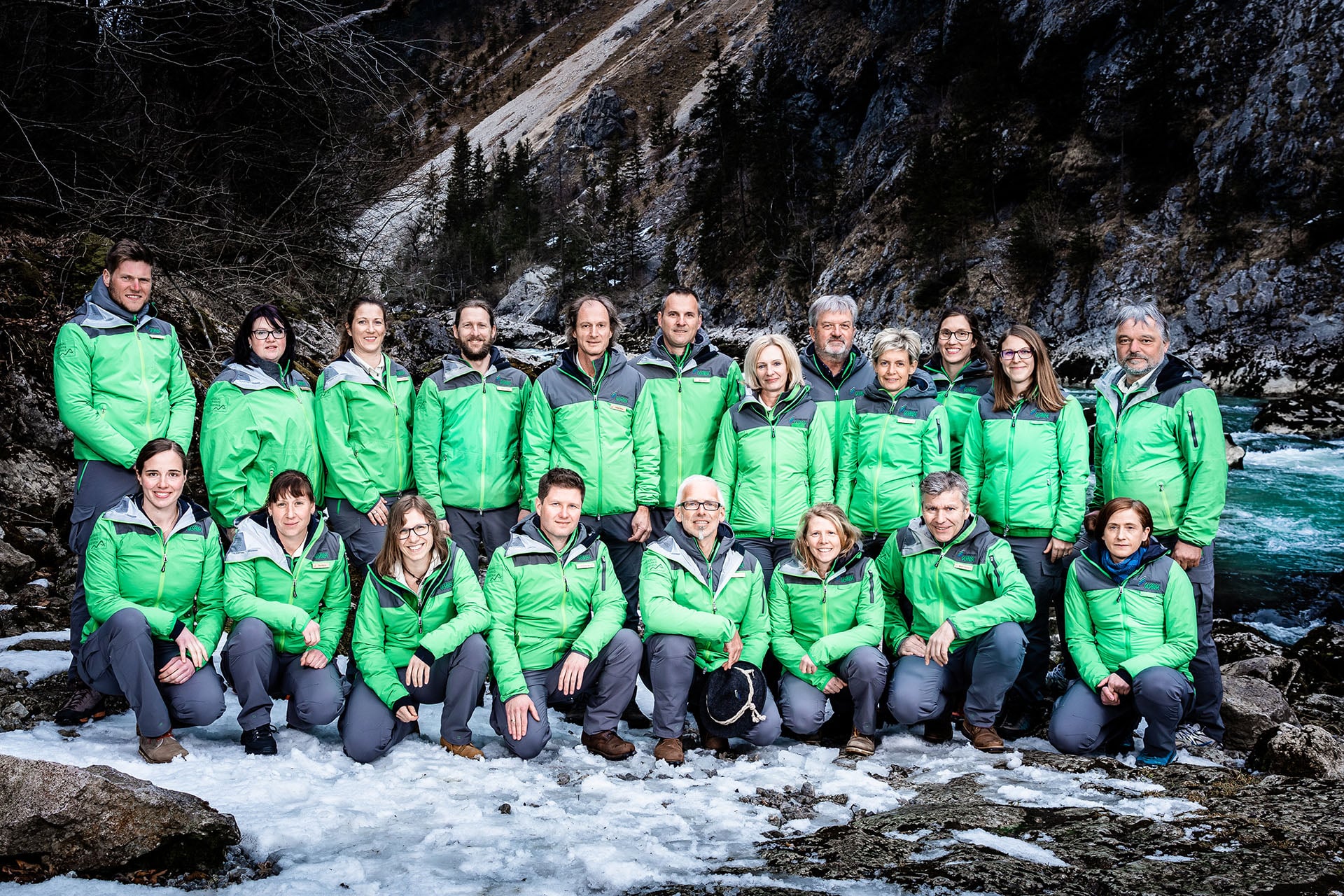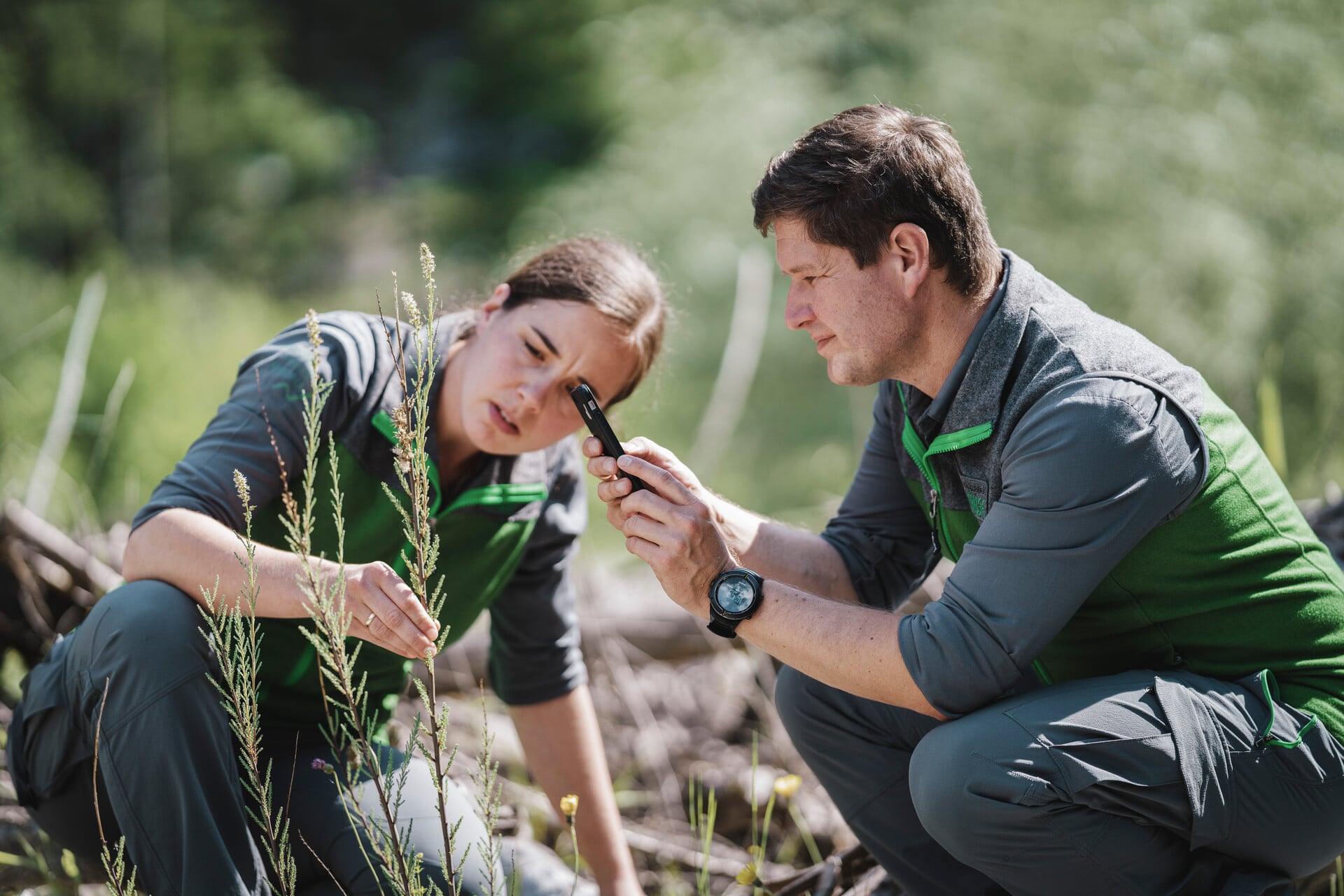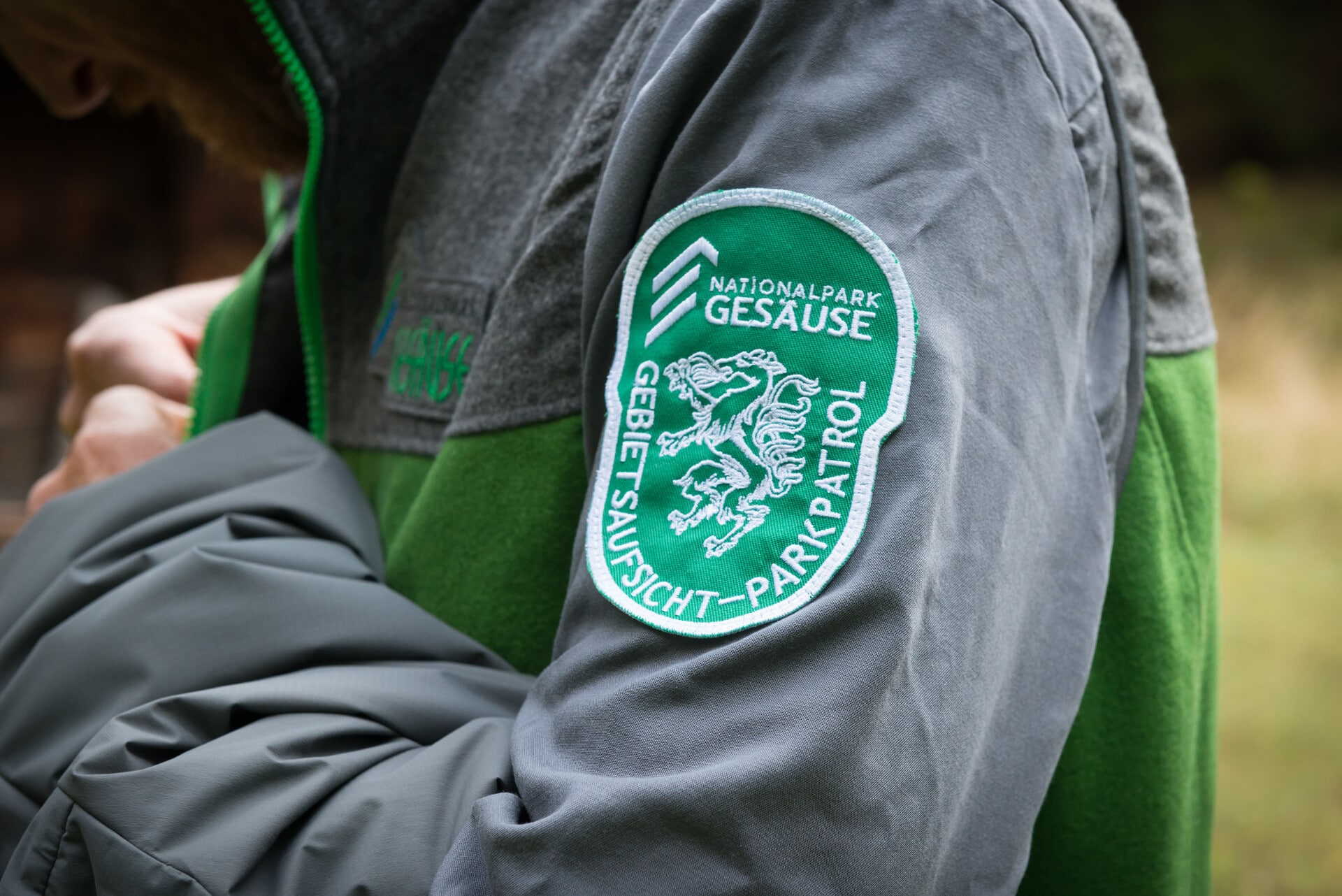 We work in the National Park "because it makes sense - because it is beautiful!
Our mission
We believe that it makes sense to preserve the Gesäuse landscape and its wild nature.
Where nature is not used and left to its own devices, a special diversity of species survives and develops freely. Such landscapes have become rare and therefore particularly valuable.
The National Park is open to all people to experience nature with respect. With enthusiasm we share our passion for the Gesäuse.
Management and administration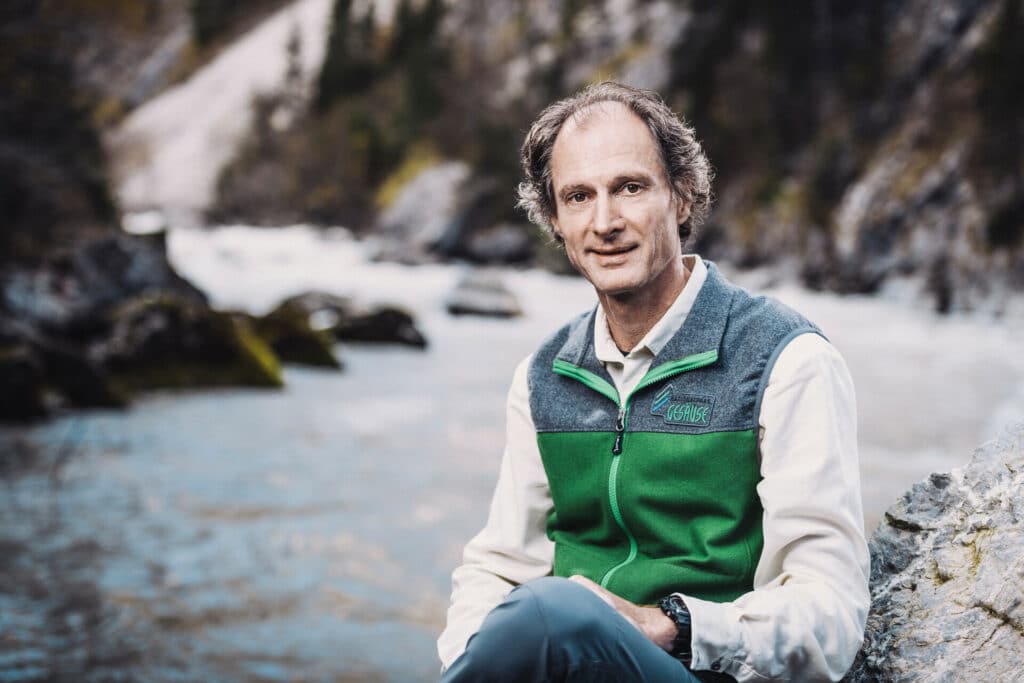 DI Herbert Wölger
managing director
Graduate of the University of Bodenkultur Vienna
+43 3613 21000
+43 664 8252300
h.woelger@nationalpark-gesaeuse.at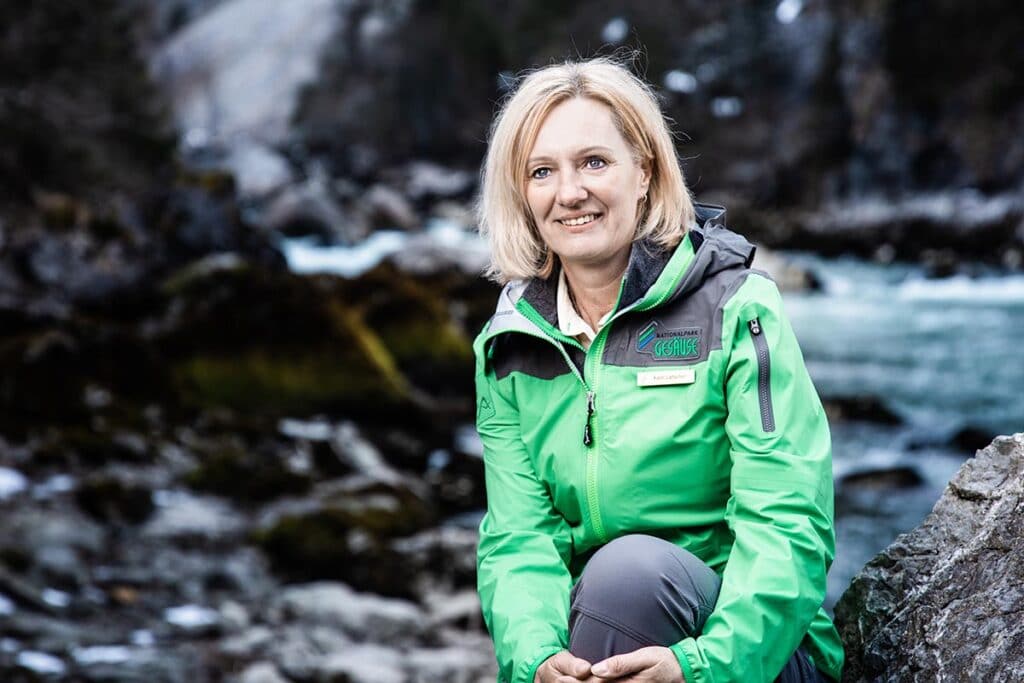 Karin Lattacher
secretary
+43 3613 2100021
+43 3613 2100018 (Fax)
k.lattacher@nationalpark-gesaeuse.at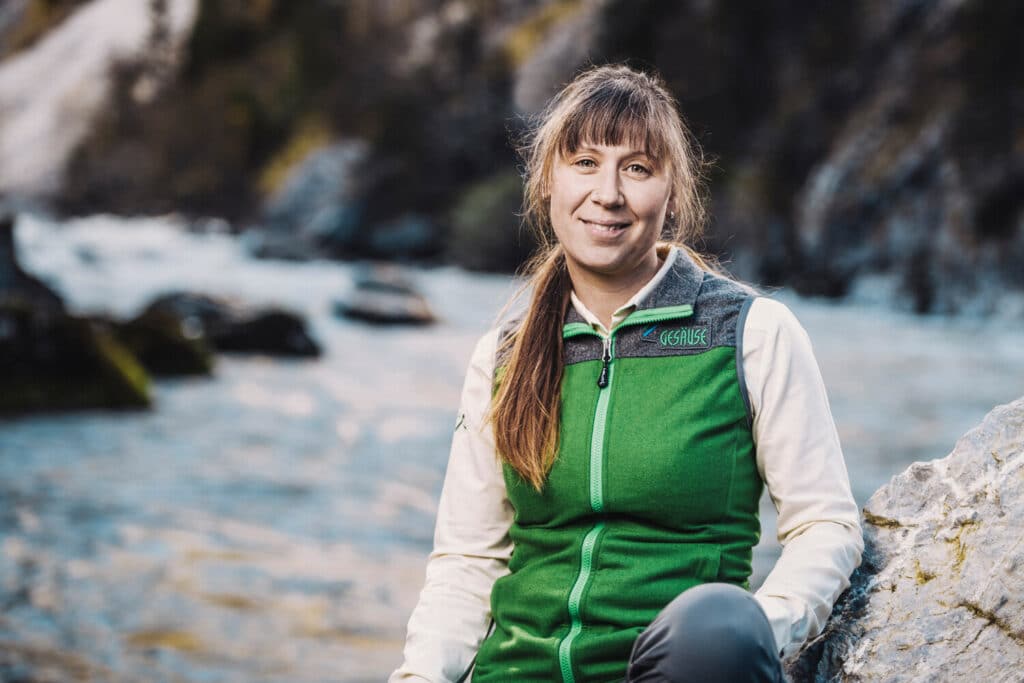 Ing. Silke Regner
controlling, administration, accounting
+43 3613 2100024
+43 664 8252302
s.regner@nationalpark-gesaeuse.at
Department of nature conservation and research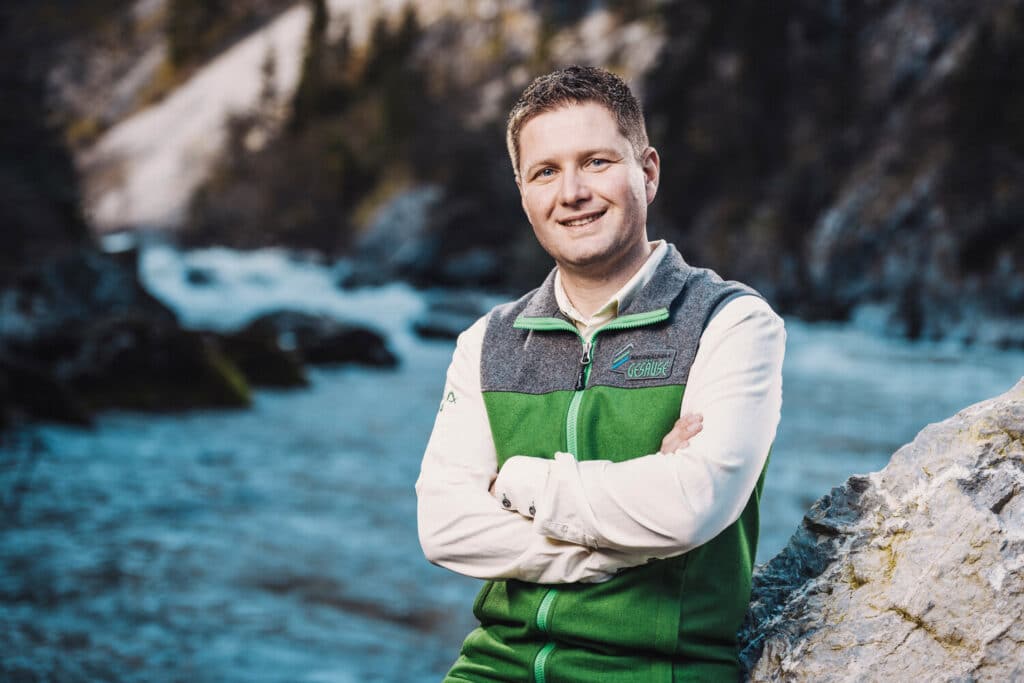 Mag. Alexander Maringer
head of department
biologist with focus on zoology
+43 3613 2100031
+43 664 8252314
a.maringer@nationalpark-gesaeuse.at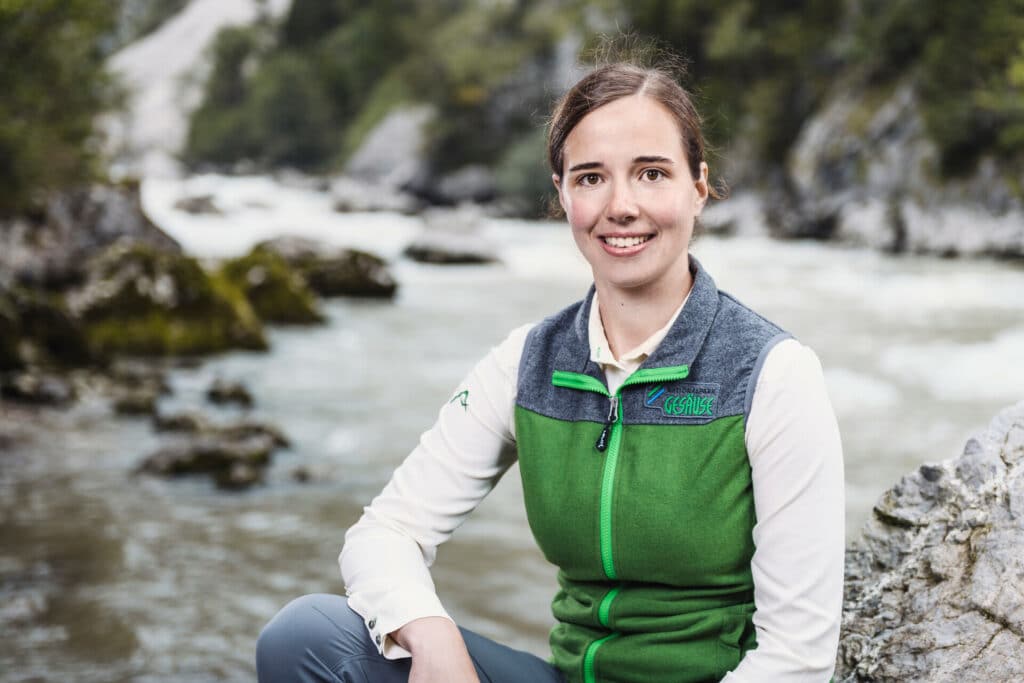 DI Magdalena Kaltenbrunner
forestry scientist with focus on GIS
+43 664 8252310
m.kaltenbrunner@nationalpark-gesaeuse.at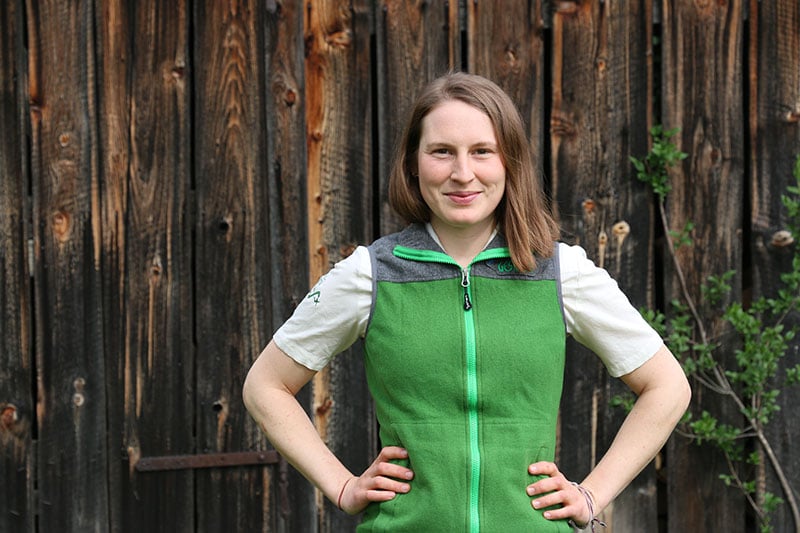 Gudrun Bruckner, BSC
TU Absolventin mit Schwerpunkt Naturschutz
+43 664 88475628
+43 3613 21000-32
g.bruckner@nationalpark-gesaeuse.at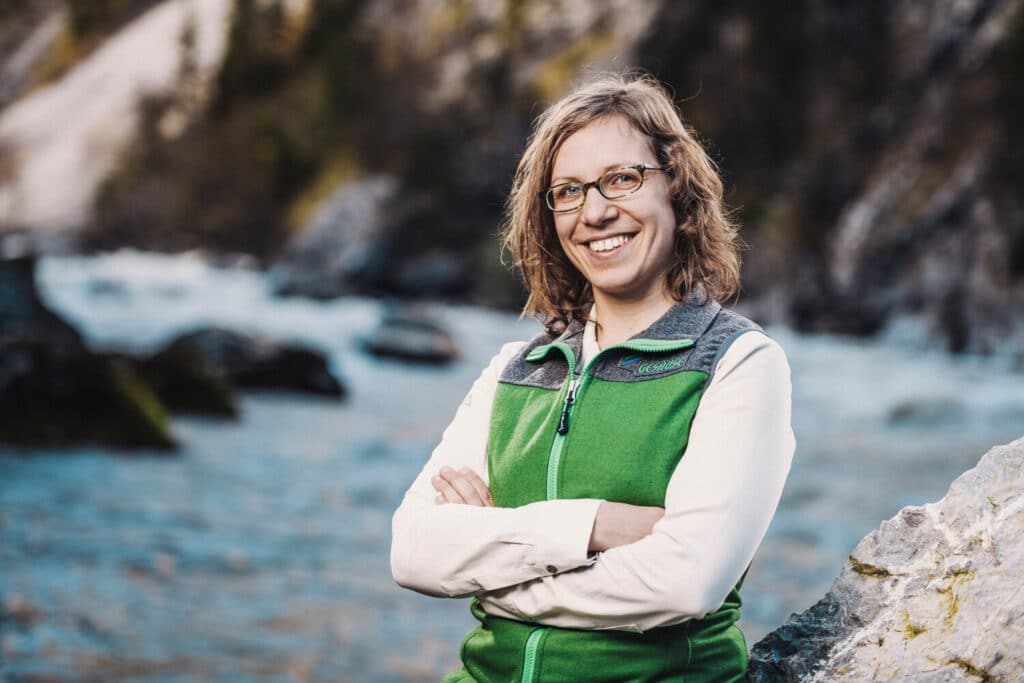 Barbara Bock, MSc
biologist with focus on botany
In Karenz
Department of Nature and environmental education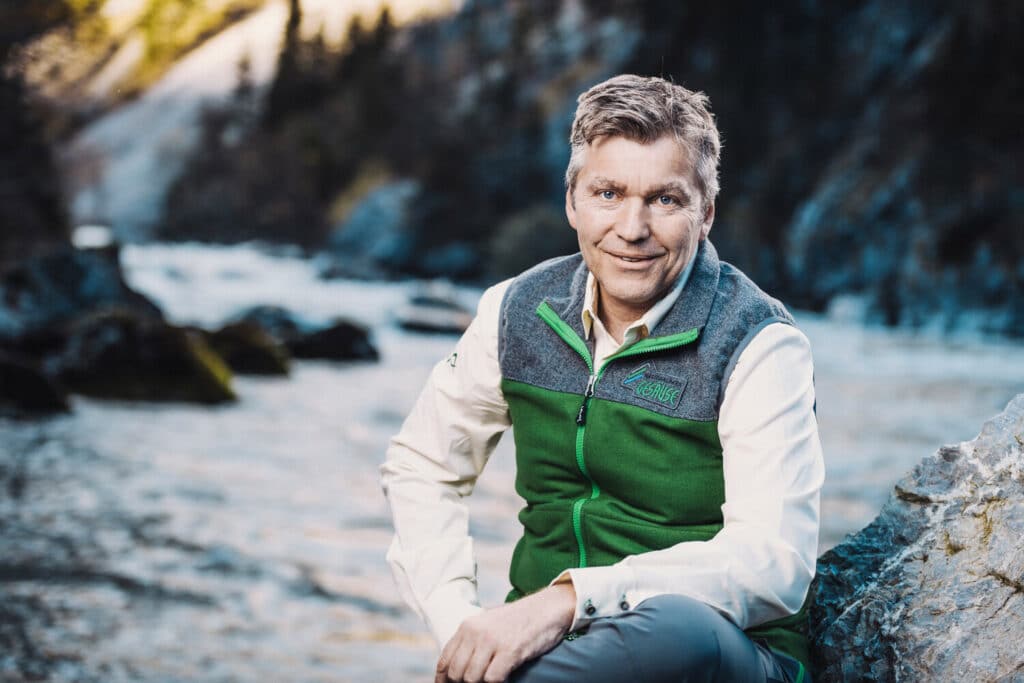 DI Martin Hartmann, MSc
head of department, national park foto school
forestry scientist with focus on management of protected areas, photographer
+43 3613 2100040
+43 664 8252304
m.hartmann@nationalpark-gesaeuse.at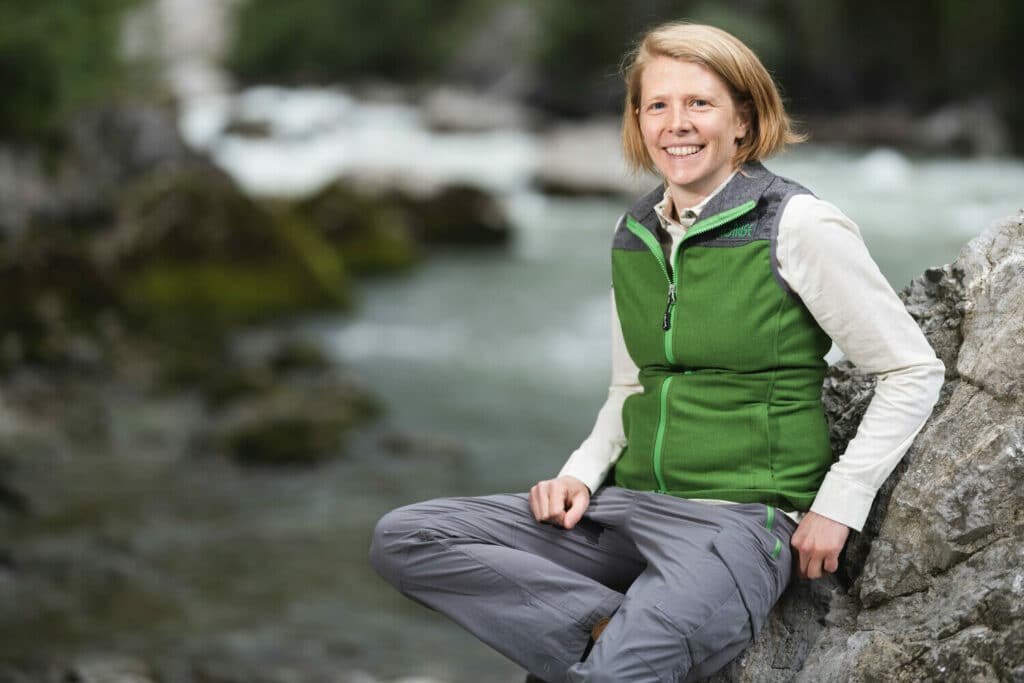 DI Dr. Petra Sterl
environmental education, visitor guidance
landscape planner with focus on environmental education and visitor guidance
+43 3613 2100042
+43 664 8252322
p.sterl@nationalpark-gesaeuse.at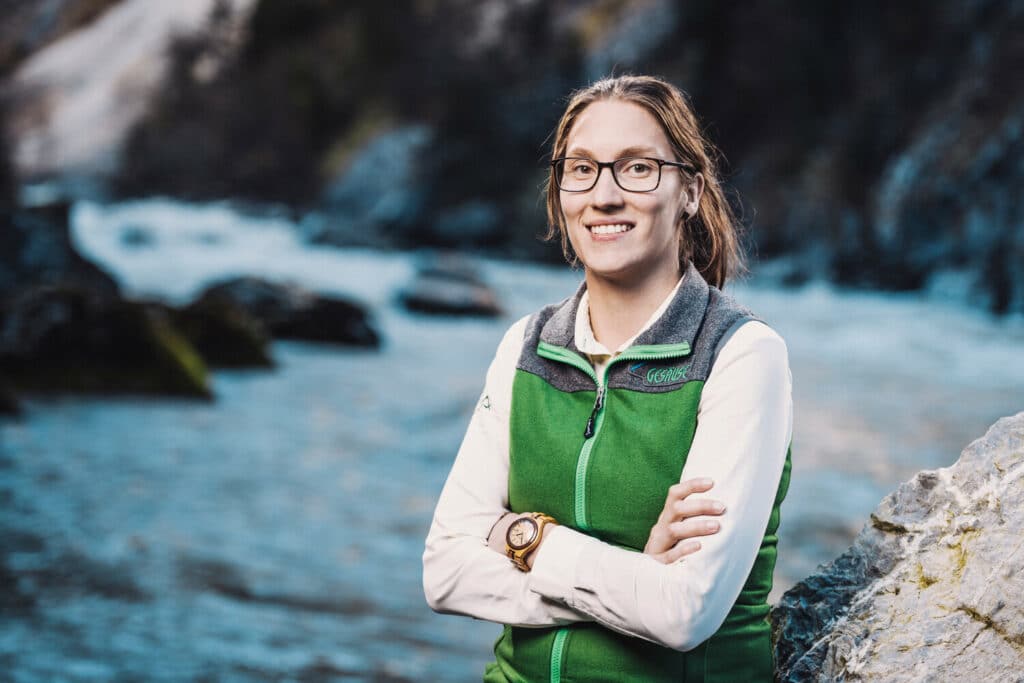 Mag. Johanna Eisank, BEd
partner schools, ranger
geographer with focus on high mountain and climate geography, environmental pedagogue
In Karenz
Franziska Maier, MSC
partner schools, ranger
Wildtierökologin
+43 664 5907735
f.maier@nationalpark-gesaeuse.at
Agnes Strasser, BSC
Partnerschulen, Rangerin, BOKU-Absolventin mit Schwerpunkt Biodiversität
a.strasser@nationalpark-gesaeuse.at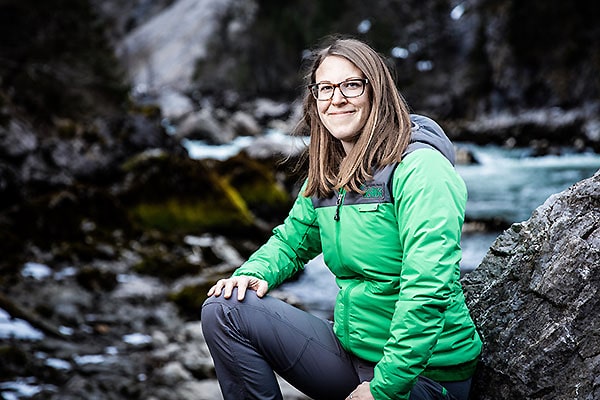 Denise Reiter, MSc
Leitung Erlebniszentrum Weidendom, Partnerschulen, Rangerin
Biologin mit Schwerpunkt Zoologie
+43 664 8252318
d.reiter@nationalpark-gesaeuse.at
Maria Pichler
department of communication
Mag. Christoph Unterberger, MA
Fachbereichsleiter Kommunikation
Soziologe, Pädagoge
+43 3613 2100050
+43 6648252309
c.unterberger@nationalpark-gesaeuse.at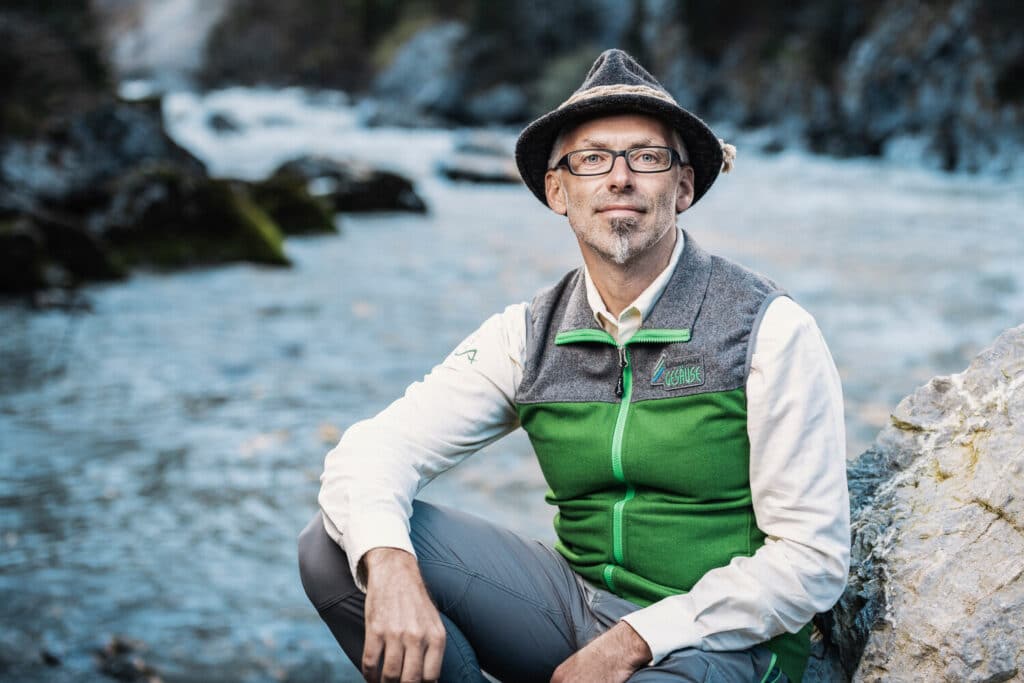 Ing. Andreas Hollinger
department of communication
electrical engineer, career changer in nature conservation
+43 3613 2100050
+43 664 8252305
a.hollinger@nationalpark-gesaeuse.at
department of infrastructure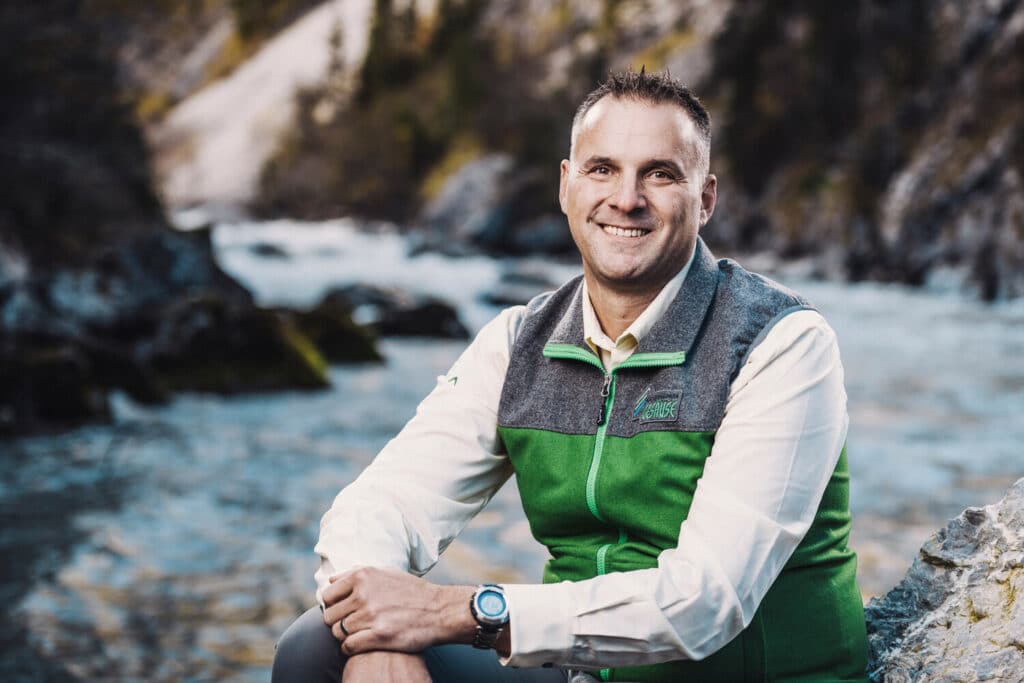 DI Markus Blank
Leiter Infrastruktur, Ranger
electrical and communications engineer
+43 3613 2100051
+43 664 8252321
m.blank@nationalpark-gesaeuse.at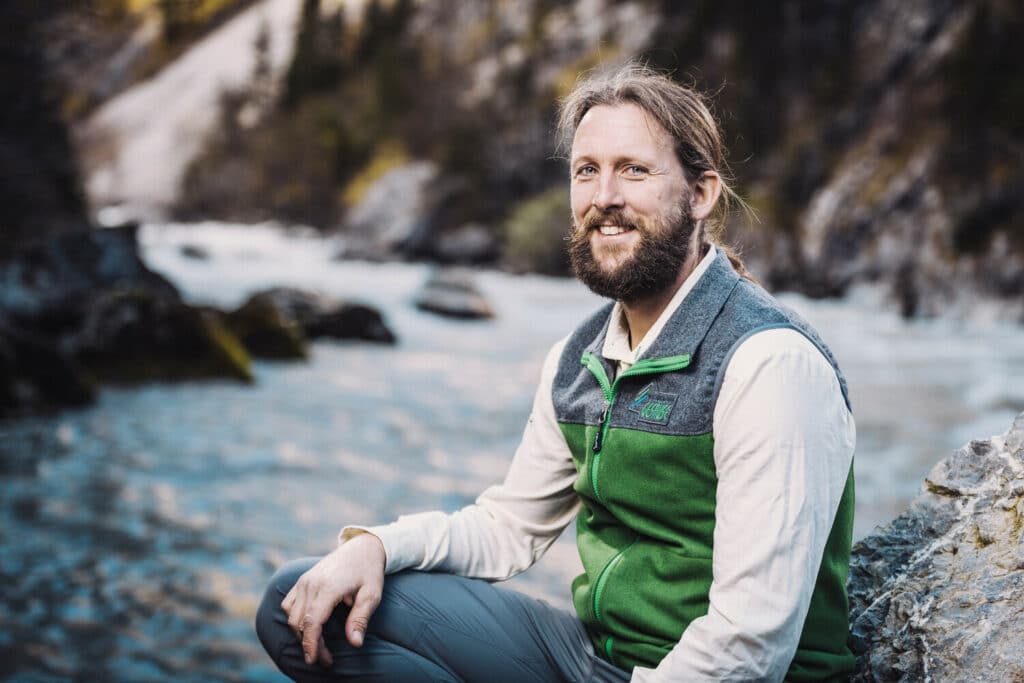 Raimund Reiter
infrastructure, partner schools, ranger
+43 650 3969413
r.reiter@nationalpark-gesaeuse.at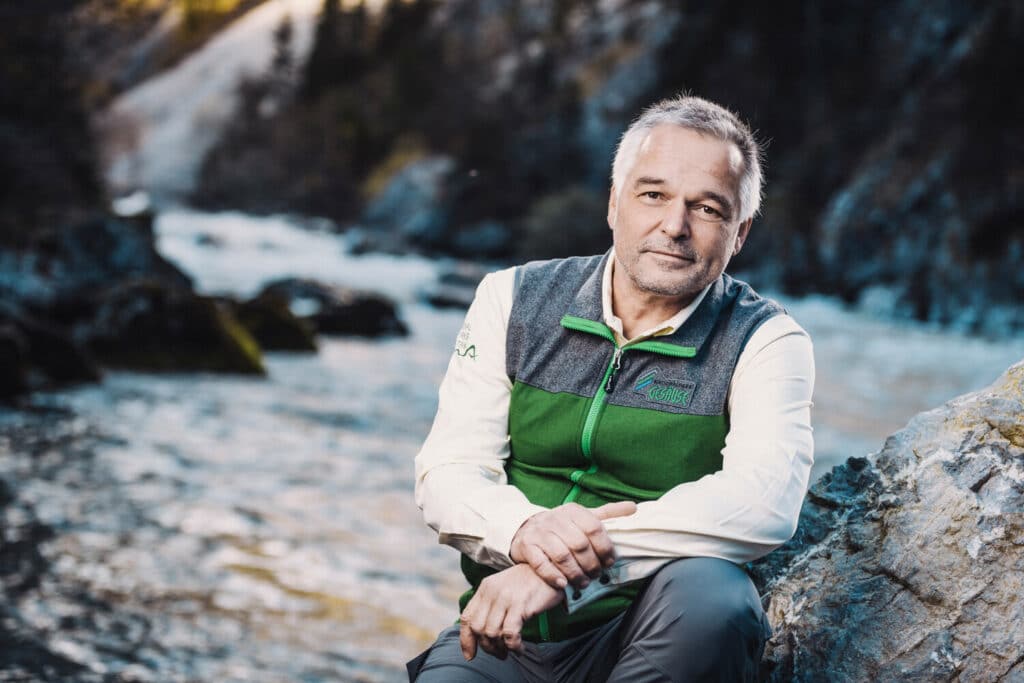 Niko Polner
infrastructure, ranger
+43 664 8252306
Nicole Fluch
Ausstellung und Infostelle im Nationalpark Pavillon Gstatterboden
+43 664 8252313
pavillon@nationalpark-gesaeuse.at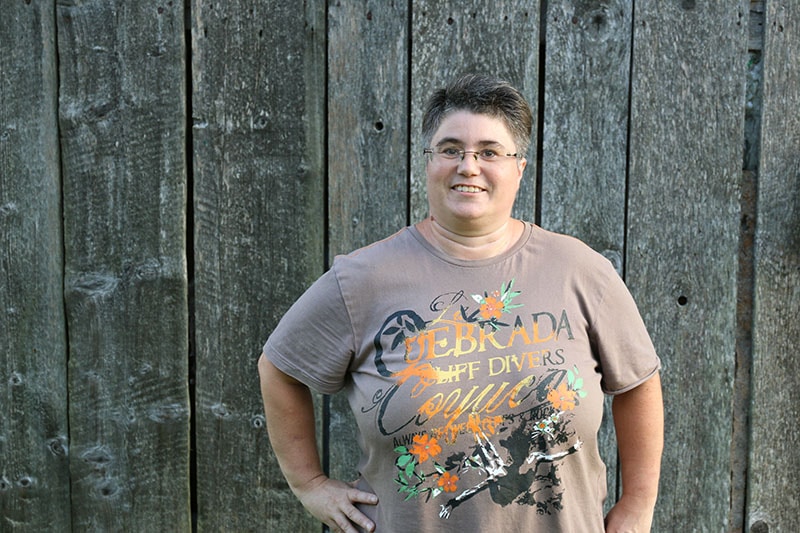 Susanne Zadl
Info office Admont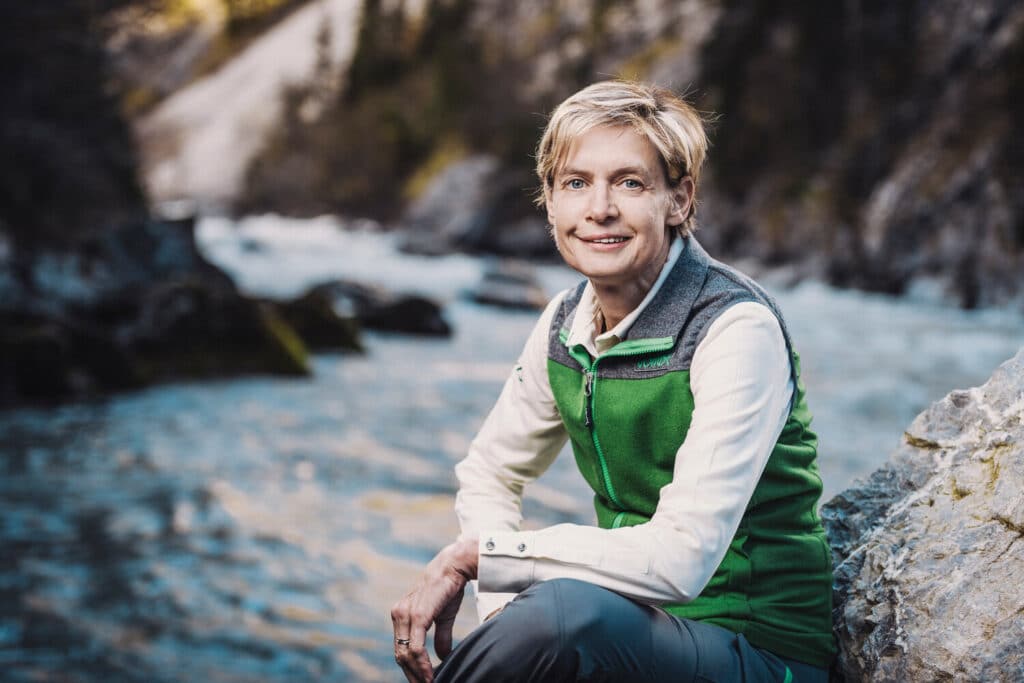 Dr. Isabella Mitterböck
head of travel agency and info office Admont
Communication scientist/ethnologist, tourism specialist
+43 3613 21160 60
+43 664 3465629
i.mitterboeck@nationalpark-gesaeuse.at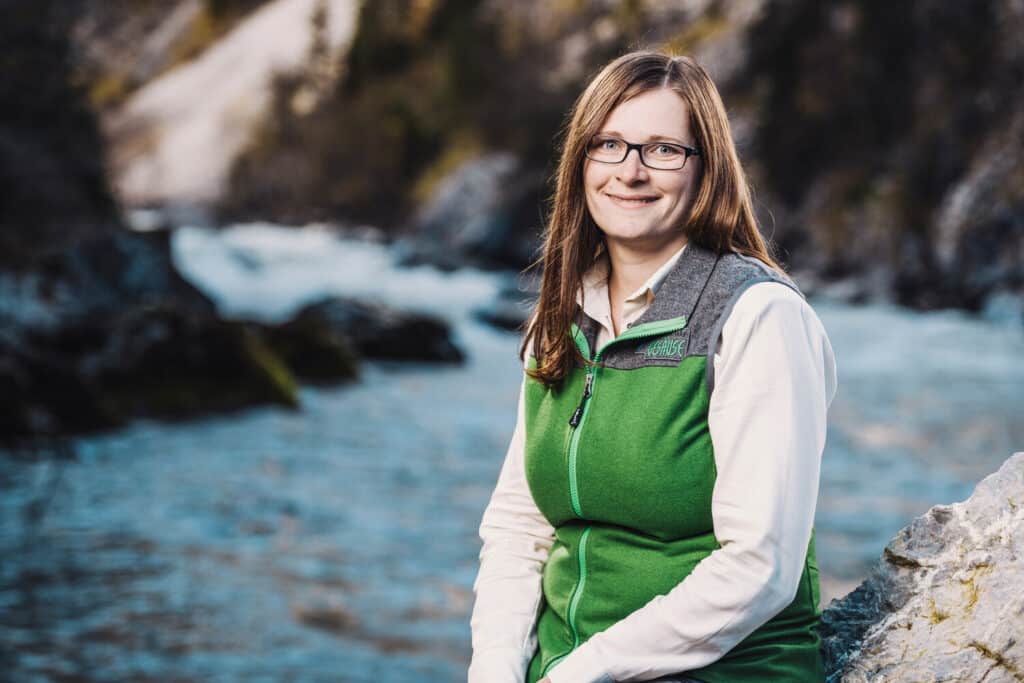 Kathrin Stock, MSc
Info office Admont
+43 3613 21160 20
info@nationalpark-gesaeuse.at
Nicole Fluch
Info office Admont
+43 3613 211 60 20
info@nationalpark-gesaeuse.at
Department of Forest and game Management
Dr. Lutz Pickenpack
Direktor der Steiermärkischen Landesforste, Fachbereichsleiter Wald – Wild
+43 3613 2403
+43 664 5364131
pickenpack@landesforste.at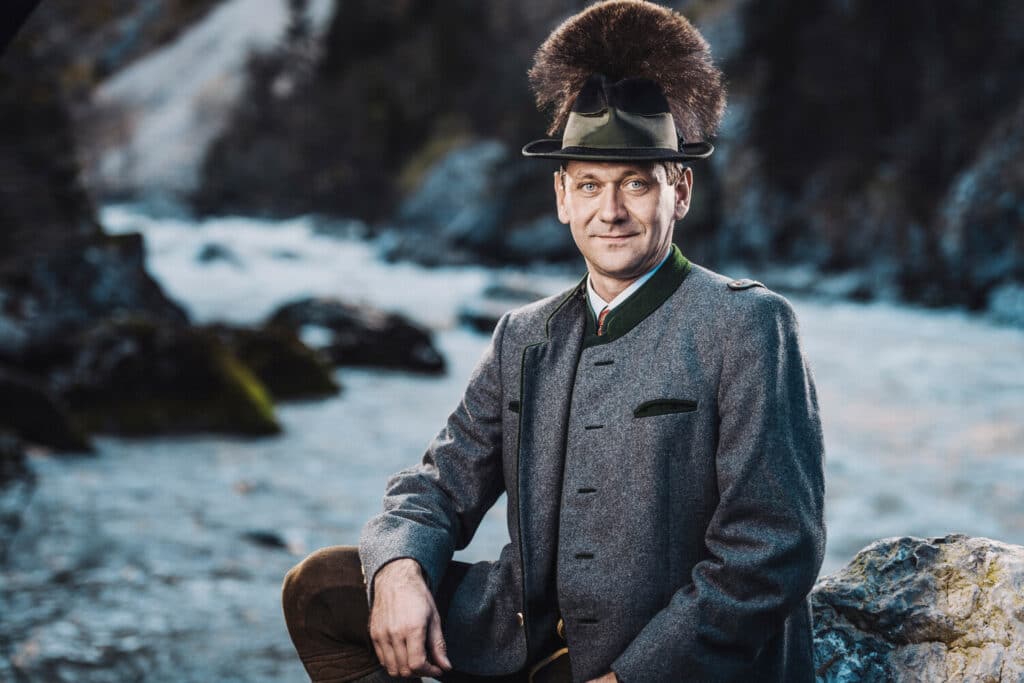 Ing. Martin Zorn
Revierförster, Ranger
+43 664 8252311
zorn@landesforste.at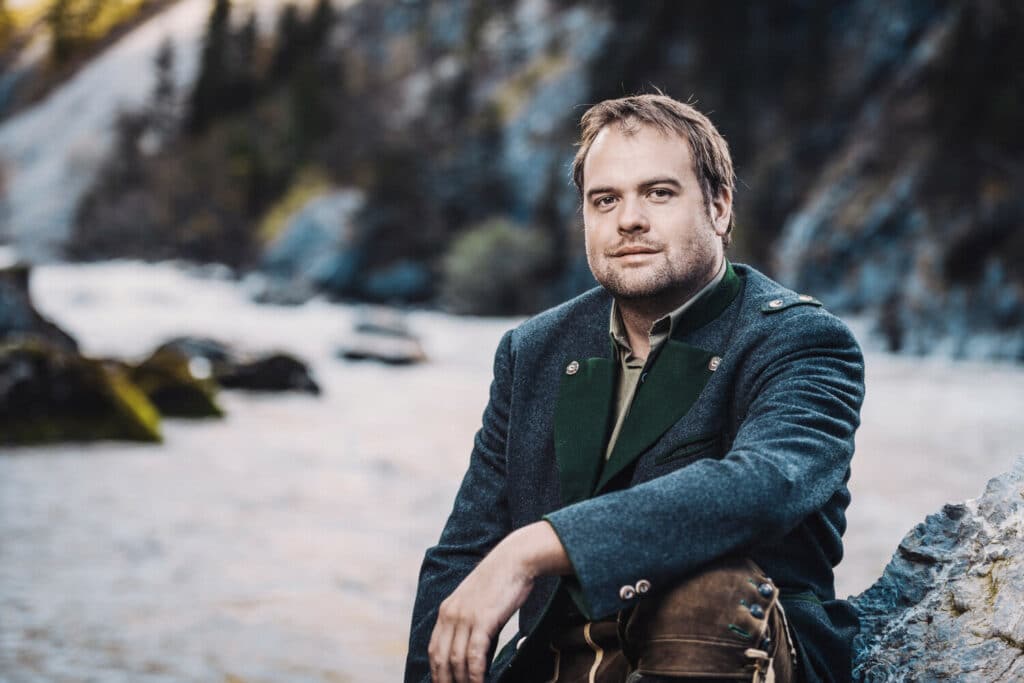 Ing. Christopher Fürweger
forester
+43 664 88475631
fuerweger@landesforste.at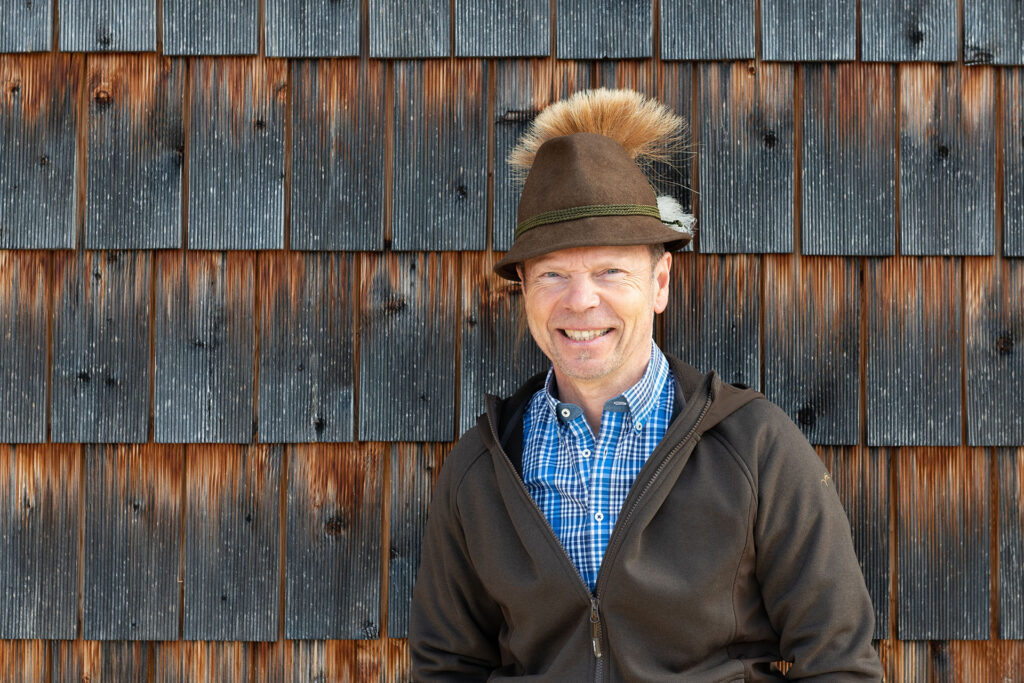 Heimo Kranzer
hunter, department of game management
+43 664 2113174
kranzer@landesforste.at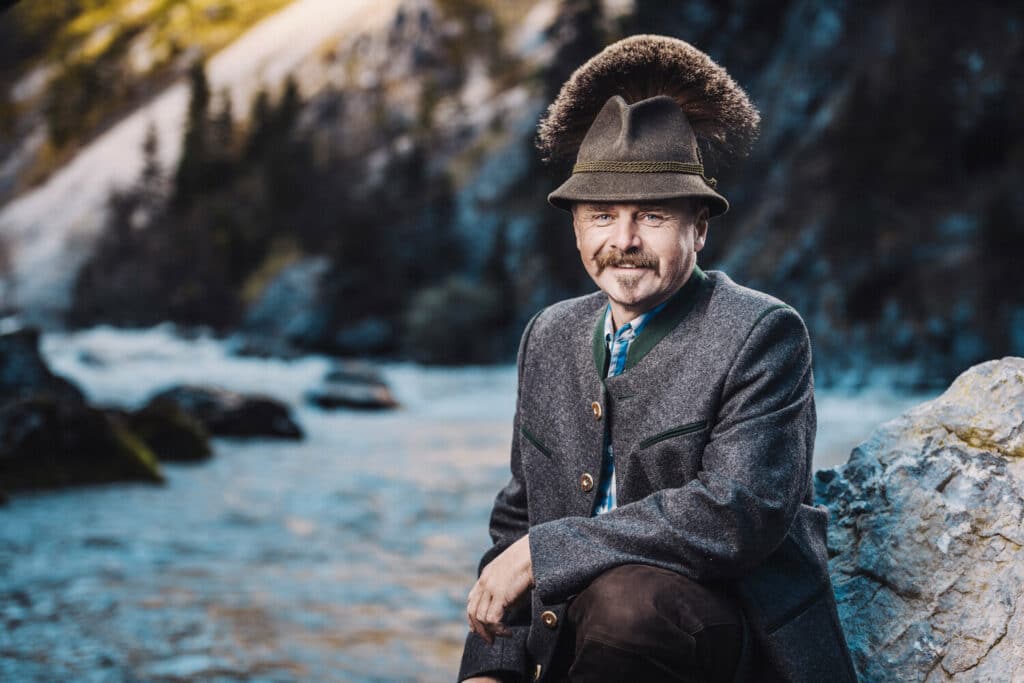 Christian Mayer
hunter
+43 664 2113176
mayer@landesforste.at
Gesäuse National Park Rangers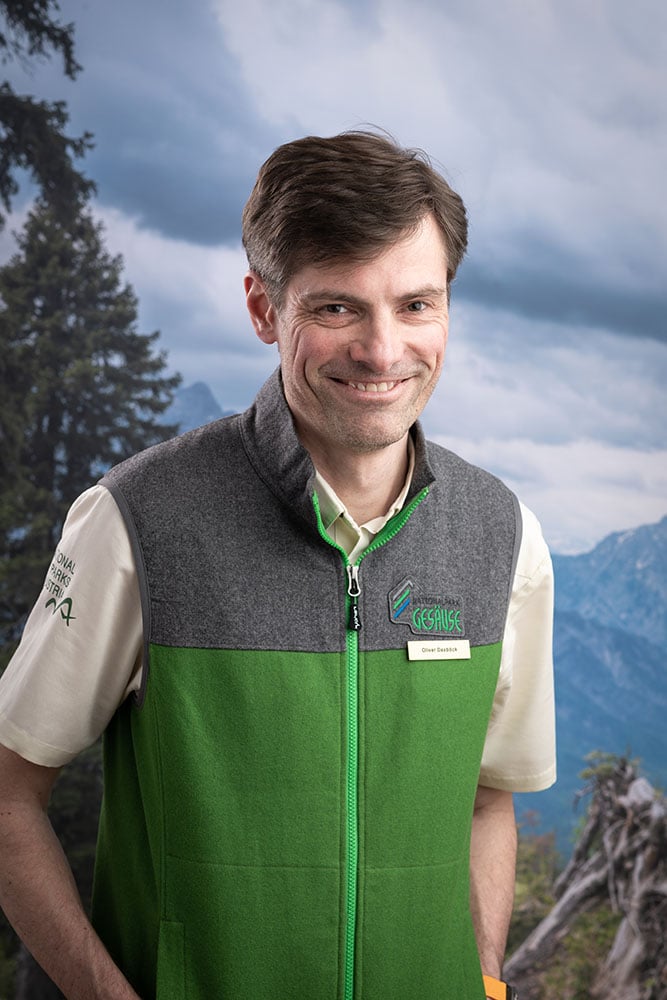 Oliver Daxböck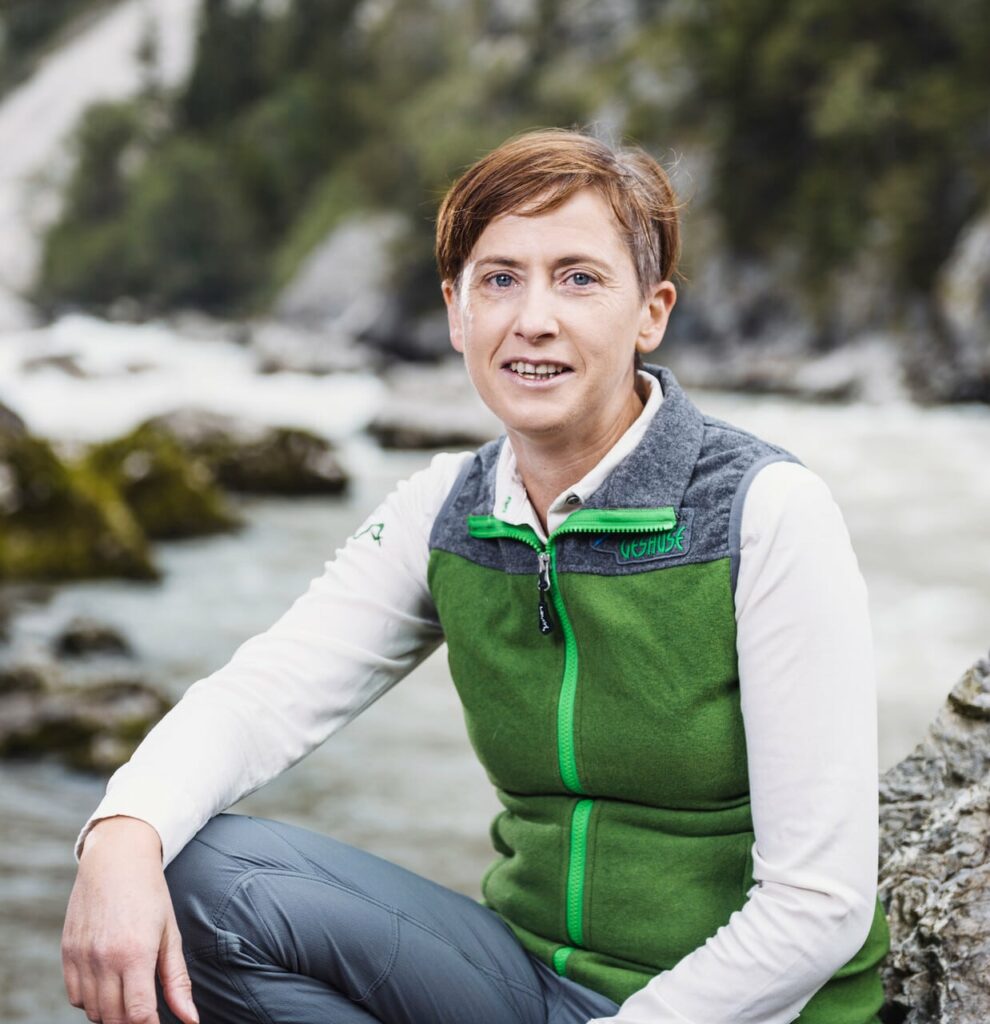 Doris Remschak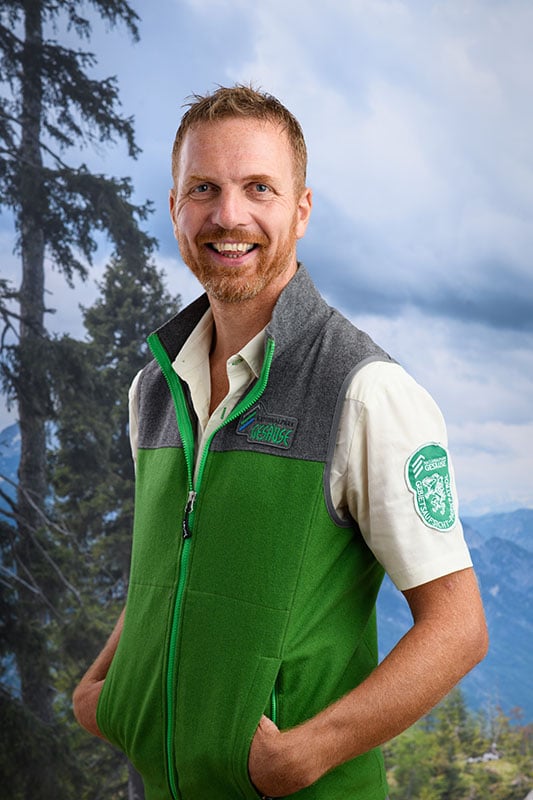 Heimo Emmerstorfer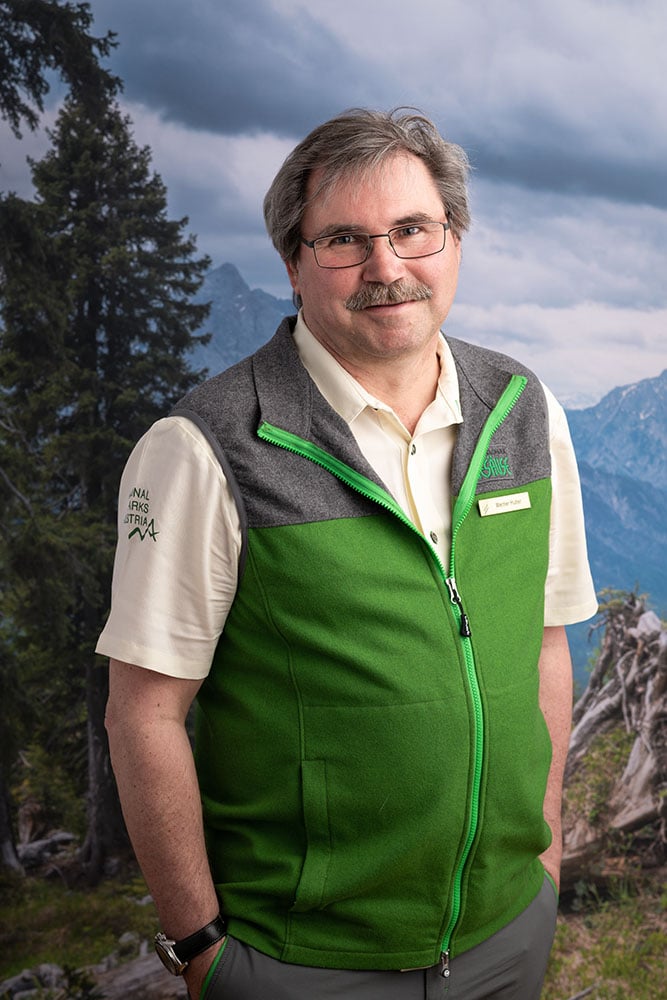 Werner Huber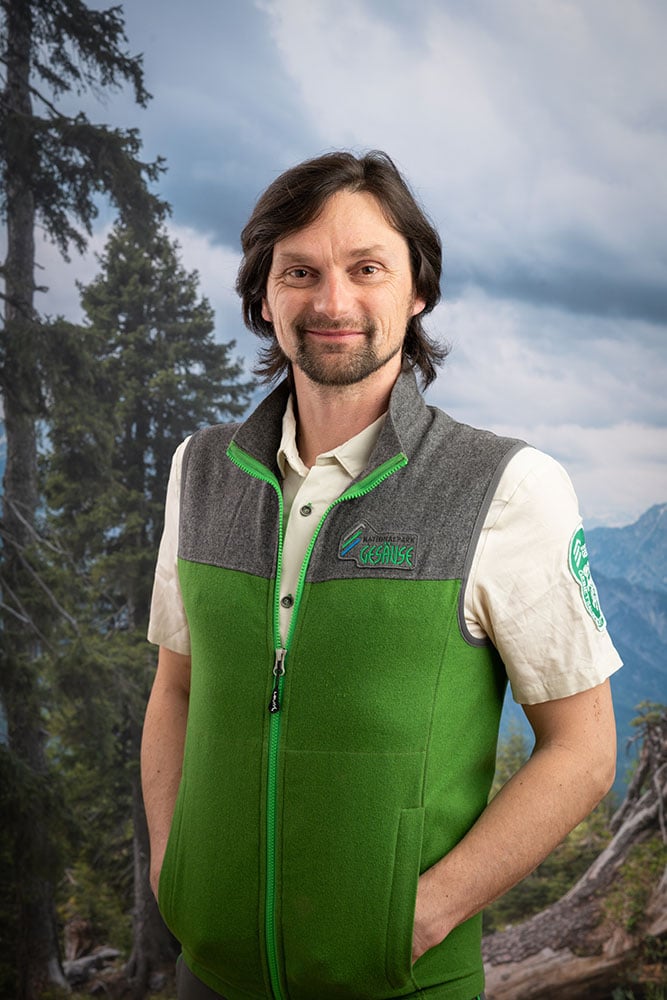 DI (FH) Christian Leimberger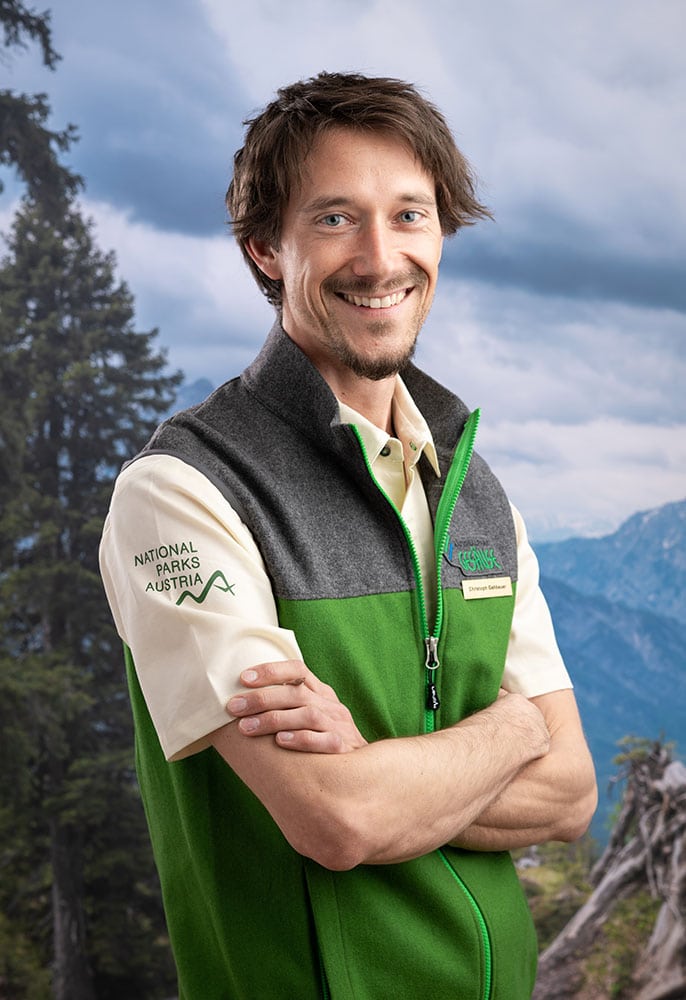 Christoph Gahbauer, MSC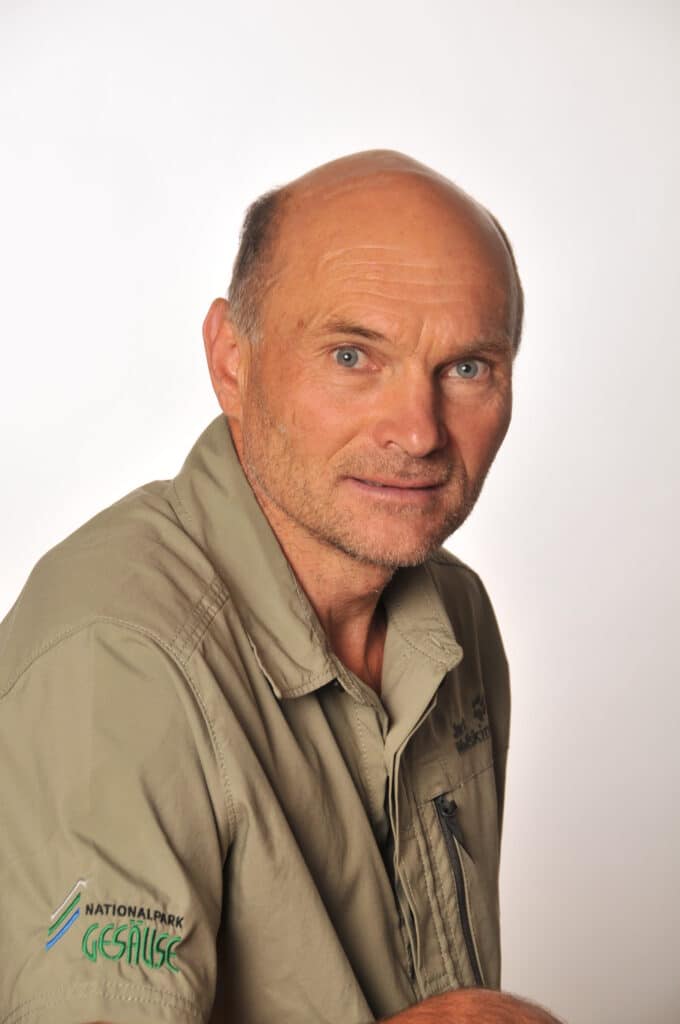 Luis Leitner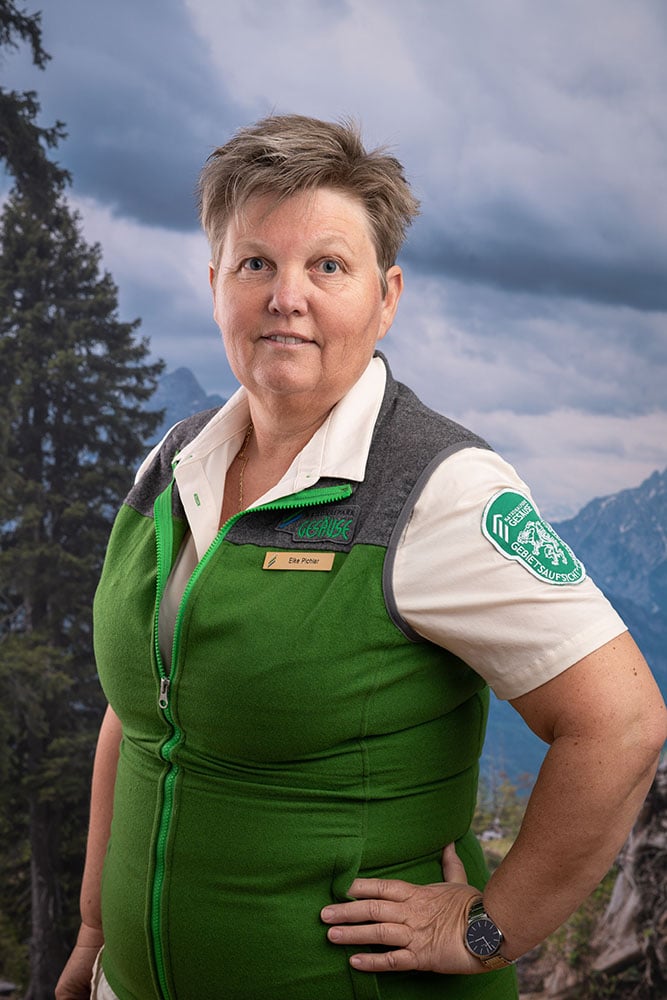 Elke Pichler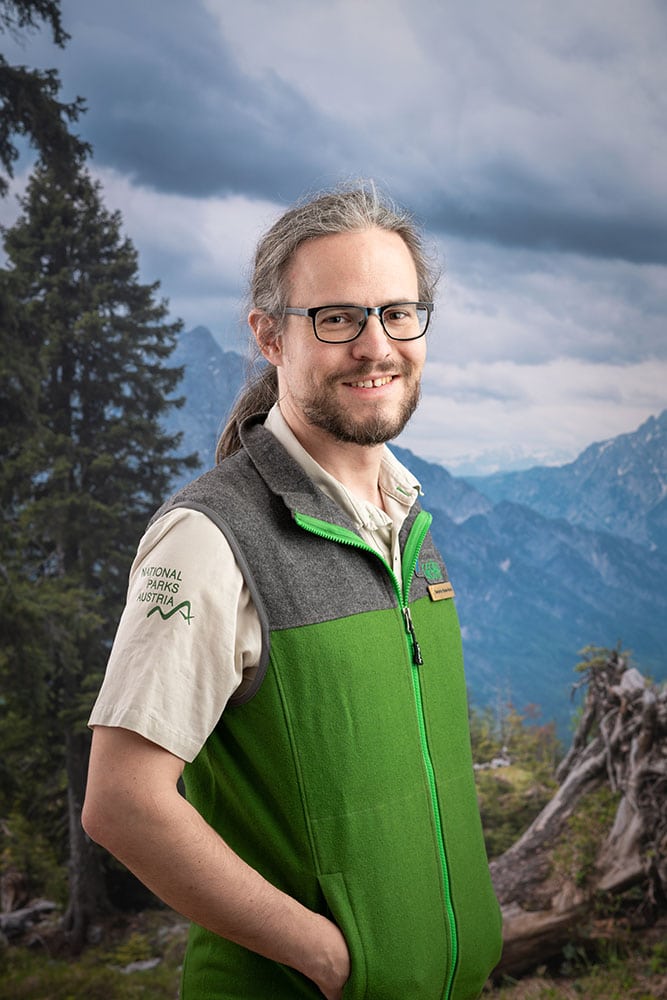 Benjamin Mader-Bock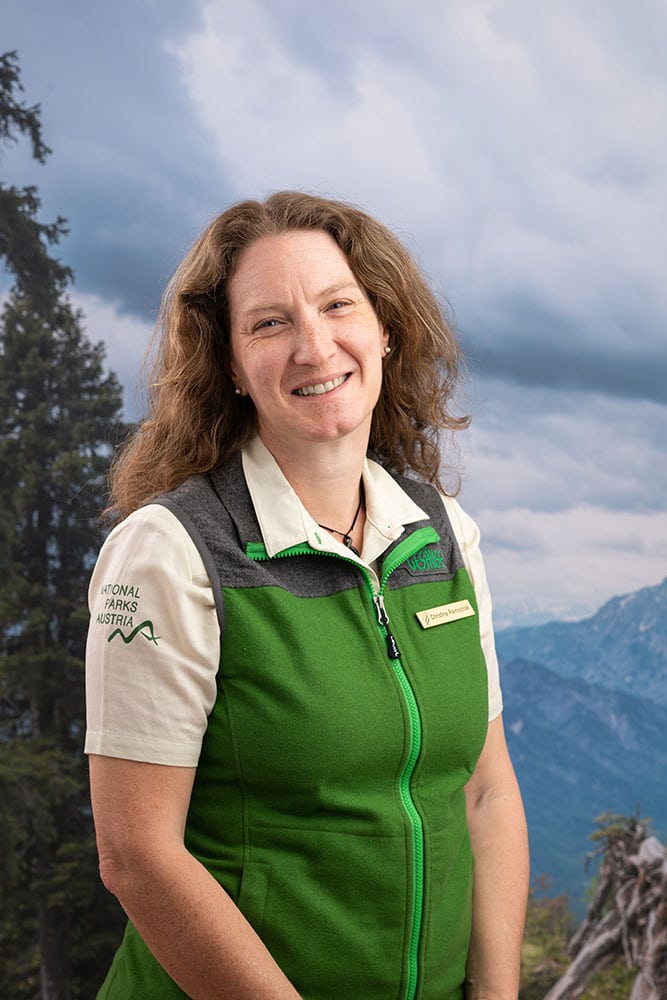 Mag. Christina Remschak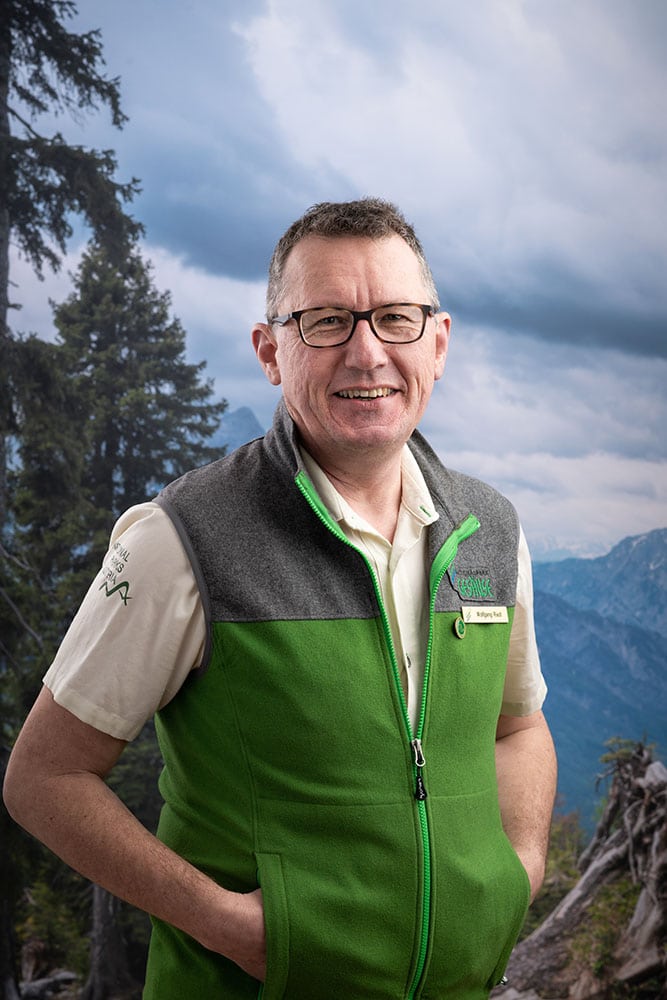 Mag. Wolfgang Riedl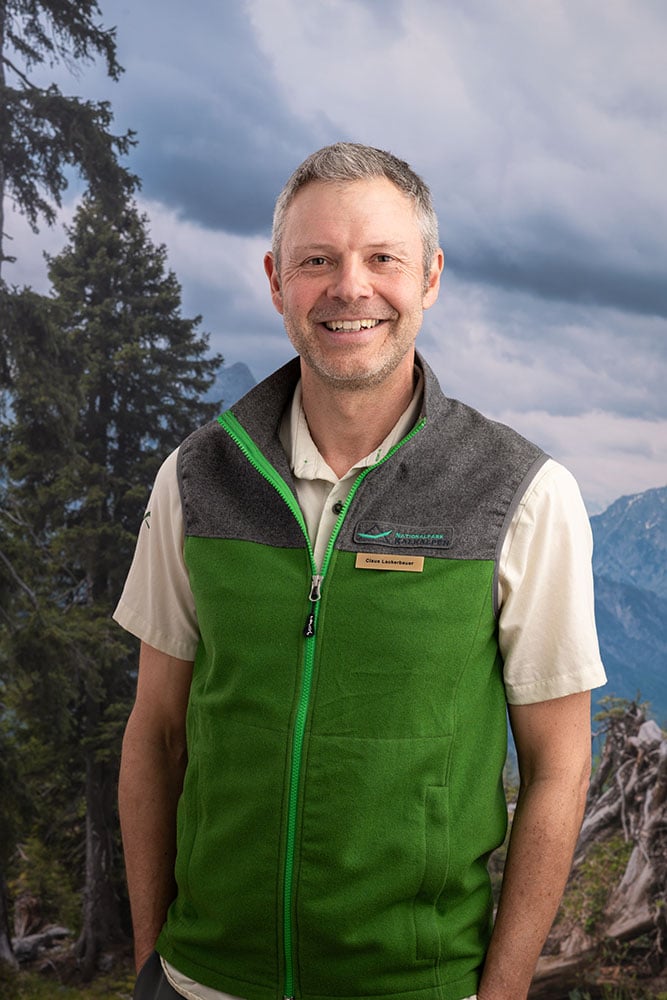 Mag. Claus Lackerbauer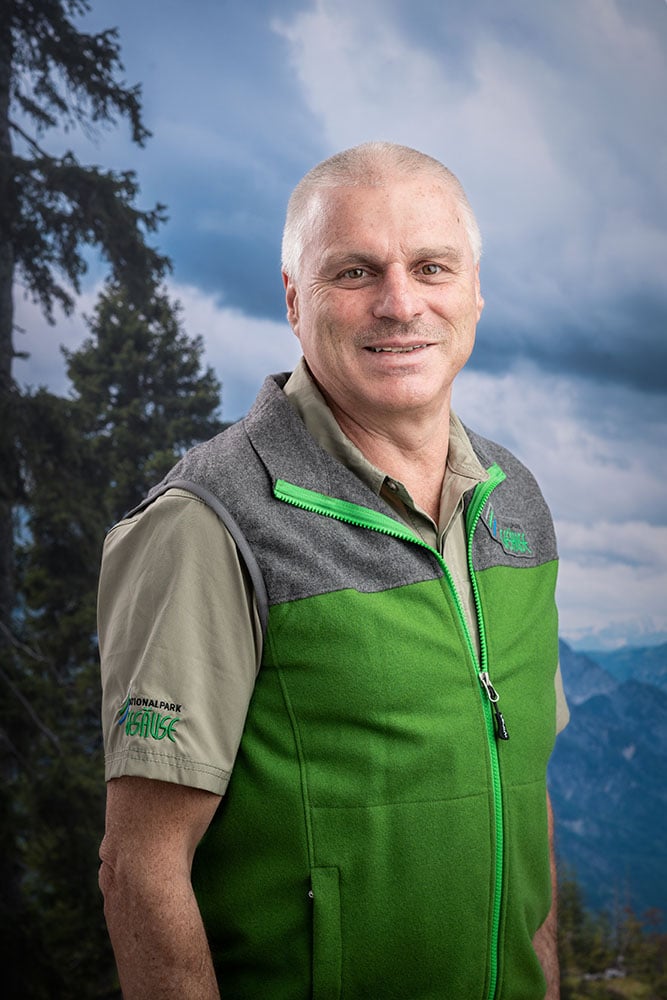 Ernst Röck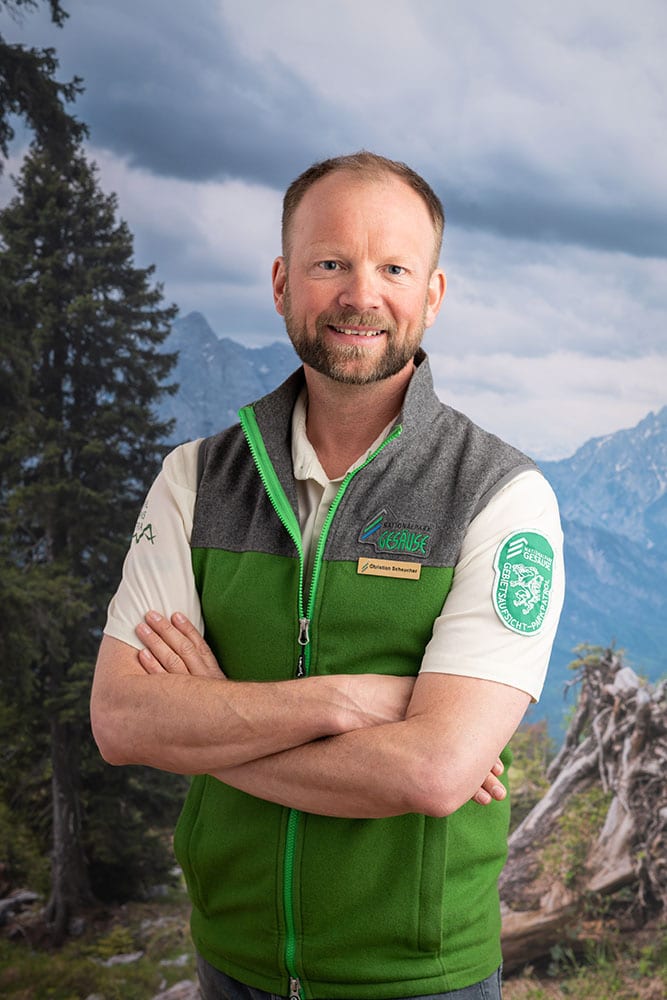 Christian Scheucher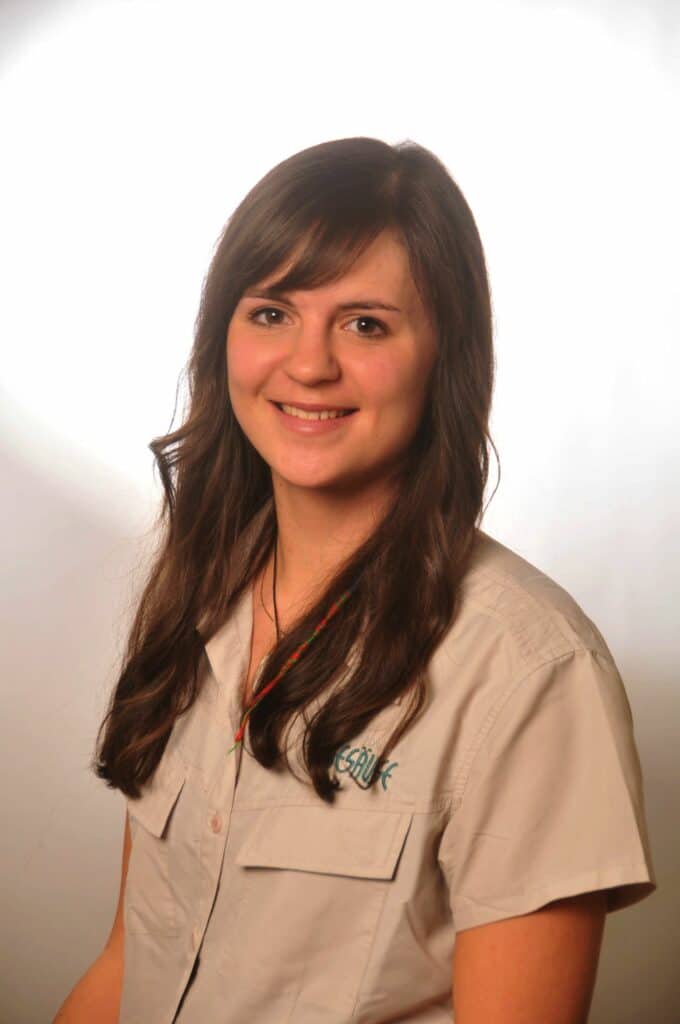 Katja Schmölz, MSc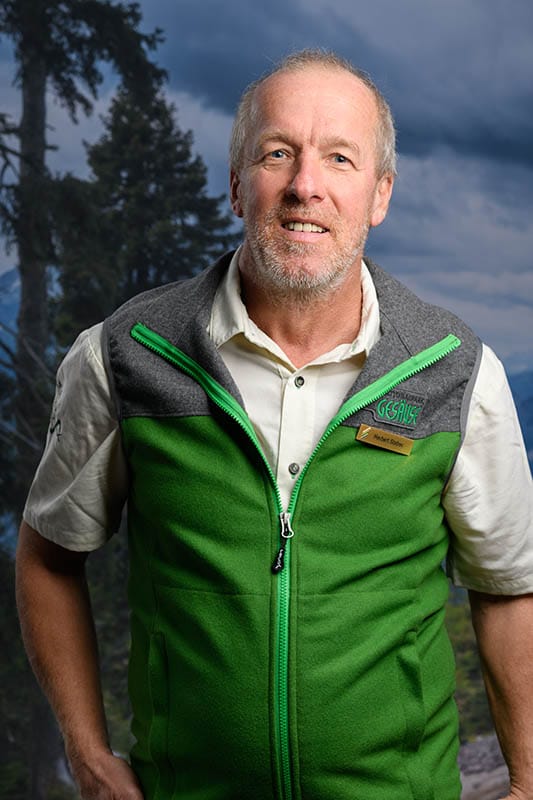 Herbert Staber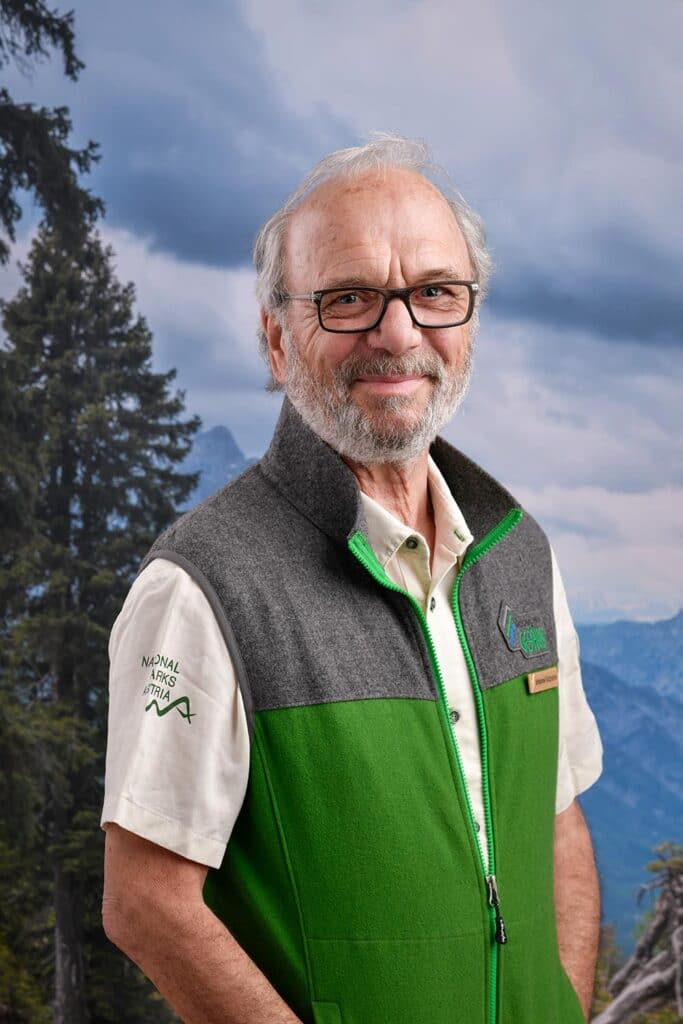 Johannes Sulzbacher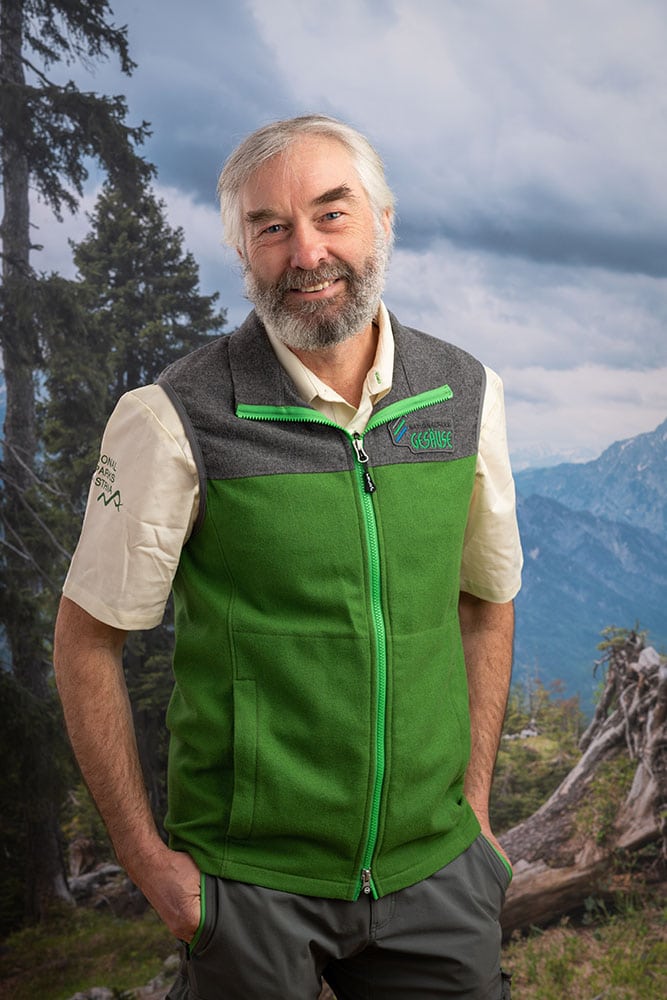 Reinhard Thaller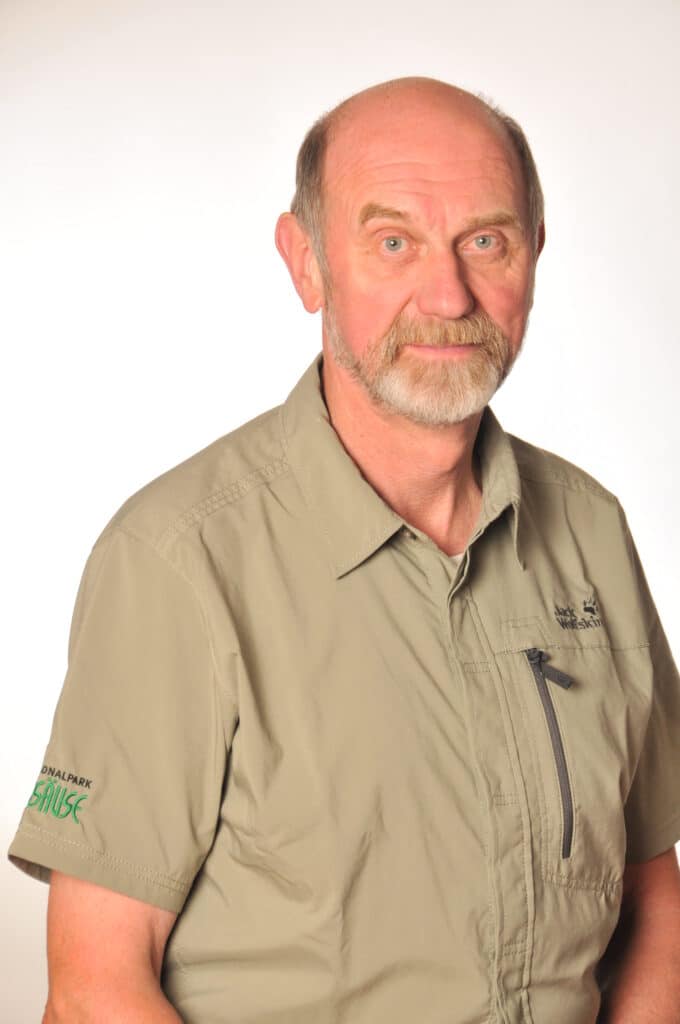 Ing. Othmar Tögel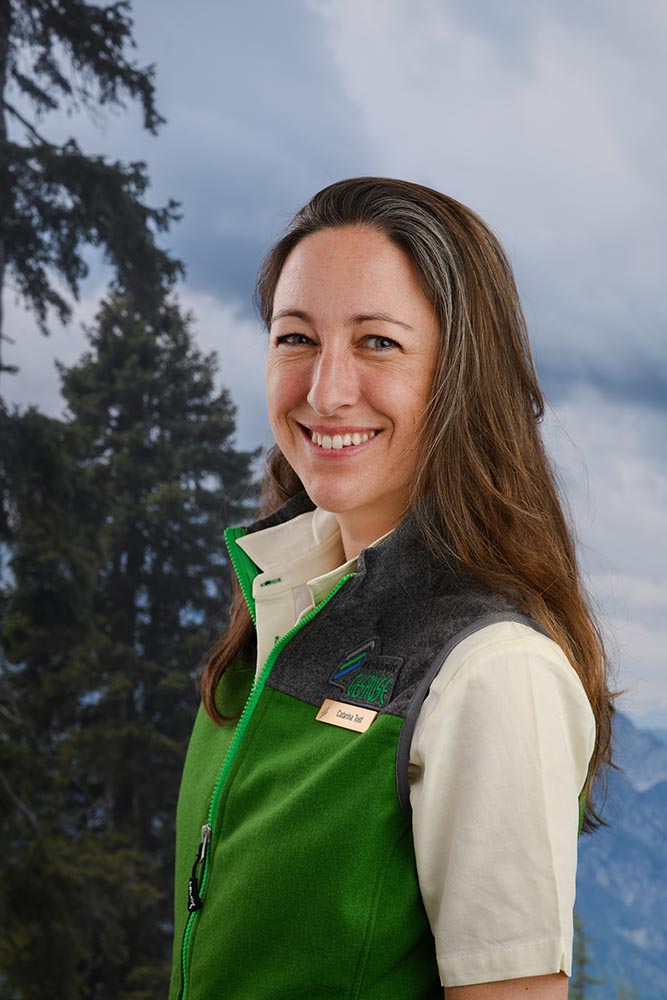 Catarina Tost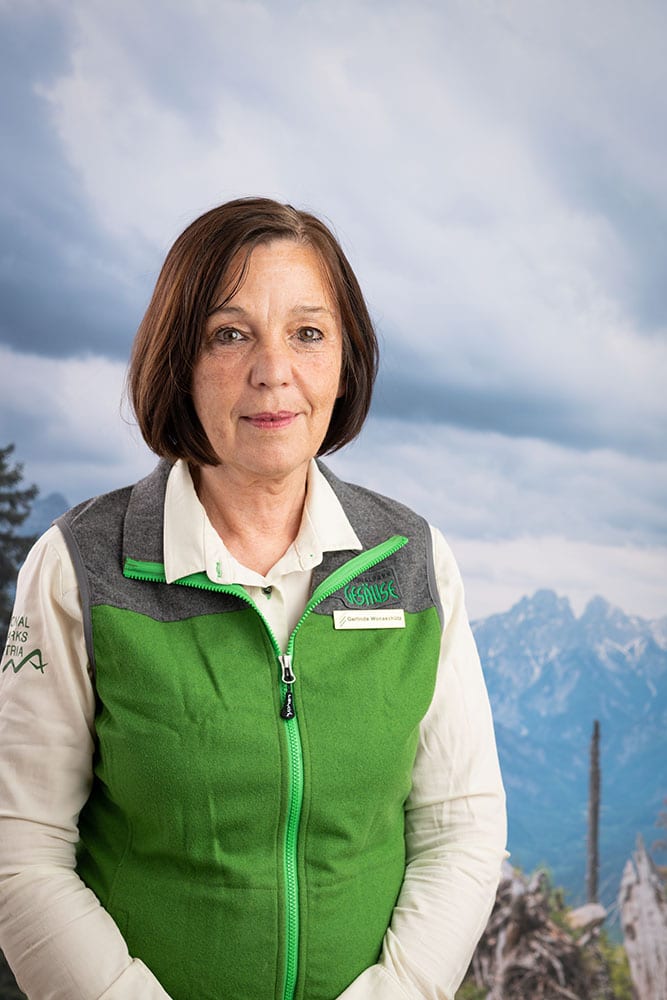 Gerlinde Wonaschütz