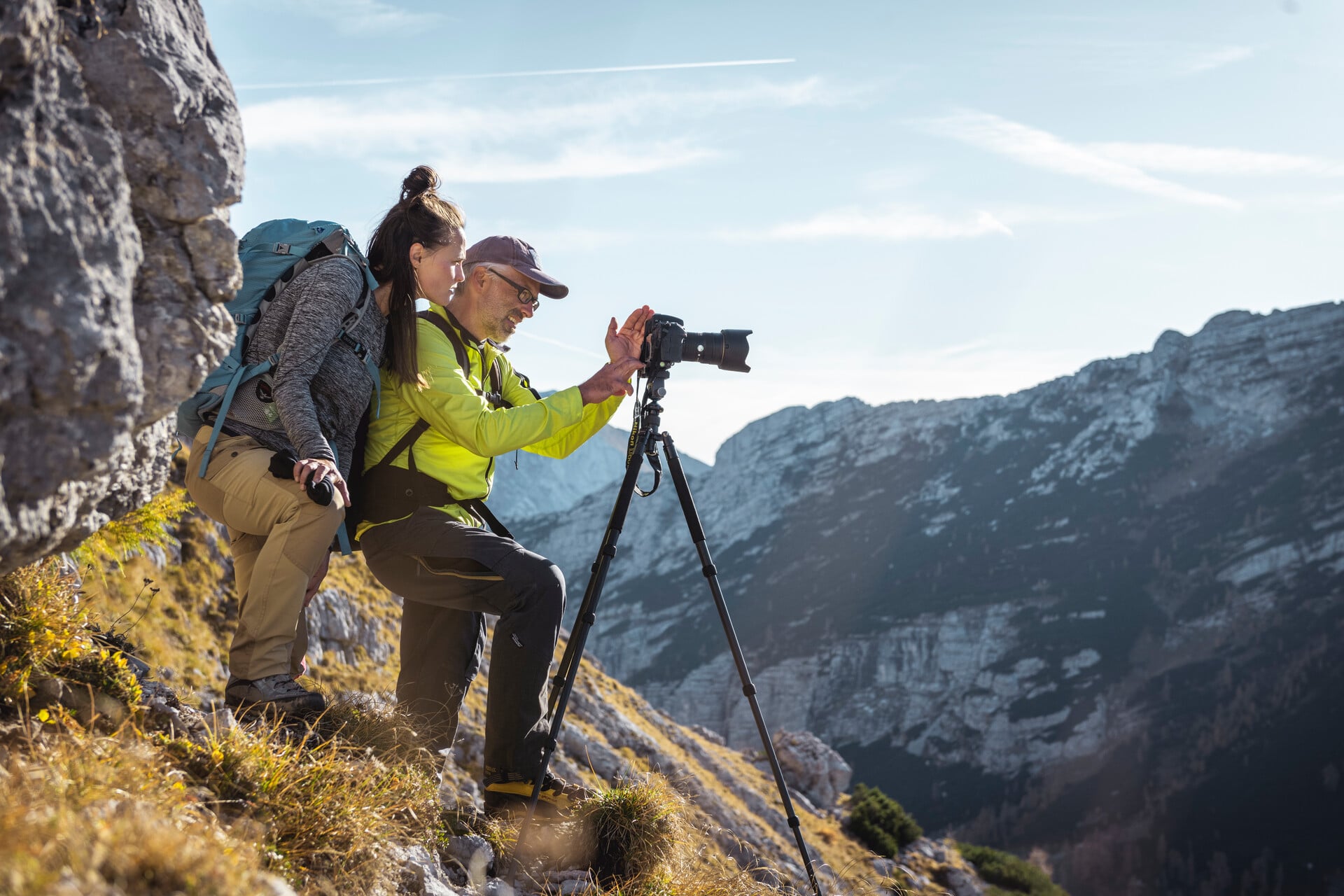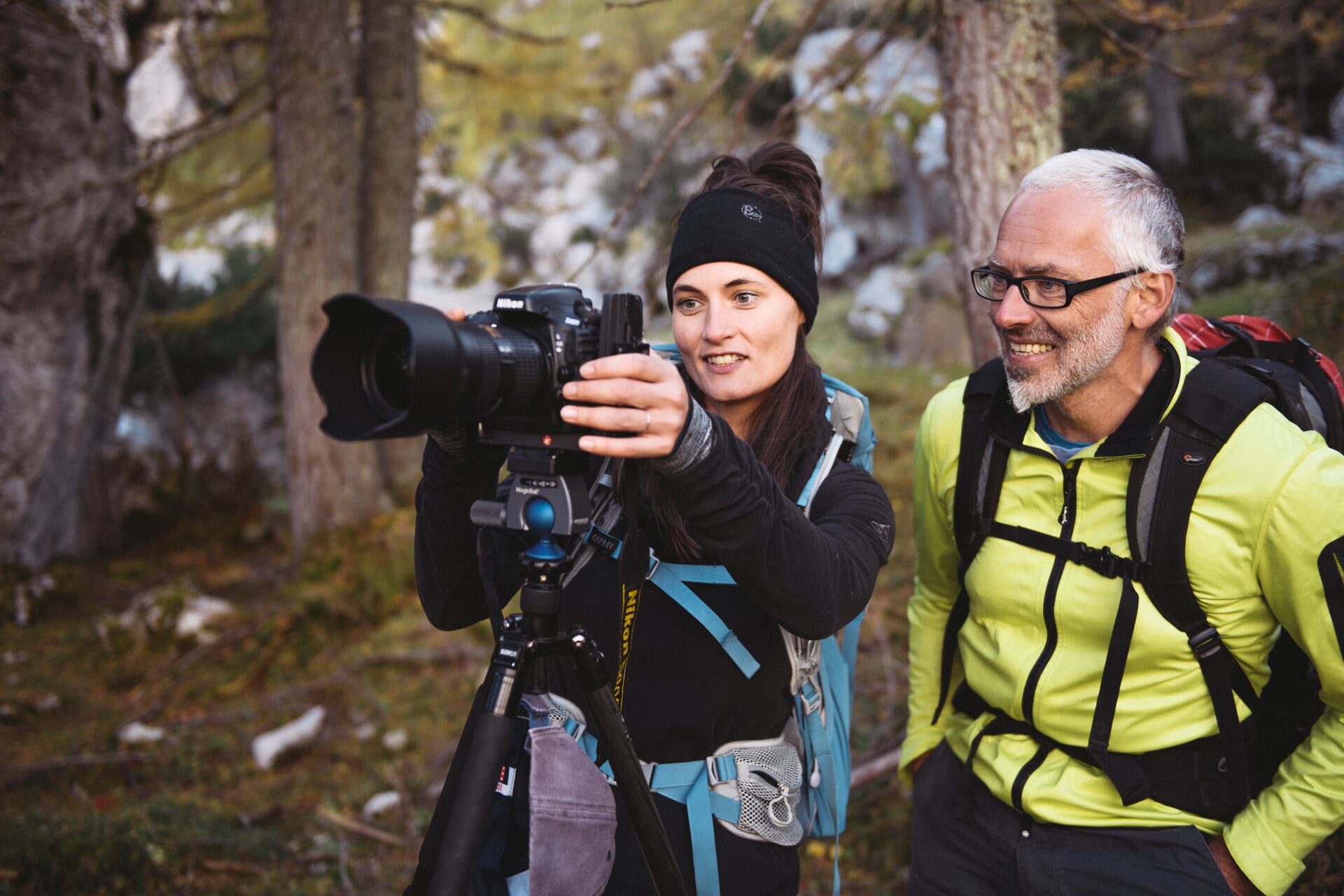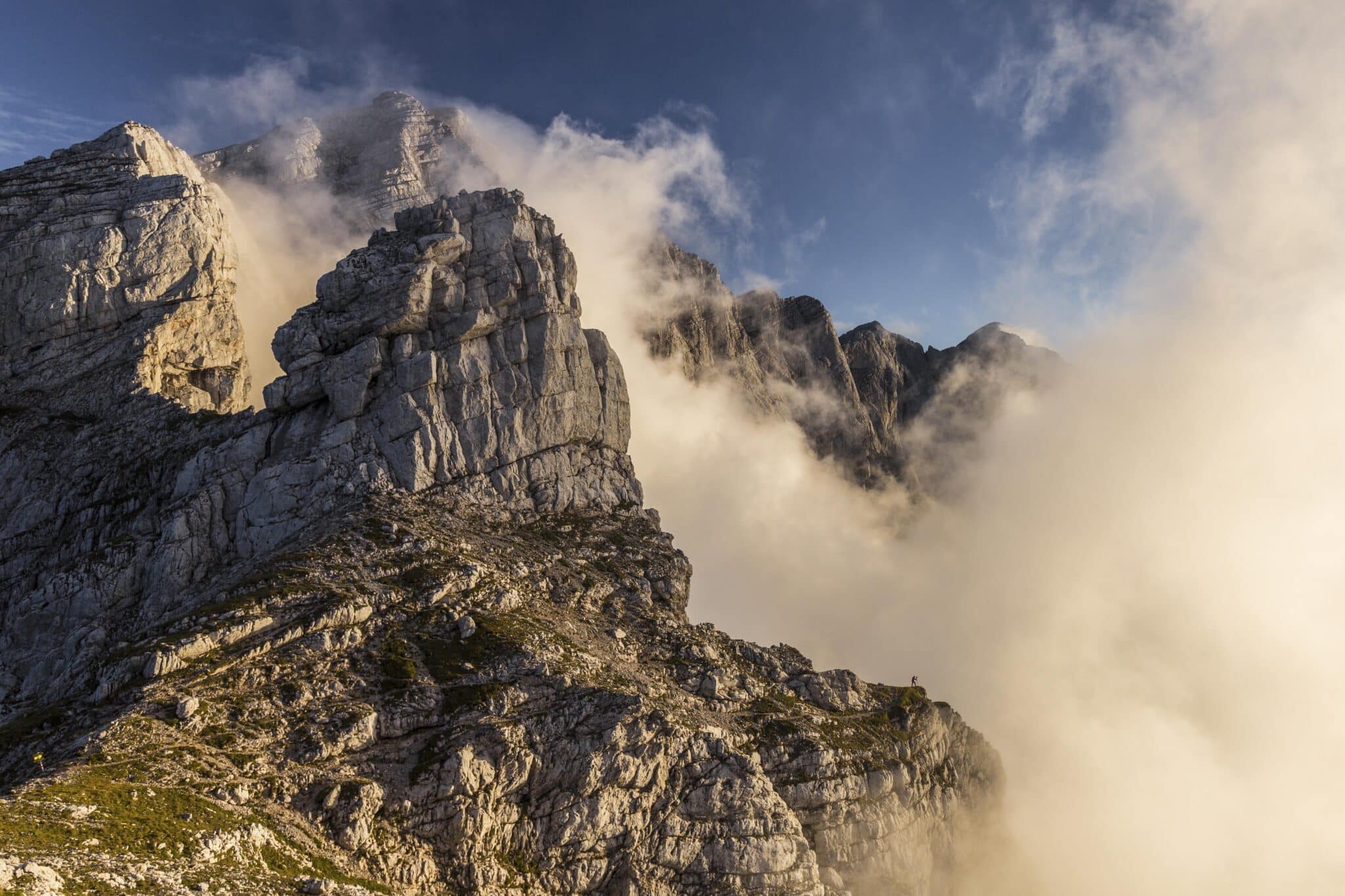 National Park Foto School
at Gesäuse National Park
National Park Foto School
---
We are pleased about the support of the Nationalpark Fotoschule by Hartlauer. More info about the extensive assortment of the photo professionals here!
Schauplatz. Natur
KURSPROGRAMM 2023
Die Kurse der Nationalpark Fotoschule können auf der Seite der Naturschutzakademie Steiermark bereits online gebucht werden. Hier geht's zu den Buchungen.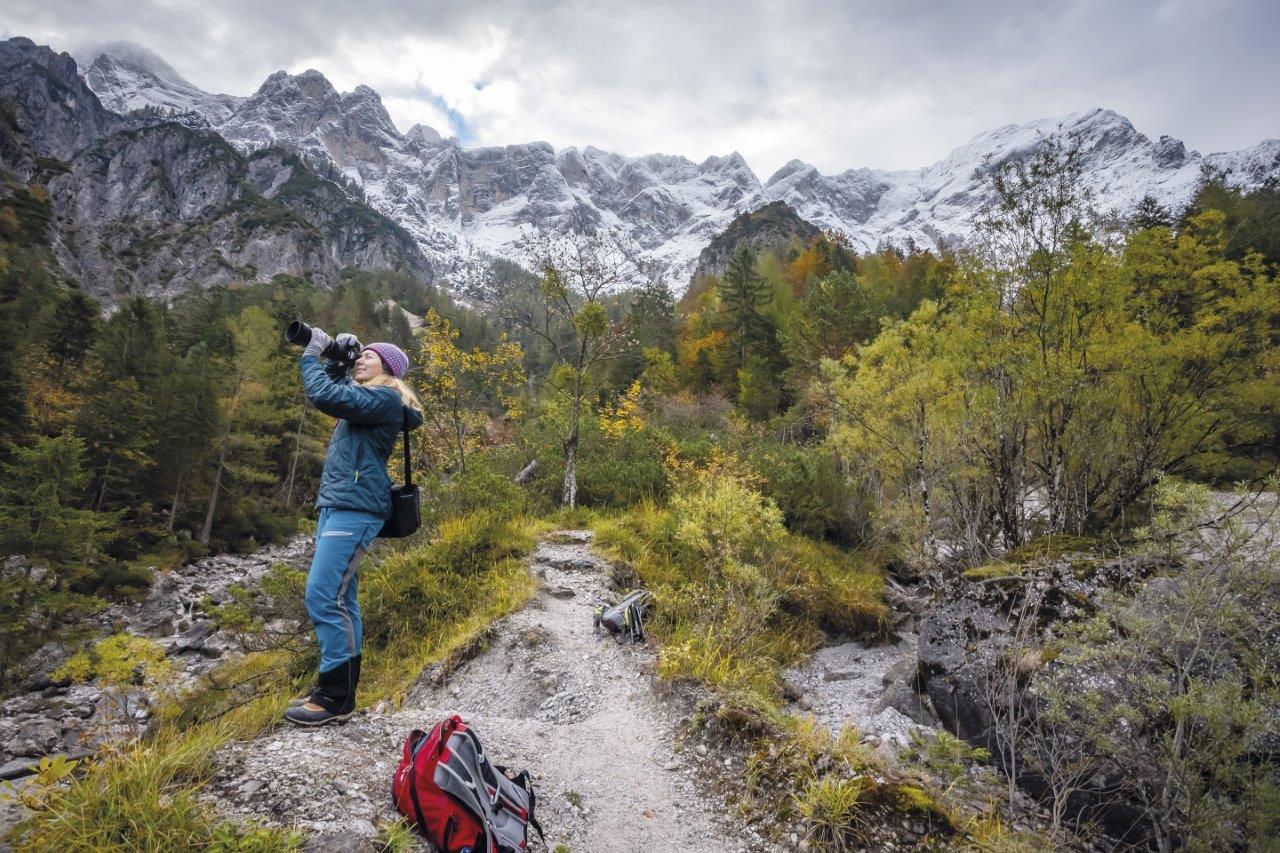 28.-30.10.22 Schloss Röthelstein, Admont
Naturfoto-grafie im Dialog
Naturfotografie im Dialog 2022: "Landschaft im Wandel – Fotografie als Indikator für Landschaftsveränderung"
Unter diesem Titel findet ab 2022 alle zwei Jahre eine Fachtagung zu aktuellen Fragen, Zielsetzungen und Herausforderungen professioneller Natur- und Landschaftsfotografie statt!
Naturfotografie im Dialog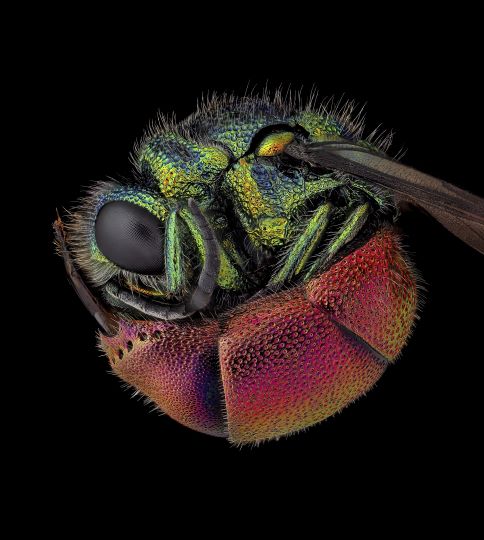 "A good photograph is knowing where to stand." – Ansel Adams
For all those who are willing to get involved, nature photography has a variety of wonderful experiences in store. The unique landscape in and around Gesäuse National Park and its intact and undisturbed nature are a fantastic visual treasure and waiting to be discovered!
Every photographer has his or her own distinctive style, created by personal feelings and the different accesses to the motives which they then capture in pictures. Affinities for special subjects are developed and everyone makes sure to learn the craft - photography - in the best possible way. For developing one's own vision of nature and the environment from individual pictorial representations, for capturing the energies of original landscapes and for conveying one's personal passion for nature, the Gesäuse School of Photography offers the best conditions. The Gesäuse National Park's range of courses on the subject of photography has been constantly expanded in recent years and now offers a top-class range of courses on all aspects of nature photography.
"Wild Water - Steep Rock". For every demand and every target group there is a stage for nature spectacles of the most beautiful kind in one of the most beautiful spots in Austria - ready to be captured by you in pictures.
For the events of the National Park Photo School, the GTCs apply in the current version, which can be viewed here .
The new gallery of the National Park Photo School
Fokus
FOKUS - the new gallery of the National Park Photo School is a meeting place for image and word, for photography and lecture. In changing exhibitions, photographers and artists are presented whose special view of nature is intended to serve as a source of inspiration and sensitization. The FOKUS Gallery wants to enable, inspire and activate the sensual encounter with art and nature and, together with the programs of the National Park Photo School, contribute to a deeper understanding of nature.
Current exhibition:
"Intimate Landscapes"
Vernissage: Montag, 17. Oktober 2022 um 18:00 Uhr
Ausstellung: 17. Oktober – 11. Dezember 2022
Montag bis Freitag durchgehend von 10:00 – 15:00 Uhr
Galerie Fokus, Hauptstraße 32, A-8911 Admont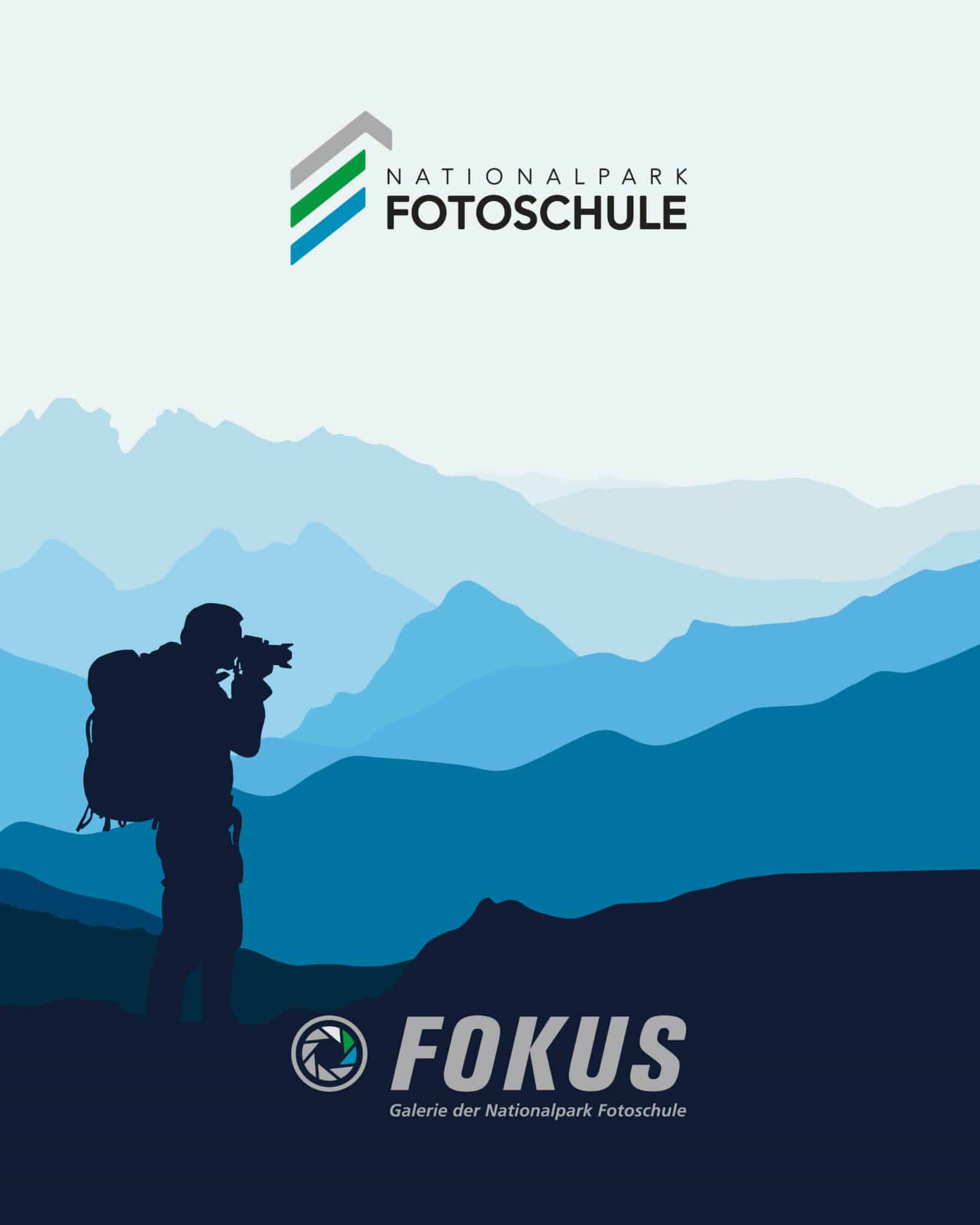 National Park Foto School
National Park Foto School
---