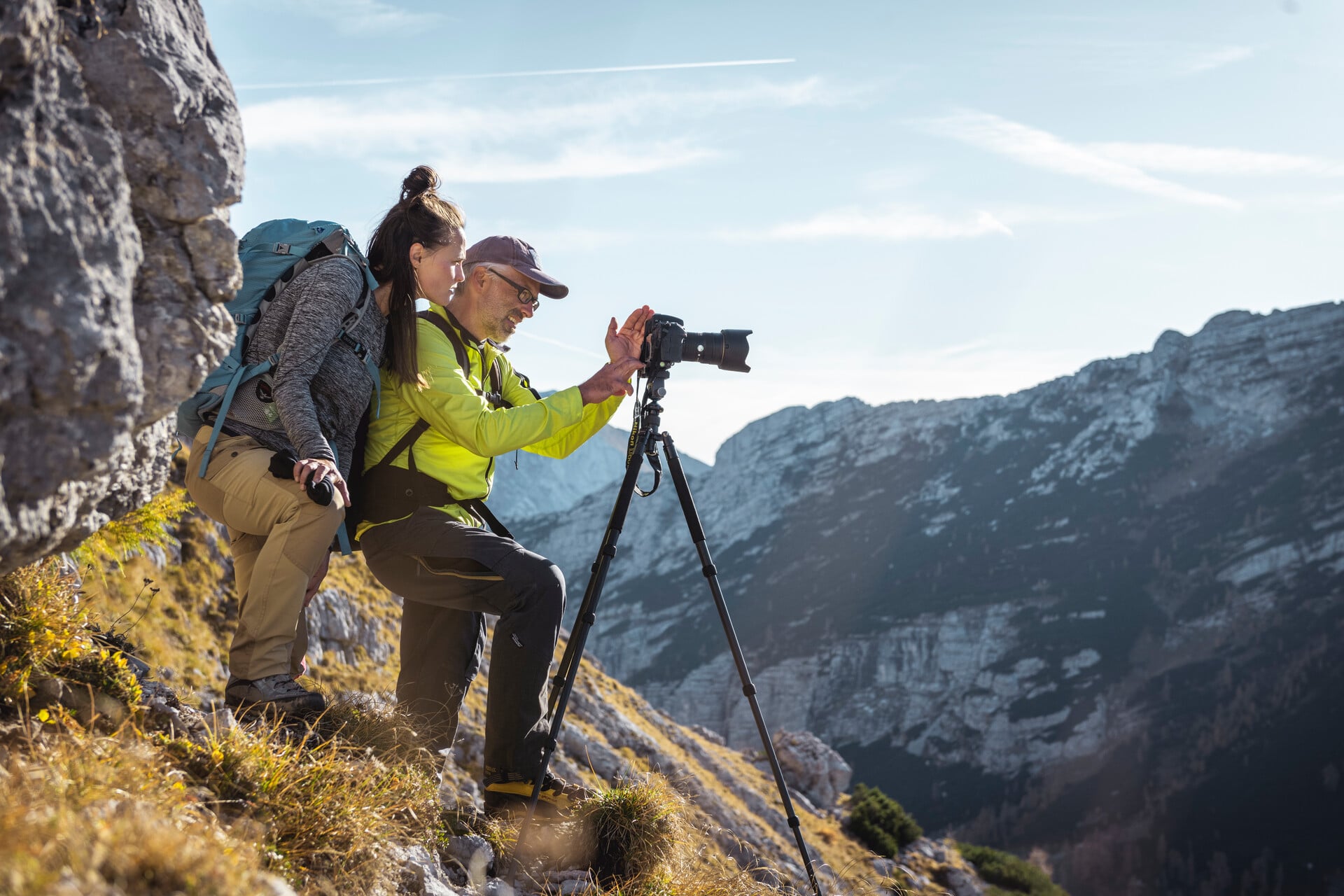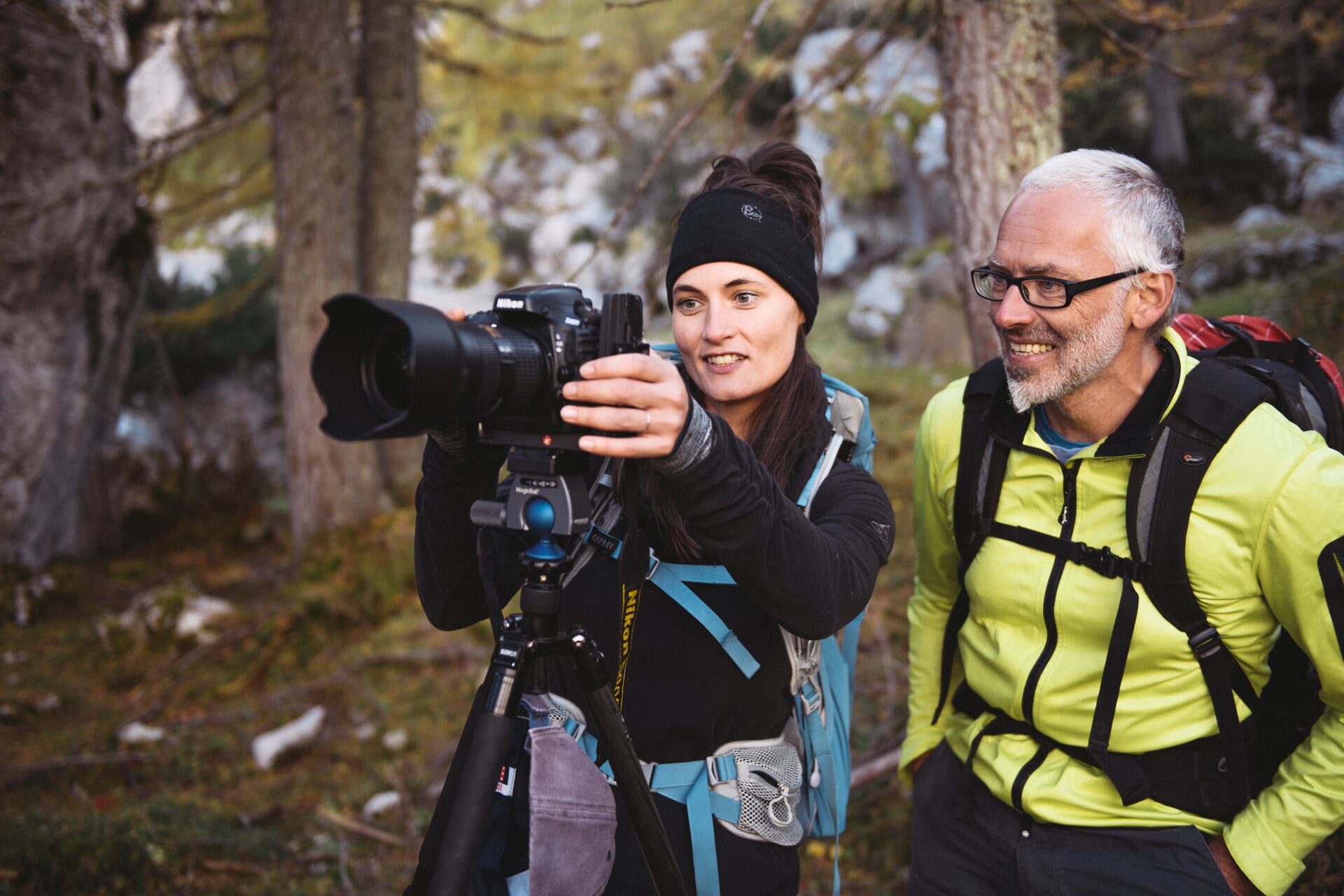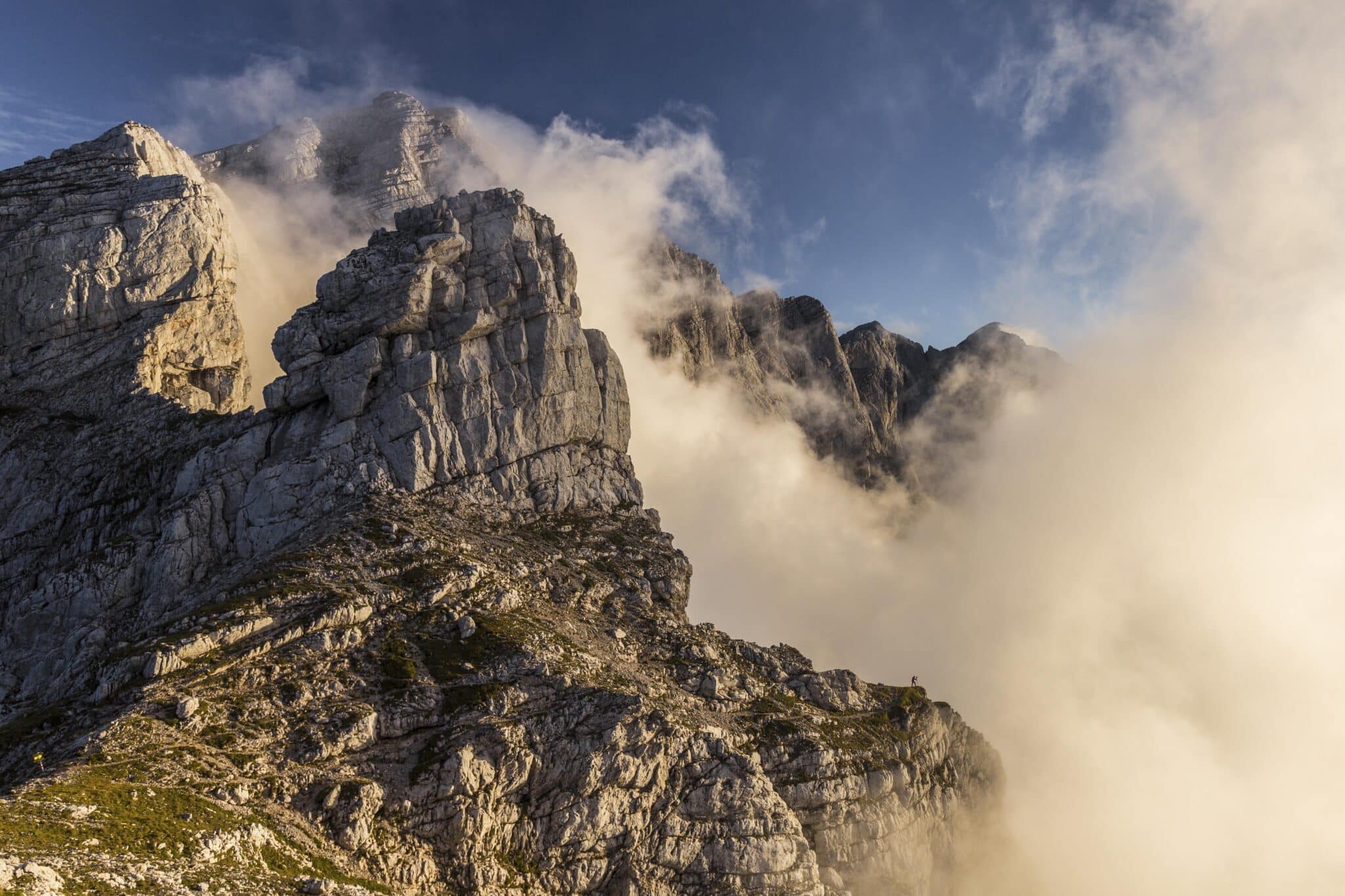 National Park Foto School
at Gesäuse National Park
National Park Foto School
---
We are pleased about the support of the Nationalpark Fotoschule by Hartlauer. More info about the extensive assortment of the photo professionals here!
Nature Venue
COURSE PROGRAMME 2023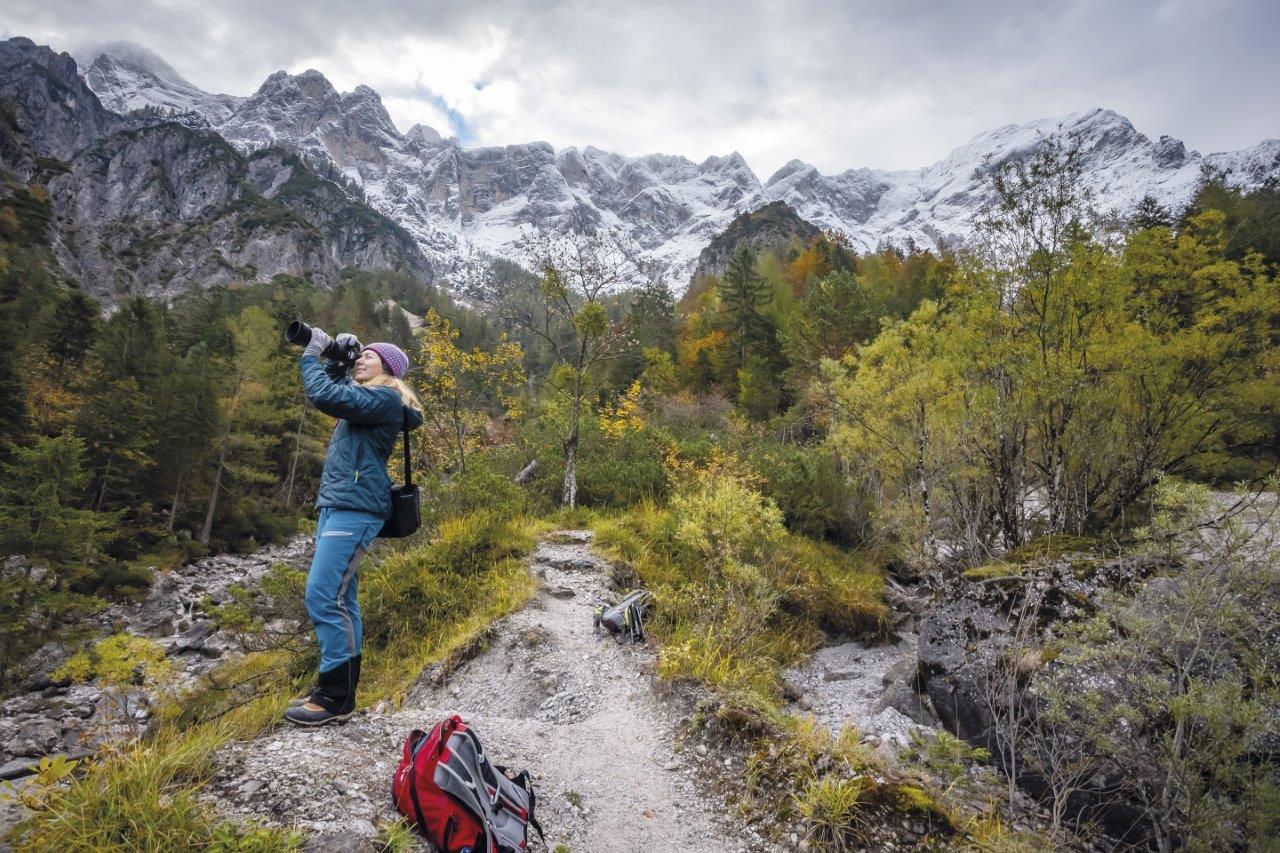 New photo travel guide
Photography in the Gesäuse National Park
The most beautiful motifs and photo spots for every season.
Our new photo travel guide is divided into five main chapters corresponding to the main easily accessible areas of the Gesäuse National Park, including ancient forests, enchanted gorges and dramatic rocky landscapes.
The scope is limited to areas that are easy to explore on foot and some places that require longer walks but are too beautiful to skip.
The Gesäuse National Park provides a sufficient variety of motifs - now it's up to you to capture them accordingly... Good light!
Now available in our shop!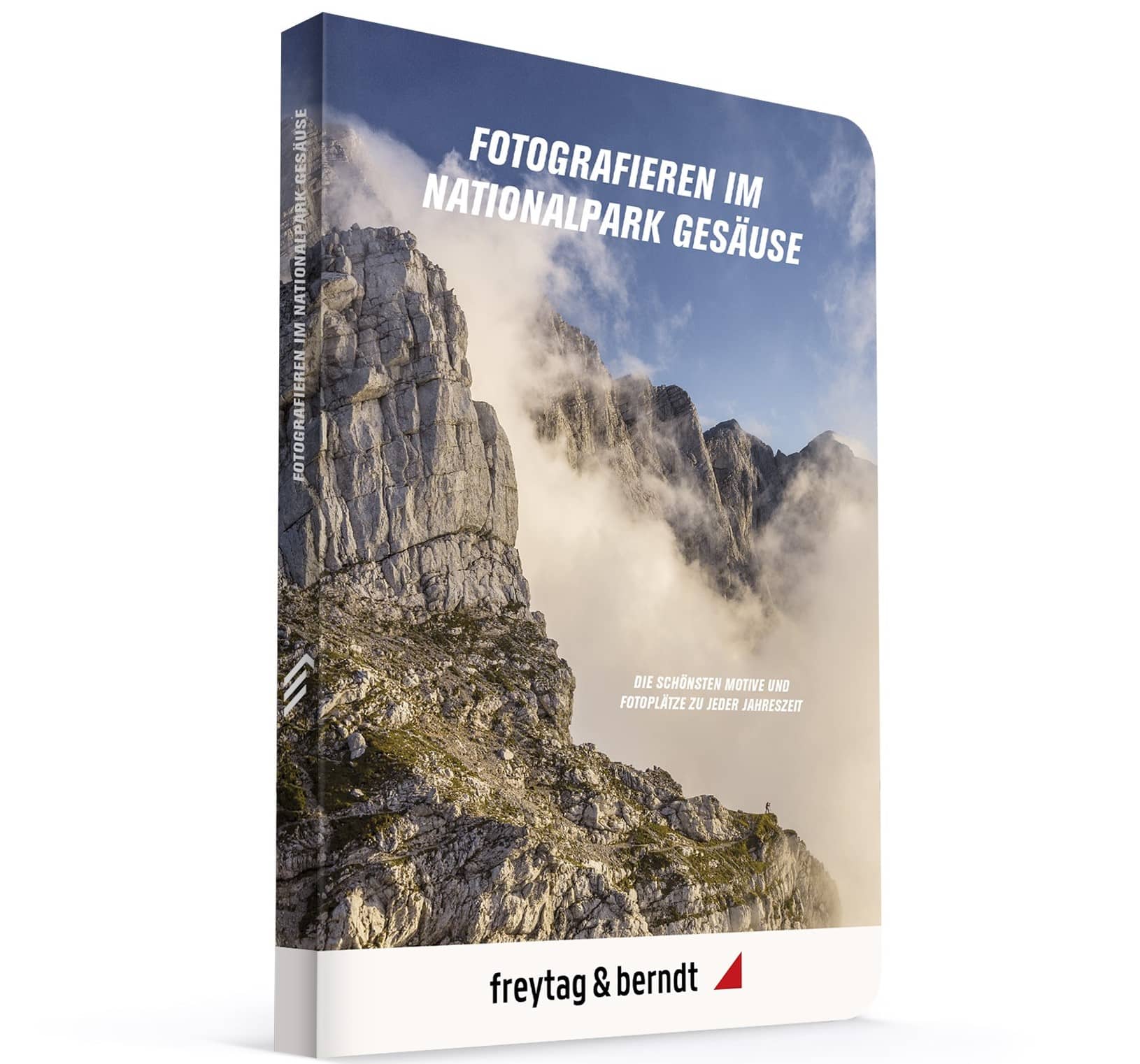 The new gallery of the National Park Photo School
Focus
FOCUS - The gallery of the National Park Photo School is a meeting place for image and word, for photography and lecture. Changing exhibitions present photographers and artists whose special view of nature is intended to serve as a source of inspiration and sensitisation. The FOKUS Gallery aims to enable, inspire and activate sensual engagement with art and nature and, together with the programmes of the National Park Photo School, to contribute to a deeper understanding of nature.
Current exhibition:
Throughout the year, there are various exhibitions by different photographers.
You can visit the exhibition from Monday to Friday, 09:00 to 17:00, and on Saturdays and public holidays from 10:00 to 16:00.
Where?
Gallery Focus, Hauptstraße 32, A-8911 Admont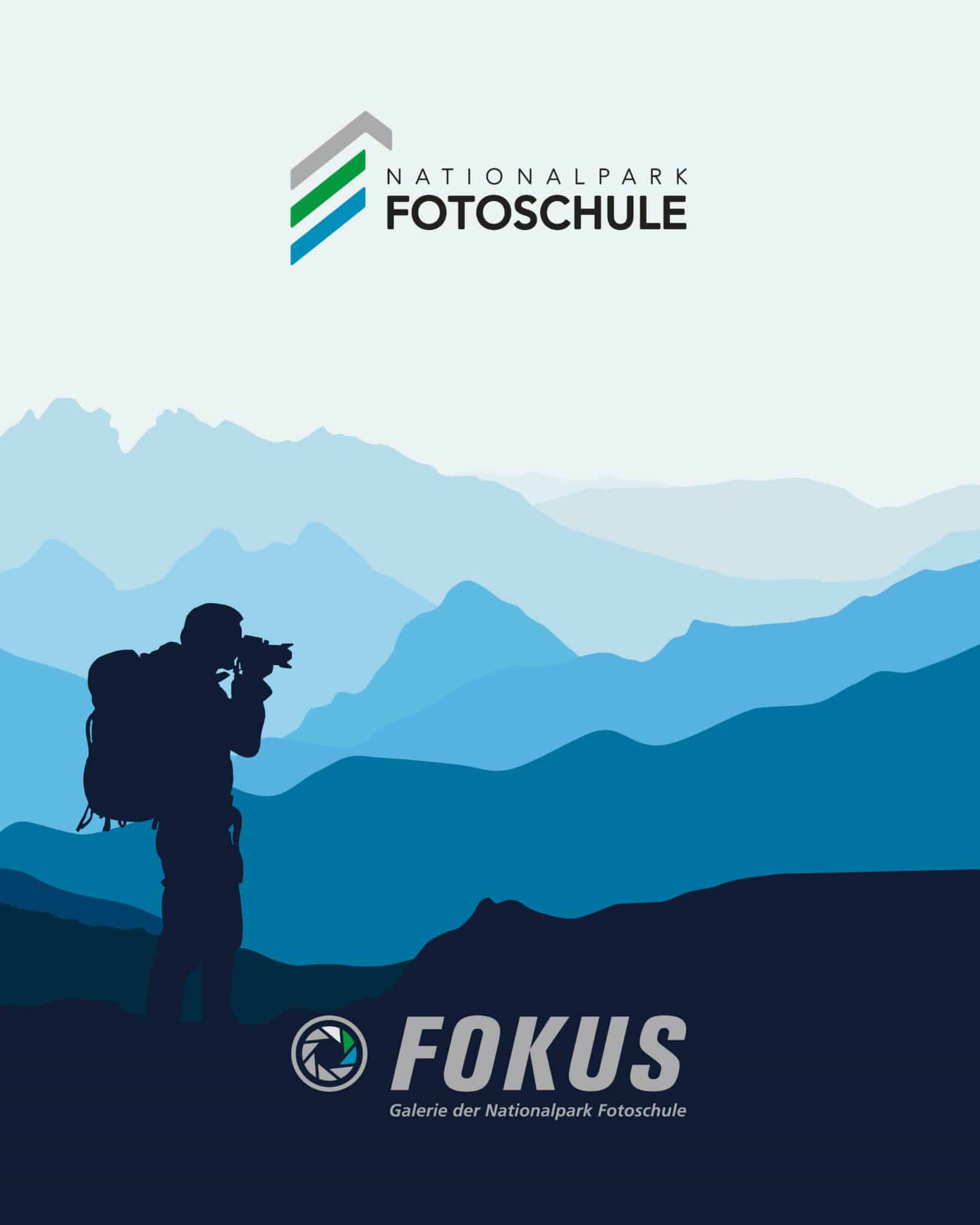 "A good photograph is knowing where to stand." - Ansel Adams
For all those who are willing to get involved, nature photography has a variety of wonderful experiences in store. The unique landscape in and around Gesäuse National Park and its intact and undisturbed nature are a fantastic visual treasure and waiting to be discovered!
Every photographer has his or her own distinctive style, created by personal feelings and the different accesses to the motives which they then capture in pictures. Affinities for special subjects are developed and everyone makes sure to learn the craft - photography - in the best possible way. For developing one's own vision of nature and the environment from individual pictorial representations, for capturing the energies of original landscapes and for conveying one's personal passion for nature, the Gesäuse School of Photography offers the best conditions. The Gesäuse National Park's range of courses on the subject of photography has been constantly expanded in recent years and now offers a top-class range of courses on all aspects of nature photography.
"Wild Water - Steep Rock". For every demand and every target group there is a stage for nature spectacles of the most beautiful kind in one of the most beautiful spots in Austria - ready to be captured by you in pictures.
For the events of the National Park Photo School, the GTCs apply in the current version, which can be viewed here .

National Park Foto School
National Park Foto School
---