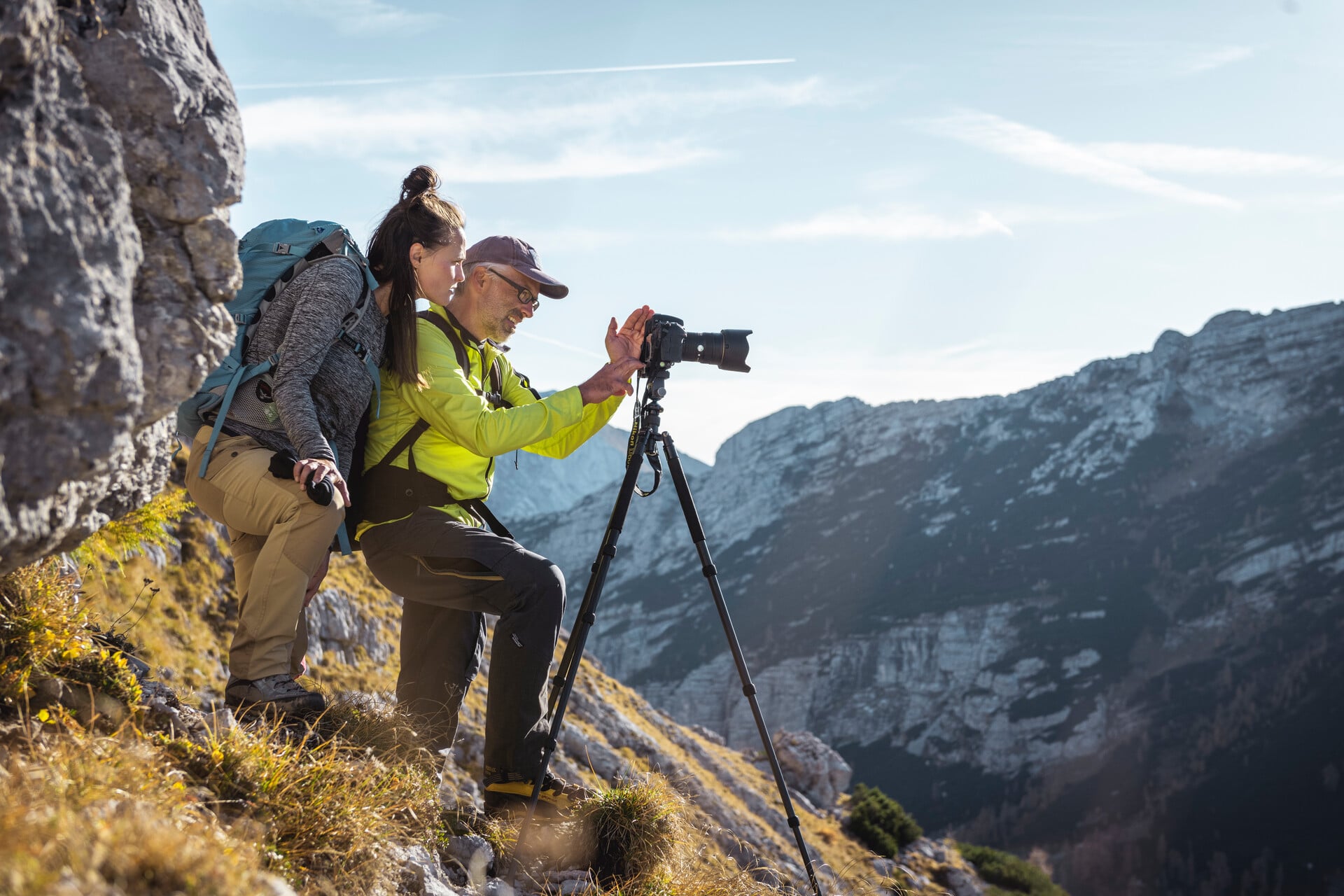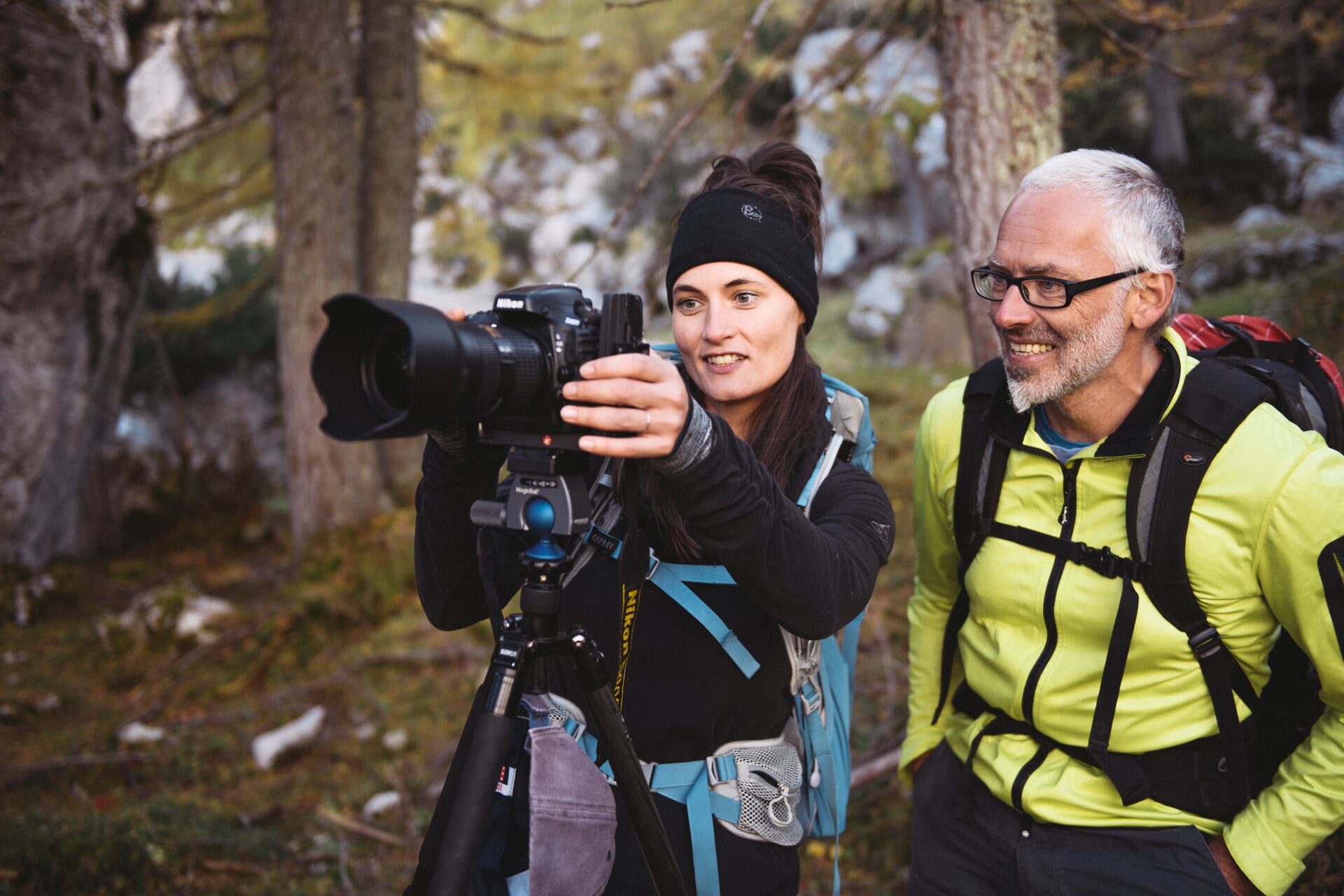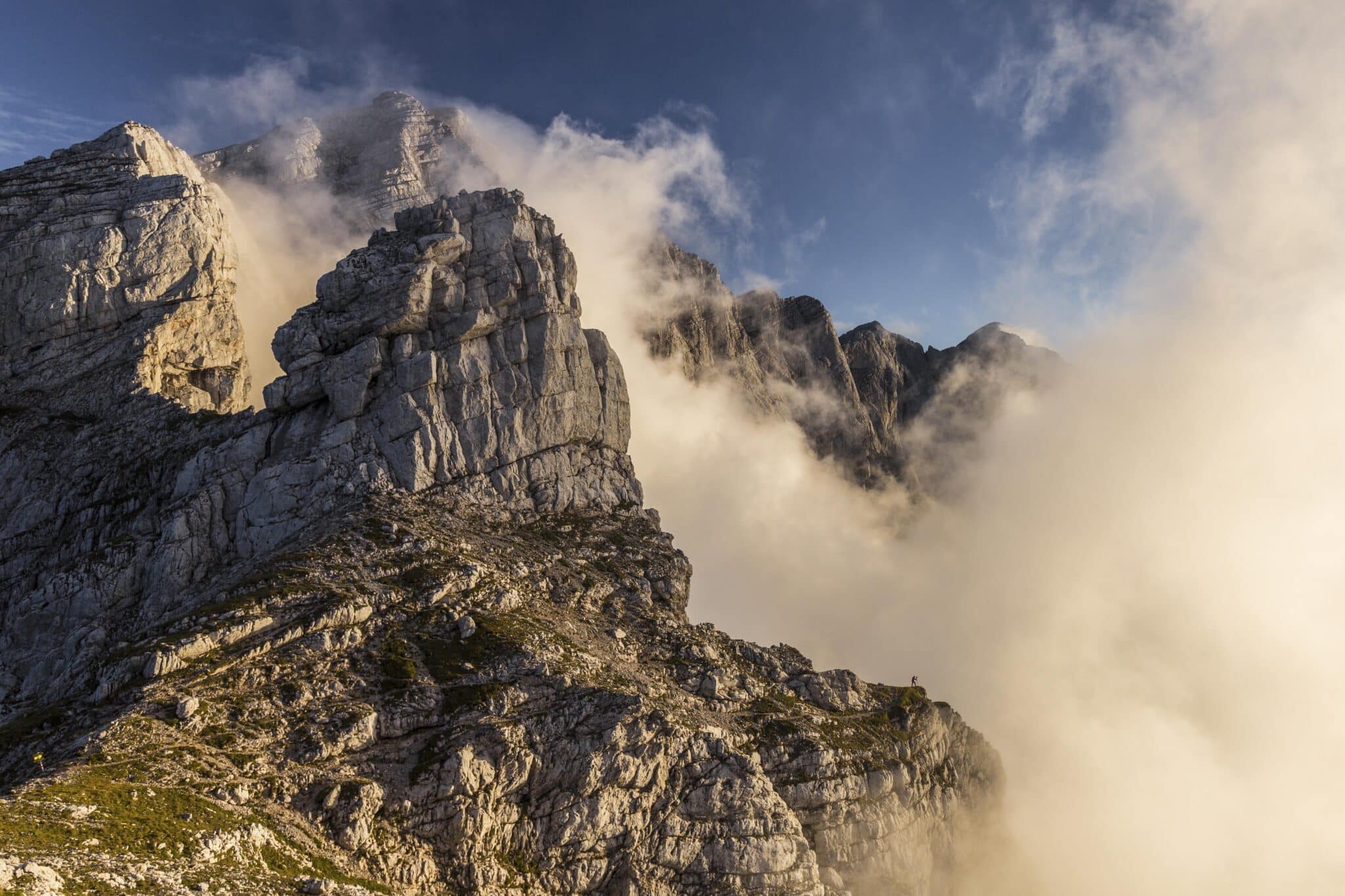 National Park Foto School
at Gesäuse National Park
National Park Foto School
---
Wir freuen uns über die Unterstützung der Nationalpark Fotoschule durch Hartlauer. Mehr Infos zum umfangreichen Sortiment der Fotoprofis here!

"A good photograph is knowing where to stand." – Ansel Adams
For all those who are willing to get involved, nature photography has a variety of wonderful experiences in store. The unique landscape in and around Gesäuse National Park and its intact and undisturbed nature are a fantastic visual treasure and waiting to be discovered!
Every photographer has his or her own distinctive style, created by personal feelings and the different accesses to the motives which they then capture in pictures. Affinities for special subjects are developed and everyone makes sure to learn the craft - photography - in the best possible way. For developing one's own vision of nature and the environment from individual pictorial representations, for capturing the energies of original landscapes and for conveying one's personal passion for nature, the Gesäuse School of Photography offers the best conditions. The Gesäuse National Park's range of courses on the subject of photography has been constantly expanded in recent years and now offers a top-class range of courses on all aspects of nature photography.
"Wild Water - Steep Rock". For every demand and every target group there is a stage for nature spectacles of the most beautiful kind in one of the most beautiful spots in Austria - ready to be captured by you in pictures.
For the events of the National Park Photo School, the GTCs apply in the current version, which can be viewed here .
National Park Foto School
National Park Foto School
---