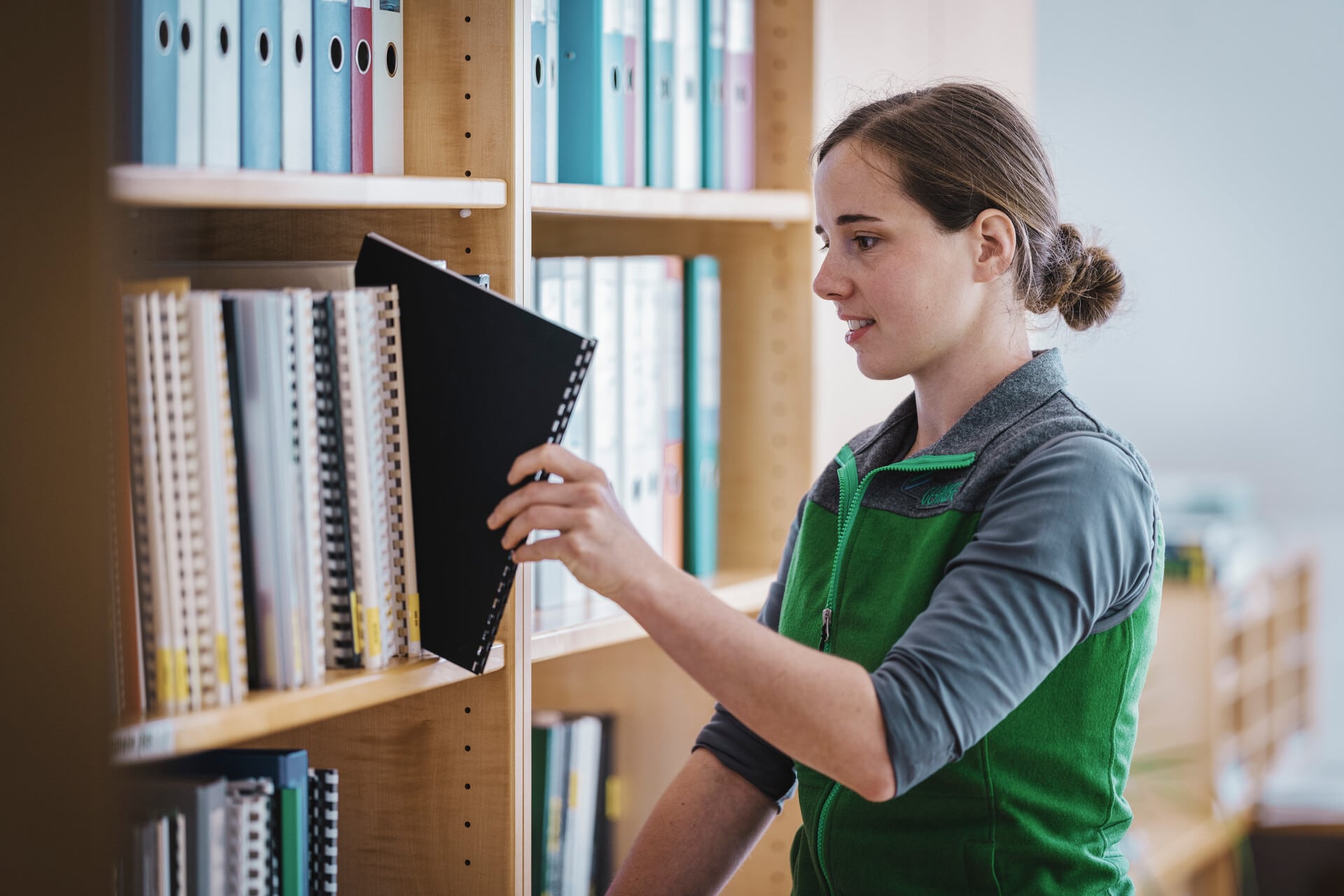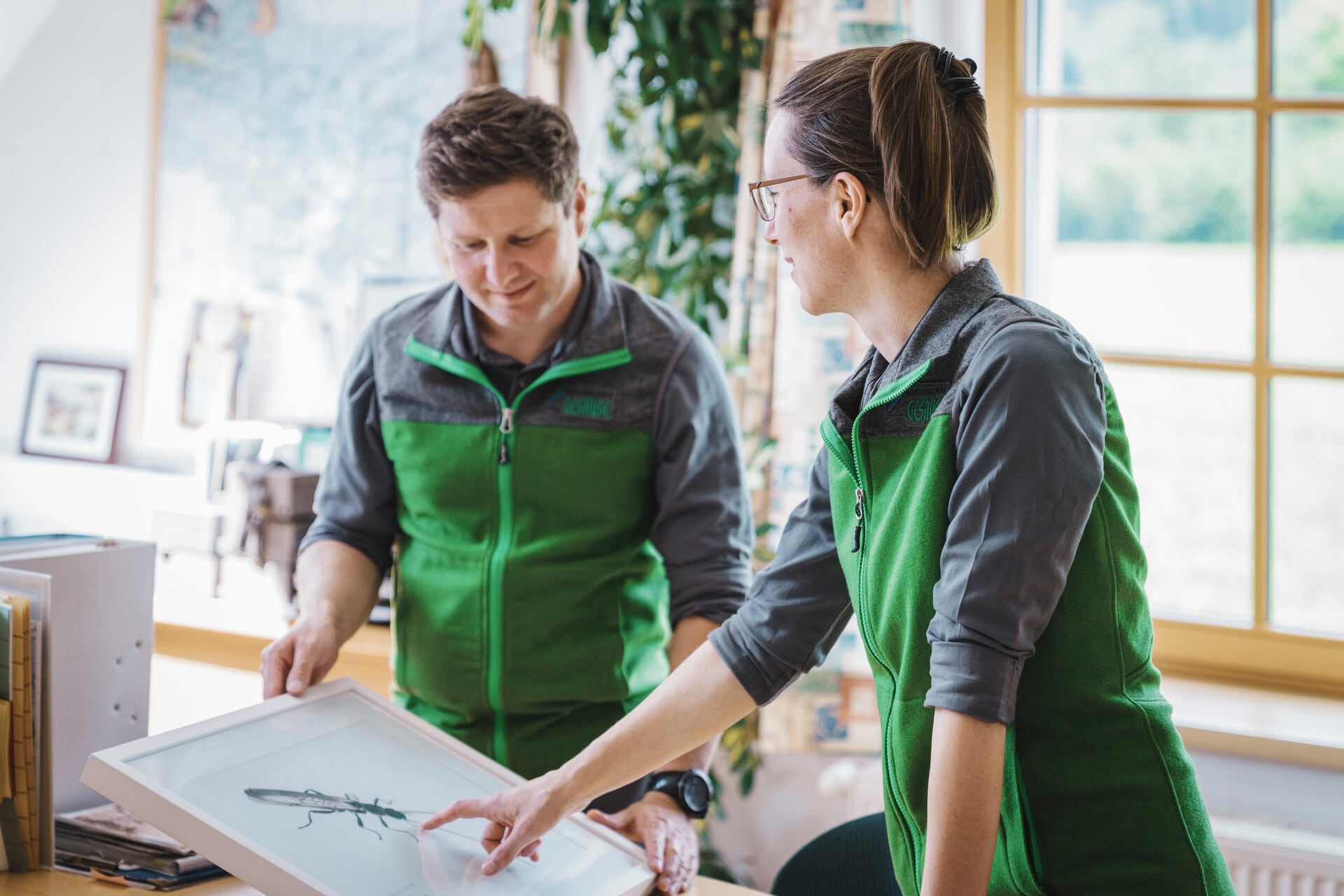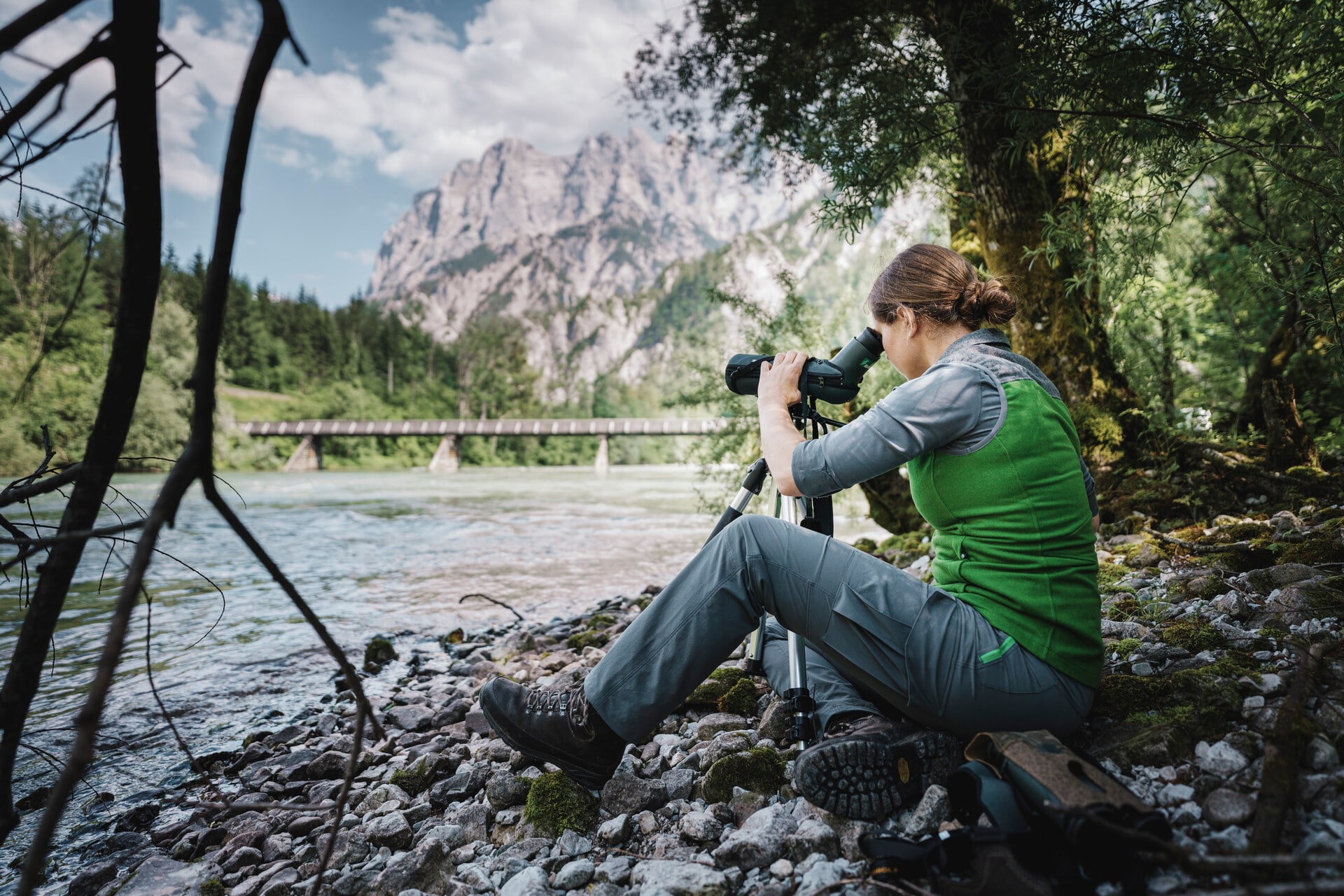 Theses
at Gesäuse National Park
The Gesäuse National Park offers a wealth of areas of research for students. You can count on the necessary infrastructure and an experienced team.
We support
Bachelor theses
Master theses
Diploma theses
dissertations
and occasionally pre-scientific work
A list of already written theses can be found here.
Looking over the shoulder of researchers.
The questions that our team deals with can be read here .
Nationalparks Austria Forschungspreis
Für bereits fertige universitäre Abschlussarbeiten (Bachelor, Master, PhD) mit Bezug zu einem der sechs österreichischen Nationalparks schreibt Nationalparks Austria den Nationalparks Austria Forschungspreis aus. Mehr Informationen weiter unten oder unter https://www.nationalparksaustria.at/de/forschungspreis