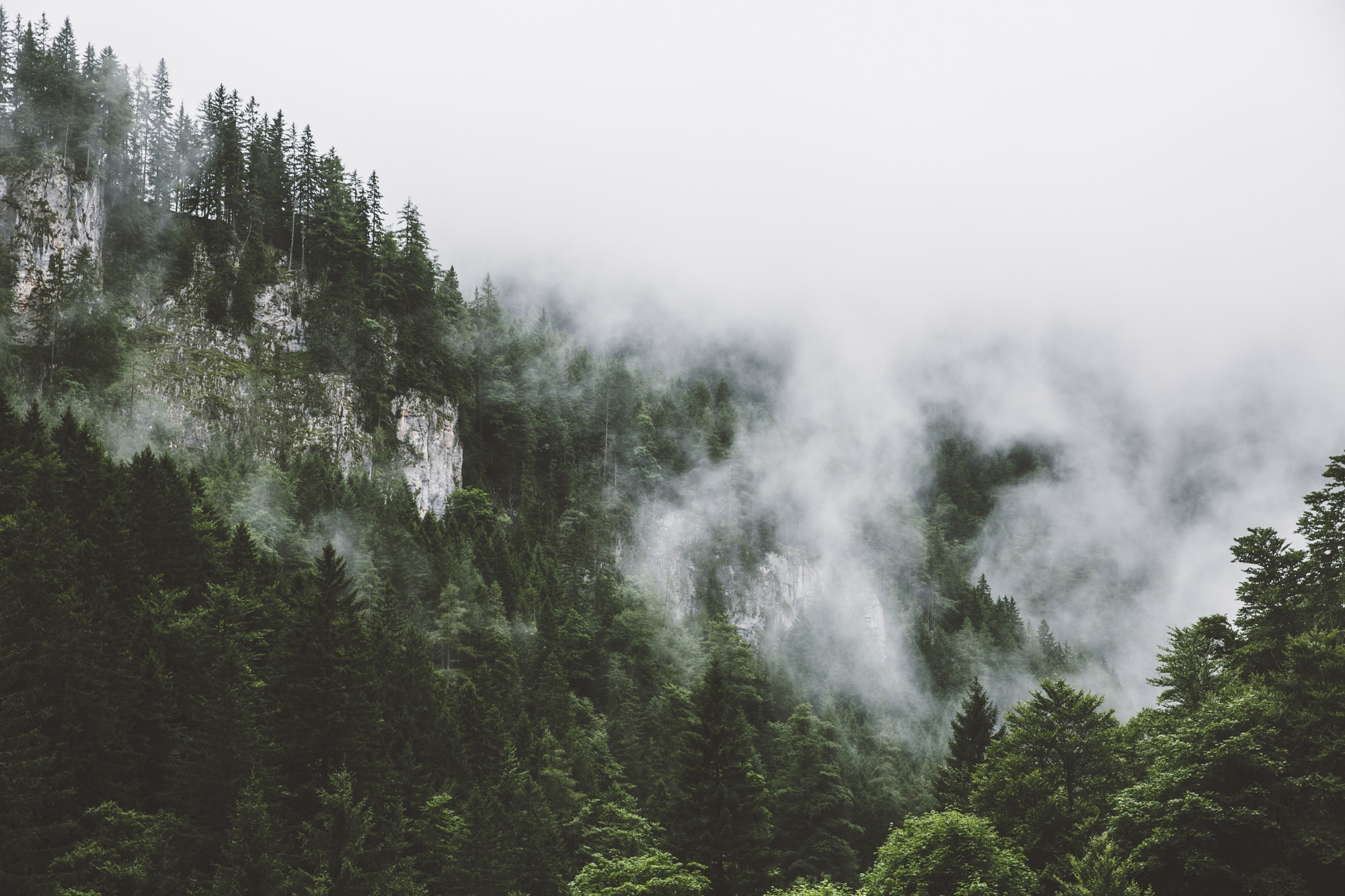 Imprint
Responsible for the content:
Imprint according to §5, para. 1 E-Commerce Act-ECG
Gesäuse National Park GmbH
Weng 2
A-8913 Admont
Tel. +43 3613 21000
Fax +43 3613 21000 18
office@nationalpark-gesaeuse.at
www.nationalpark-gesaeuse.at
managing director DI Herbert Wölger
company register FN 221049Y
company Register Court: Commercial Court Leoben
jurisdiction: Liezen District Court
UID: ATU55769804
bank details: Raiffeisenbank Admont, IBAN AT763800100000091900, BIC RZSTAT2G001
Web design, programming and implementation:
Design, technical implementation:
LightCyde New Media Solutions GmbH, Pichl 47a, A-8973 Schladming
Content: Nationalpark Gesäuse GmbH
Content and implementation: Marco Schiefer
Contact person for website at Gesäuse National Park: Andreas Hollinger
EU Dispute Resolution
Information on online dispute resolution: Consumers have the option of submitting complaints to the EU's online dispute resolution platform: https://ec.europa.eu/consumers/odr/main/index.cfm?event=main.home2.show&lng=DE
You can also send any complaints to the above e-mail address.
Disclaimer
Liability for contents
The contents of our pages were created with the utmost care. We make every effort to provide correct and up-to-date information. However, we cannot guarantee the accuracy, completeness and timeliness of the content, especially for content provided to us by third parties. If you notice any problematic or illegal content, please contact us immediately. You will find the contact details in the imprint.
Liability for links
Our offer contains links to external websites of third parties, on whose contents we have no influence. Therefore, we cannot assume any liability for these external contents. The respective provider or operator of the pages is always responsible for the content of the linked pages. The linked pages were checked for possible legal violations at the time of linking. Illegal contents were not recognizable at the time of linking. However, a permanent control of the contents of the linked pages is not reasonable without concrete evidence of a violation of the law. If we become aware of any infringements, we will remove such links immediately.
Copyright
The content and works created by the site operator on these pages are subject to Austrian copyright law. The reproduction, editing, distribution and any kind of exploitation outside the limits of copyright require the written consent of the respective author or creator. Downloads and copies of this site are only permitted for private, non-commercial use. Insofar as the content on this site was not created by the operator, the copyrights of third parties are respected. In particular, third-party content is identified as such. Should you nevertheless become aware of a copyright infringement, please inform us accordingly. If we become aware of any infringements, we will remove such content immediately.
For our website we use images from the following photographers:
Alpinschule Alpinstil; Josef Hasitschka; Christian Fürnholzer; Robert Gamperl; Josef Greimler; Heinz Habeler; Harald Haseke; Martin Hartmann; Peter Hasitschka; Andi Hollinger; Christoph Huber; Heinz Hudelist; Franz Kovacs; Leander Khil; Robert Klampfer; Ernst Kren; Toni Kerschbaumer; Hubert Keil; Stefan Leitner; Silvan Lamprecht; Alexander Maringer; Herfried Marek; Max Mauthner; NPG Archive; Heinz Peterherr; Harald Pfleger; Raimund Reiter; Thomas Sattler; Nadja Thaler; Herbert Wölger; Hannah Assil; Christian Komposch; Johannes Poetscher