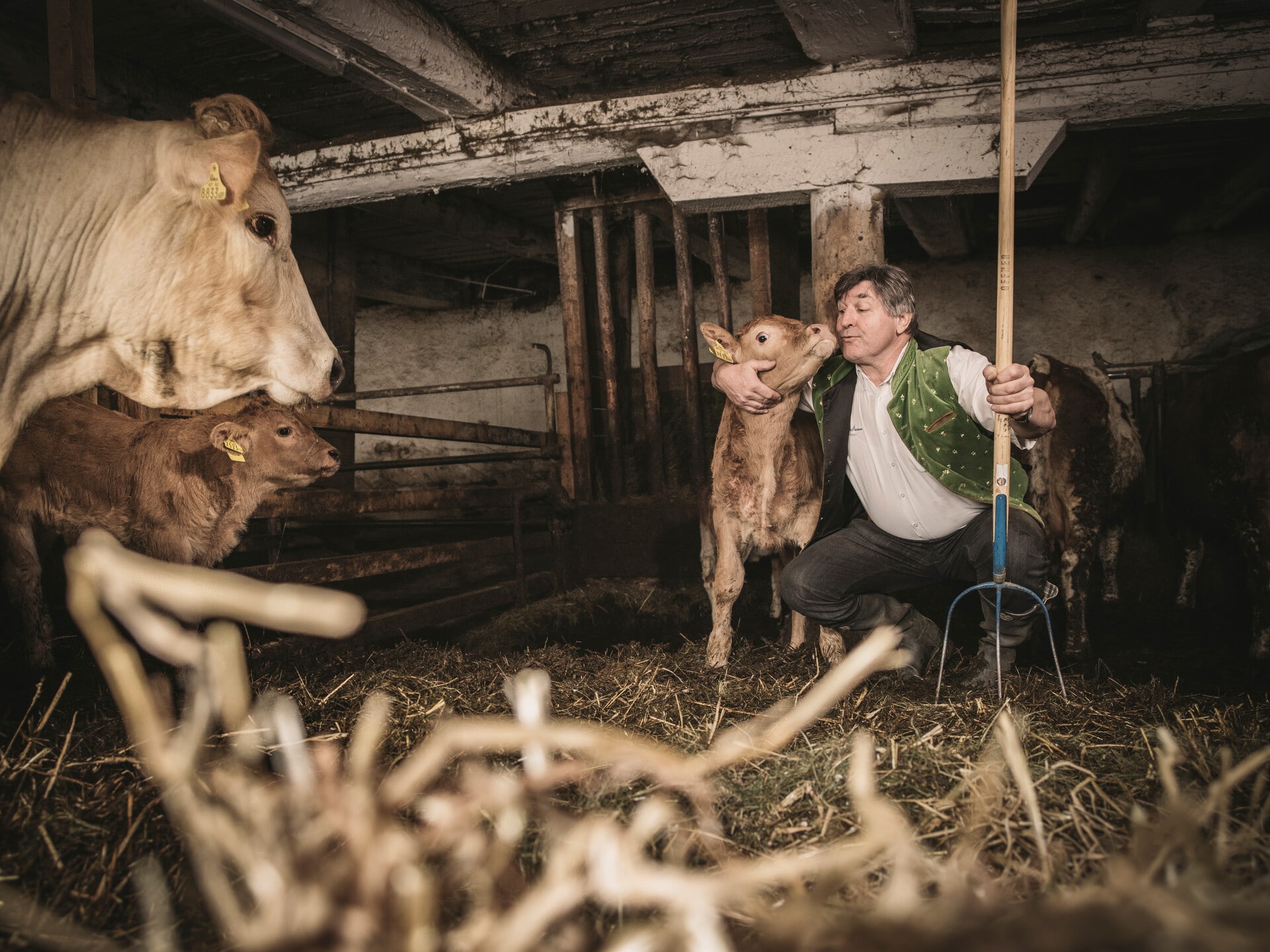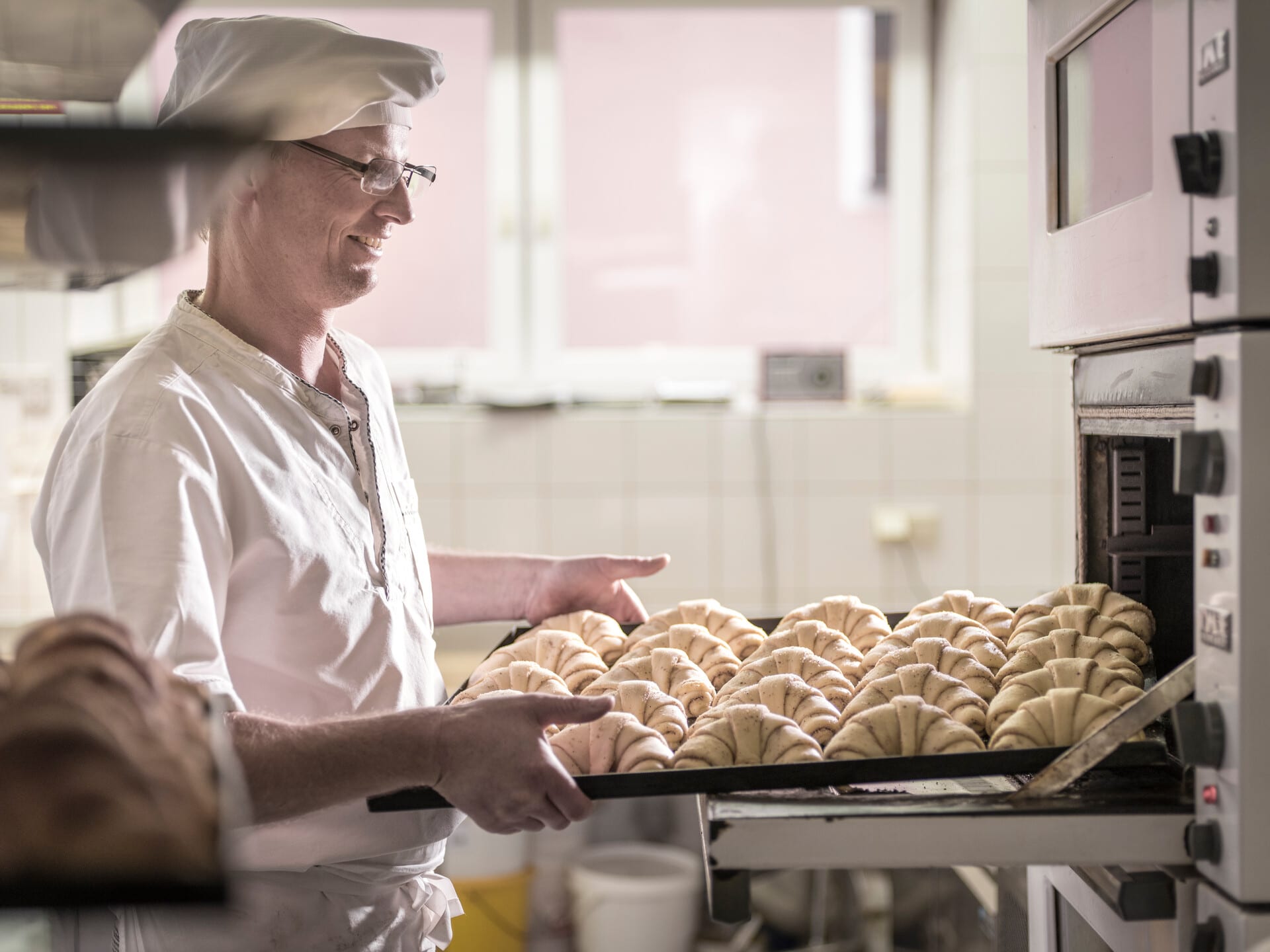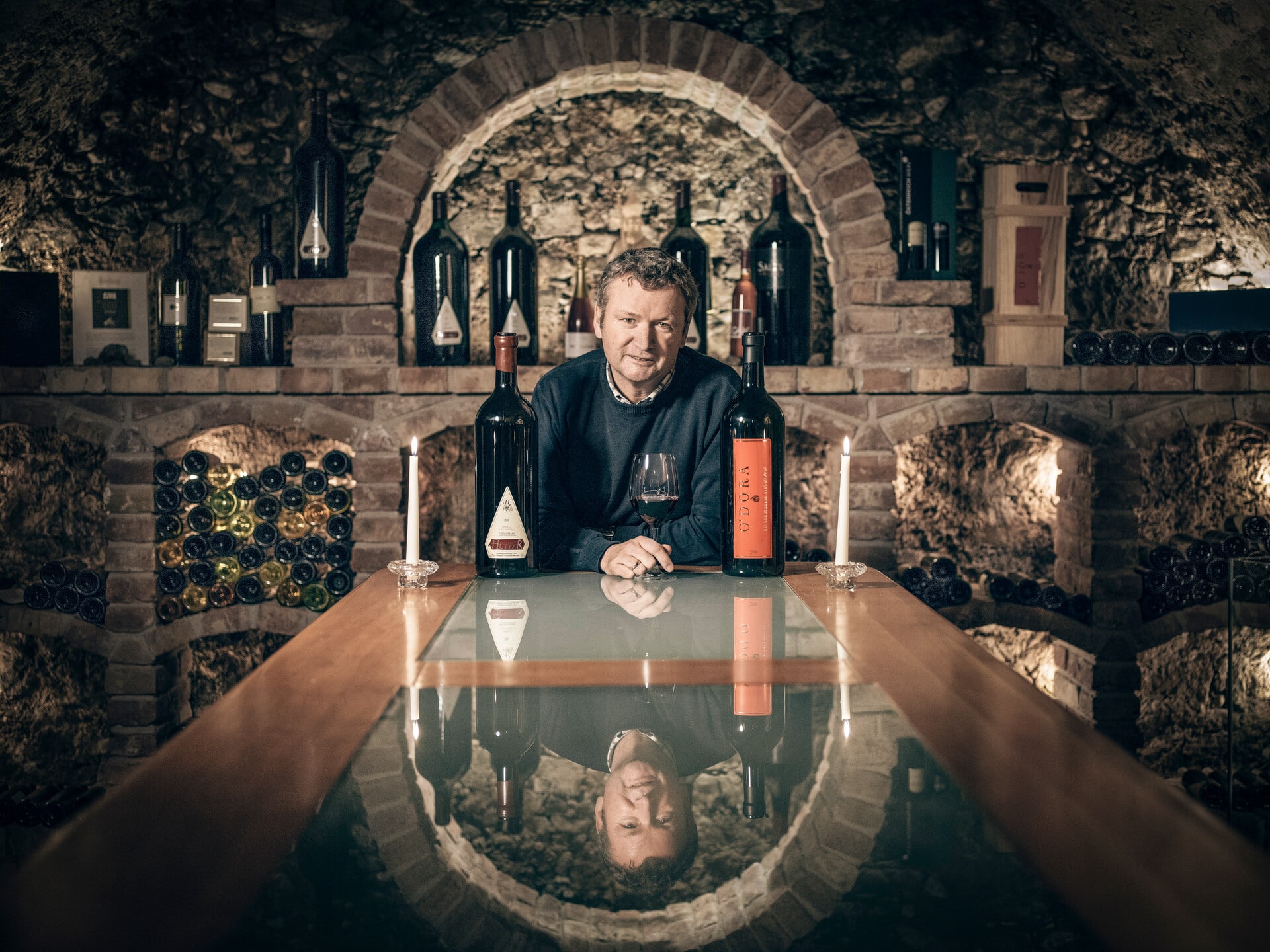 Gesäuse Partners
at Gesäuse National Park
A strong national park has strong partners!
The network National Park Partners was established in 2006 and unites different branches: from direct marketers and gastronomy to tradesmen, excursion providers and associations – the leading businesses of the area are brought together. These partner companies are interested in cooperation (better together) and stand behind the values of Gesäuse National Park.
In 2017, the national park partner enterprises and the partner enterprises of the neighboring "Natur- und Geopark Steirische Eisenwurzen" joined forces to form the Gesäuse Partner Companies Network. Ever since then the network is being operated in close cooperation with the Gesäuse Tourist Association.
The Gesäuse partners stand for regionality and sustainability and meet strict quality criteria. The defining term for the network is appreciation: for the region, nature conservation and individuals and their identity. They are all united by in a common, positive model for the future.
Further information about the network and the individual companies: