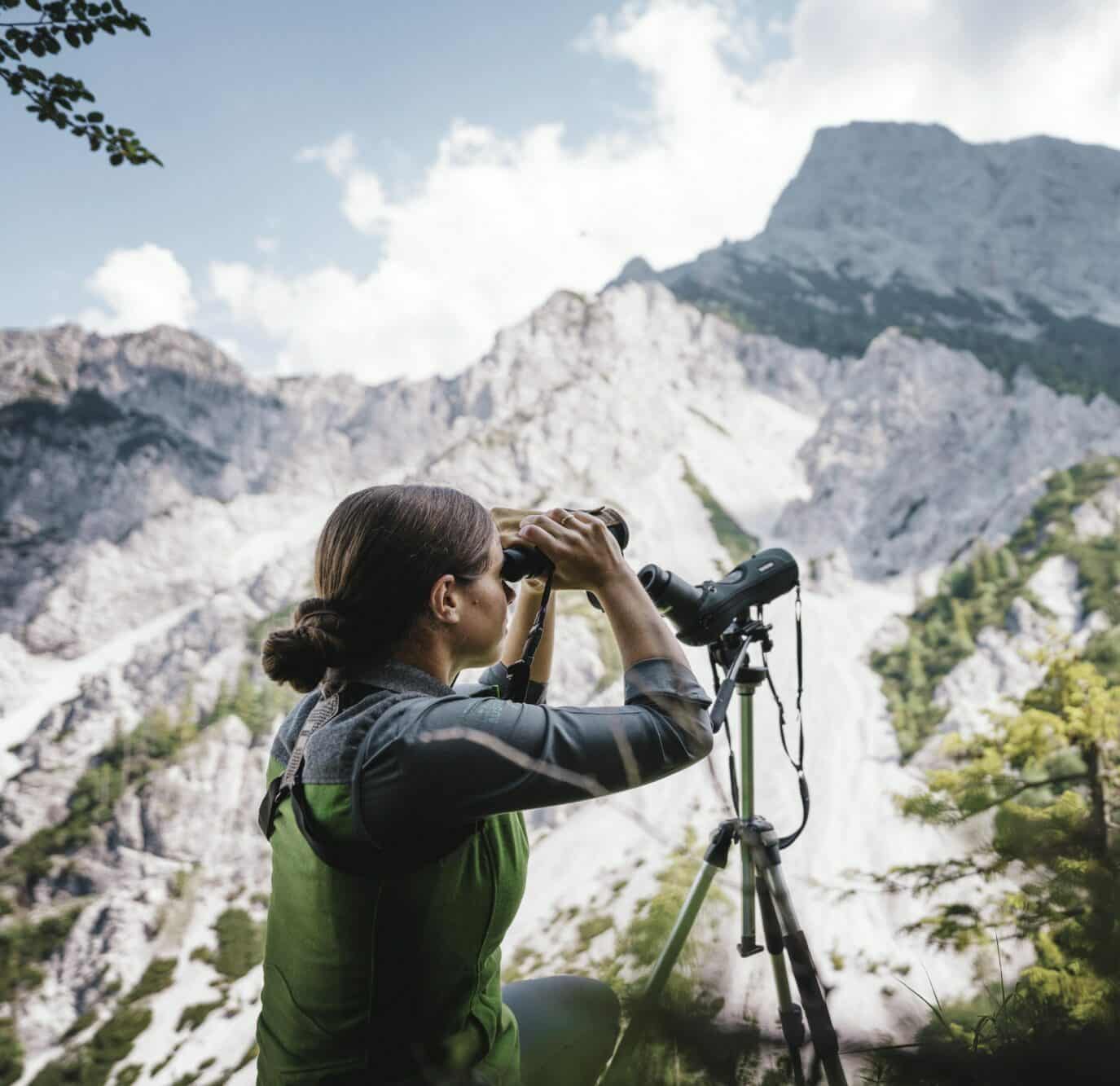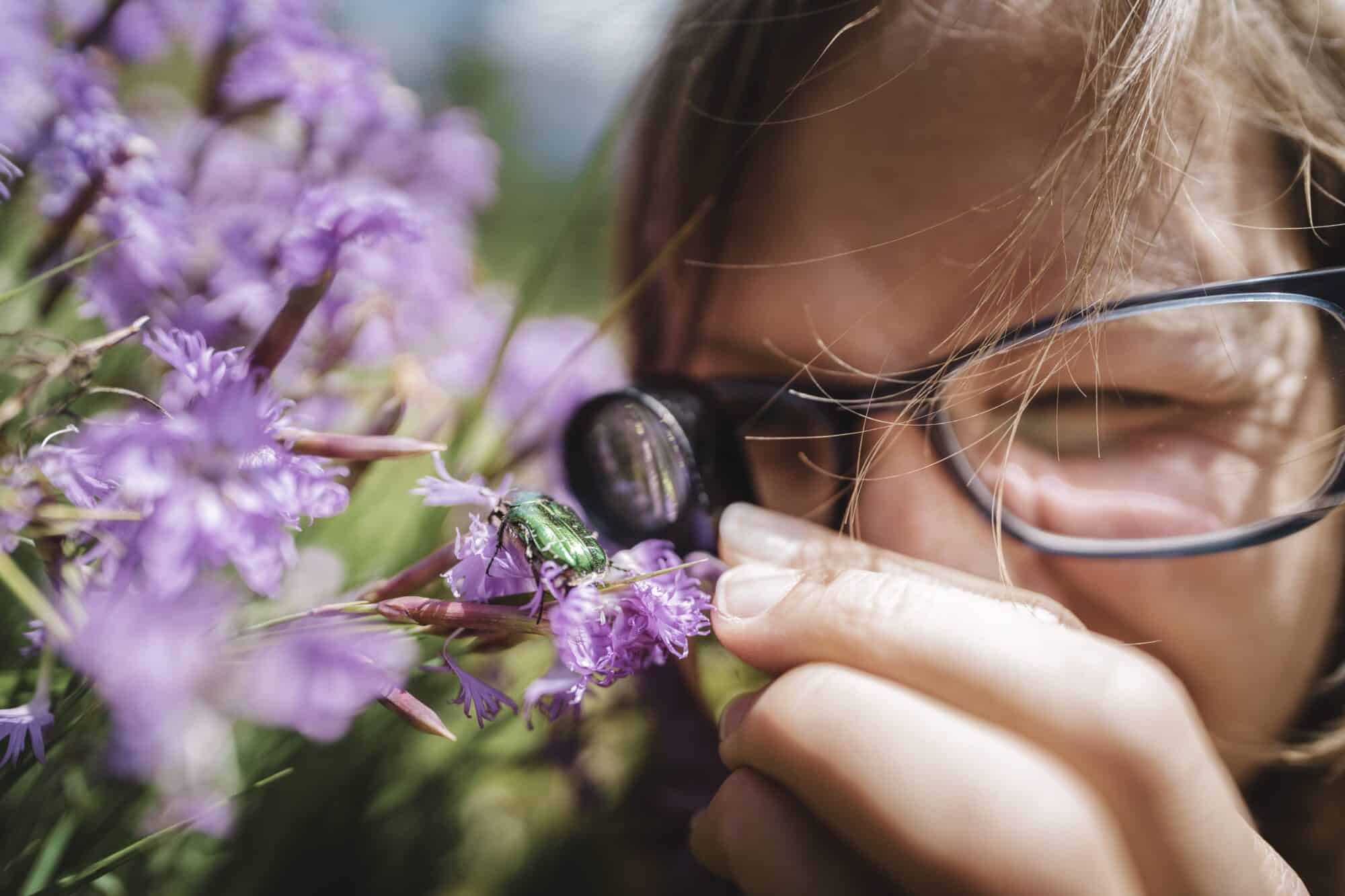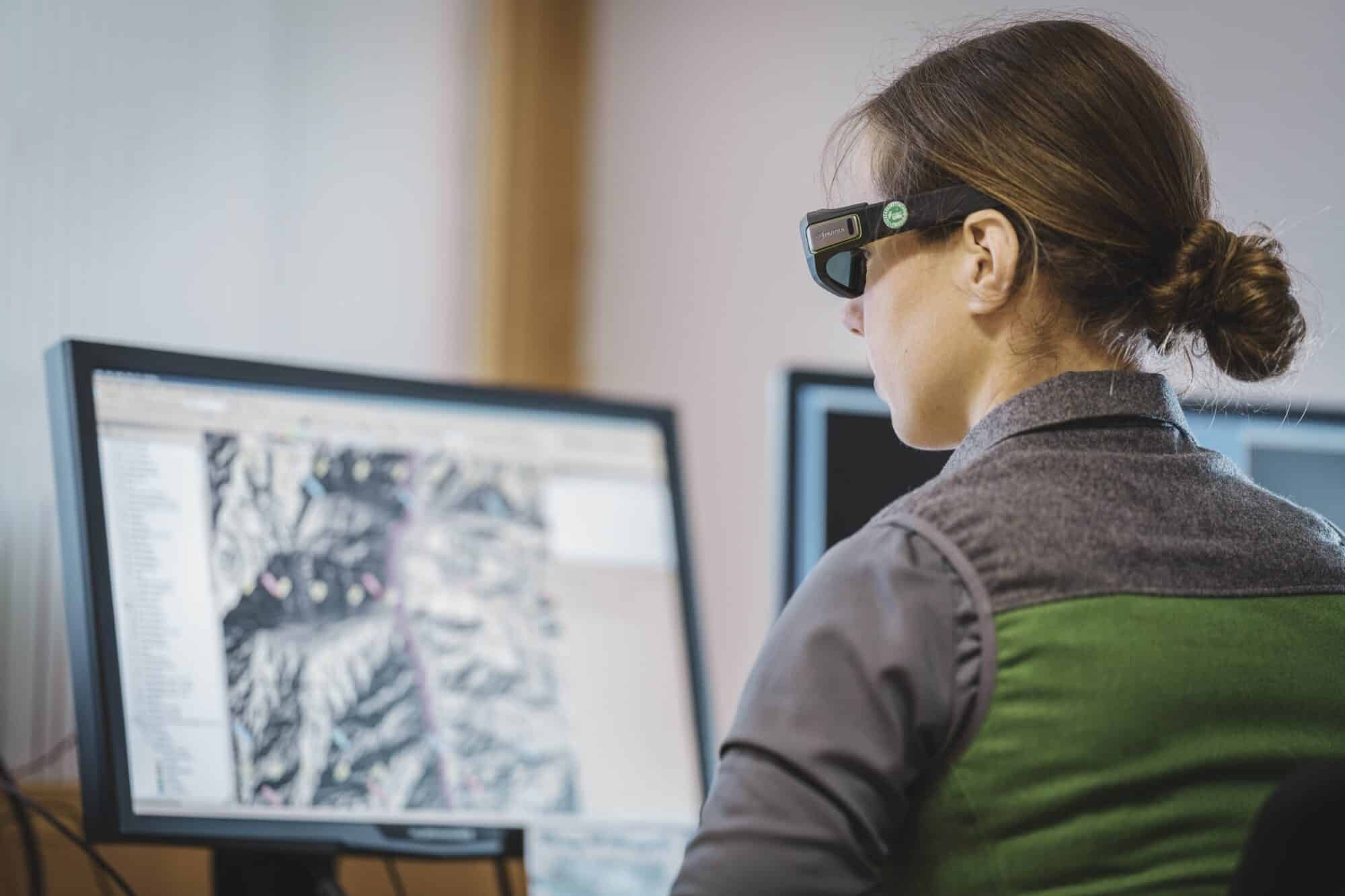 Research and monitoring
at Gesäuse National Park
Die Wissenschaft und die Forschung haben im Gesäuse eine lange Tradition. Schon seit einigen Jahrhunderten kommen Forscher:innen und Interessierte in die Gegend, um die einzigartige Natur wissenschaftlich zu dokumentieren. Einer davon war Pater Gabriel Strobl vom Stift Admont, der im 19. Jahrhundert das dortige Naturhistorische Museum wiederaufbaute und sein ganzes Leben vollkommen der Botanik und Entomologie (=Pflanzen- und Insektenkunde) verschrieb. Im Nationalpark wird sein Erbe hochgehalten. Auch, aber nicht nur, aufgrund des gesetzlichen Auftrags, sondern auch aus Forschungsinteresse, betreiben wir Forschung, die den Schutz der Natur und die Erhaltung des Gebietes für die kommenden Generationen an die oberste Stelle stellt.
Researcher´s blog
Forscher:innen über die Schulter schauen! Was tut sich in der Forschung im Nationalpark Gesäuse? Welche Tier- und Pflanzenarten gerade besonders in unserem Fokus stehen oder welche Projekte im Freiland derzeit umgesetzt werden, können Sie hier lesen. Wir informieren hier auch über aktuell fertiggestellte Berichte und wissenschaftliche Publikationen.
Discover more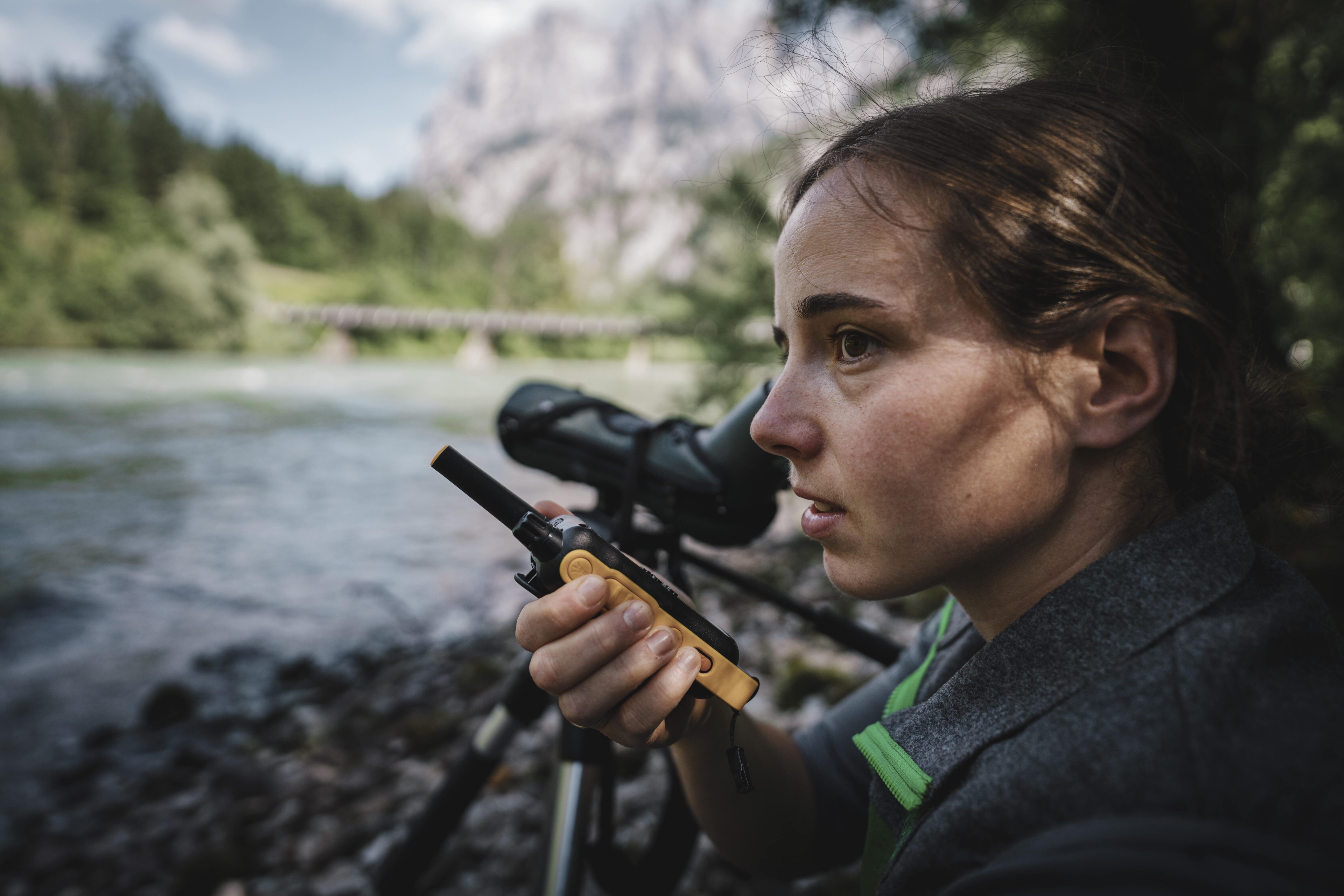 research concept
Research in the Gesäuse National Park supports the best possible achievement of the national park goals. The basics of biodiversity, dynamic processes, as well as management-relevant topics are investigated.
Very important for us are the exchange and cooperation with other research initiatives and programs.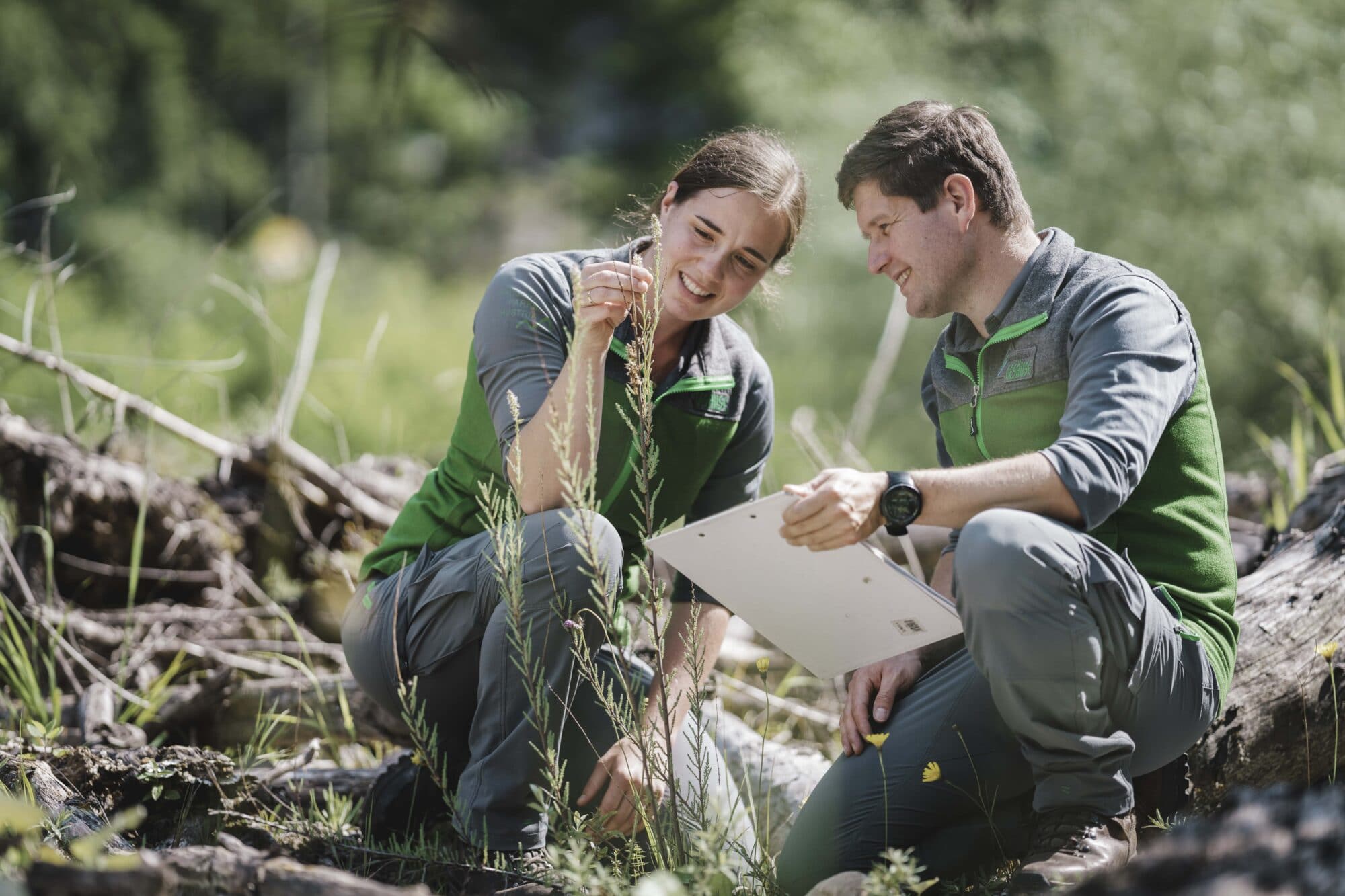 Monitoring
In jedem Forschungsprojekt nimmt das Monitoring einen festen Platz ein. Haben die Maßnahmen der Verbesserung der Lebensräume oder der Förderung einer bestimmten Tierart auch wirklich gedient? Im schlimmsten Fall sollen wenigstens die Gründe für das Scheitern – "Durch Schaden wird man klug" – bekannt gegeben werden. Ohne Beweissicherung und Monitoring wäre ein Projekt nicht förderfähig. Monitoring ist angewandte Forschung.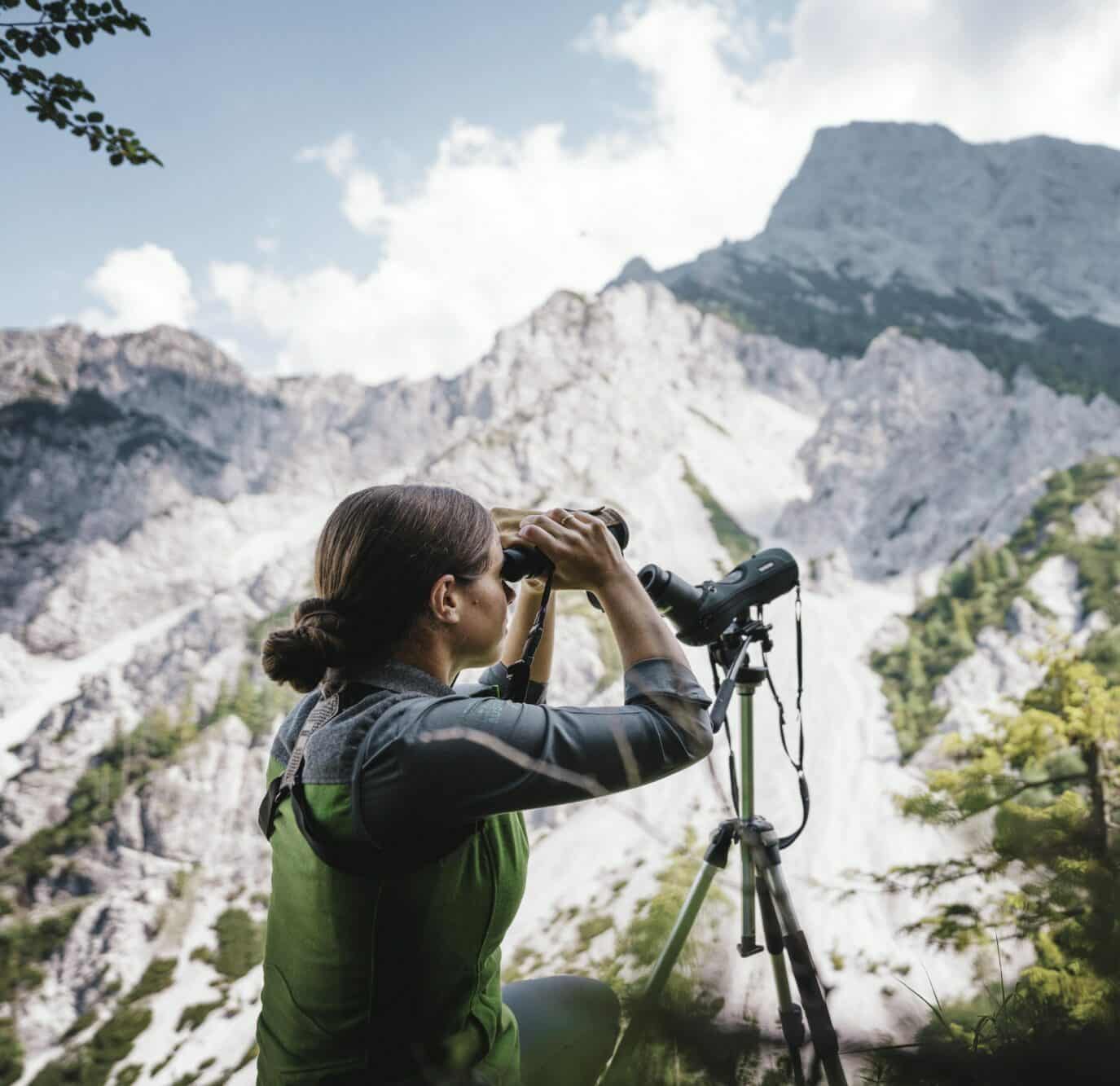 Reports of research
Der Nationalpark Gesäuse kümmert sich aktiv um Forschungsprojekte und Monitoringvorhaben. Jedes Jahr kommen ca. 50 Berichte abgeschlossener Arbeiten dazu. Ein großer Teil wird frei zugänglich angeboten und kann eingesehen werden. Dazu hat der Verein Nationalparks Austria eine zentrale Datenbank der österreichischen Schutzgebiete erstellt. Darin enthalten sind Projekte, frei zugängliche Berichte, geografische Daten sowie Metainformationen zu allfälligen Rohdaten für Wissenschaftler:innen und die interessierte Öffentlichkeit.
Science and research have long tradition in the Gesäuse. Today, our research mission is derived from international guidelines and the National Park Act, which places the protection of the entire ecosystem and the preservation of the area for future generations at the forefront.
Data hub PARCS.AT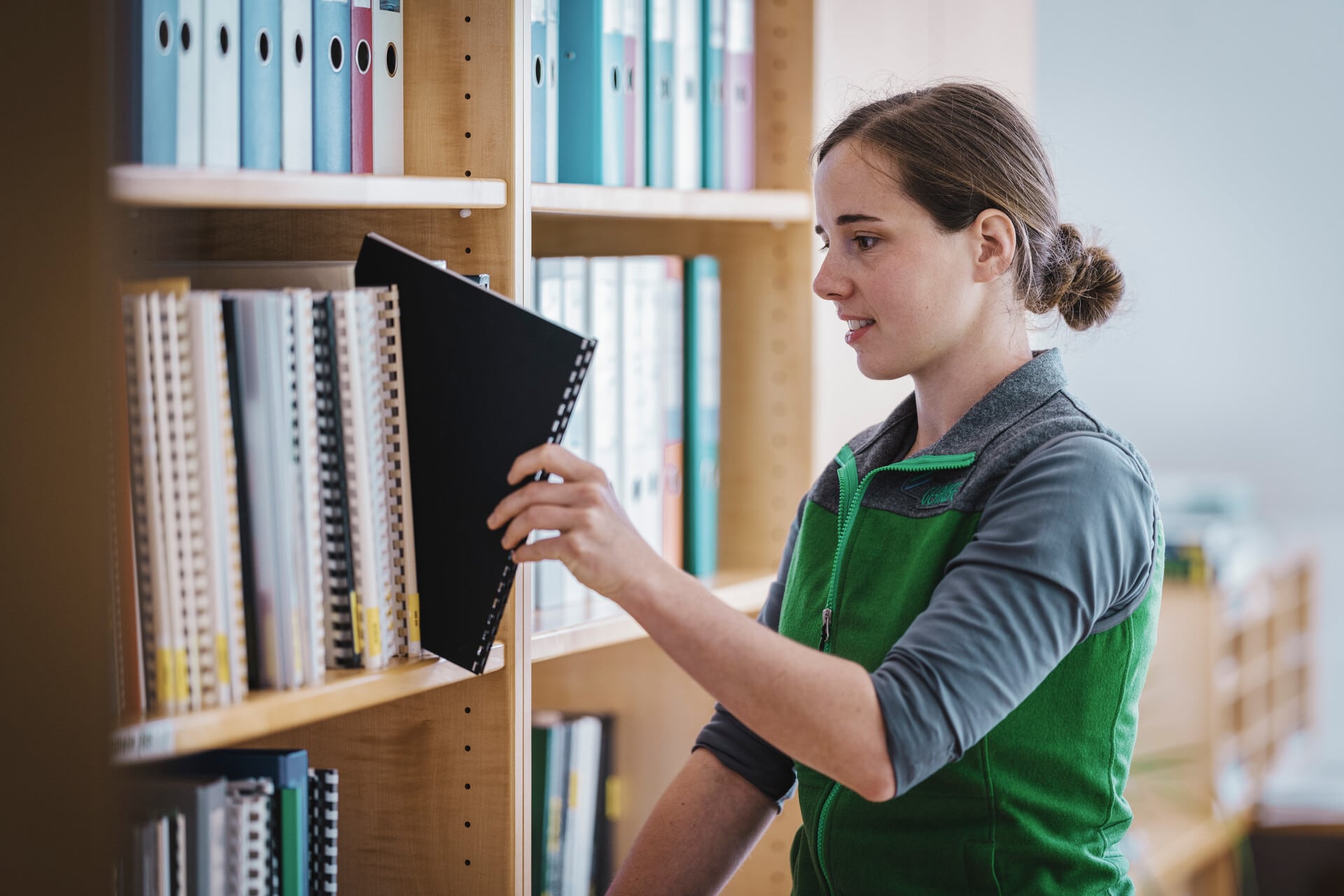 Initiatives for natural environments
Networking with partners and national or international cooperations contributes significantly to the success of Gesäuse National Park. Partnerships with neighbours as well as renowned universities are cultivated, providing both practical results and new approaches.
Discover more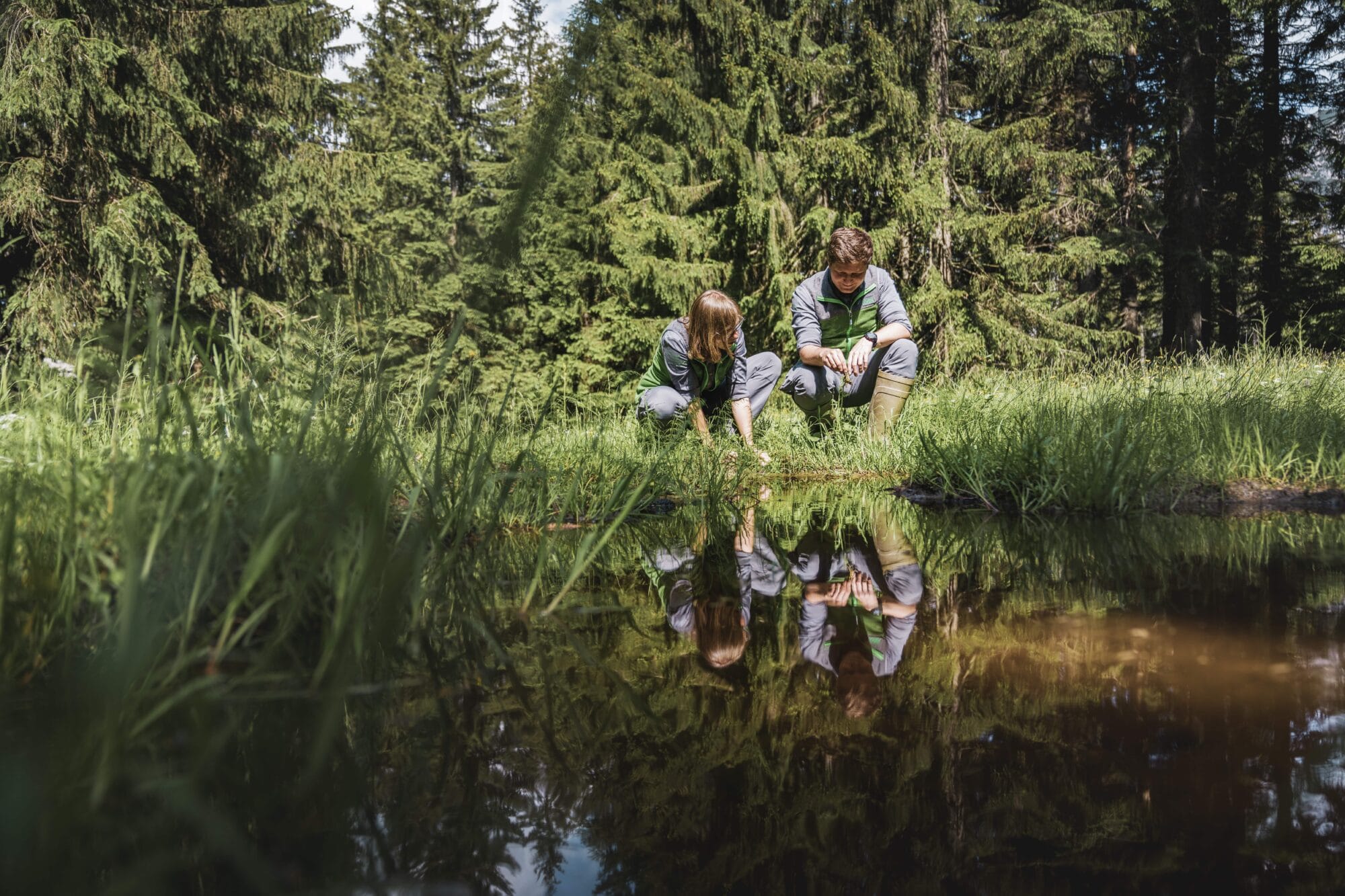 Publications
Do research - experience research - make research accessible. This is one of the most important goals of the Gesäuse National Park. But our research and educational mission is also enshrined in law. So that people can get a picture of the research and its results from the Gesäuse and its extraordinary biodiversity, a new volume from our publication series is published regularly. Each volume can be purchased at the National Park Info Office in Admont or in selected bookstores. In addition, you can now also order the series of publications from here online in our shop!
Discover more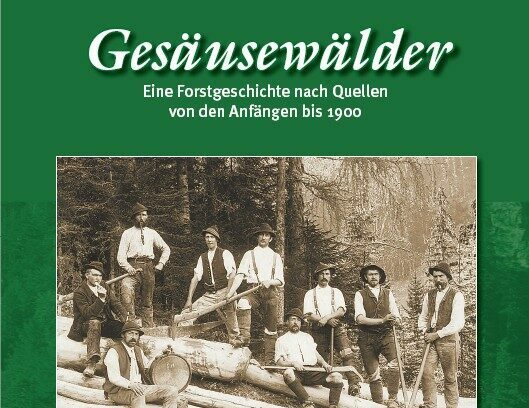 Landscape in Change
The landscape history of the region in and around the Gesaeuse National Park is highlighted in the illustrated book "Landschaft im Wandel" (Landscape in Change). We have digitally prepared this illustrated book and show an interesting combination of cartography, historical and current photos from the Gesäuse - from the beginning of the first records and map representations to the founding of the National Park in 2002. Experience interactive research! Ideal for anyone who thinks they know this unique landscape, or wants to get to know it from a new perspective.
Discover more