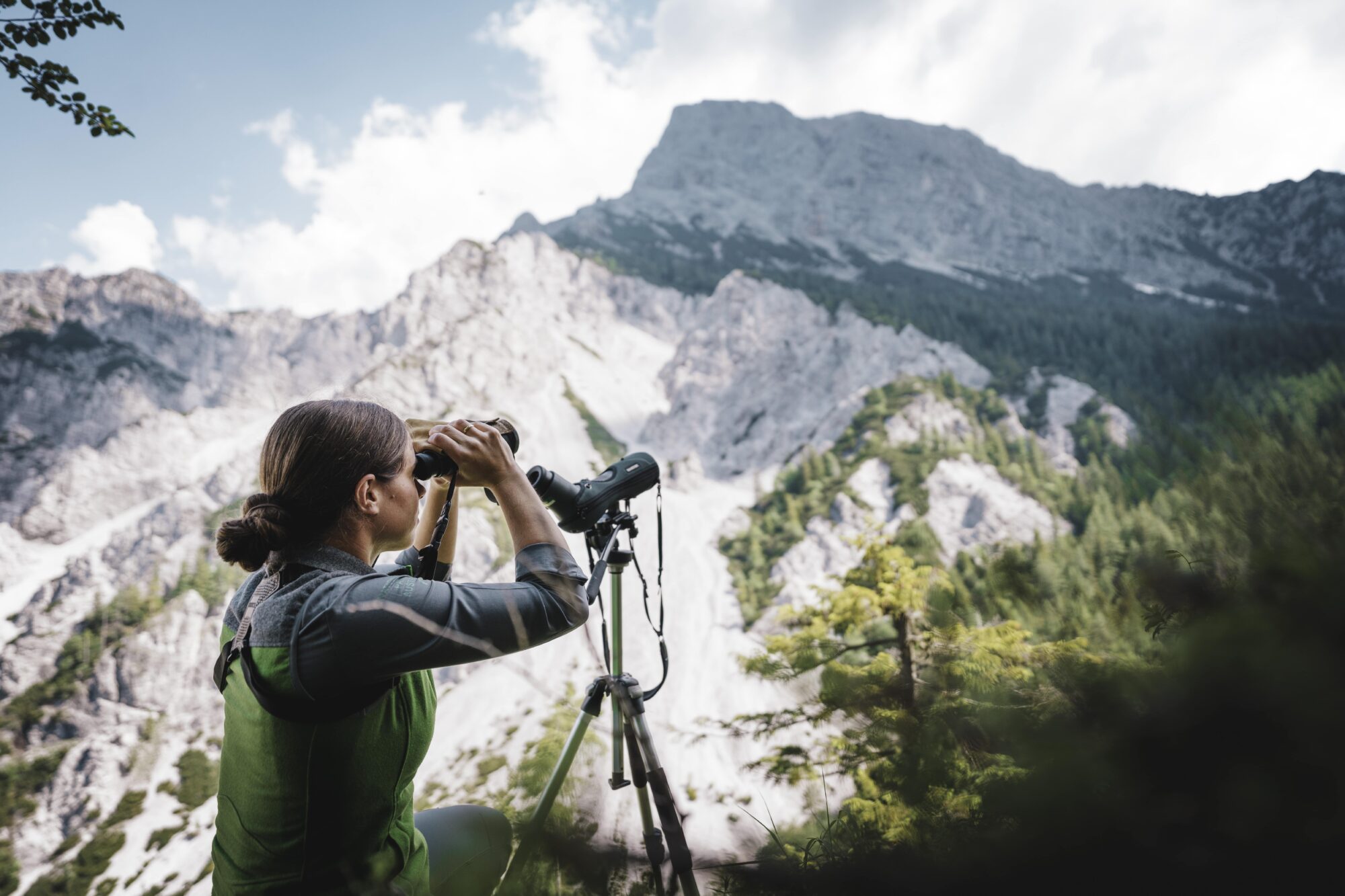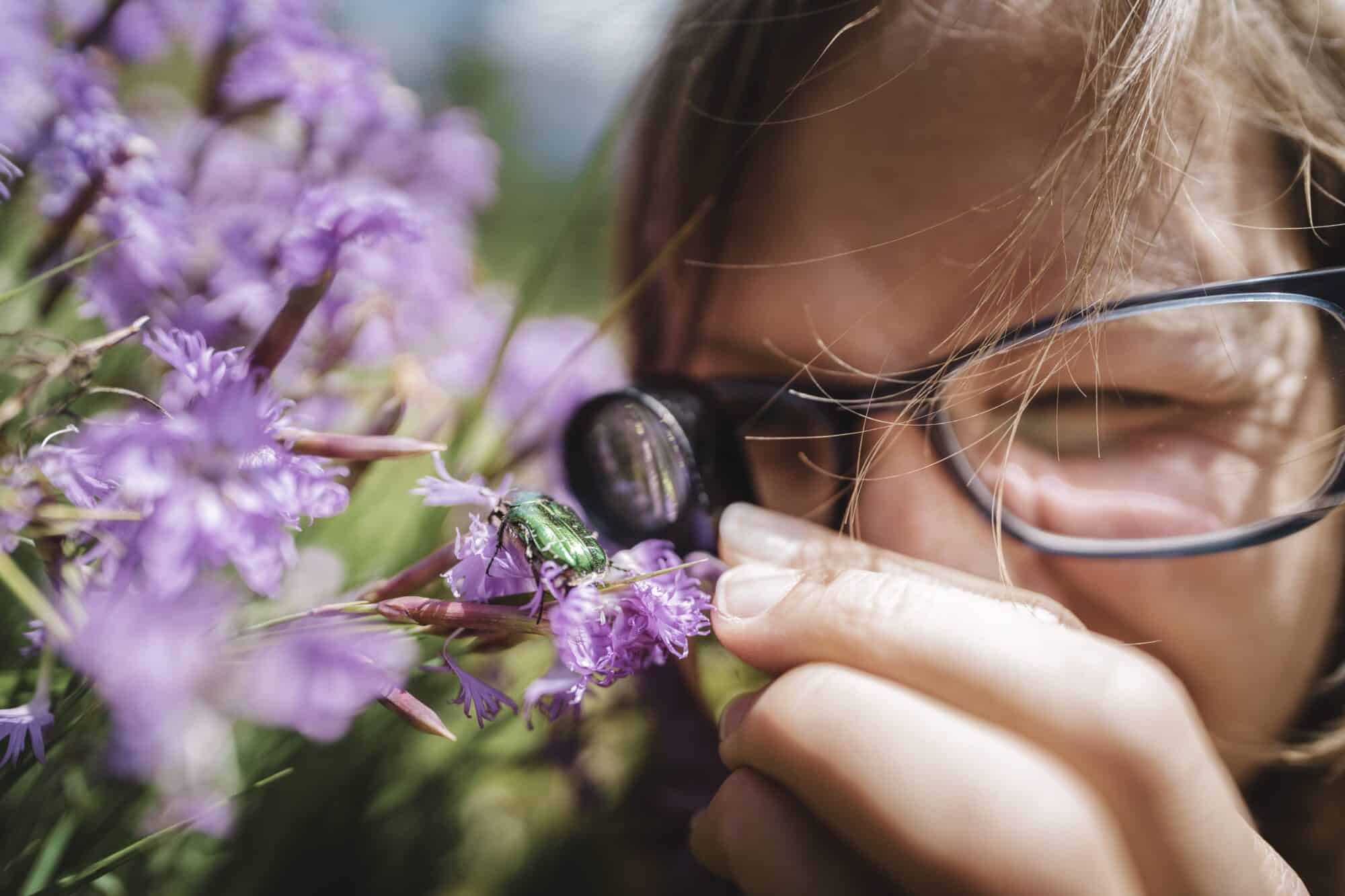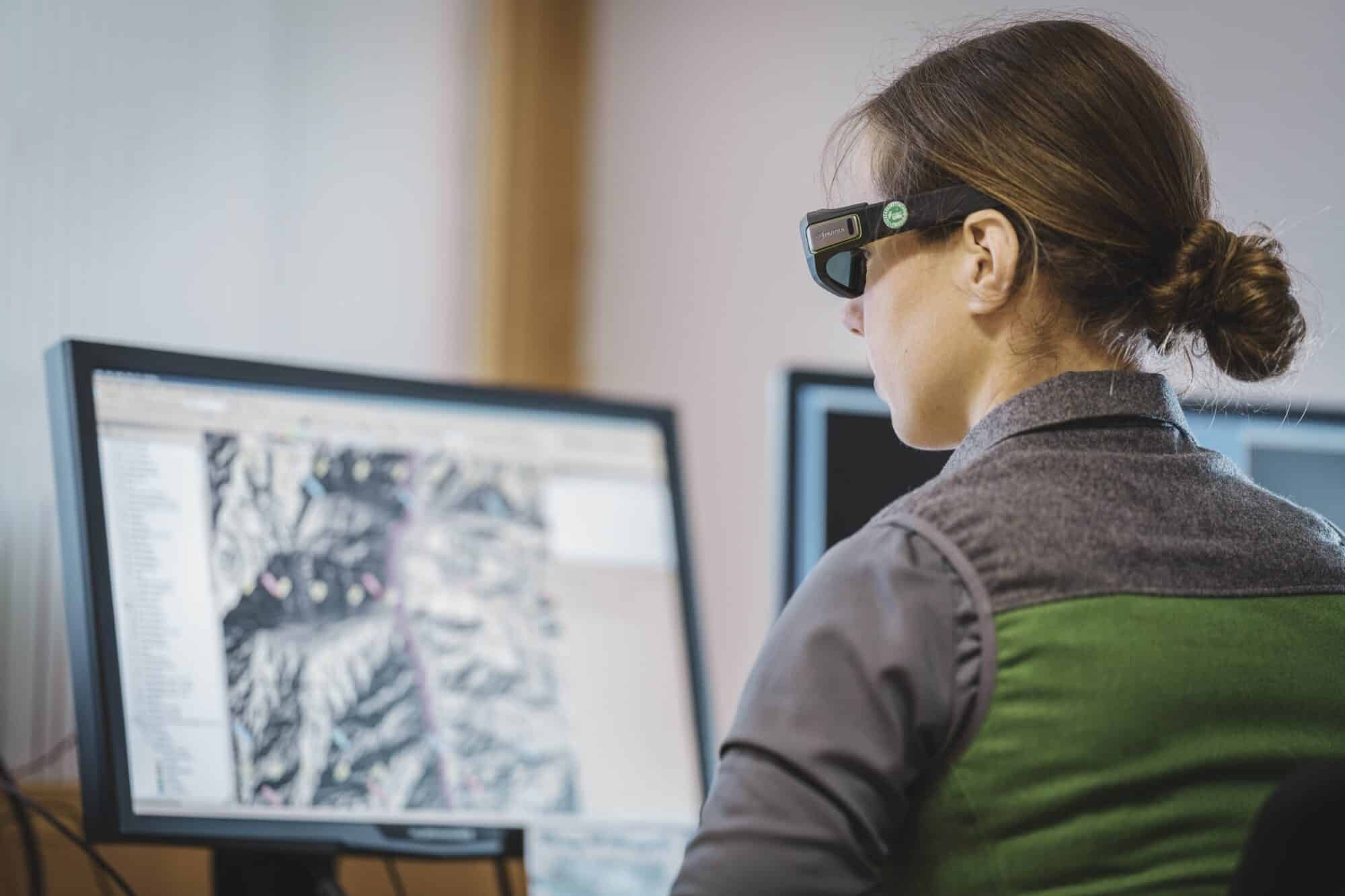 Research and monitoring
at Gesäuse National Park
Science and research have a long tradition in the Gesäuse. Since several centuries, researchers and interested people have been coming to the region to scientifically document the unique nature. One of them was Father Gabriel Strobl a priest of Admont Abbey, who rebuilt the local Museum of Natural History in the 19th century and dedicated his whole life to botany and entomology. Not only because of the legal mandate but also out of research interests, we conduct research that puts the protection of nature and the preservation of the area for future generations first.
Researcher´s blog
Looking over the shoulder of researchers. What is currently being researched in Gesäuse National Park? Which animal and plant species are particularly in focus and which projects are being implemented? Those and other questions regarding research are answered here in addition to links to currently completed reports and scientific publications.
Discover more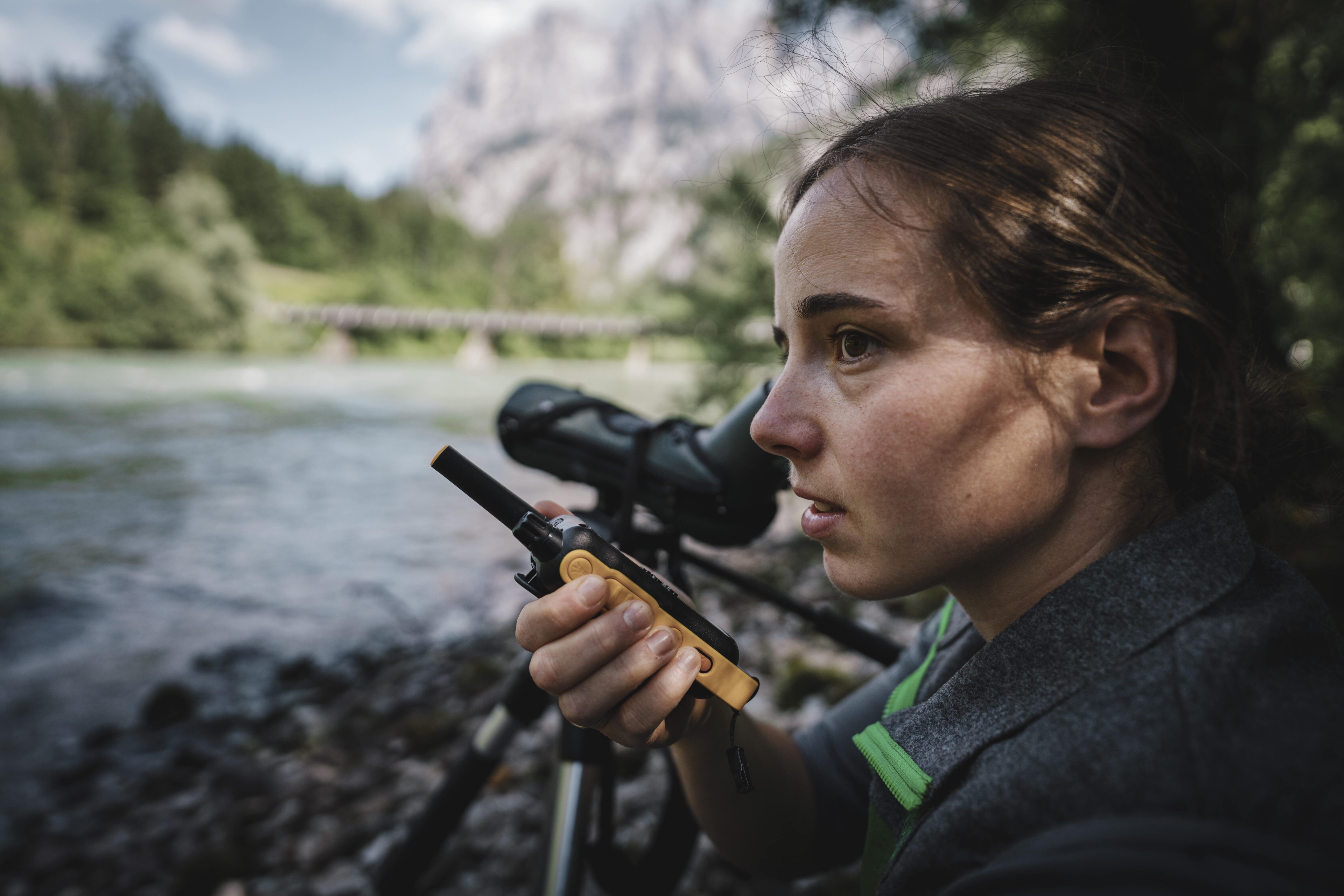 research concept
Research in the Gesäuse National Park supports the best possible achievement of the national park goals. The basics of biodiversity, dynamic processes, as well as management-relevant topics are investigated.
Very important for us are the exchange and cooperation with other research initiatives and programs.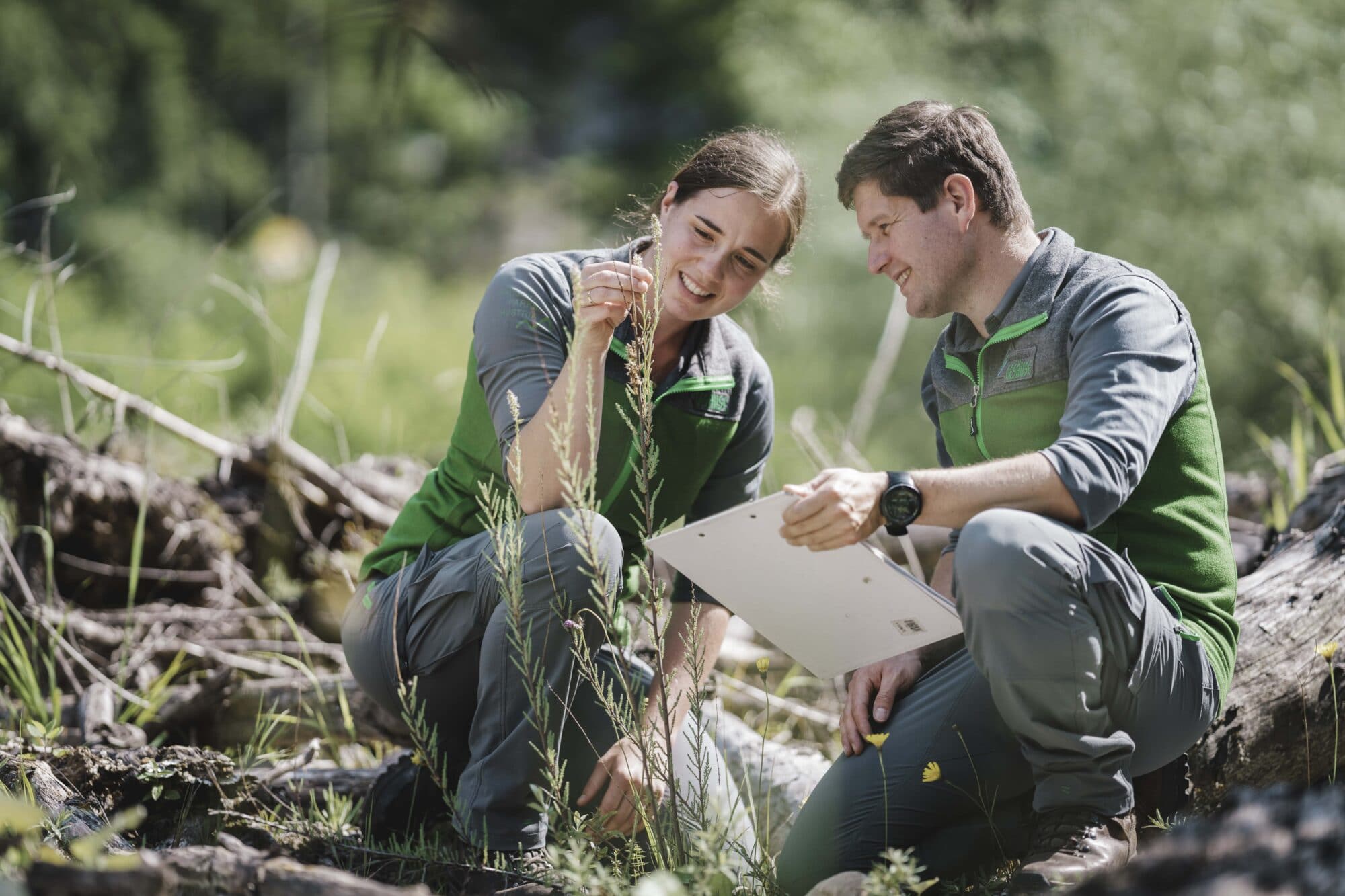 Monitoring
Monitoring occupies an integral part of any research project. Did the measures really serve to improve habitats or promote a particular species? In the worst case, at least the reasons for failure - "harm makes perfect" - should be made known. Without evidence gathering and monitoring, a project would not be eligible for funding.
Monitoring is applied research.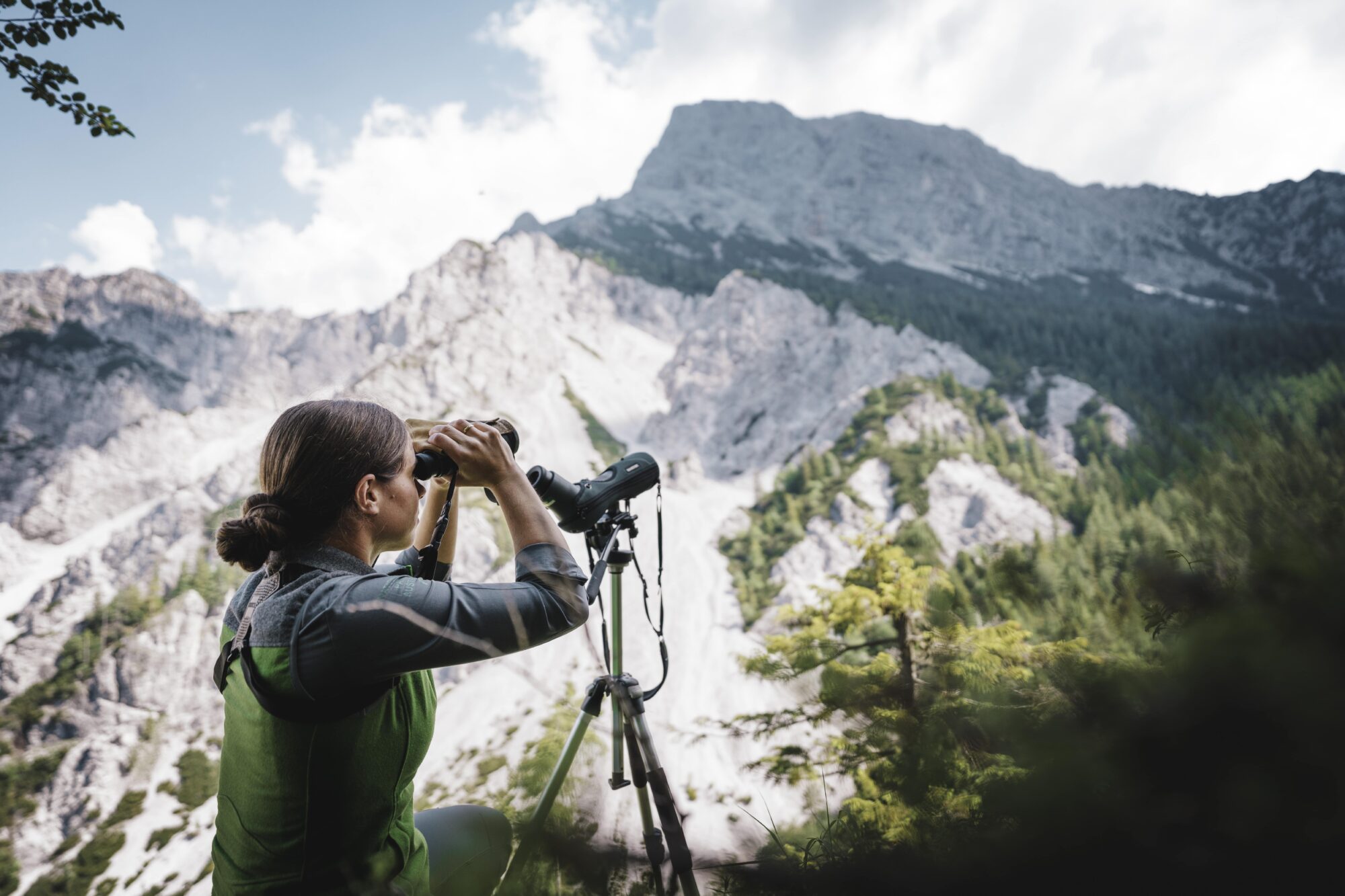 Reports of research
The Gesäuse National Park actively takes care of research and monitoring projects. Every year, about 50 reports of completed work are added. A large part is offered freely accessible. For this purpose, the association Nationalparks Austria has created a central database of Austrian protected areas. It contains projects, freely accessible reports, geographical data as well as meta-information on any raw data for scientists and the interested public.
Science and research have long tradition in the Gesäuse. Today, our research mission is derived from international guidelines and the National Park Act, which places the protection of the entire ecosystem and the preservation of the area for future generations at the forefront.
Data hub PARCS.AT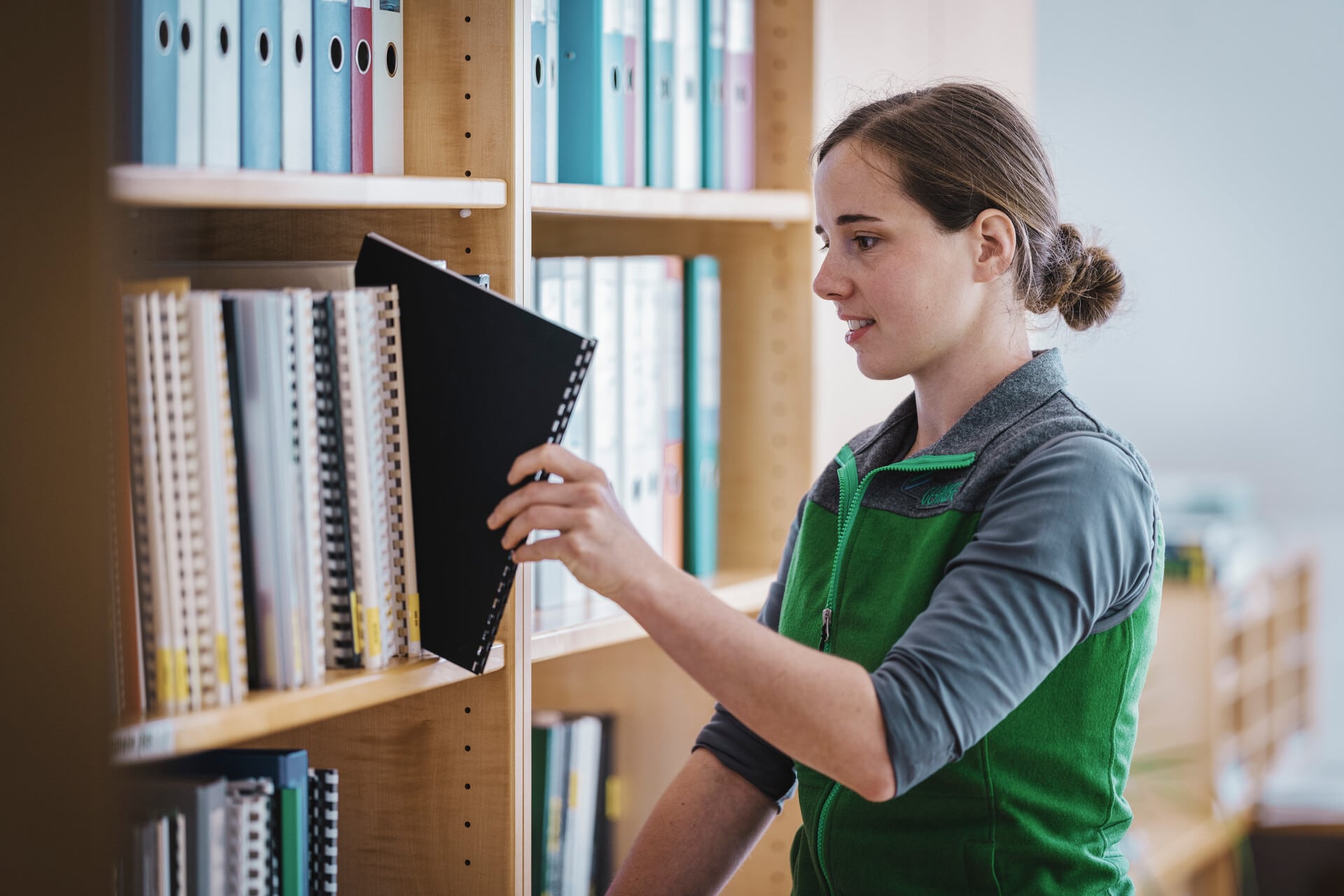 Initiatives for natural environments
Networking with partners and national or international cooperations contributes significantly to the success of Gesäuse National Park. Partnerships with neighbours as well as renowned universities are cultivated, providing both practical results and new approaches.
Discover more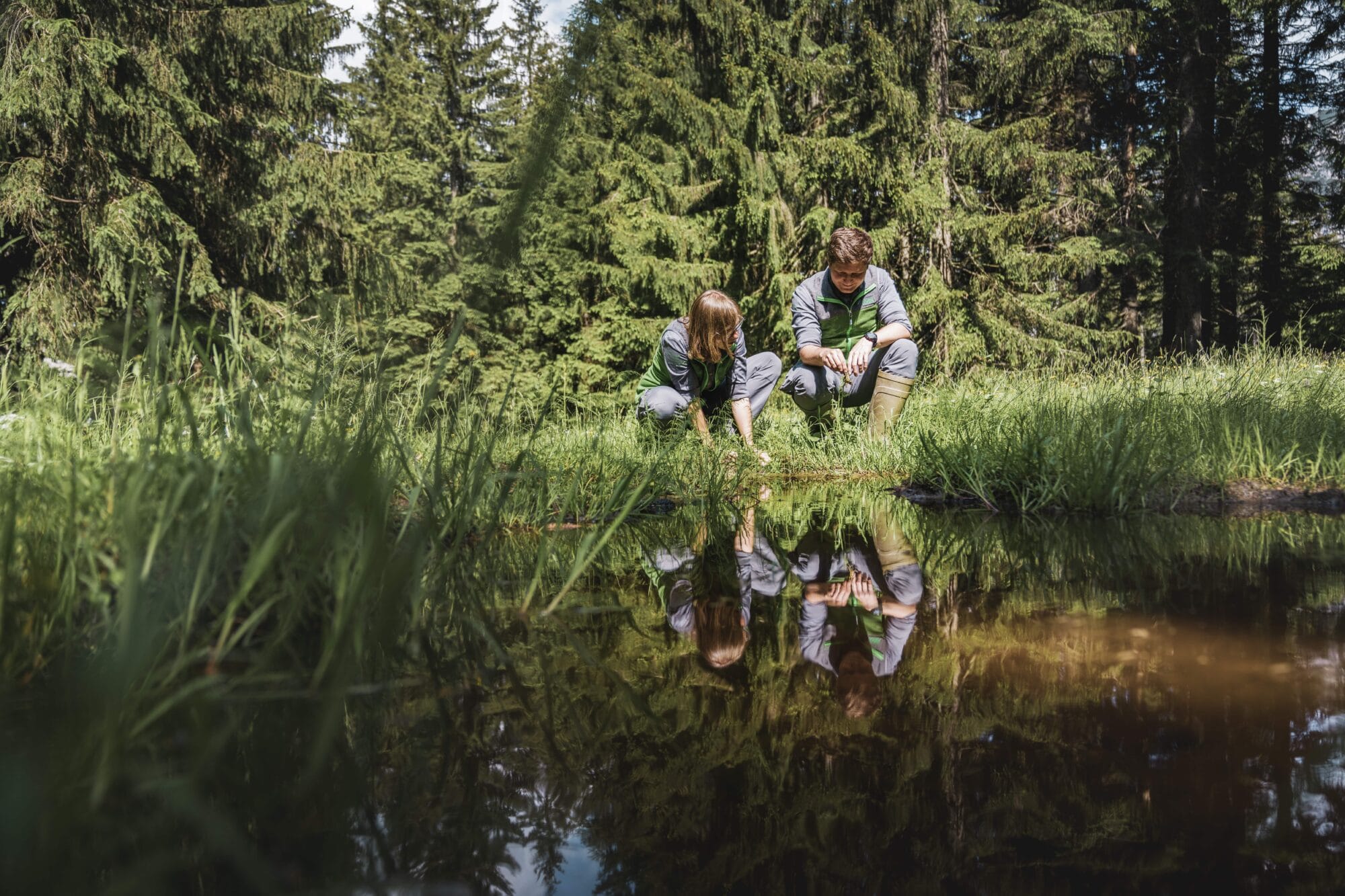 Publications
Do research - experience research - make research accessible. This is one of the most important goals of the Gesäuse National Park. But our research and educational mission is also enshrined in law. So that people can get a picture of the research and its results from the Gesäuse and its extraordinary biodiversity, a new volume from our publication series is published regularly. Each volume can be purchased at the National Park Info Office in Admont or in selected bookstores. In addition, you can now also order the series of publications from here online in our shop!
Discover more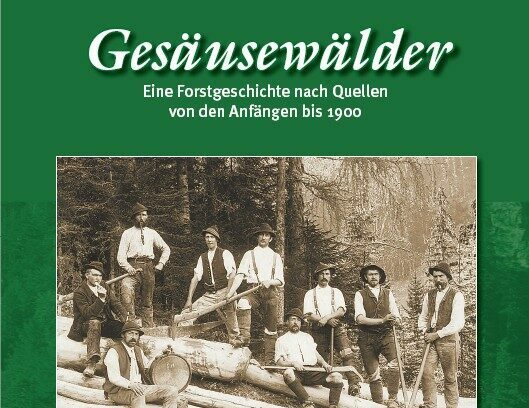 Landscape in Change
The landscape history of the region in and around the Gesaeuse National Park is highlighted in the illustrated book "Landschaft im Wandel" (Landscape in Change). We have digitally prepared this illustrated book and show an interesting combination of cartography, historical and current photos from the Gesäuse - from the beginning of the first records and map representations to the founding of the National Park in 2002. Experience interactive research! Ideal for anyone who thinks they know this unique landscape, or wants to get to know it from a new perspective.
Discover more