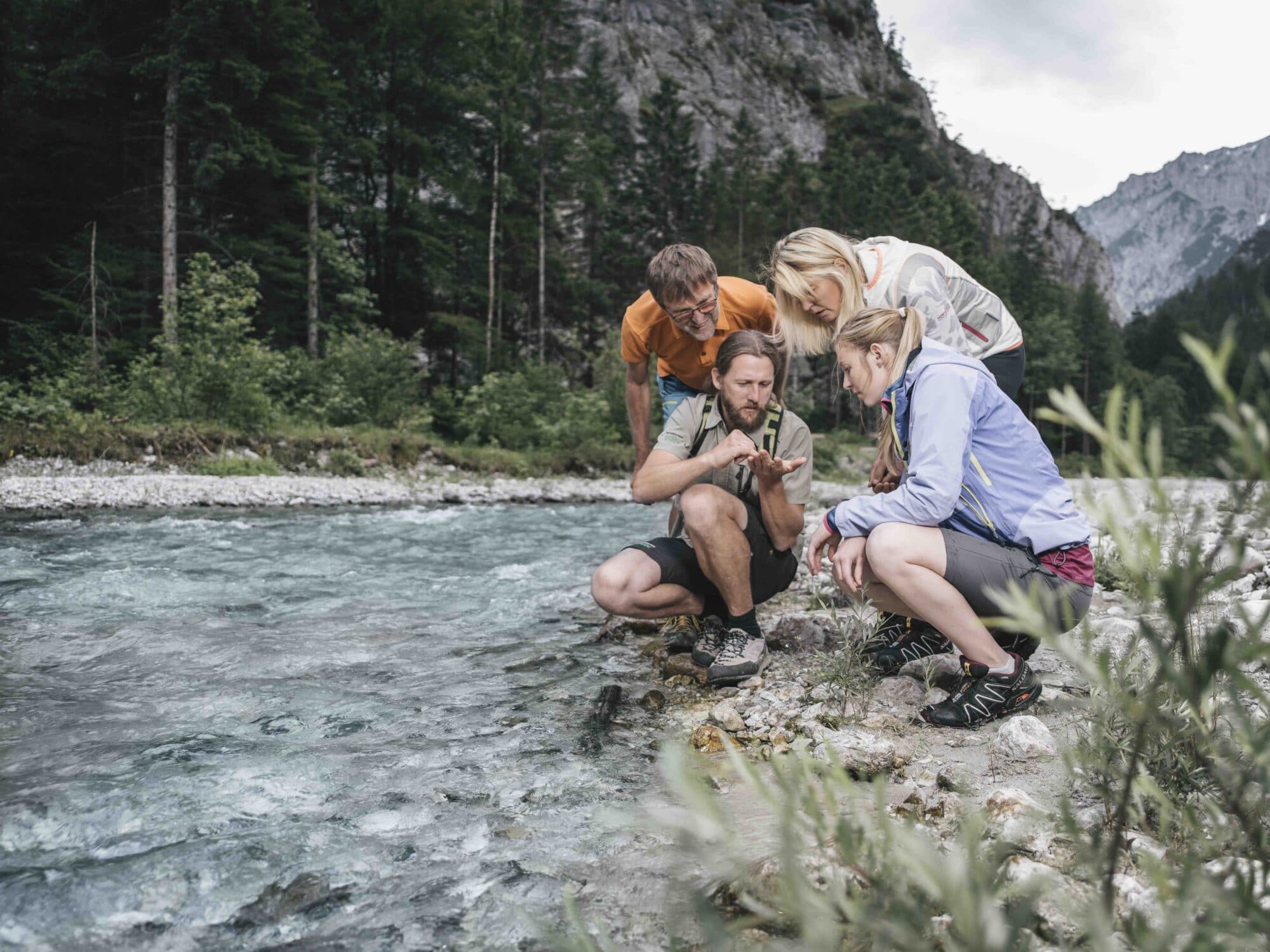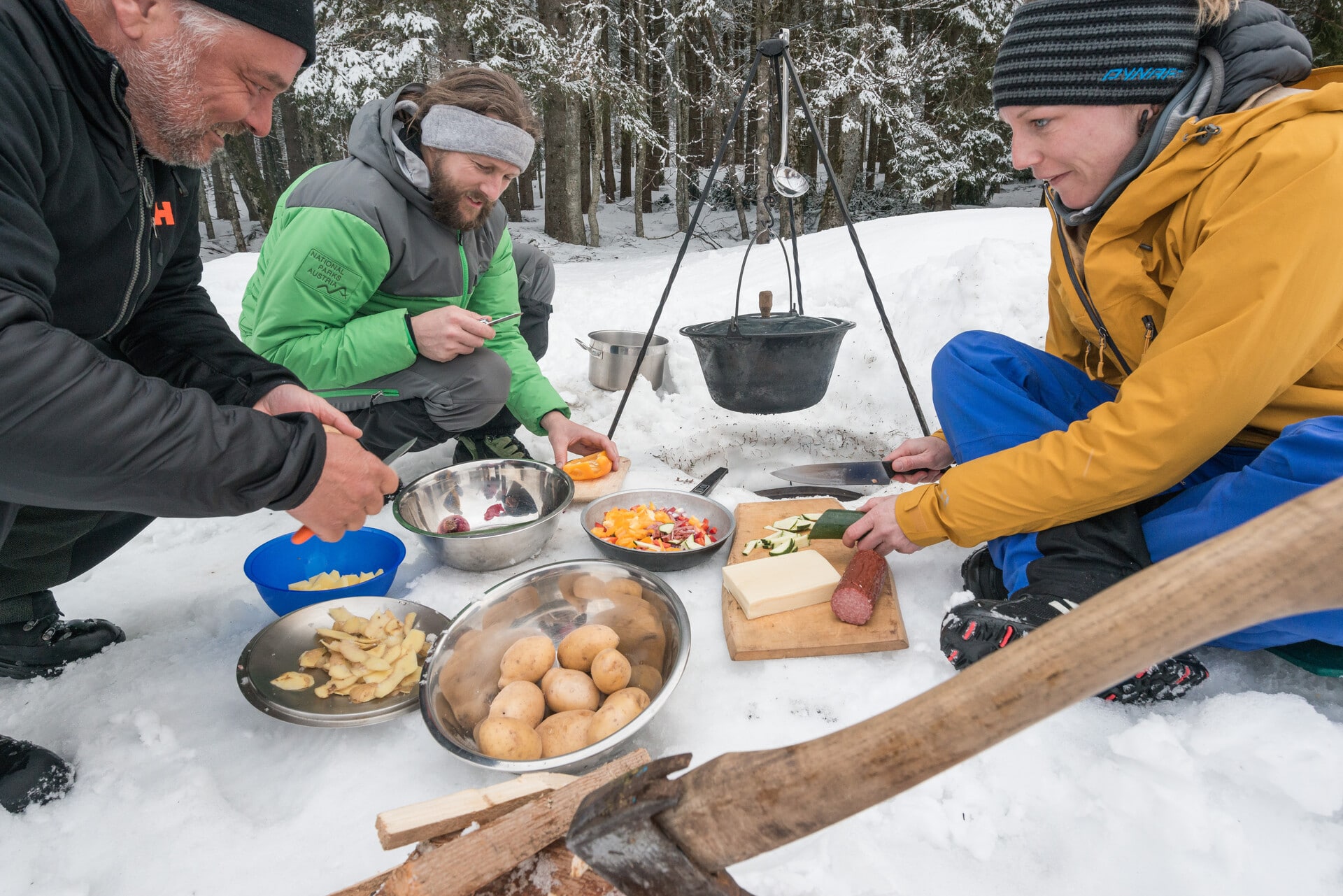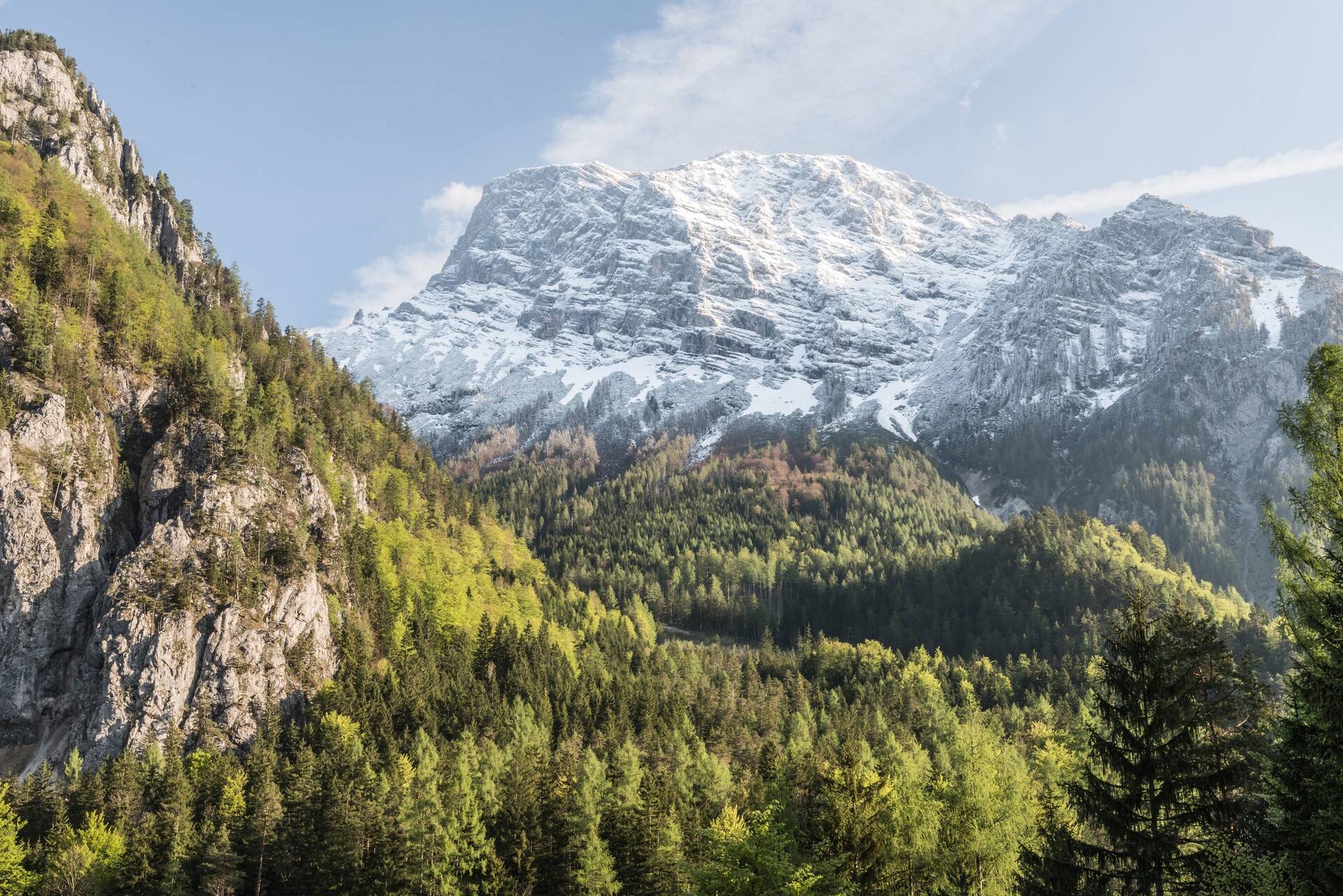 For groups
at Gesäuse National Park
Excursions for goups
The magnificent landscape around the Gesäuse National Park with its grandiose nature and carefully designed cultural assets is also a varied excursion destination for group travelers. Discover the unique natural landscape with its precious flora and fauna, walk in the footsteps of alpinists or embark on a journey through the history of the earth...
Whether for a club or company outing, a one-day or multi-day trip - we will be happy to organize a suitable program and the right Ranger:innen escort for your individual tour!
You can find the customer money insurance according to the travel agency insurance ordinance and general terms and conditions here.