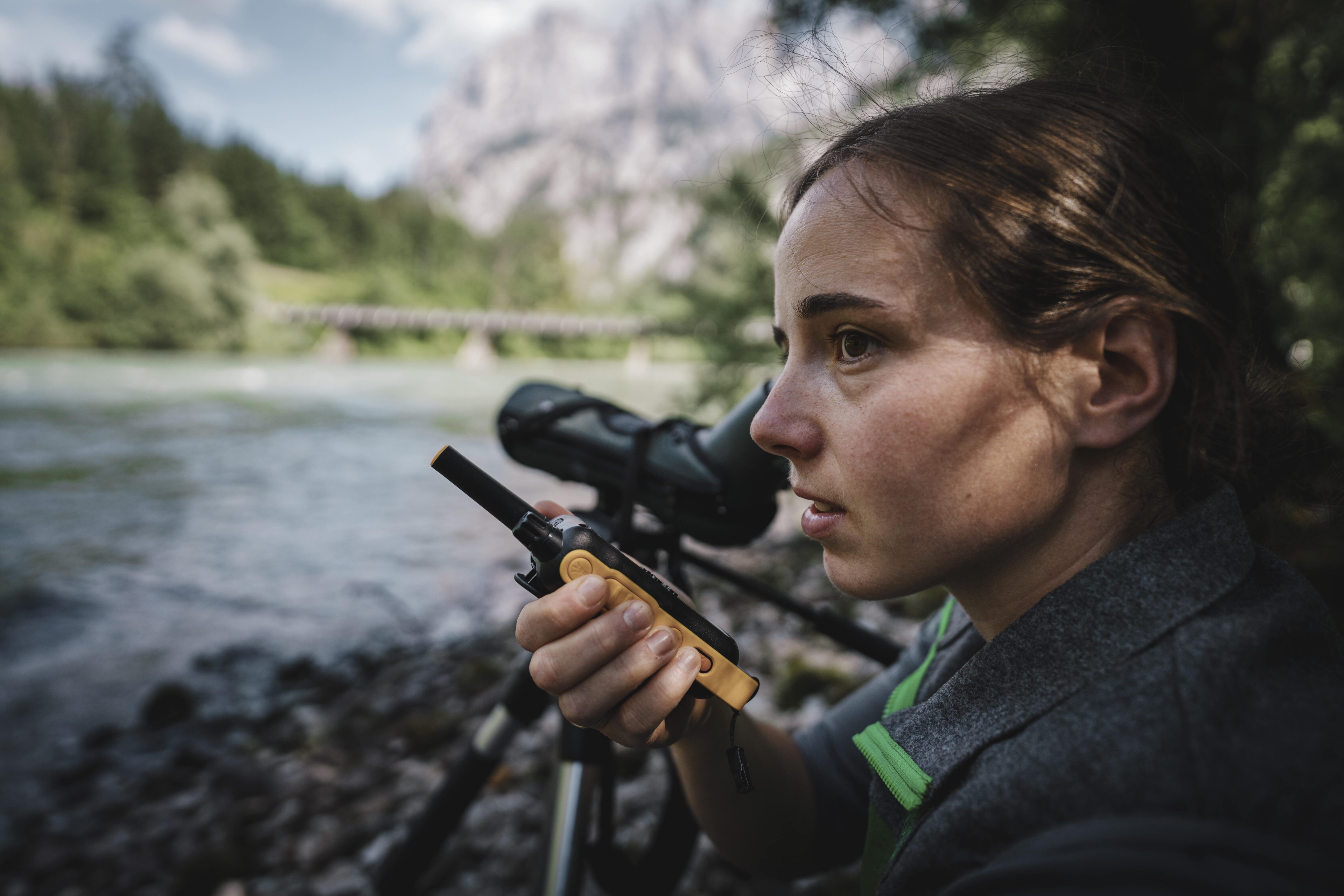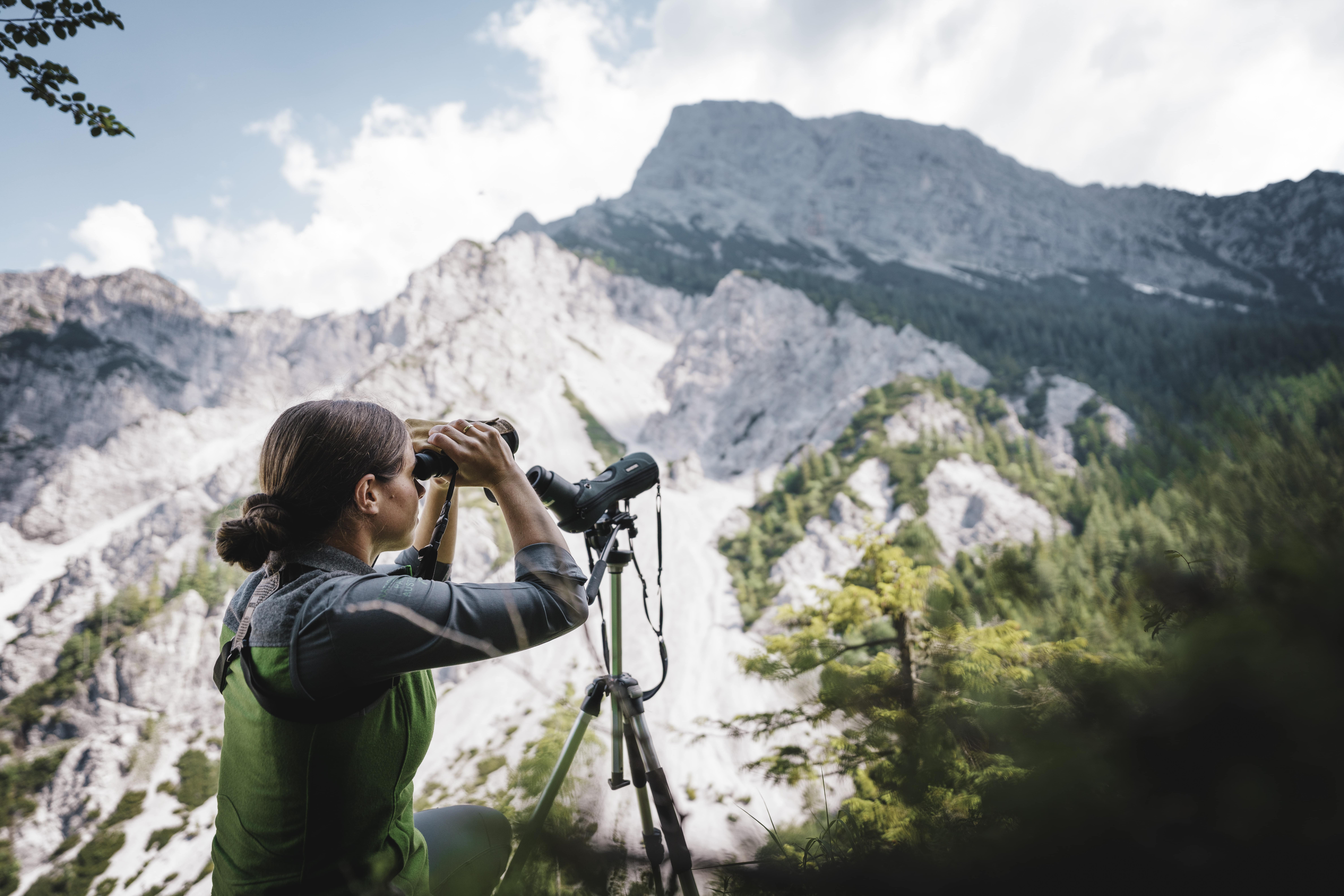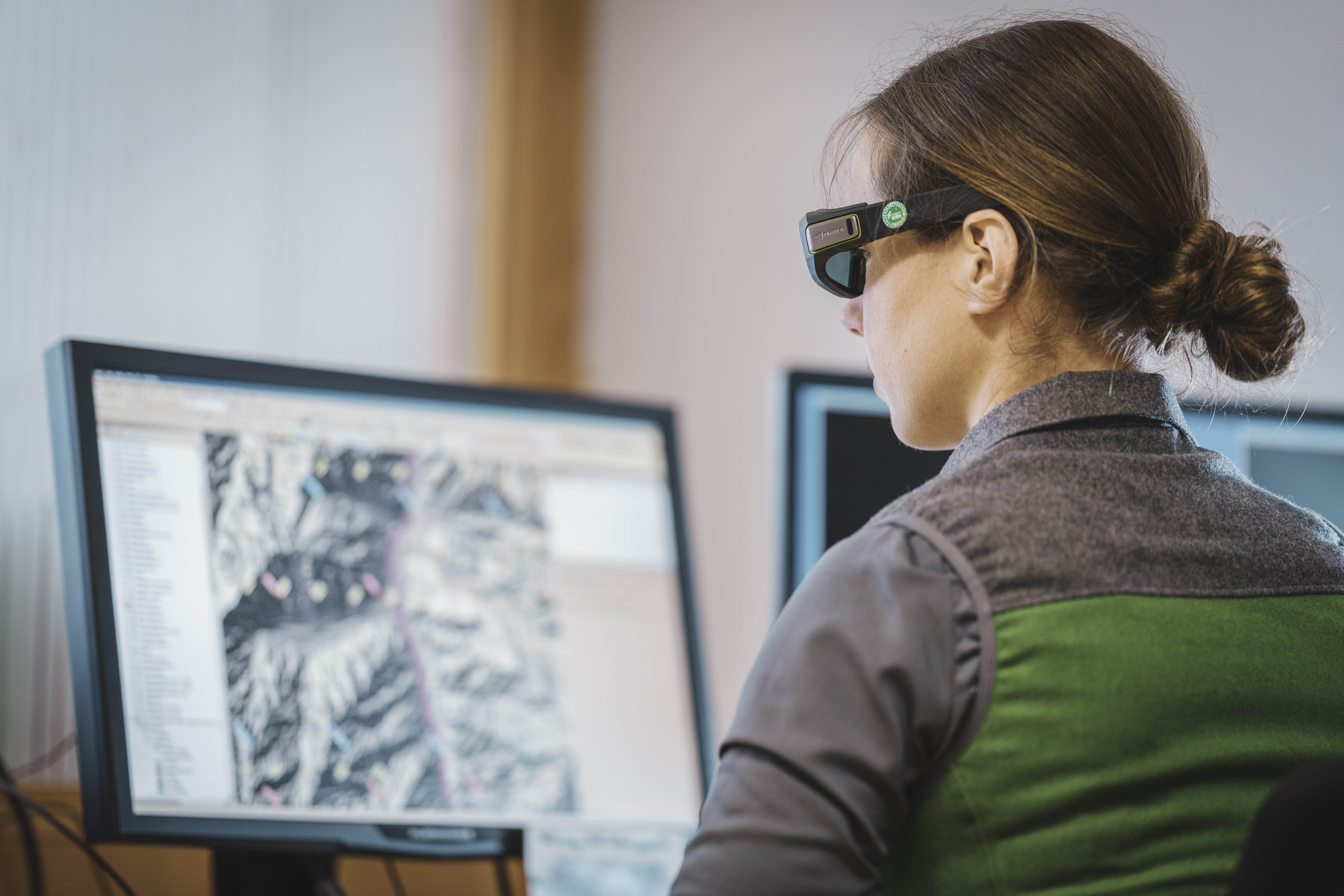 Initiatives for natural environment
at Gesäuse National Park
Initiatives for natural environments
---
What we do with our partners
Networking with partners and national or international cooperations contributes significantly to the success of Gesäuse National Park. Partnerships with neighbours as well as renowned universities are cultivated, providing both practical results and new approaches.
Among others, sponsorships from the European Commission facilitate the protection of biological diversity as it is a concern that extends far beyond the boundaries of the national park.
LTSER Research Platform Eisenwurzen
The LTSER Research Platform Eisenwurzen is one of the few research programmes dealing with long-term environmental and ecosystem research put in a social context. here.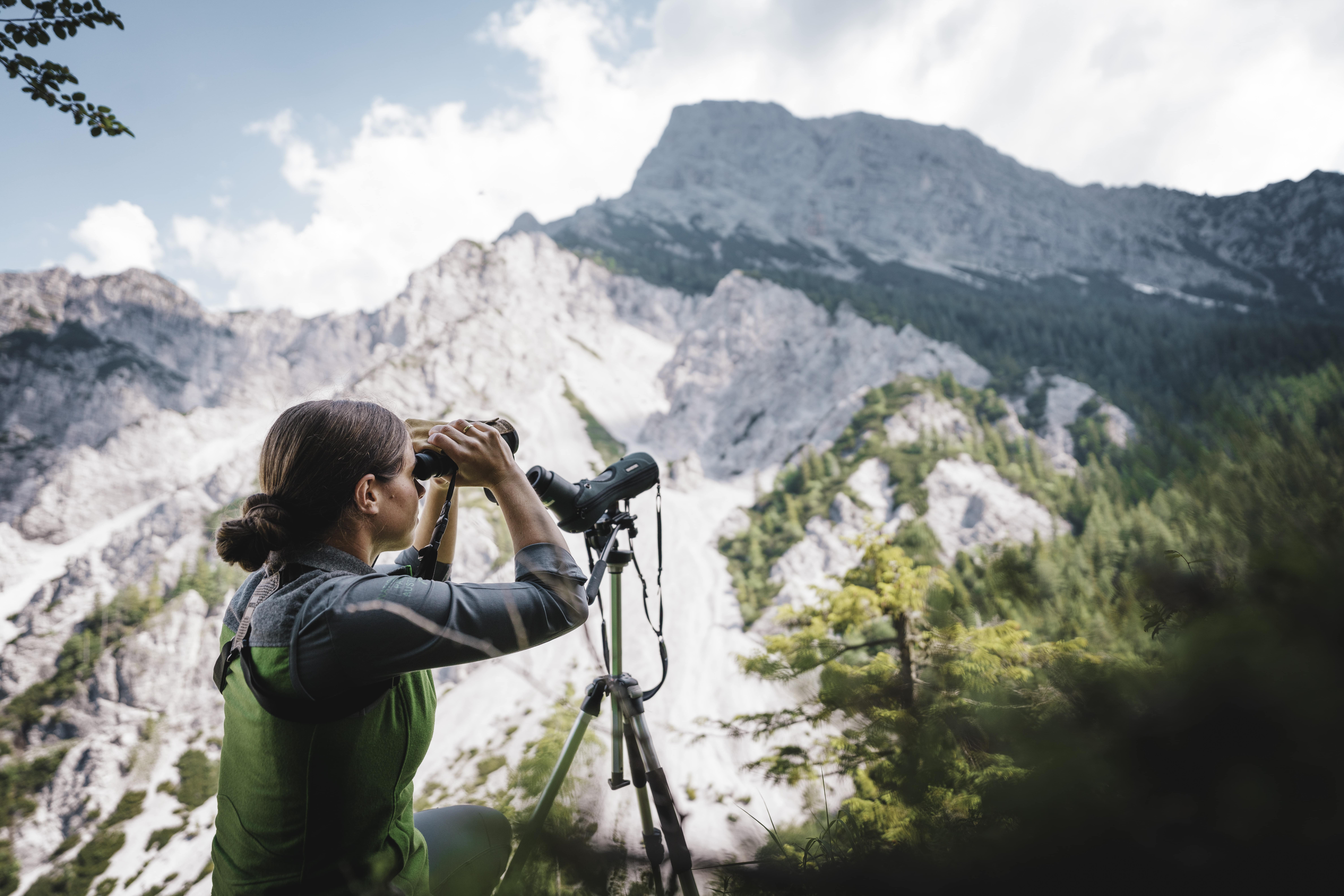 remote sensing - landscape change - Habitalp CC
Wie hat sich die Landschaft im Gesäuse innerhalb der letzten Jahrzehnte verändert und wie lässt sich dies in Zahlen und Flächenanteilen ausdrücken? Diesen Fragen wird nun im Fachbereich Naturschutz und Forschung genauer nachgegangen. Durch die flächendeckende Dokumentation der Landschaftsbedeckung im Nationalpark Gesäuse und dem Vergleich mit Daten und Luftbildern aus einem früheren Zeitraum im Rahmen des "HabitAlp CC"-Projektes können solche Veränderungen genau erfasst und beschrieben werden. Die Digitale Storymap "Landschaft im Wandel" gibt mit moderner Kartographie und historischen und aktuellen Fotos einen interaktiven Einblick in die Veränderungen der Landschaft im Gesäuse.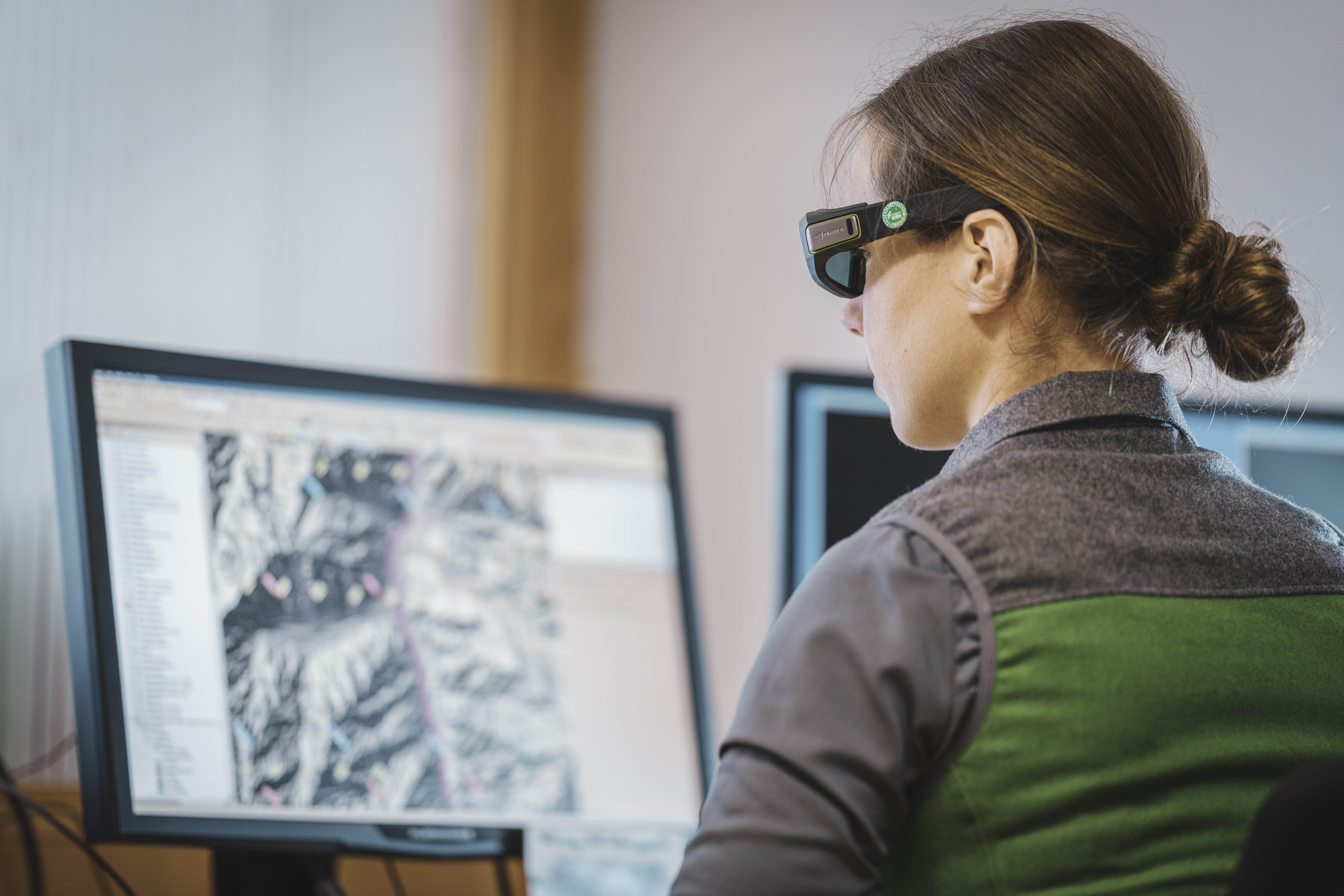 LIFE
The "LIFE" renaturation project was a major impetus for nature conservation measures in the Gesäuse National Park. Various renaturation measures were carried out in the national park, in the NATURA 2000 area "Ennstaler Alpen - Gesäuse" and also in the adjacent area "Pürgschachen Moos und ennsnahe Bereiche zwischen Selzthal und Gesäuseeingang".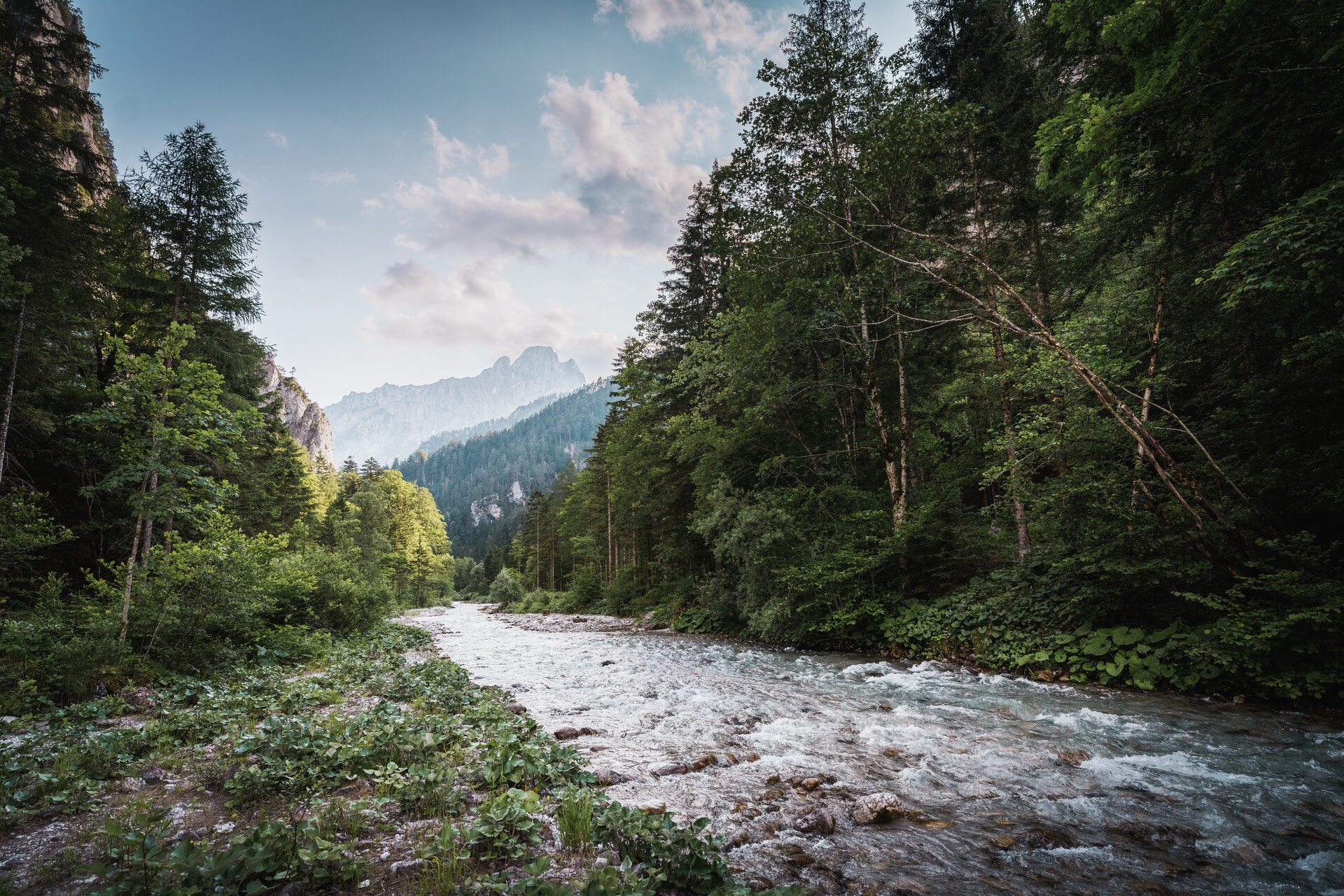 Lynx project group
Since the beginning of 2015, evidence of lynx has repeatedly been documented in the area of Gesäuse National Park. In April 2016 the national park authority organized a meeting between representatives of agriculture, forestry, hunting and nature conservation, leading to increasing information exchanges. Furthermore, the participants agreed upon working together in case of future problems in connection to the shy feline predator.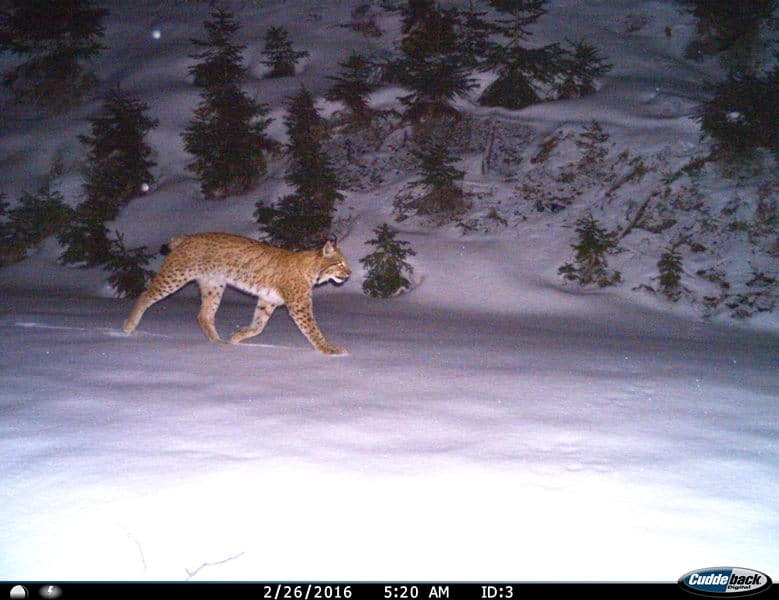 Sources and creeks
In recent years, Gesäuse National Park has paid particular attention to the examination of springs and streams. In 2007 a so-called "Spring Week" was introduced and is now held annually. During that time international scientist focus on analysing the biodiversity of selected spring biotopes in the national park.
In 2011 stream courses were added to the field of interest. Different sections of waters, moorland waters, ponds and lakes were analysed so far and we plan on holding "Spring and Stream Week" in the future as well. Further information can be found in the annex.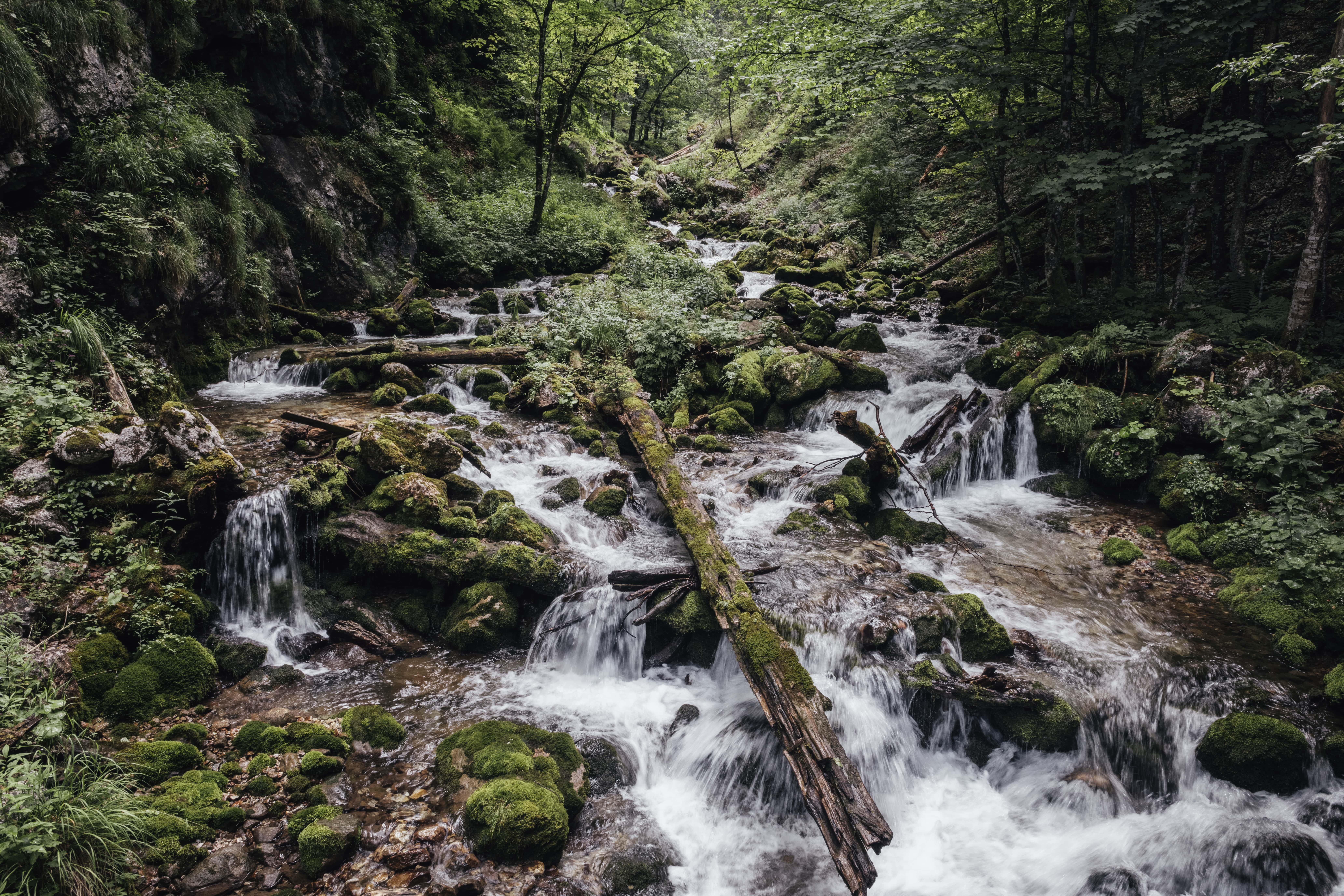 days of biodiversity
The GEO-Day of Biodiversity is an event which was initiated by the nature magazine "GEO" in 1999. It takes place annually in Germany, Switzerland and Austria an aims at finding and documenting as many animal and plant species within 24 hours in a particular area as possible.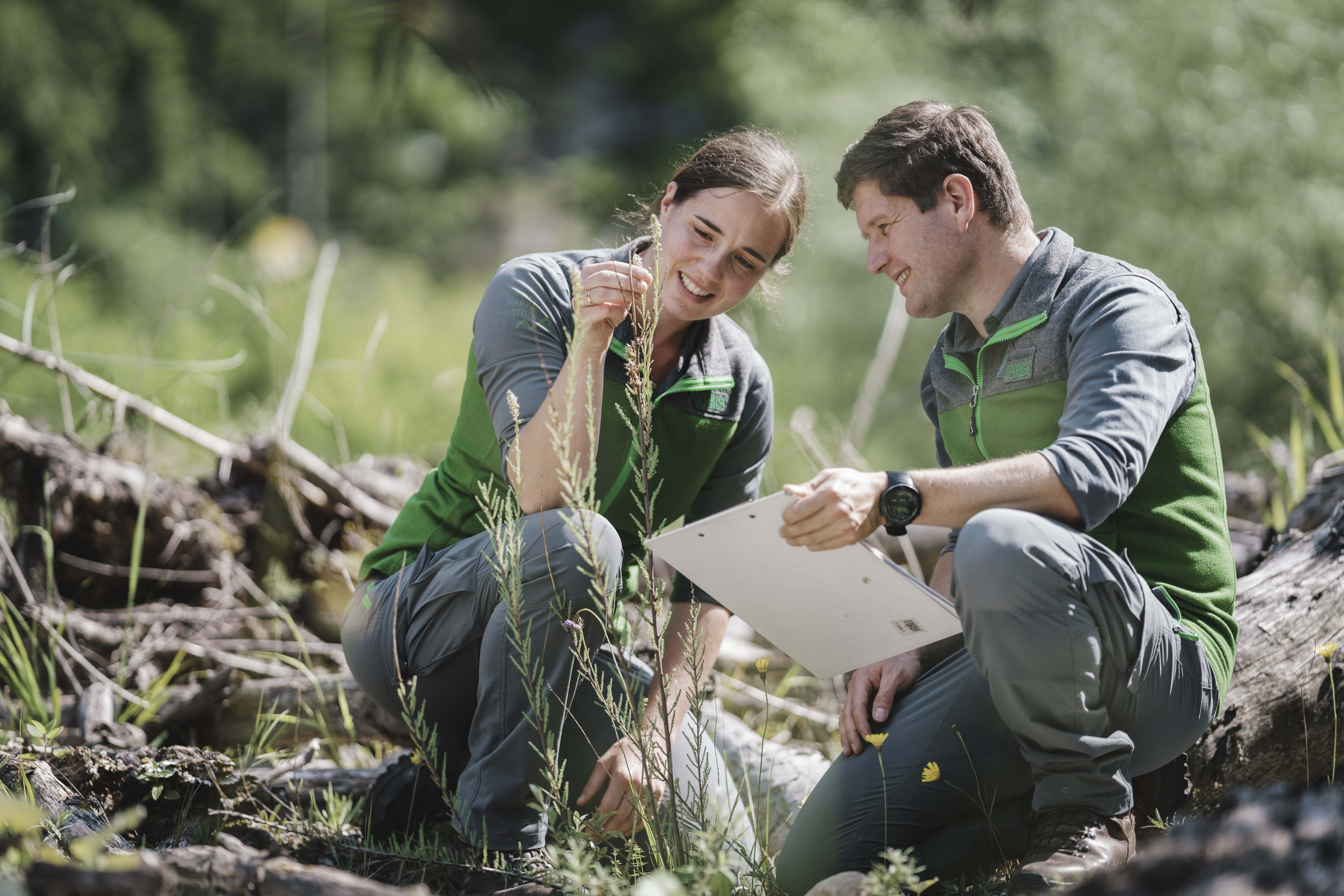 Network Natural Forests
"Protected areas are islands of biodiversity"- a common phrase. However, islands alone are not enough to preserve biodiversity as connecting these areas is essential.
This realization has led to the establishment of the three internationally recognized large-scale protected areas: Dürrenstein Wilderness Area, Kalkalpen National Park and Gesäuse National Park. Network Natural Forests offers you further information to the network and the resulting project Luchstrail.