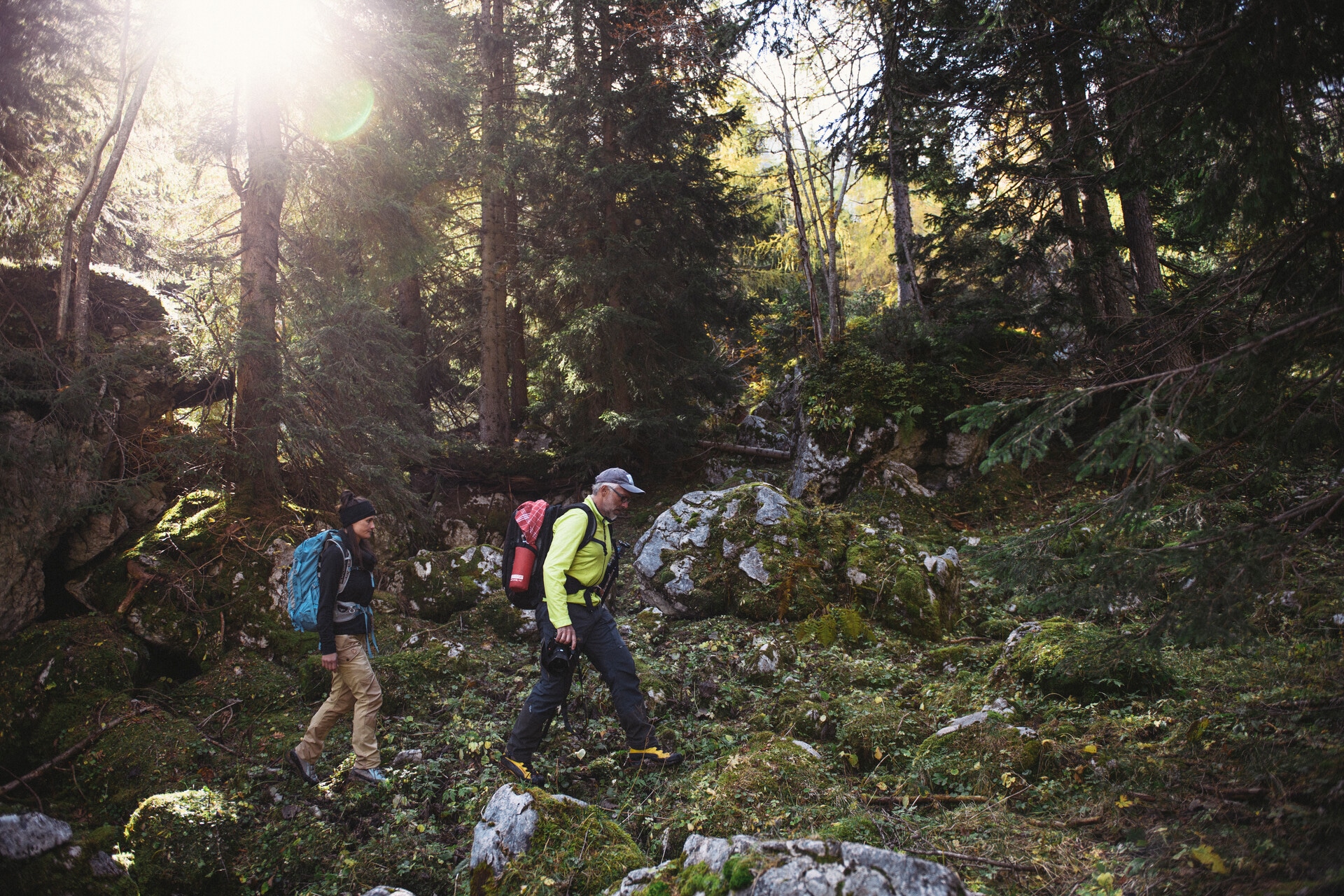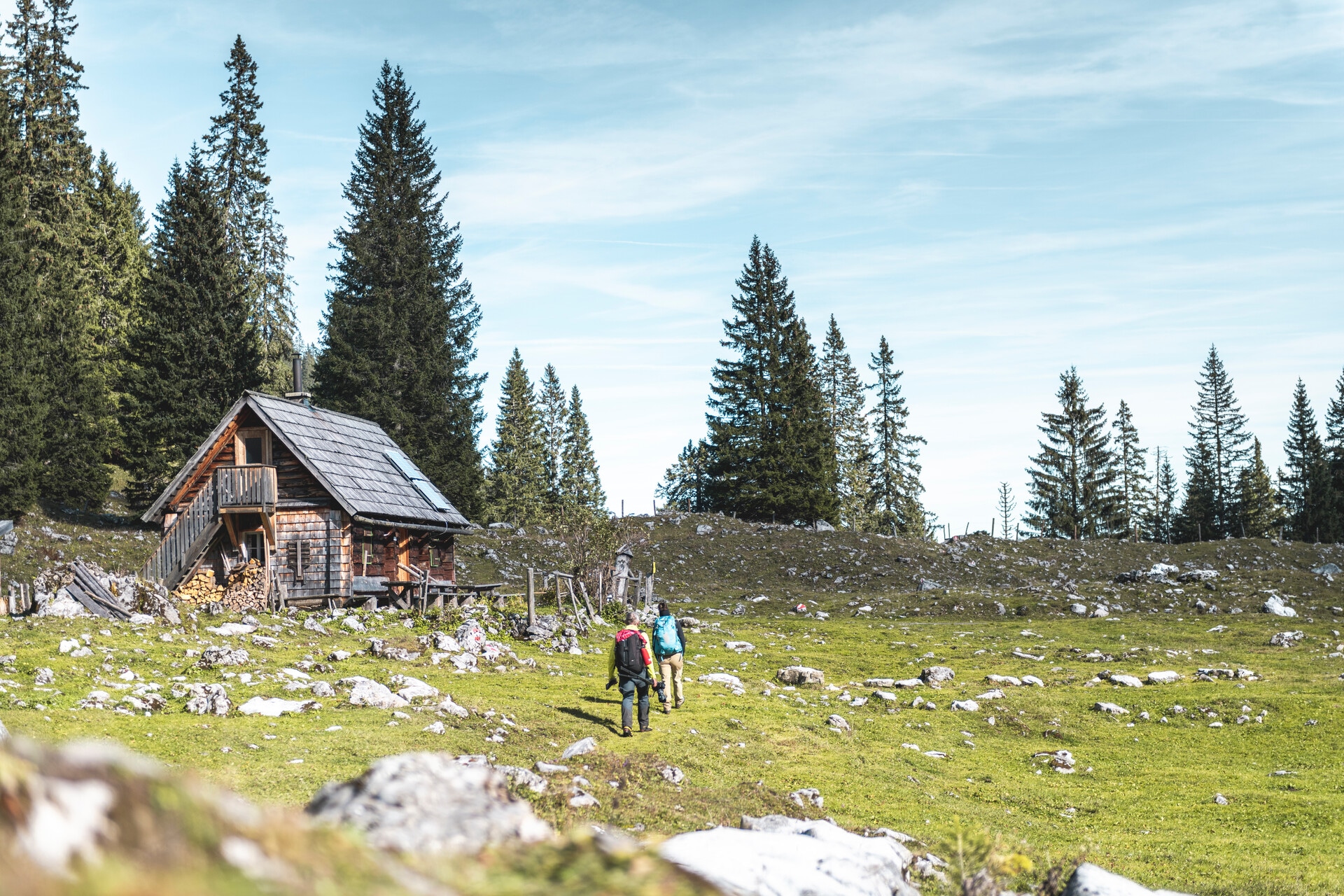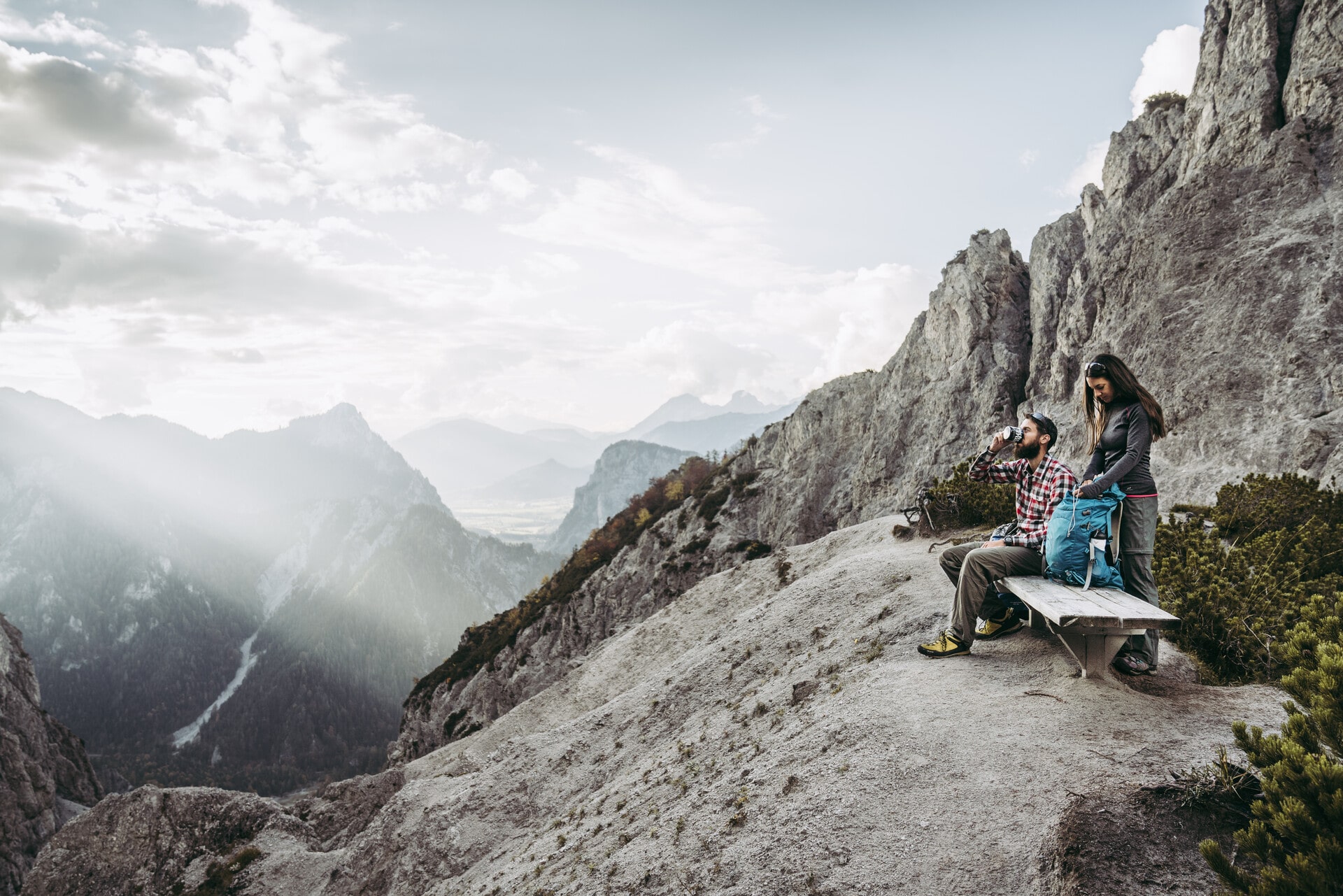 Hiking
at Gesäuse National Park
Breath-taking views, rugged mountain peaks and the dominating Enns river on the valley floor - that's what hiking in Gesäuse National Park entails. There is no one who can experience the fascinating mountain scenery and its floral and faunal biodiversity more intensively than a hiker. The Gesäuse is characterized by steep mountains and consequently a basic level of fitness, surefootedness and suitable equipment are vital. However, there are also offers for less ambitious hikers who feel at home next to Enns river, at the Rauchboden and Ennsboden Trail or along the Themed trails .
All hiking trails are marked accordingly on site and in hiking maps. Recommendations:
– Alpenvereinskarte 16, Ennstaler Alpen, Gesäuse 1:25.000
There are four alpine huts in Gesäuse National Park which are the perfect starting point or destinations:
– Heßhütte Hochtor range
– Haindlkarhütte Hochtor range
– Buchsteinhaus Buchstein range
– Ennstaler Hütte Buchstein range
Please keep in mind that there are limits for exploring as the sensitive nature in Gesäuse National Park is worth protecting. Nevertheless, one of the main aims of a national park is to enable visitors to experience the unspoiled nature but reasonable behaviour and a respectful treatment of it are essential. All the necessary information is provided in the Fair-play-Folders .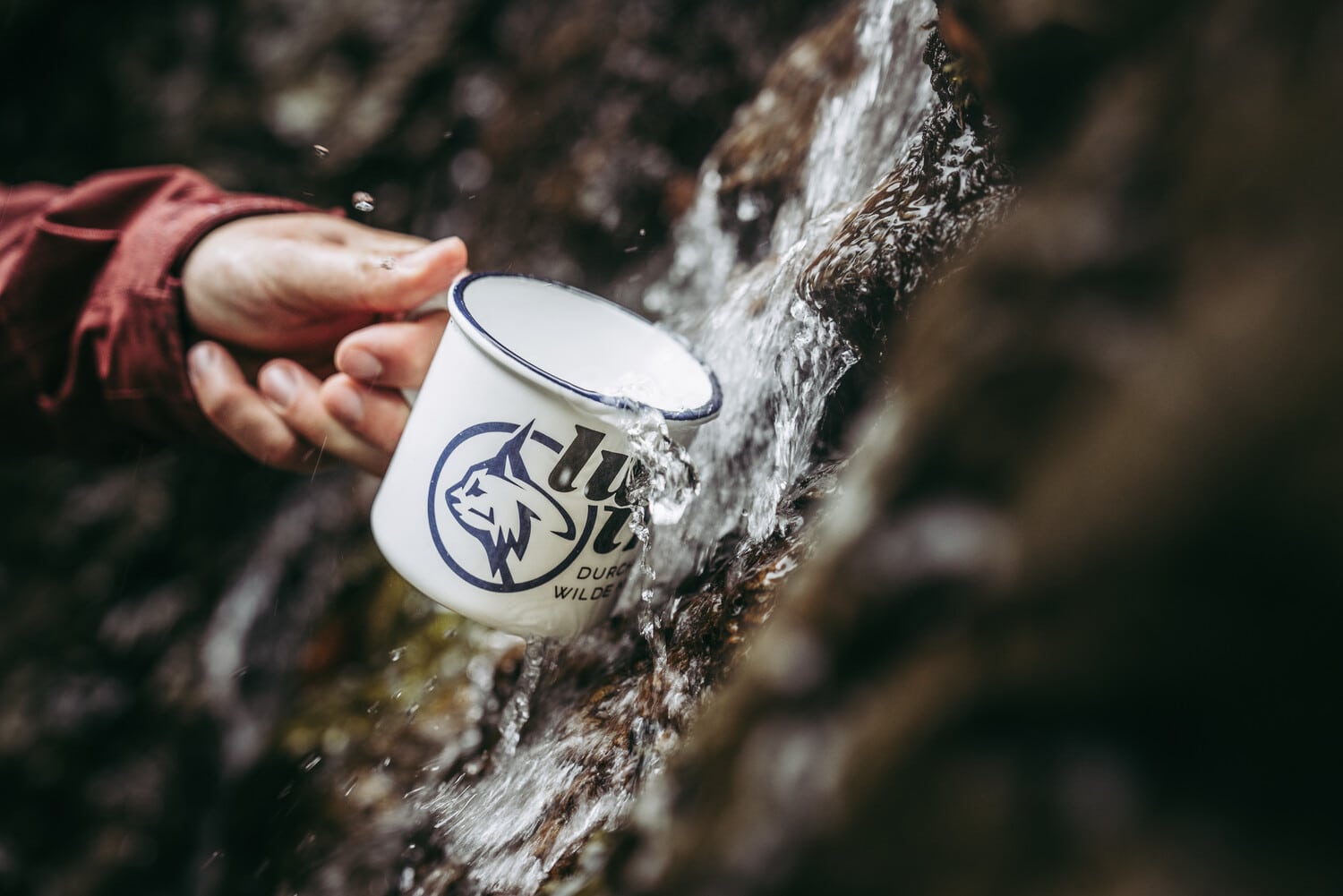 Luchs Trail - through Austria's wild middle
The Luchs Trail is a long-distance hiking trail with eleven stages, leading through three internationally recognized large-scale protected areas (Gesäuse National Park, Kalkalpen National Park, Dürrenstein Wilderness Area) and touches Austria's first World Natural Heritage Site (beech forests). It leads through Austria's wild (forest) center, which has been repeatedly awarded by the Alpine Convention as a pilot region for ecological network. The lynx is a symbol for the mysticism of wilderness. The trail follows the ecological stepping stones created for the lynx and leads right through its habitat. Its presence can be felt. Thus it also serves as a medium for a spiritual access to the wilderness and satisfies the individual longing for own origins. Hikers on the trail are in the presence of the miraculous, even if they do not see the lynx.
Luchs Trail now online bookable!
Combine the absolute freedom of a backpacker with the service of a modern hiking destination! The trail booking portal offers you unlimited choices and a comprehensive service: You start WHEN you want, WHERE you want, with WHOM you want and most importantly HOW you want! Along the Luchs Trail, selected partner companies, a practical luggage and shuttle service and a trail hotline are available. This will make your hiking trip a carefree outdoor experience, which will be individually organized and accompanied by a competent information and booking center. Further information: https://luchstrail.at/
Hiking in the National Park - What to look out for
Hiking on all marked trails

Hiking with dog on leash

Do not leave the marked hiking trails if possible

Do not pick mushrooms and berries (max. 2kg)

Pick plants, disturb animals, collect minerals

Make fire (exception: barbecue site Gstatterboden)

Camping and spending the night in the open country

Drone takeoff and landing
Legend
have fun

in the national park not cool, voluntary restriction in favor of nature

not allowed in the national park, prohibited by law
May we introduce ourselves?
As your companions in the terrain, we provide clear information on the signs. We will tell you where to go and which areas you are not allowed to enter under any circumstances. Whether summer or winter: just listen to us and make a valuable contribution to us and to the undisturbed development of nature. Thank you very much!