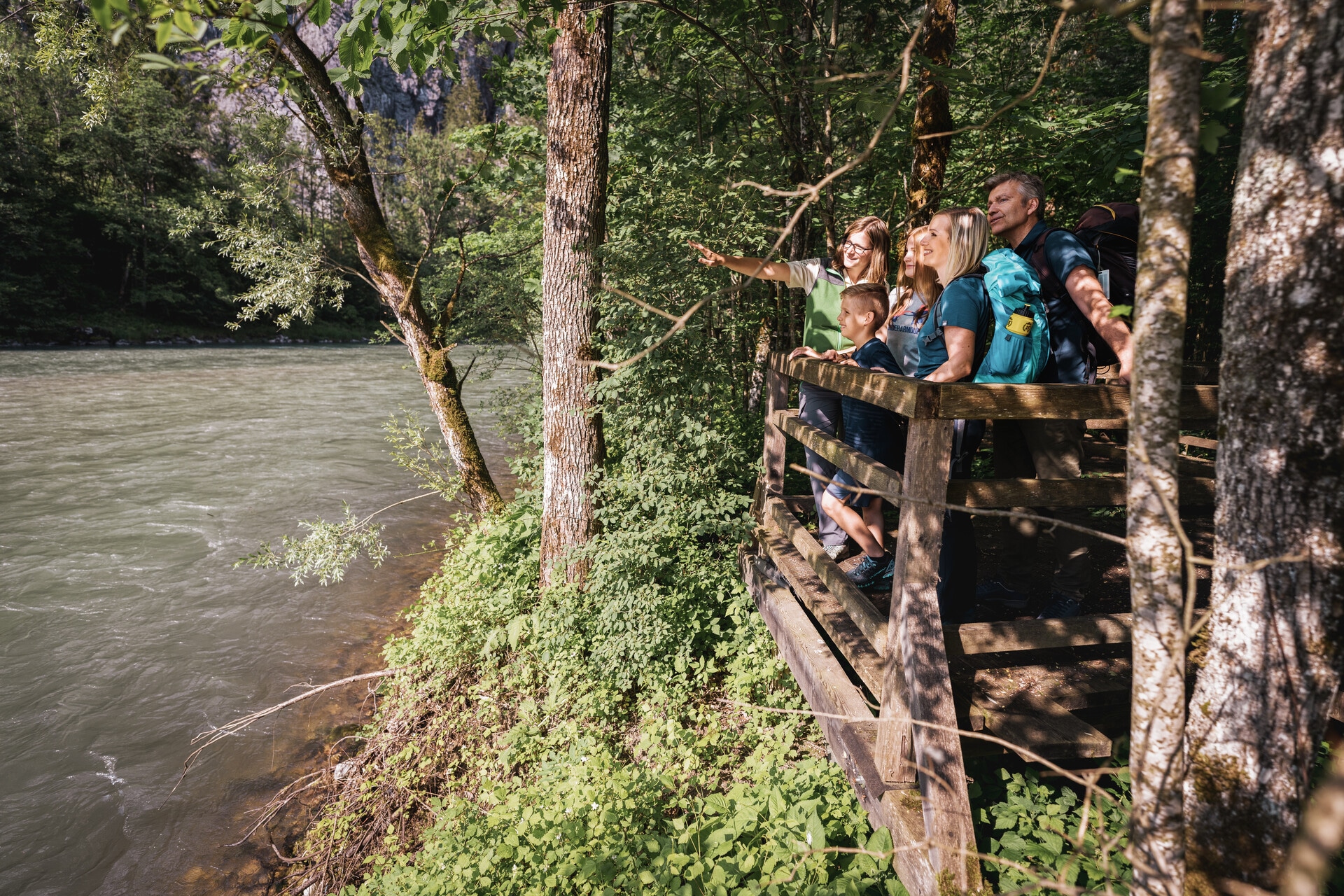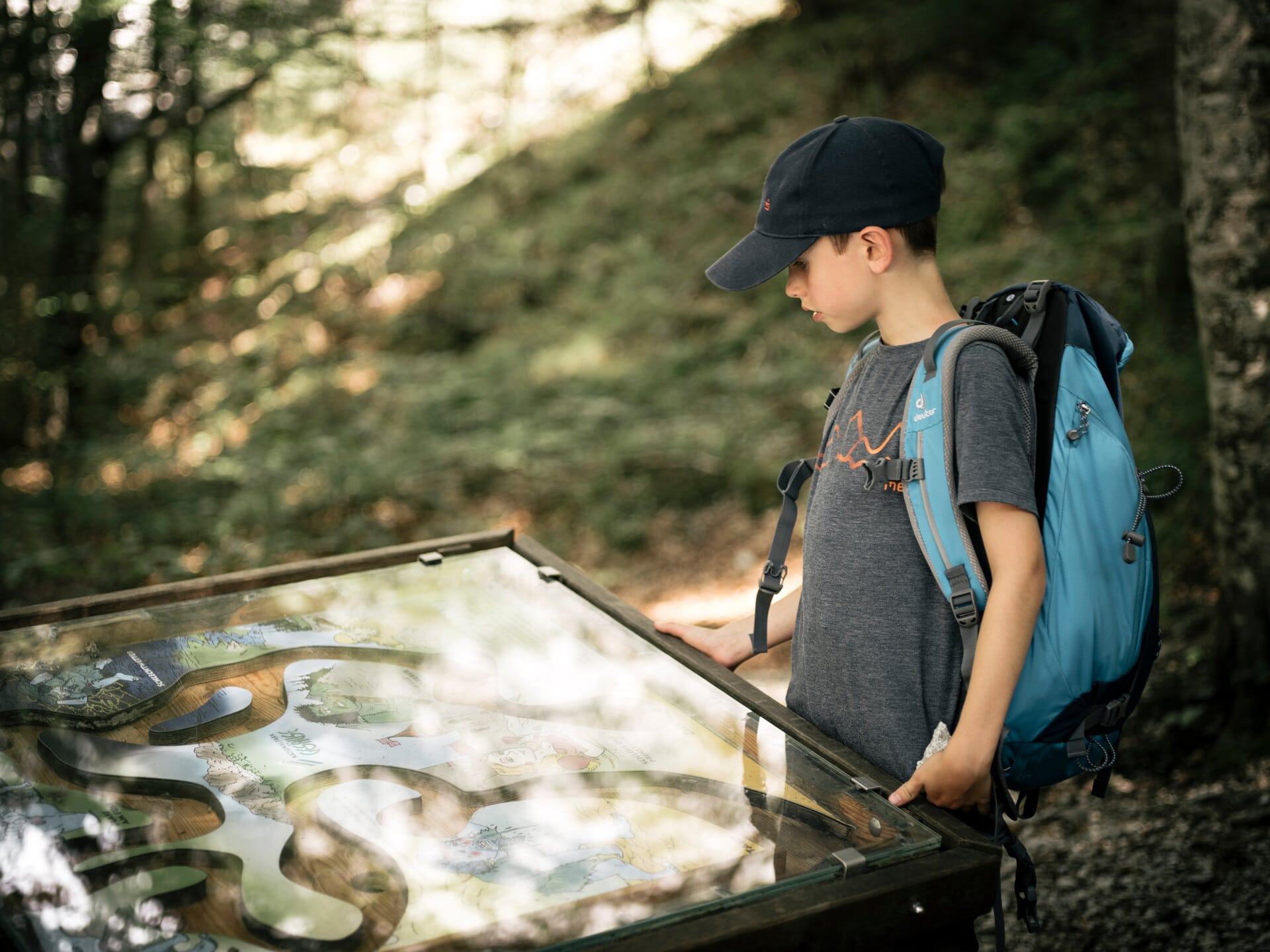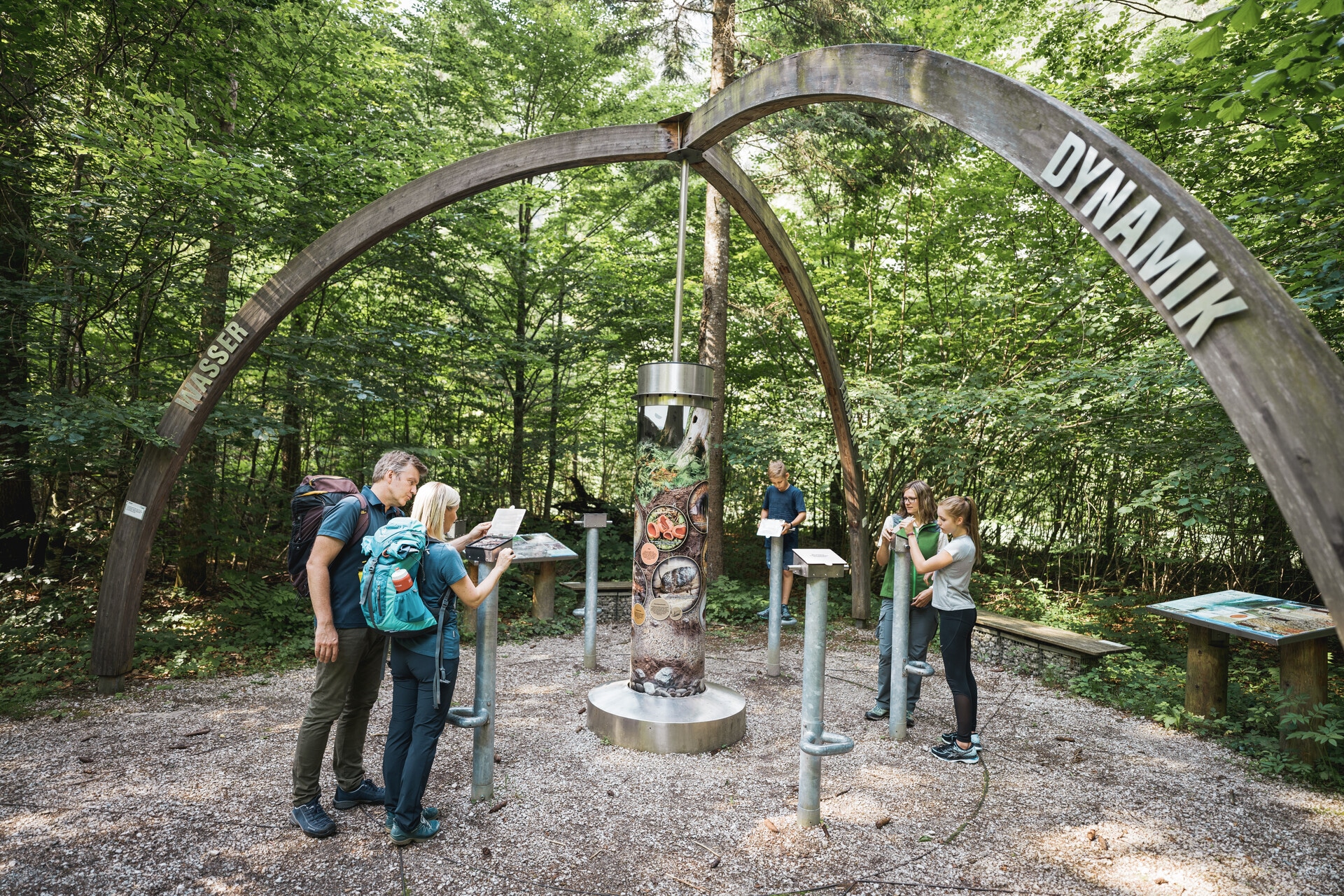 Themed trails
at Gesäuse National Park
Die Themenwege im Nationalpark Gesäuse zeigen den Besucher:innen in ansprechender, didaktisch aufbereiteter Art und Weise die Schönheiten und Naturjuwele des einzigen Nationalparks der Steiermark.
themed trails in the National Park - What to look out for
Hiking on all marked trails

Hiking with dog on leash

Do not leave the marked hiking trails if possible

Do not pick mushrooms and berries (max. 2kg)

Pick plants, disturb animals, collect minerals

Make fire (exception: barbecue site Gstatterboden)

Camping and spending the night in the open country

Drone takeoff and landing
Legend
have fun

in the national park not cool, voluntary restriction in favor of nature

not allowed in the national park, prohibited by law
May we introduce ourselves?
As your companions in the terrain, we provide clear information on the signs. We will tell you where to go and which areas you are not allowed to enter under any circumstances. Whether summer or winter: just listen to us and make a valuable contribution to us and to the undisturbed development of nature. Thank you very much!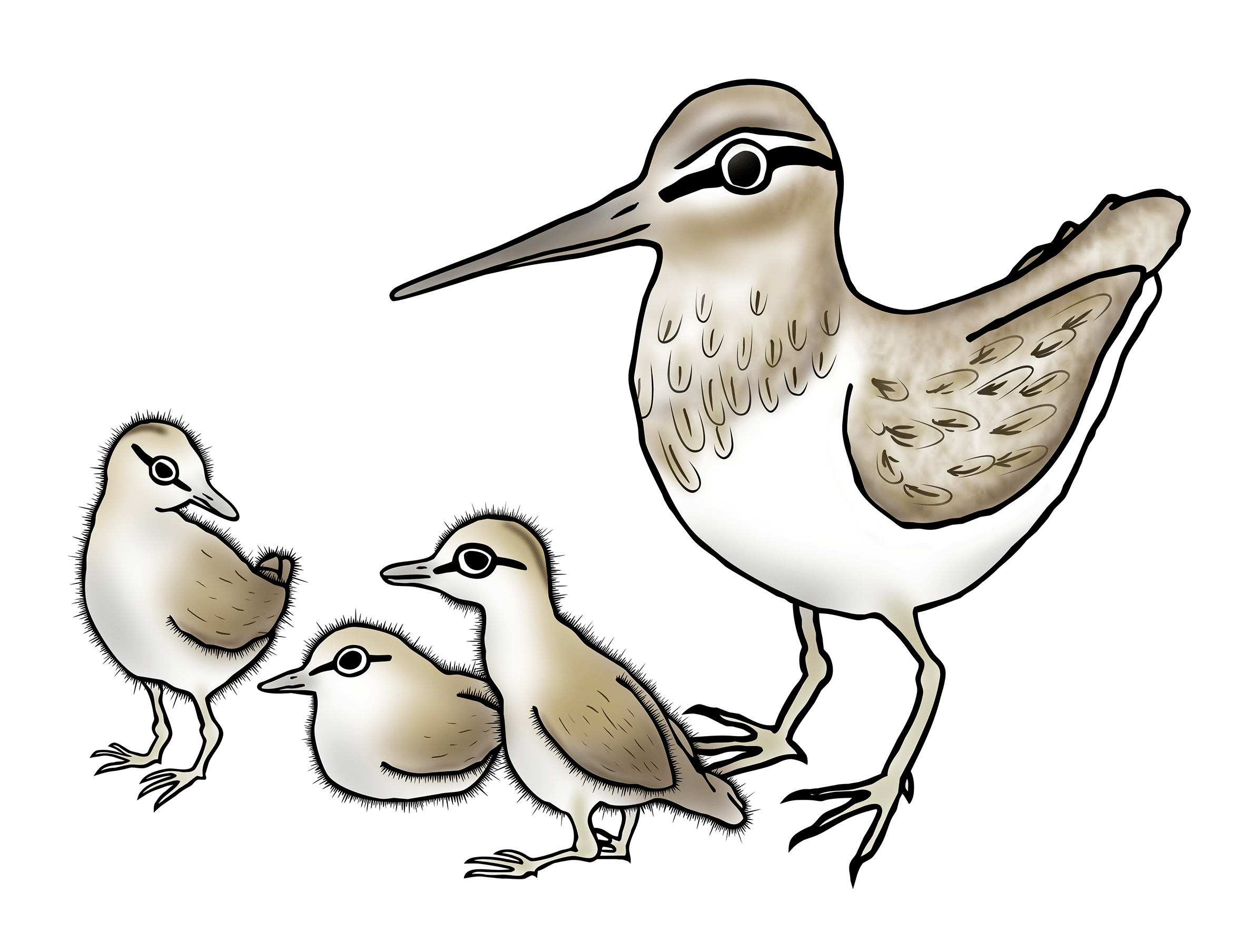 Themed trails
---
Hier finden Sie Anregungen zu unseren Themenwegen. Erleben Sie die einzigartige Natur im Nationalpark Gesäuse zum Beispiel am Rauchbodenweg, am Wilden John oder am Leierweg!