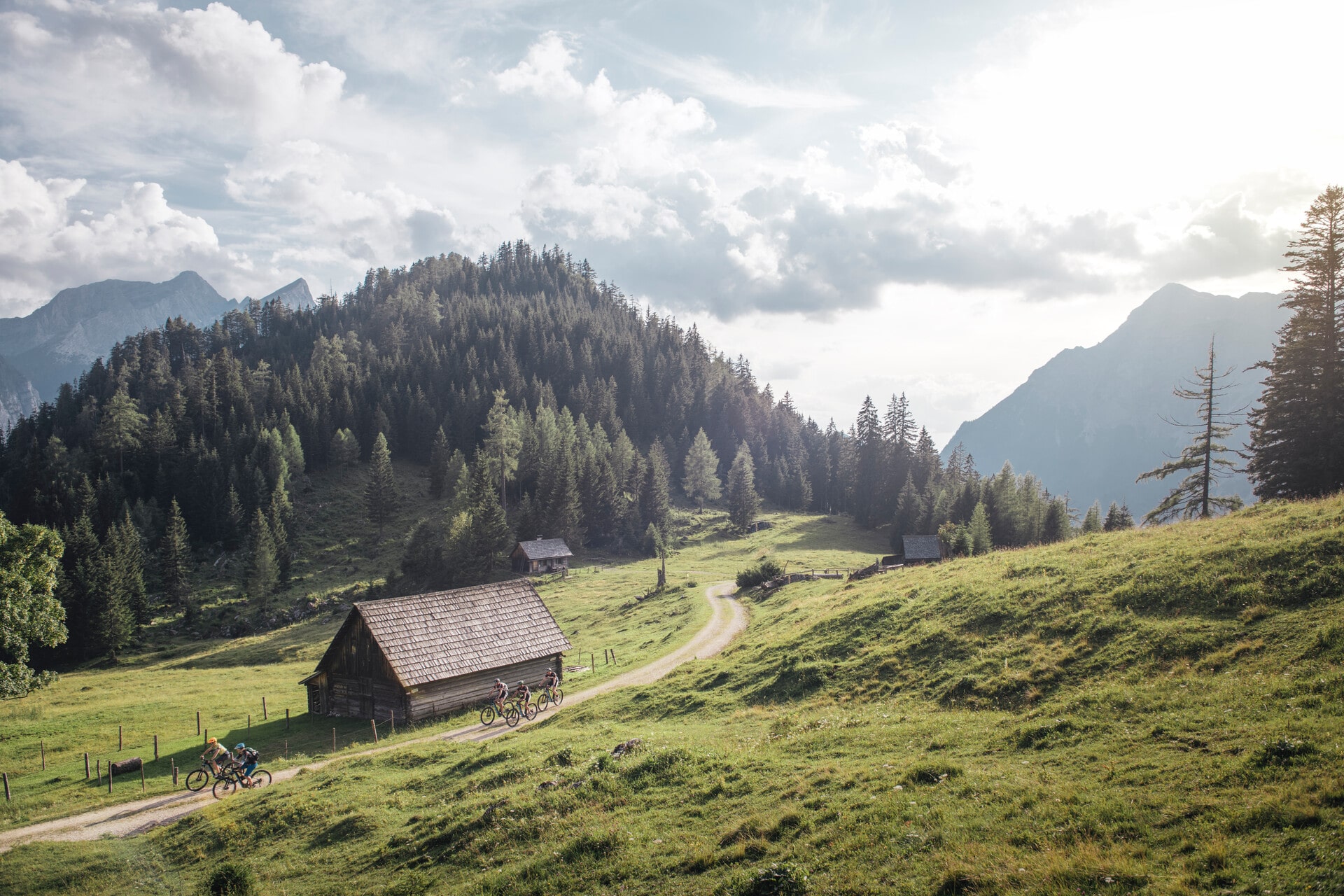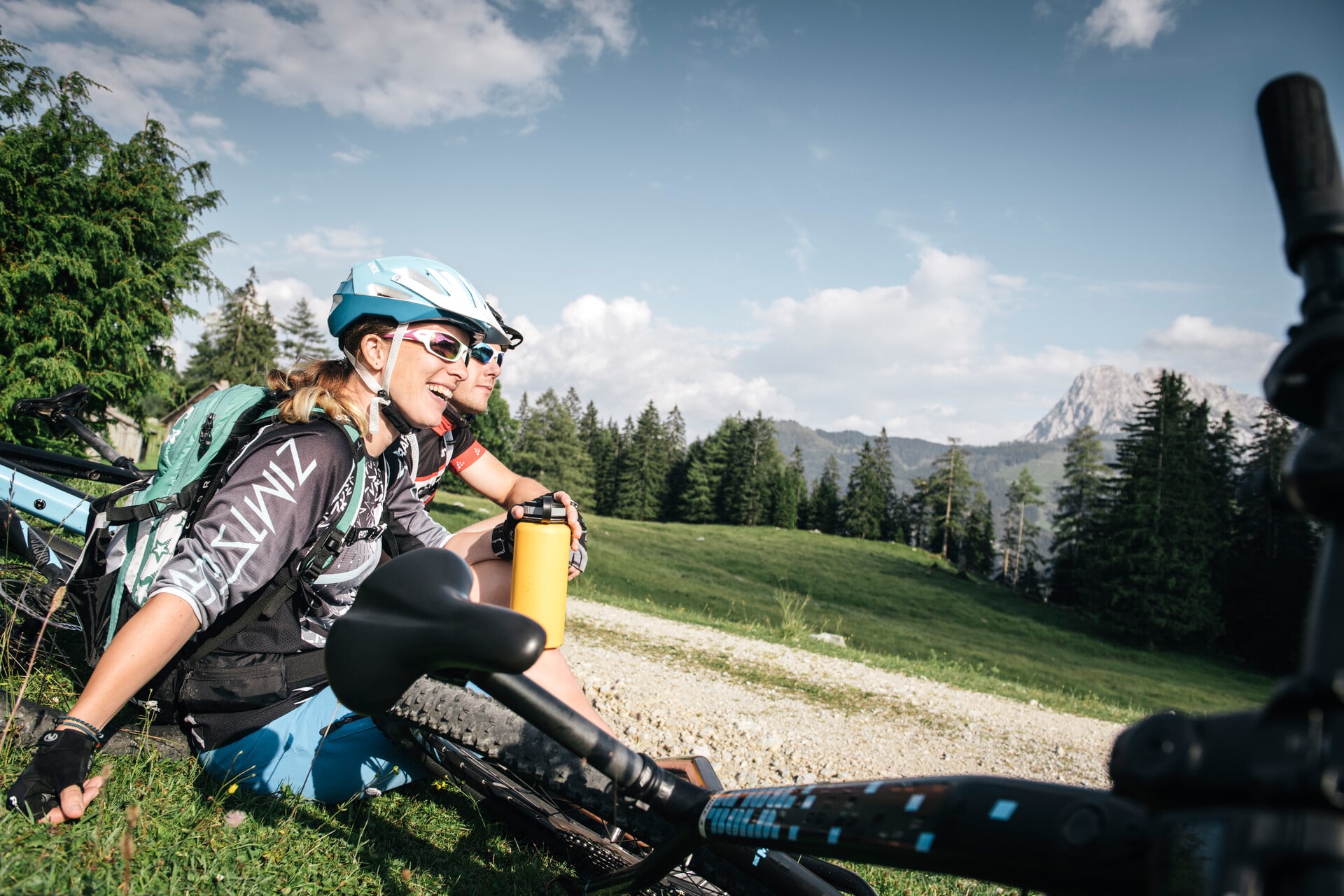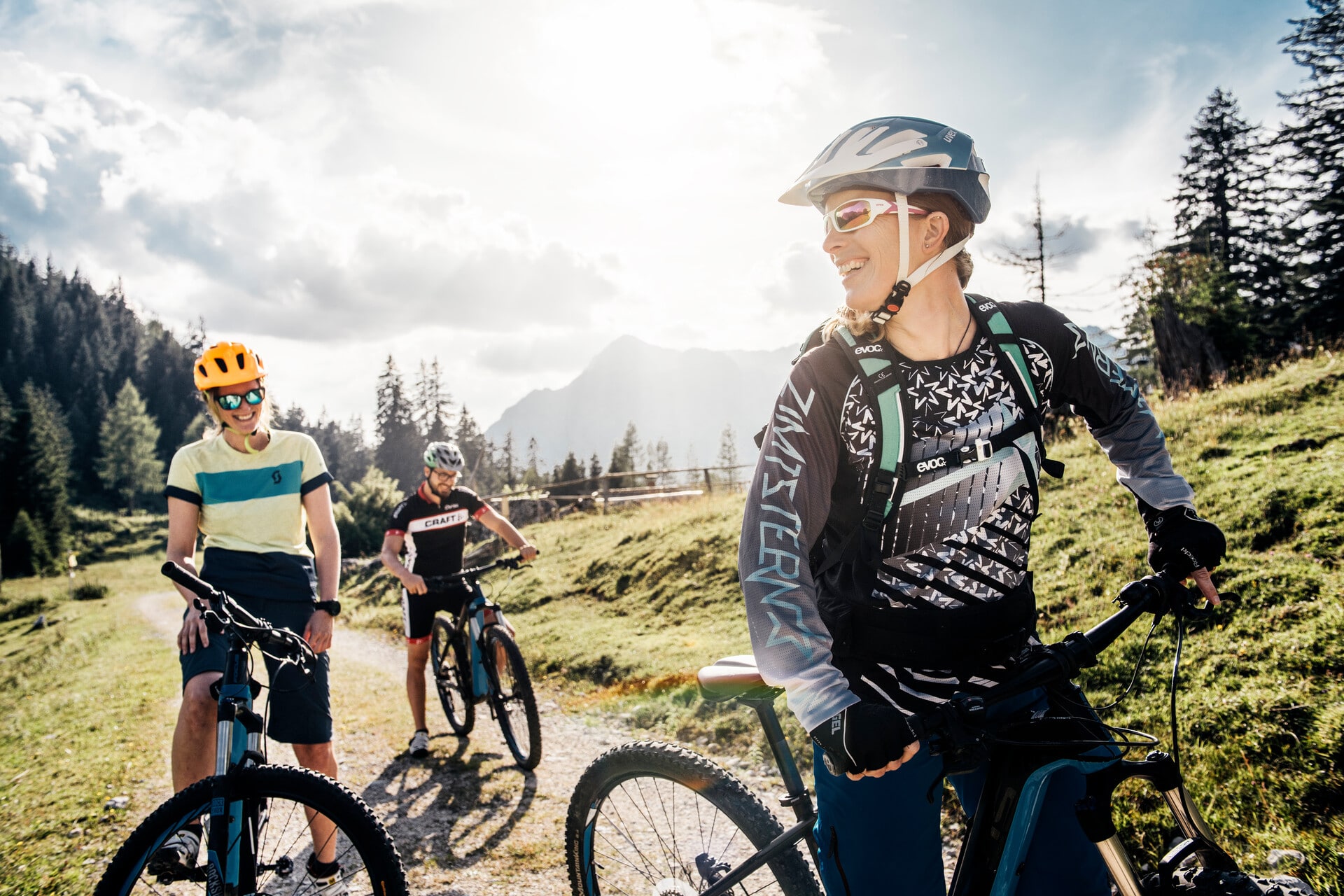 Cycling and Mountainbiking
at Gesäuse National Park
Cycling and Mountainbiking
---
Gesäuse National Park stands for sustainable, nature-friendly tourism. Therefore, off-road mountain bike routes are strictly prohibited. Our fair play folder points to the reasons why. Nevertheless, cyclists and mountain bikers will find their way through the National Park - on well-marked and signposted routes. The mountain bike routes via the Hochscheibenalm, the Ennsboden and Rauchboden Trail or the Johnsbacher Almenrunde circular trail are ideal. Additionally, there are supra-regional offers such as the Ennsradweg and the Trans National Park round off the offer and also serve as potential feeder routes into the Gesäuse.
Cycling in the National Park - What to look out for
Cycling on the designated routes (see below)

Cycling at the times indicated at the starting point

Cycling at inappropriate speed

Cycling off the official bike/MTB routes

Cycling outside the riding times indicated at the starting point
Legend
have fun

in the national park not cool, voluntary restriction in favor of nature

not allowed in the national park, prohibited by law
May we introduce ourselves?
As your companions in the terrain, we provide clear information on the signs. We will tell you where to go and which areas you are not allowed to enter under any circumstances. Whether summer or winter: just listen to us and make a valuable contribution to us and to the undisturbed development of nature. Thank you very much!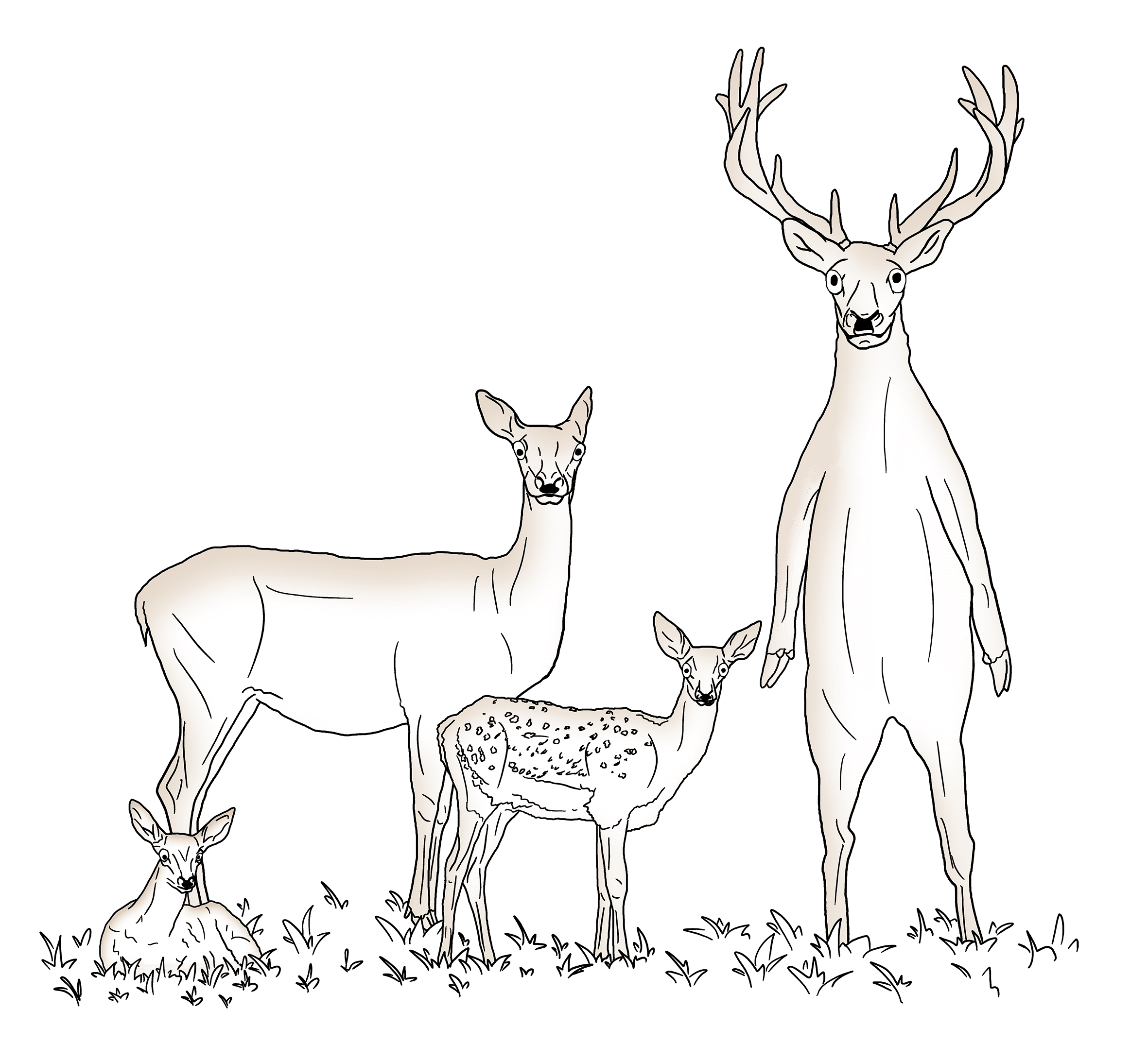 Cycling and Mountainbiking
---