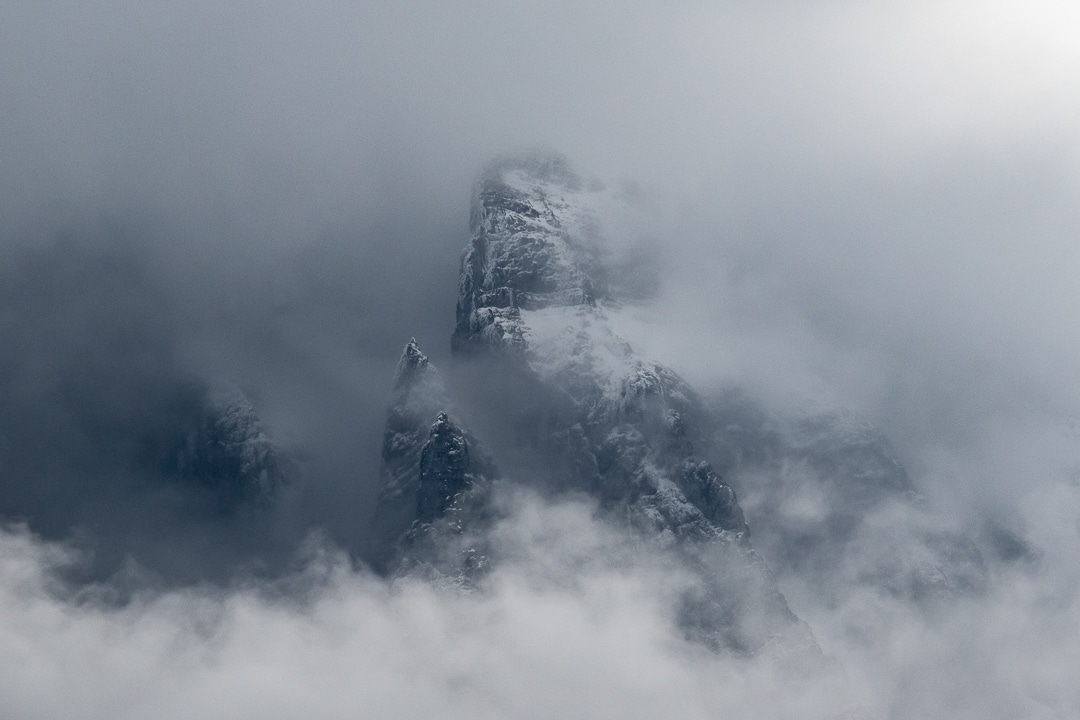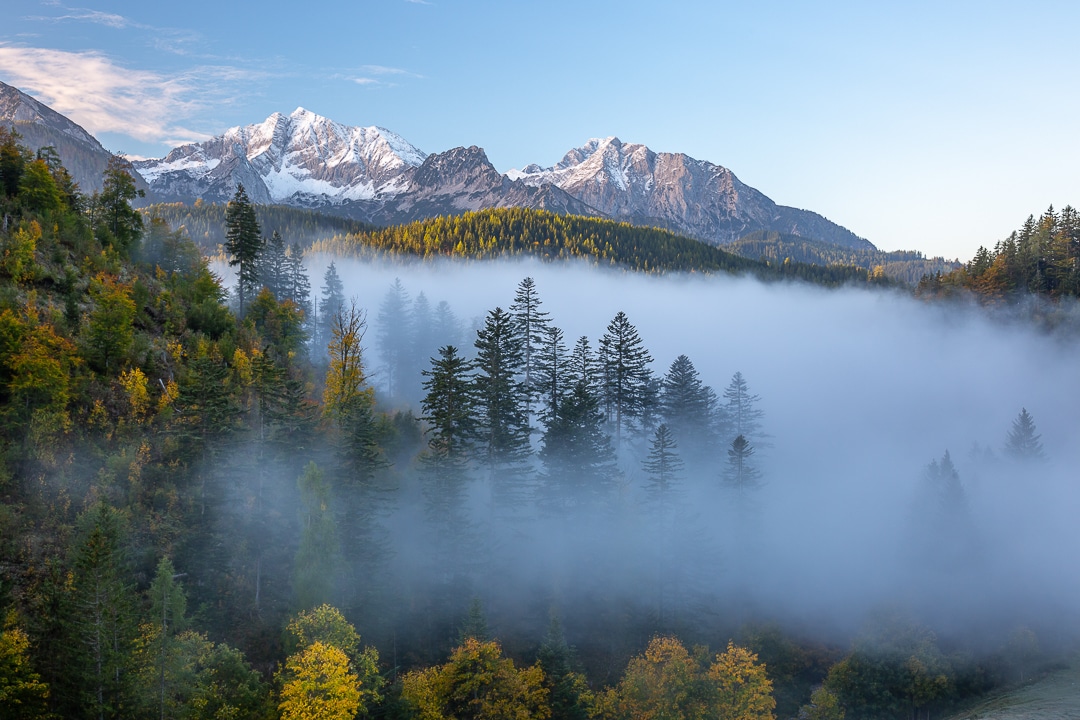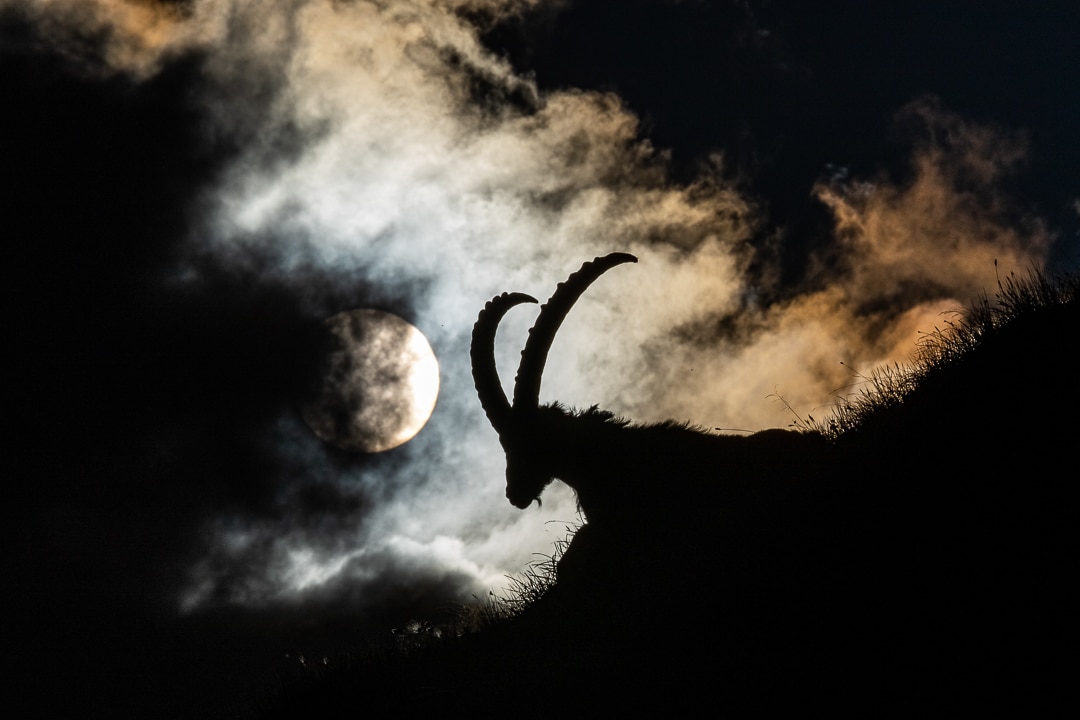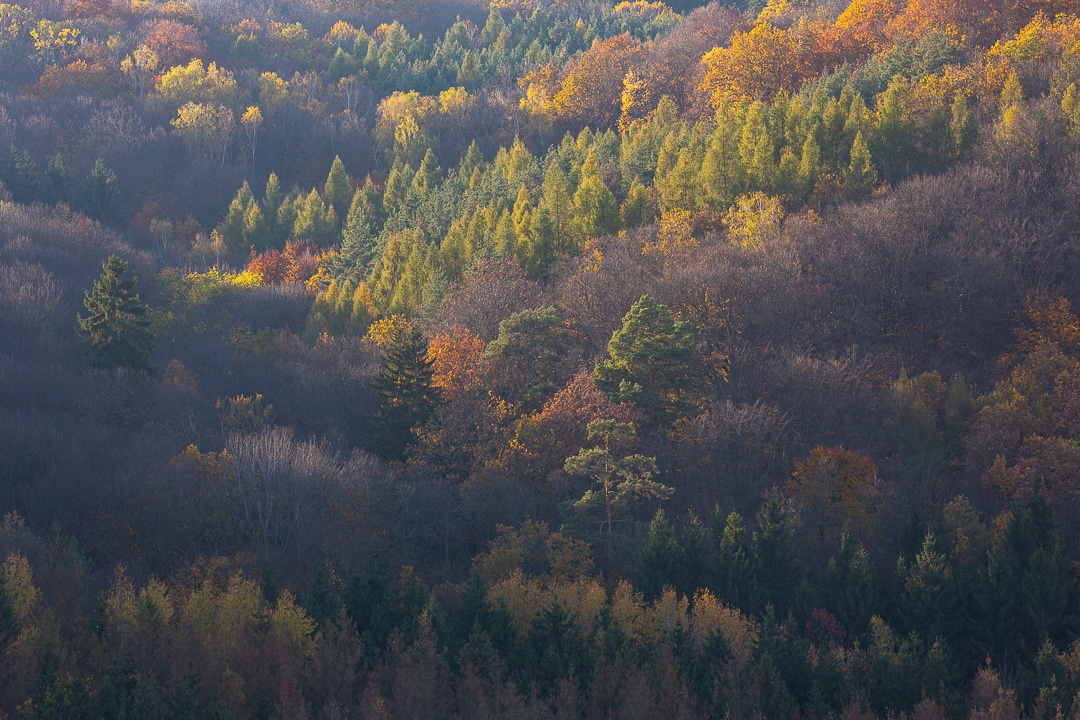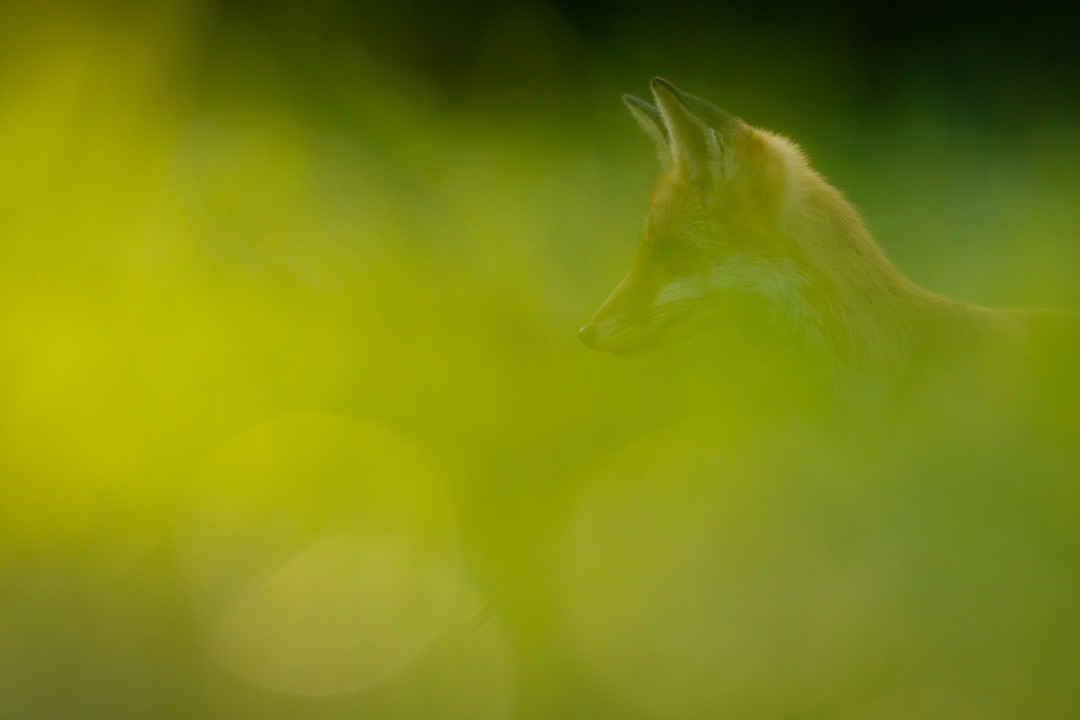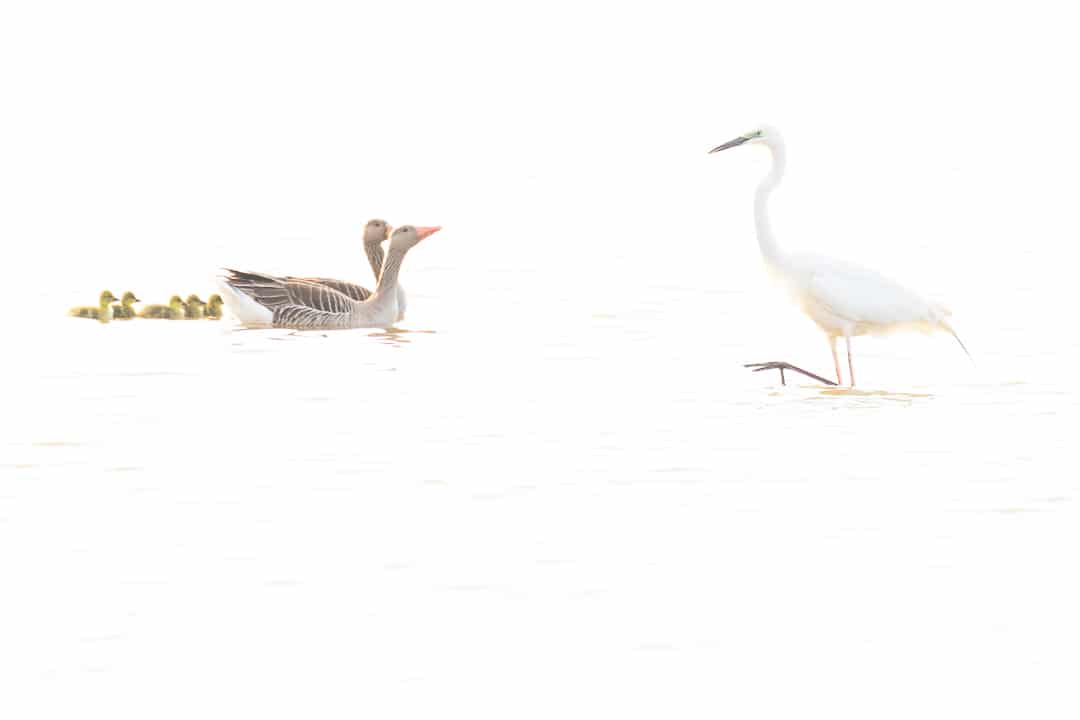 Second exhibition at the FOKUS Gallery in Admont
Vernissage: Sunday, 10 July 2022 at 6:00 pm
The artist is present
Exhibition: 11 July - 20 August 2022
Gallery FOKUS, 8911 Admont, Hauptstraße 32
Monday to Friday continuously from 09:00 - 17:00, Saturday from 10:00 to 16:00
In the new FOKUS Gallery in Admont, the second exhibition can already be admired from next week onwards with free admission: "6ute 6ründe - Austria's six national parks".. The show shows the intimate and visually powerful approach of the young, internationally awarded nature photographer Rupert Kogler to the natural jewels of our country. The opening will take place on Sunday, 10 July at 6:00 p.m. Visitors are also welcome without prior registration.
"At present, I consider giving people access to real nature to be one of the most important factors in ensuring a future worth living for everyone. There is no question that humans are part of nature, and so in the longer term there is no way around perceiving ourselves as such again. In the best case, not only out of self-interest", says Rupert Kogler about his motivation to use touching nature photographs to bring people closer to wilderness and to reflect on sustainable - and at the same time "good" - living.
"The difficulty is to find the fine line of interaction between man and nature that is compatible and makes sense for all sides. And this is exactly where the idea of the national park coincides with my motivation to photograph nature. Both are attempts to create a sense of belonging and thus respect, humility, well-being, meaning and happiness through honest moments in nature.
Nature led Rupert Kogler to photography. Not the other way round. Experiencing intact nature has always moved him strongly and thanks to the camera he has found his place "out there". Born in 1980, Rupert Kogler now lives in Linz, Upper Austria. Three years after completing his studies as an industrial designer at the University of Art, Rupert Kogler began to discover nature photography for himself and to acquire the necessary knowledge autodidactically. In the meantime, he has received many international awards and photography is now his most important means of communication to convey the importance of intact nature and to present its grace but also its fragility. He dedicates himself without exception to authentic nature photographs with simultaneous attention to aesthetic demands. For Rupert Kogler, this also includes the exclusive use of natural light and the refraining from any deliberate interference with nature.
"Besides my efforts as a nature educator to raise awareness, my work as a nature photographer also gives me countless unforgettable moments that provide me with a lifelong wealth. Both aspects are undoubtedly brought to bear only with the help of authentic and honest photographs. My concern is to show what wonders can be waiting out there and what is at stake now more than ever!"  says Rupert Kogler, whose pictures can be seen at the FOKUS Gallery in Admont until 20 August. In addition, you can accompany Rupert Kogler in the "National Park Photo School" of the Gesäuse National Park at numerous workshops and get to know his personal style at close quarters.
www.nationalpark-fotoschule.at
FOCUS - the new gallery of the National Park Photo School is a meeting place for image and word, for photography and lecture. In changing exhibitions, photographers and artists are presented whose special view of nature is intended to serve as a source of inspiration and sensitization. The FOKUS Gallery wants to enable, inspire and activate the sensual encounter with art and nature and, together with the programs of the National Park Photo School, contribute to a deeper understanding of nature.