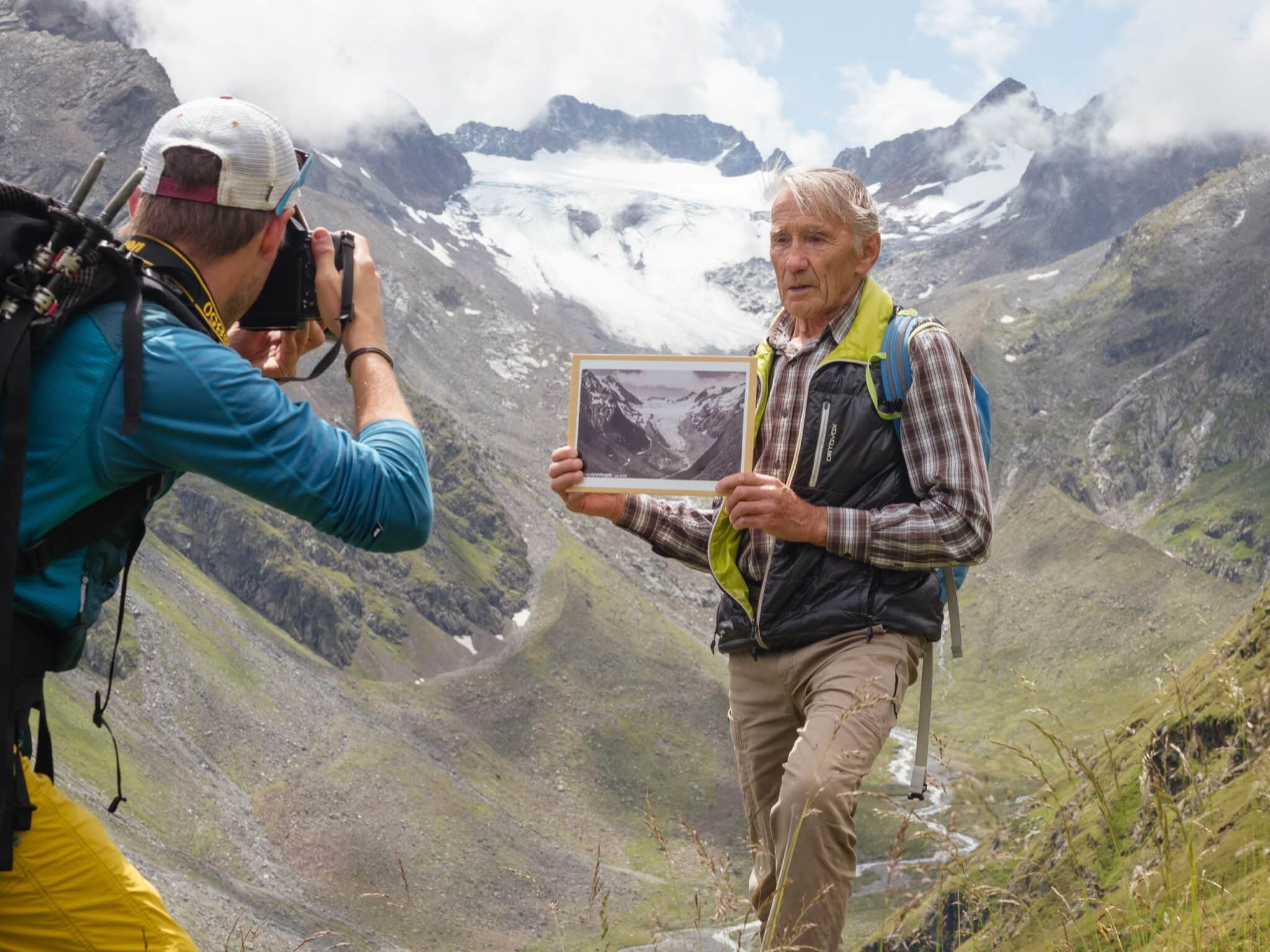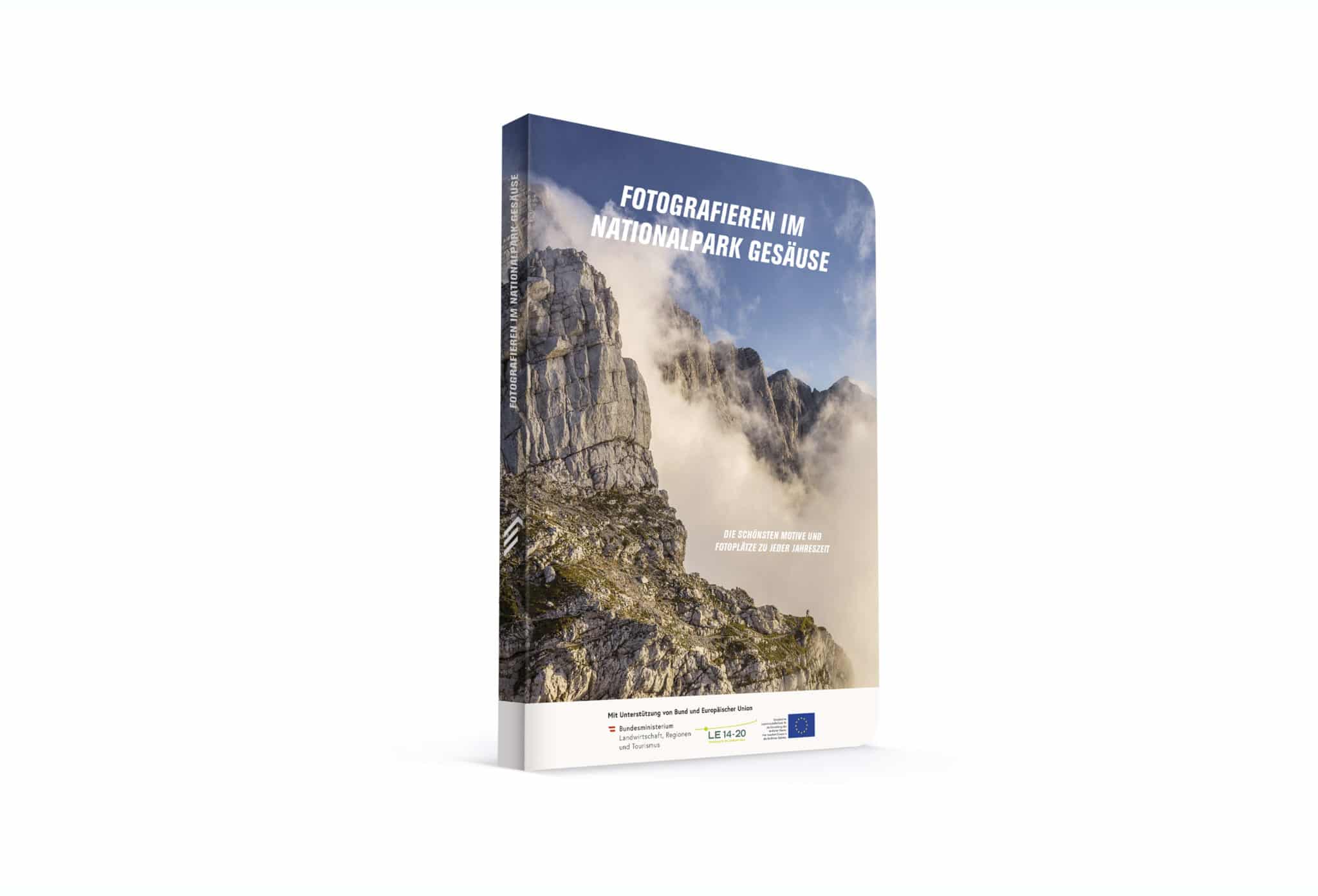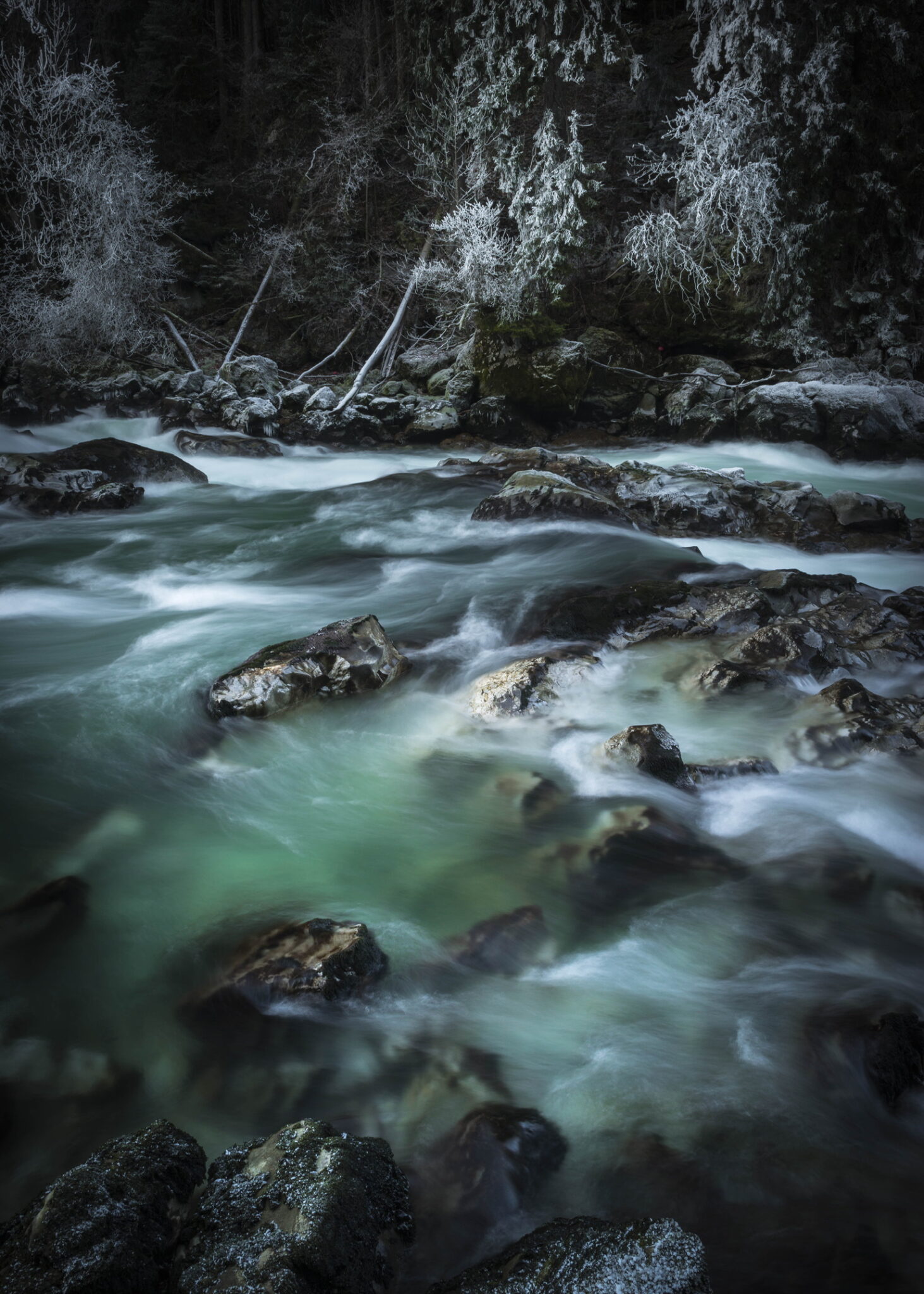 October holds a series of top-class events in the Gesäuse National Park for all photography enthusiasts:
Kick-off event "Nature Photography in Dialogue" - Landscape in Change
As part of the biennial "Nature Photography in Dialogue", a prominent roundtable discussion on landscape in change and the importance of photography for the perception of landscape change will take place on 29 October 2022 at Röthelstein Castle in Admont in Styria.
Never before in historical times has the world been subjected to such a fundamental change in a very short time as is currently taking place before everyone's eyes. People have long been talking about the "Anthropocene", the age in which mankind for the first time exerts an influence on the entire ecosystem of planet Earth as a major change agent. In this context, photographs and picture archives are important instruments to connect the past with the present and are at the same time a relentless testimony and mirror for all our actions and responsibilities.
The photo historian will discuss Anton Holzer, the photographer, author and curator Lois Lammerhuber, the biologist and exhibition organiser Sylvia Hamberger, the photographer and author Lois Hechenblaikner, the media cultural scientist Dominik Schrey, the photographer and author Olaf Otto Becker, the photographer and conservation activist Matthias Schickhofer as well as the nature photographer, conservationist and author Christine Sonvilla on the extent to which (nature) photographs can contribute to raising awareness among the population and political decision-makers in order to become more aware of the pressing issues of nature and environmental protection and to take the necessary steps towards action and solutions. The event will be moderated by the well-known Ö1 journalist Sonja Bettel.
Admission is free, more information about the event, the available livestream as well as the supporting programme throughout the weekend, including a full-length lecture on the adventure of macro photography on Friday, 28 October, also at Röthelstein Castle at: https://nationalpark-gesaeuse.at/dialog/
And already on Monday, 17 October, the exhibition opening "Intimate Landscapes" from Martin Hartmann and the book presentation of the new Photo guide for the Gesäuse National Park took place. The title chosen for this exhibition is a deliberate homage to the classic works of Eliot Porter, one of the great masters of subtle landscape photography. Intimate portraits of a seemingly untouched nature, where light and shadow alternate with each other just as the individual seasons lend the pictures their respective colourful charm and special expression.
__________________________________________________________
Enquiry notice:
Martin Hartmann, e-mail: m.hartmann@nationalpark-gesaeuse.at, mobile: +43 664 8252304
You can also find more information at  https://nationalpark-gesaeuse.at/dialog/
Photos:
Download link: https://nationalpark-gesaeuse.at/service/presse/
Rights notice: Use exclusively for reports in connection with this press release and with citation of the image rights. Any other use of the image material requires the consent of Gesäuse National Park GmbH.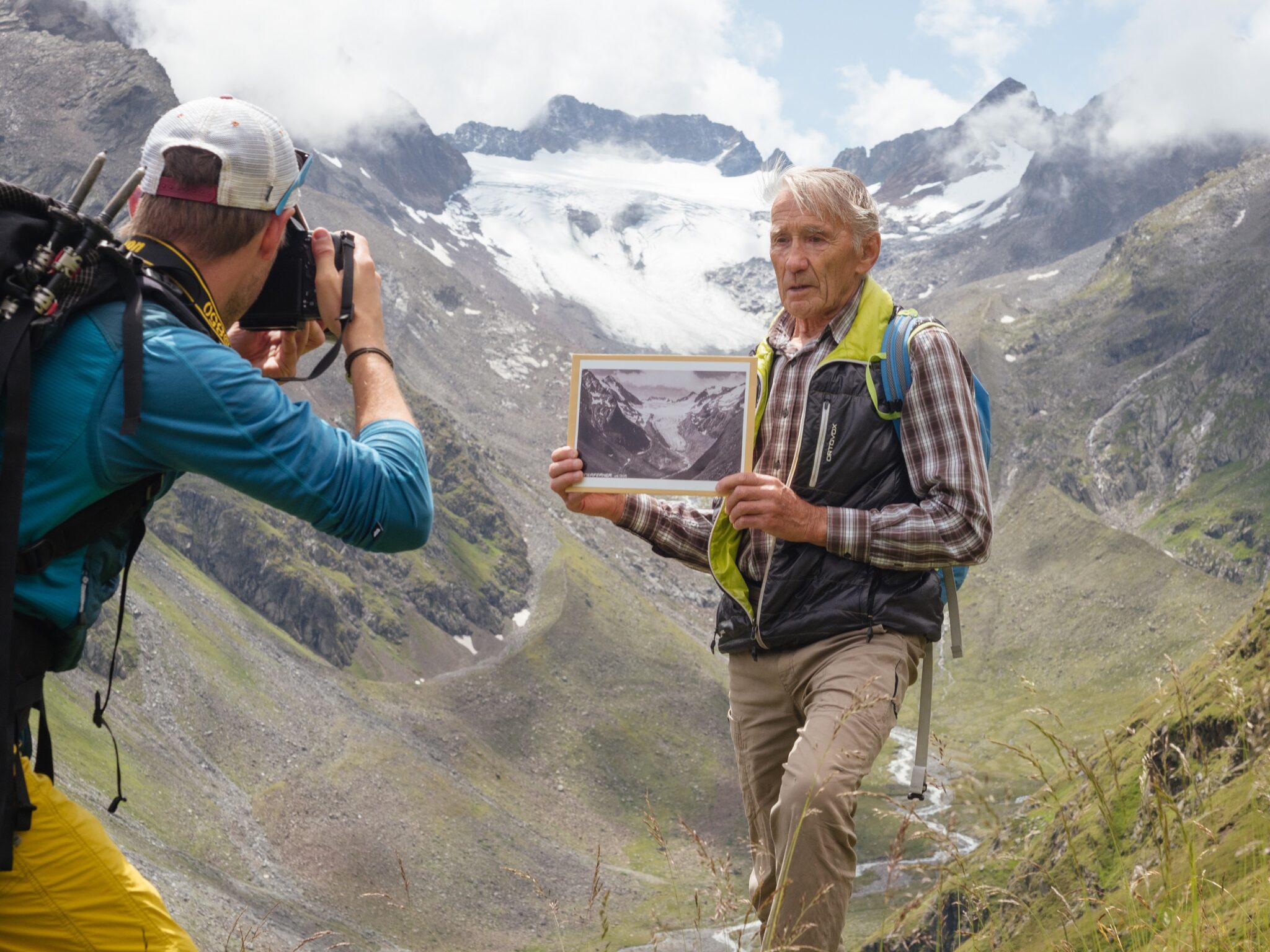 Nature photography in dialogue © Simon Schöpf / bergspektiven.at
Intimate Landscapes © Martin Hartmann
Photo Guide Gesäuse National Park © Gesäuse National Park