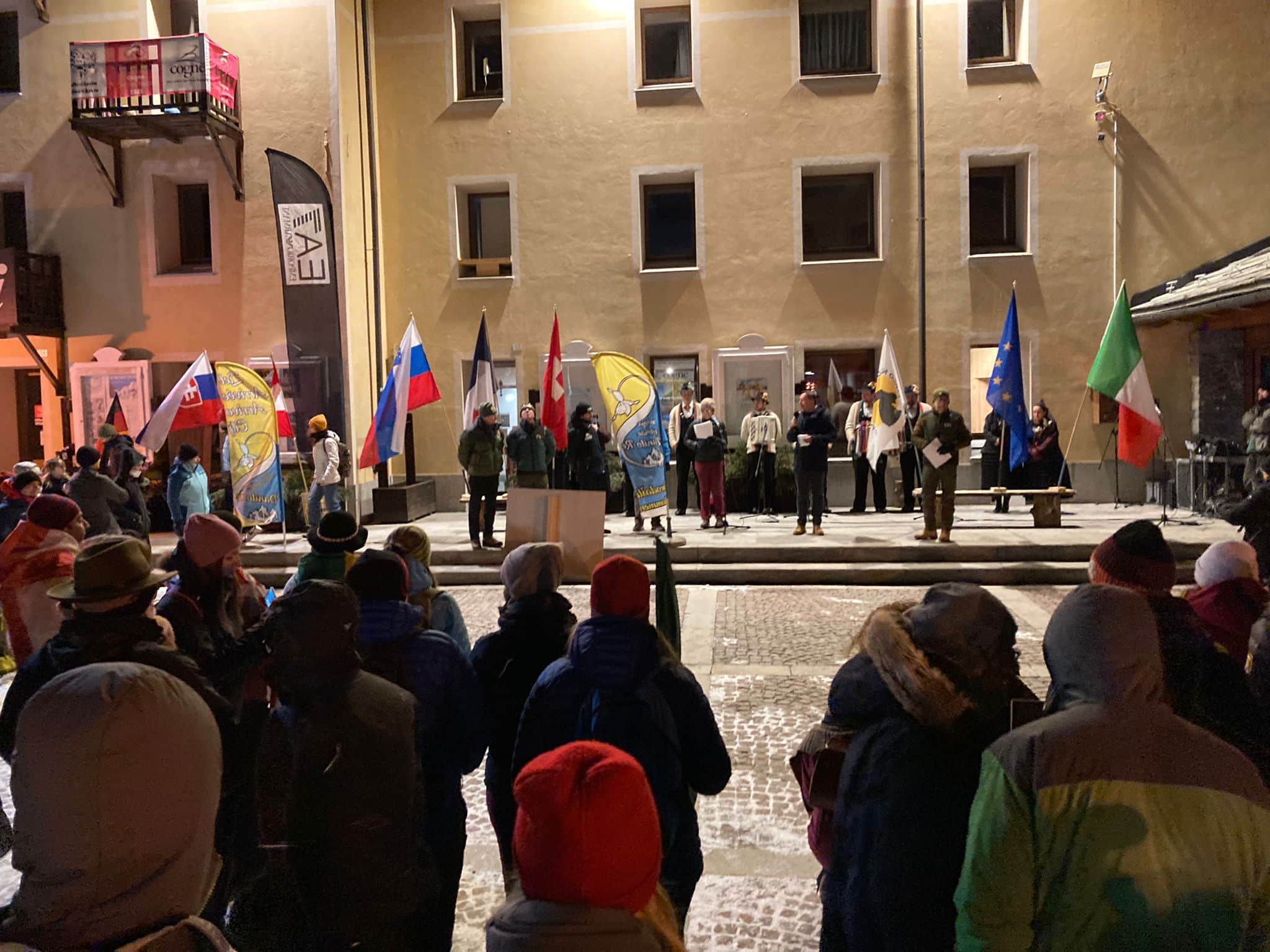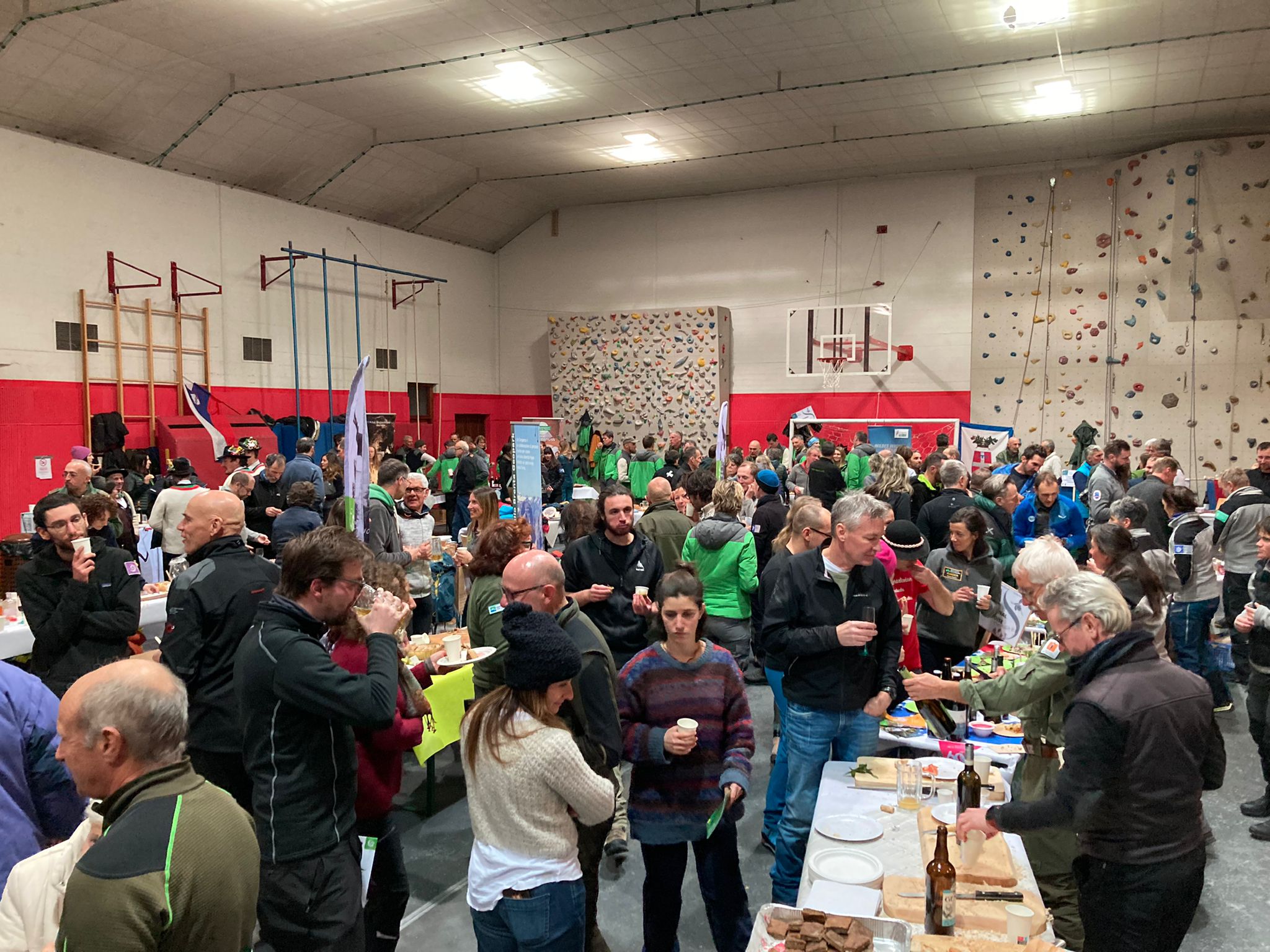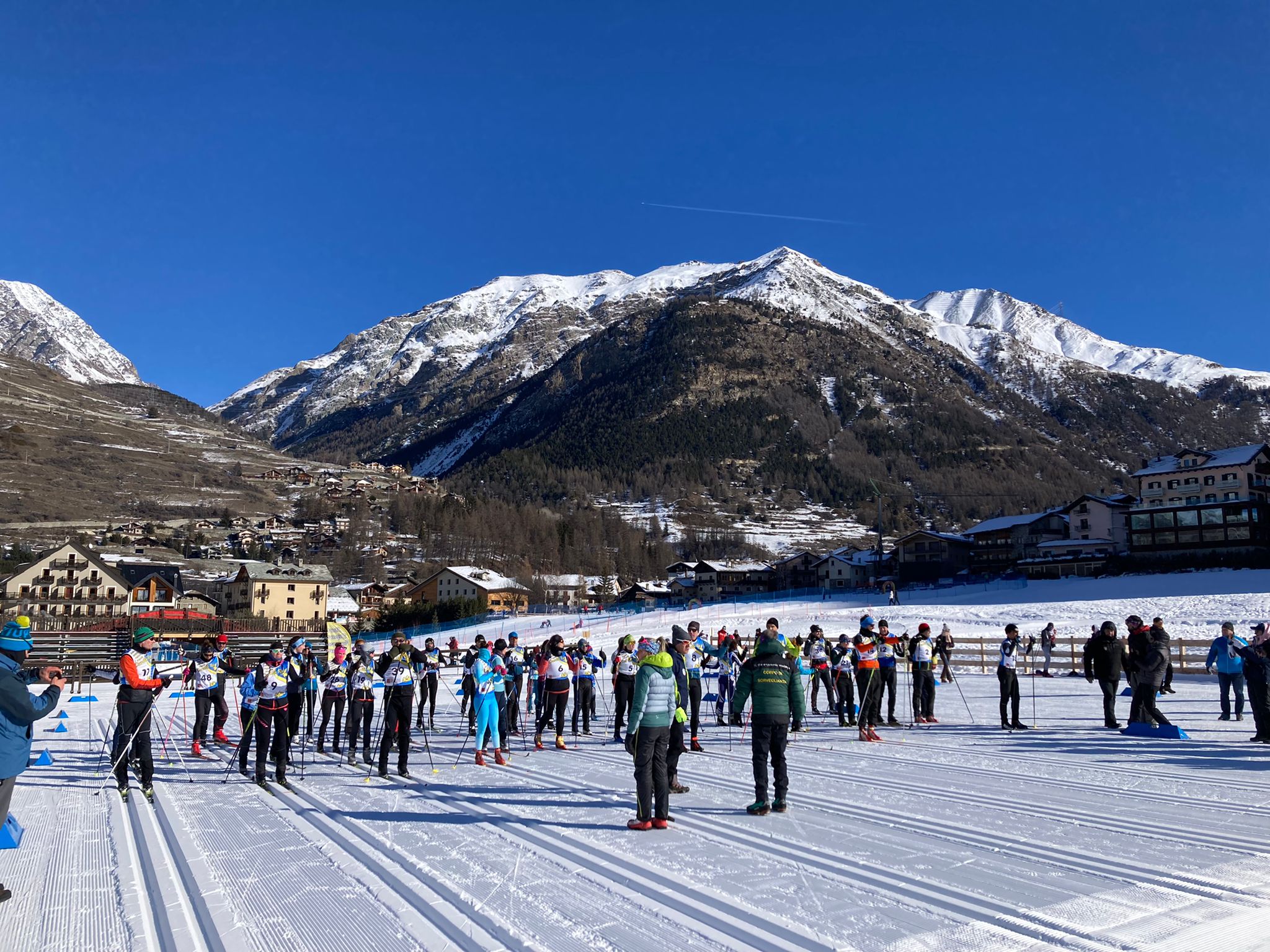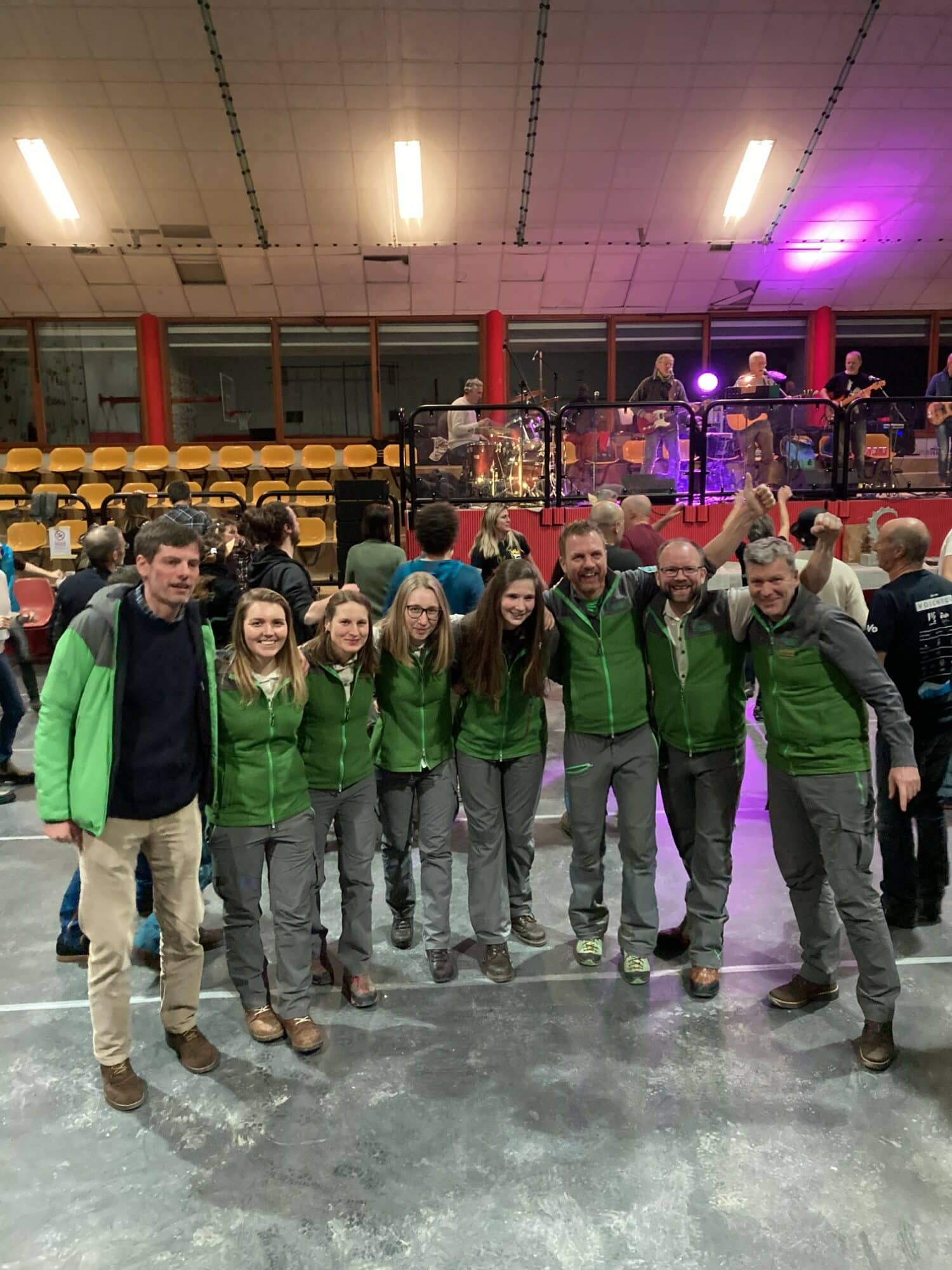 Big reunion after a two-year break
This year's Alpine-wide meeting of protected area staff "Memorial Danilo Re" took place from 19-22 January 2023 in the Gran Paradiso National Park (IT). In addition to the sporting competition, consisting of ski mountaineering, giant slalom, shooting and cross-country skiing, the professional aspect and the exchange with other alpine protected areas were not neglected.
There were almost 50 teams at the start, whereby the Gesäuse was represented by one women's team and one men's team and achieved places in the respectable midfield.
The long journey to the fantastic mountain world of the Gran Paradiso massif was more than worth it and once again showed the great solidarity across all borders and language barriers. Will we be able to compete for the top places next year in the Kalkalpen National Park? We will certainly do our best 😉!