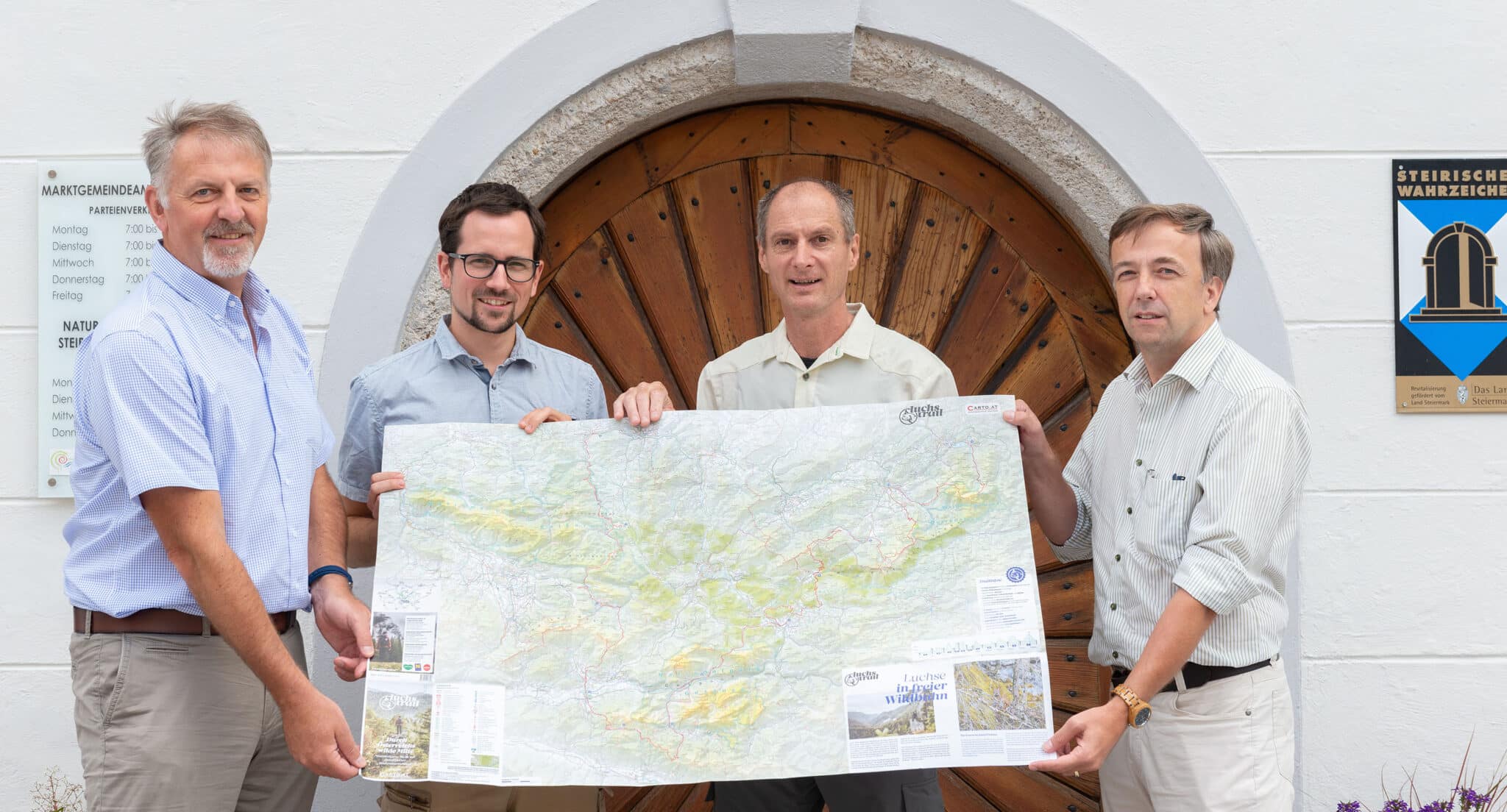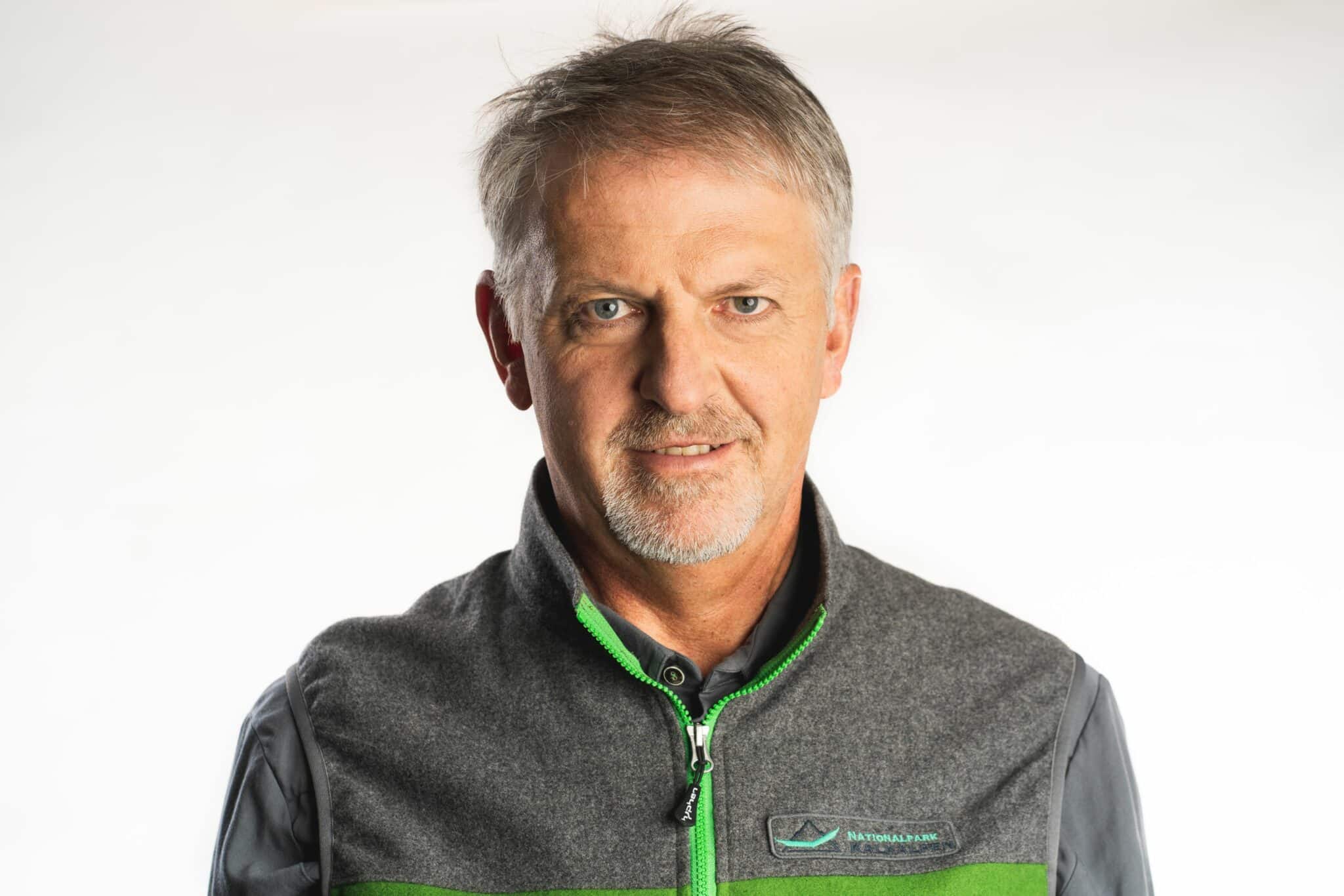 Cross-border cooperation for nature
The Gesäuse and Kalkalpen National Parks celebrate their 20th and 25th anniversaries this year. A success story, also in cooperation across federal state borders.
Wild forest, abundant water and wilderness untouched by man unite the two national parks in the north of Styria and the south of Upper Austria. It is therefore not surprising that the management is also in step in many areas.
In the "Natural Forest Network" project, small "stepping stones", i.e. natural forest cells, between the protected areas are brought under contract nature conservation, in lynx support the Styrians benefit from the lynx reintroduced in Upper Austria, and the two national parks also work closely together on nature tourism offers. For example, the "Lynx Trail" was developed jointly and the "Transnational Park", a 240 km biking tour, was established. Future ideas are not lacking either. For example, work is being done to protect the starry sky, which is extraordinarily dark in this region.
"I grew up in Radmer, work in the National Park Centre in Molln and am always out and about in the Gesäuse for ski touring, hiking and climbing. For me, the "wild centre of Austria" is a very special habitat. For countless animal and plant species, but also for us humans" National Park Director Volkhard Maier
Anyone who wants to learn about the Limestone Alps National Park at first hand will have the opportunity to do so at a lecture.
Lecture: Limestone Alps National Park
ManagementVolkhard Meier, Director Kalkalpen National Park
date: Sat, 30 April 2022
Time: 19:00
Meeting place: Gasthof Hensle, St. Gallen
Costs: Free admission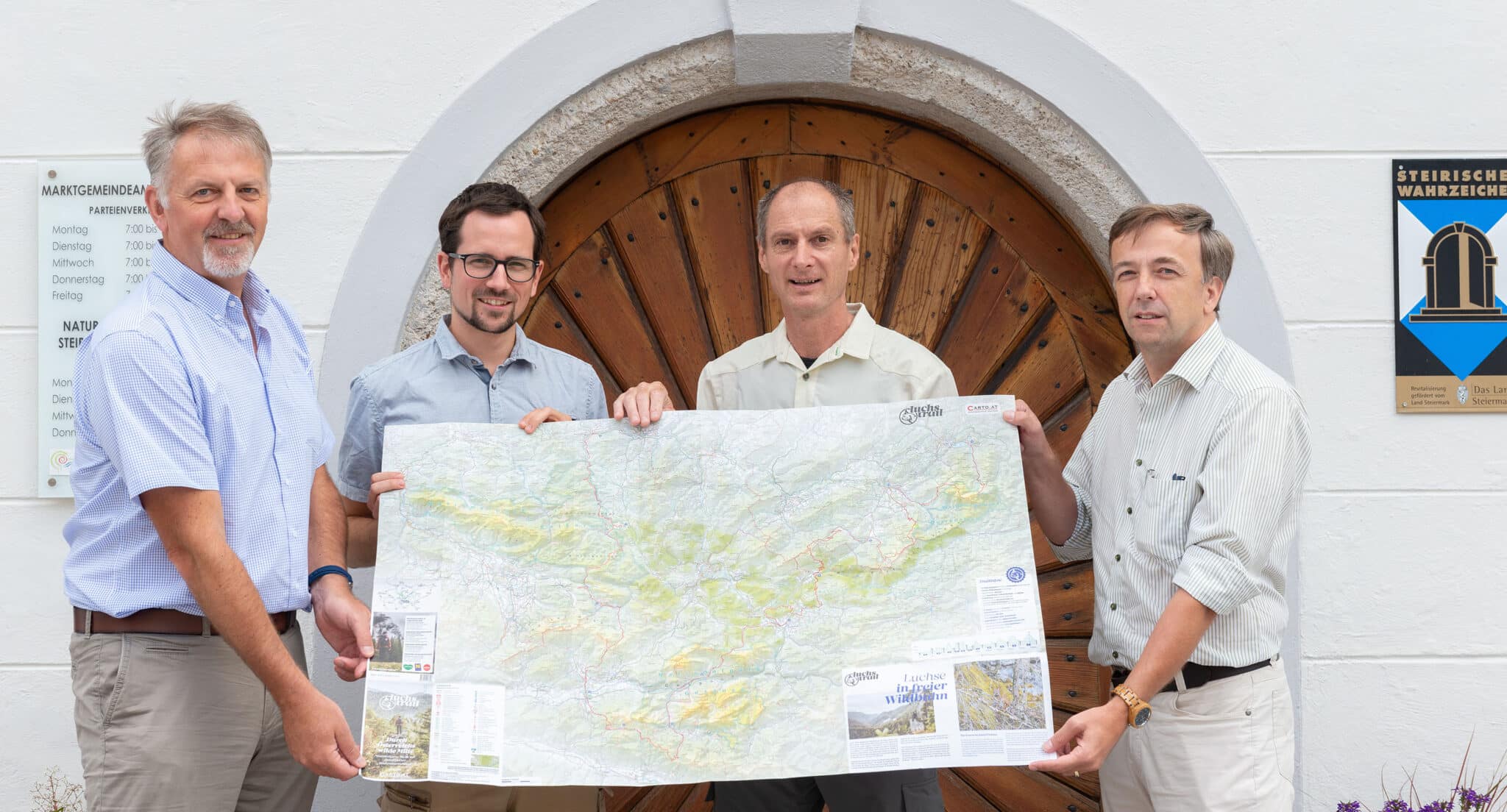 Cooperation across federal state borders: Volkhard Maier - Kalkalpen National Park, Oliver Gulas-Wöhri - Steirische Eisenwurzen Nature and Geopark, Herbert Wölger - Gesäuse National Park and Christoph Leditznig - Dürrenstein-Lassingtal Wilderness Area © Andreas Hollinger
Volkhard Maier - Limestone Alps National Park © Kohlmayr